Our Healthy Mummy recipe Guru's have created this absolute melt in your mouth Rich And Creamy Low Fat Butter Chicken! It's rich, creamy and delicious, but still healthy and low in calories.
Next time you fancy an Indian take away, chuck away the menu!  This butter chicken recipe is so quick and easy to make it will be ready before any home delivery – and it's practically guilt free.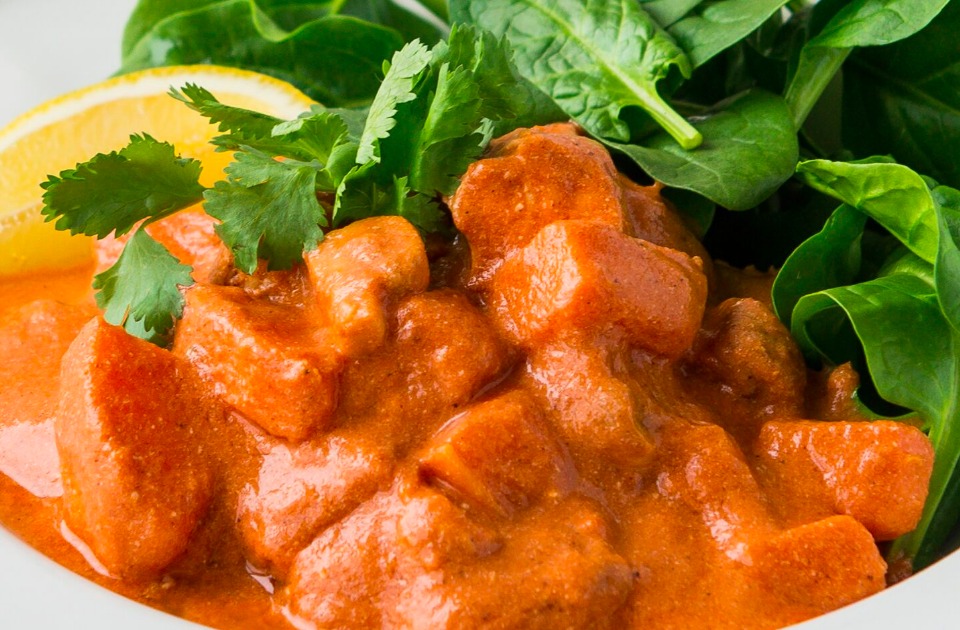 Dinner times have never been so easy with such simple and fast dishes like this one.  Bookmark for a busy mid week night and there will be no complains from anyone (even the kids).
This quick and easy dinner come from our 28 day weight loss challenge, along with over 2,ooo other delights