Healthy eating and healthy snacking in particular, has never been so easy!
This week I wrote about the importance of protein in a healthy eating plan and also in a weight loss diet. Protein has been shown, although not fully understood how, that it can increase the sense of fullness in comparison to carbohydrates and fat. This is a fabulous when you are snacking and trying to curb your cravings. It also reduces the need to graze constantly.
Today I wanted to share with you my fail safe dip that you can snack on with some vegetables. It is so easy, you will not even believe me. It is so tasty, you also will not believe me.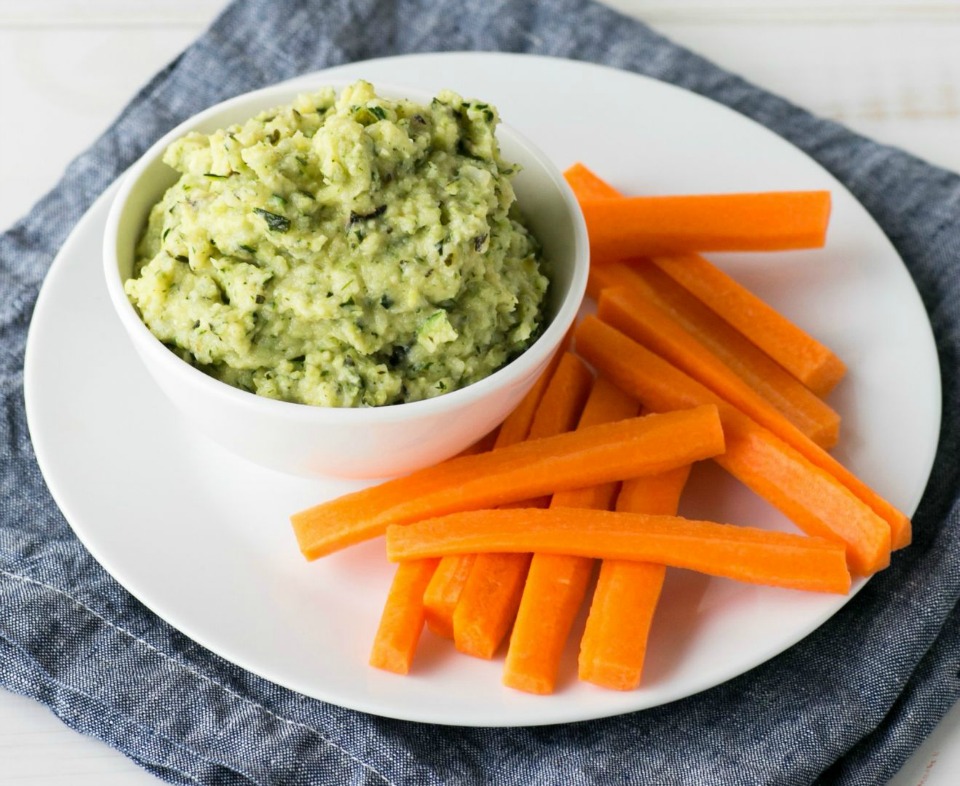 This is not only a perfect snack for you but also your little ones to help them up their veggie intake for the day. Freeze it off in ice cube trays and you can take some to work or put it in the lunch box for the kids to take to school.
So here it is:
Beany dip
Ingredients
1 can of drained cannellini beans
Directions
Blend in a blender until smooth
Yep that is it! No kidding. It is so yummy and we just love it at our house.
Serve with some cut up cucumber, carrots, celery or veggies of choice.
It really depends how much you are going to eat but say there are 4 serves, you will get around 3 grams of protein and 43 calories per serve. Too good!
Seriously try it today, you will be eating it all weekend.
I often find the beans are salty enough but you could add some pepper and maybe some herbs to it as well. Mmmmm so delicious.
For more recipes have a look here on our website.
I hope you enjoy this dip as much as my family.

And don't forget our amazing gift this week with all orders over $75, the gorgeous, decadent and natural Weleda Rose Cream. This gorgeous cream is only on offer until Sunday night.

Mandy dos Santos (BSc. Food Science and Nutrition, Grad. Cert. Human Nutrition)
Don't forget to post me a question on Facebook about food or nutrition so you can read more about what you want to read!