What NOT To buy young kids for Christmas
Without sounding rude and ungrateful, there's just some Christmas gifts that parents do not want young kids to get. You know, the ones that make us tear our hair out, hide in the pantry and cringe when they're used.
This mum-of-three has written a jovial open letter to our loved ones asking them to carefully consider what they gift our small children for the sake of our sanity….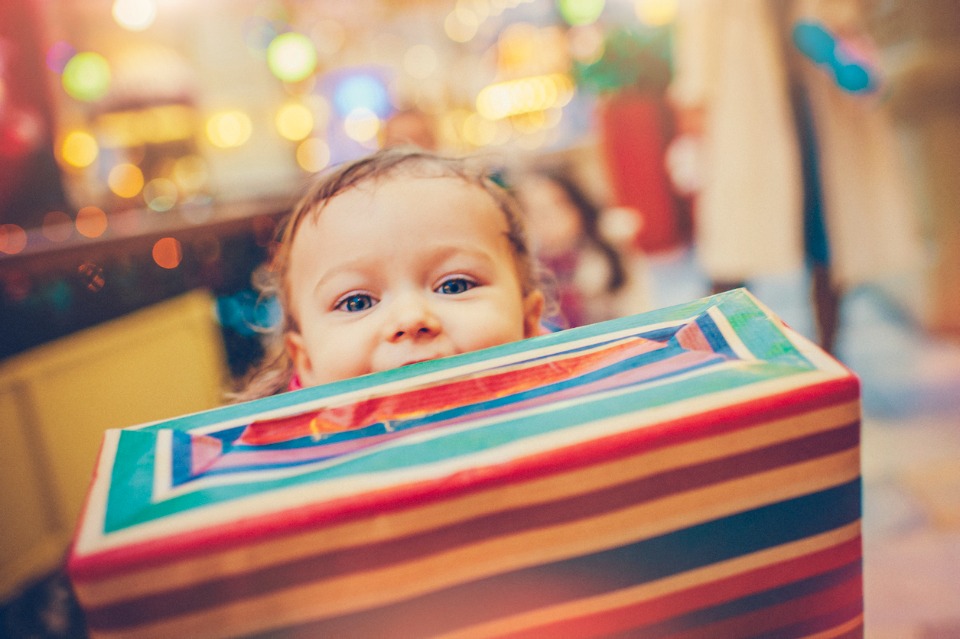 Dear Family, And Friends,
It's that wonderful, magical time of year again!
A time for love, giving and gratitude. While I am eternally grateful for how much you love my children and how much they love you in return, we need to have a chat.
I worry that I may sound ungrateful, entitled and rude. But you see each silly season we buy for each other and our children. Then each year, both you and I, go through the process of accepting, loving and finding a home for these gifts.
Please know I love and appreciate the time you have taken to personally select a gift. However, it's time we talk about some guidelines.
Because, you understand, there are some gifts that I just can no longer deal with.
What NOT to buy kids for Christmas
1. Musical Instruments
Drums, recorder, harmonica, keyboard, guitar.
Unless my children are over the age of 10 and have amazing talent and ability for music (which is highly unlikely given that their mother is tone deaf) the only music we need around here is someone else's. Please, I beg of you!
2. Kinetic Sand
Mess. Kinetic sand is a LIE! It makes so much mess and in a house with carpet and very little time for cleaning. I just do not have the time for mess.
As for Play Dough, it's the work of the devil and could end up in my son's nose or ear. And no the edible stuff isn't any better.
3. Loom Bands
Or 'make your own' craft packs. My children are 5 and under and any of these activities end up hidden in the top of the cupboard.
When my children see them they beg me to get them down, after which they sit on me and ask me to make another. Any activity that requires ME to do the activity for them is a no-no.
4. Furby
Don't you remember these things? There is no stopping them. They talk. And talk. Then talk some more. I have three little beings that require caring for and they talk enough.
Let's not bring another talking creature in to this home, please.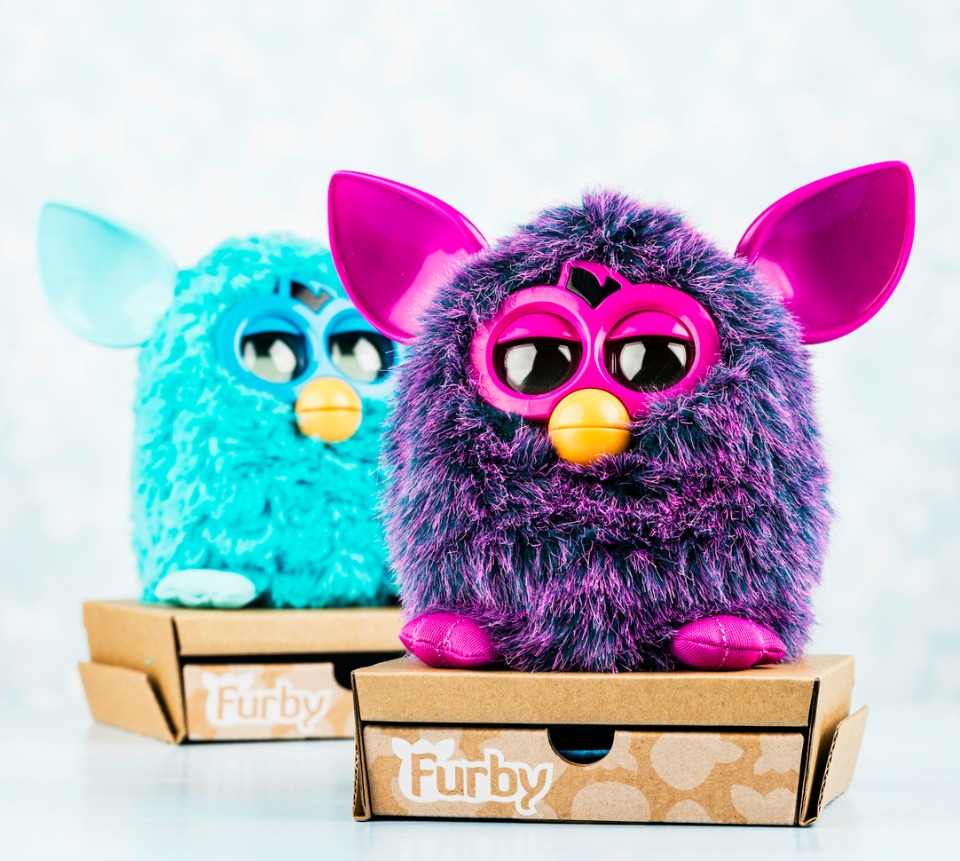 5. A living pet
Unless otherwise discussed and agreed, a living pet is another living being that will be in my care. It's likely to be a money pit that I may not be able to afford.
It's also a time commitment and another responsibility that I probably don't have the spare time for.
6. Toys that require assembly
On Christmas who wants to be spending 30 minutes making a complicated marble maze that falls over all the time. I have a hard enough time making my kids breakfast before we race out the door in the morning.
So any toy that needs more than 5 minutes to assemble, either leave it in the toy store, or deliver it assembled.
7. Toys that require batteries
Last year for Christmas I purchased one of those 'little live pet' turtles for my eldest daughter. It still sits in our collection of bath toys WITHOUT any batteries.
If I can't produce batteries for my children's Christmas toys then I certainly can't for you. So please, I beg of you, provide batteries or buy toys that just don't need any.
Yours lovingly, 
A mum of young children
P.S Do not take me the wrong way, we will of course appreciate your love, support and gifts. But don't be shocked if you don't see that electric drum kit you purchased my two-year-old boy out on display!
Need a good laugh? Then you'll love this post about ridiculous things kids have asked Santa for. YOU'RE WELCOME!
Have a healthy Christmas thanks to The Healthy Mummy Festive Cookbook
The Festive Cookbook is an absolute must-have this Christmas.
The eBook features everything from how to stay on track during the silly season to dos and don'ts on alcoholic beverages. The book also features a range of healthy yet delicious recipes including Starters, Sides, Mains, Desserts, Smoothies, Leftovers and Cocktails.