Whether you're new to The Healthy Mummy's 28 Day Weight Loss Challenges and waiting for the next one to start or you're a seasoned Challenge Member, what do you do in between rounds?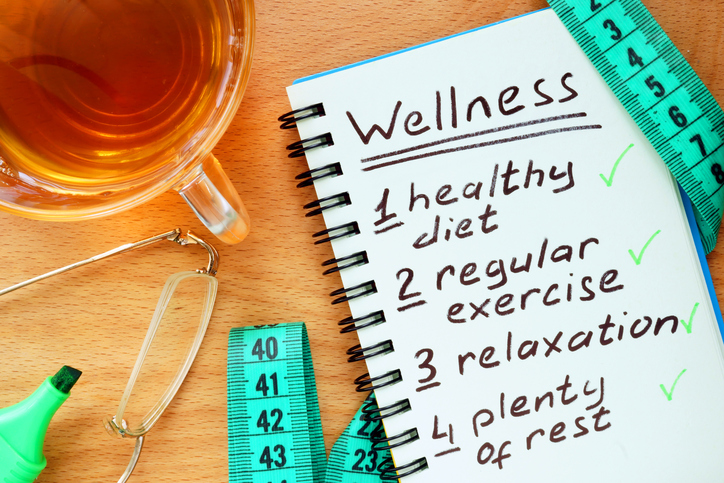 Don't worry, we've got you covered! You don't need to stop your healthy eating meal plans or wait until the next Challenge starts to commence working towards your healthy weight loss goals.
Here are our tips for what to do in between Challenges!
Top Tips Between Challenges
1. Challenge Hub Login
Log in to the Challenge Hub and access the last meal plan available from the previous Challenge (e.g. if waiting for April to start, go to the March Challenge meal plans), and follow this Meal Plan!
2. Customise Meal Plans
If you've done our Challenges before then you'll know you can customise the suggested Meal Plan to suit your needs, budget and tastes. So as you would during a Challenge, just create a customised Meal Plan to cover you for the time in between a Challenge starting.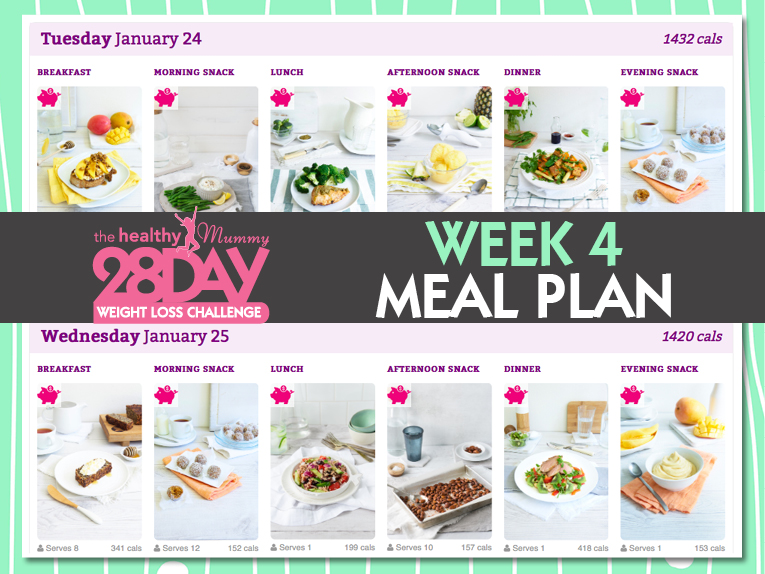 If you have just joined the 28 Day Weight Loss Challenges then you can also customise a Meal Plan and get a feel for how our healthy eating meal plans work.
3. Watch This!
Here's some more info/instructions on how to customise Meal Plans using the 28 Day Weight Loss Challenge. 
4. Search For NEW Recipes
Search for recipes that you think you may like to try or be adventurous and try some flavours you may not have eaten before. You can also check out our recipe hub for inspo!
6. Ask The Family
Ask your family what types of meals they'd like to eat for the week and you'll probably be able to find healthy versions of their requests in the Challenge Recipe Hub – burgers, pasta, Mexican, Asian, hot dogs, desserts etc.
7. Add A Few Snacks
Add a few snacks that you can make in bulk before the week starts so you have healthy food that's easy to grab and don't have the excuse to choose unhealthy options. Again, just check out  our recipe hub for ideas.
These Easy Zucchini Muffins are PERFECT when you are on the go!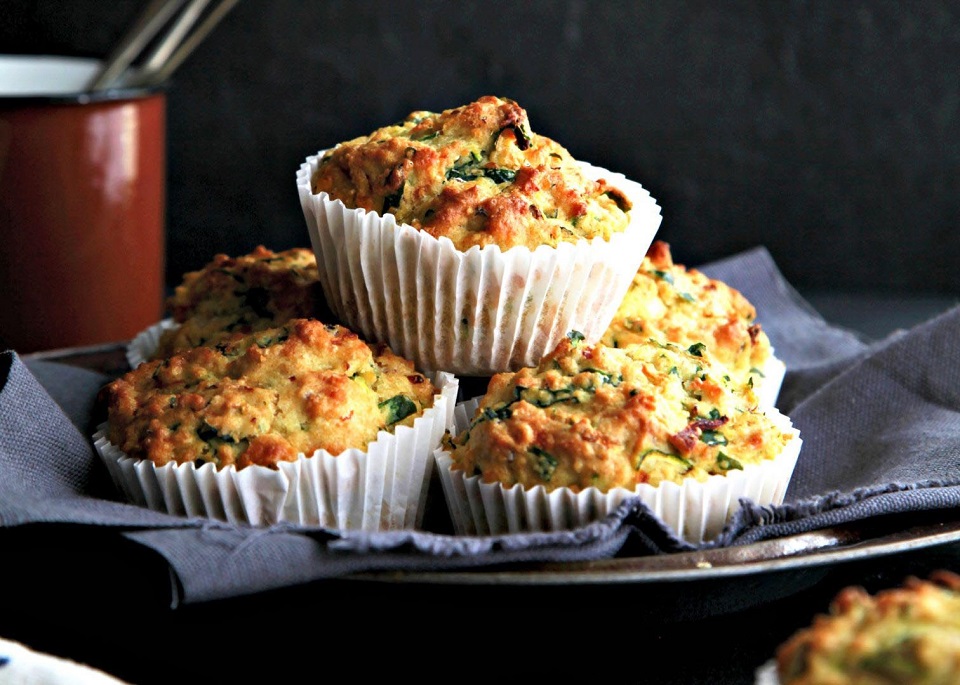 8. Shopping List
You can print out your customised Meal Plan just like during a Challenge, as well as the recipes and shopping list.
9. Keep Moving Ladies!
Use the time in between Challenges to try out or continue with the exercise plans too. You can follow the routines from previous Challenge Rounds and get an idea of the types of exercises included or to continue with your healthy lifestyle.
10. Get Studying
The time in between Challenge rounds is great to really get to know what information and tools are provided in the Challenge Hub.
11. Practice Makes Perfect
Use this time to have a practice run with the Challenge, really get to know what support and tools are available to you or to continue to reach your goals.
12. TRY OUR THREE DAY CLEANSE!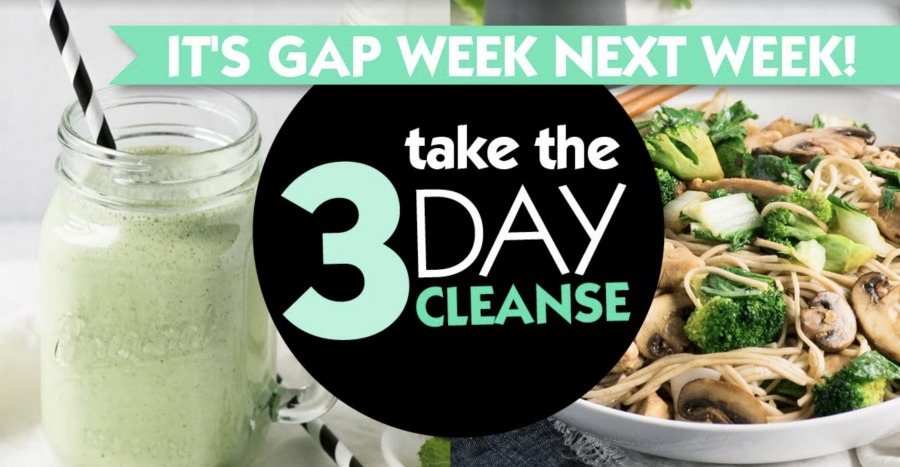 Gap week is the PERFECT opportunity to take our 3 DAY CLEANSE!
Our 3 Day Cleanse is full of delicious recipes and top tips from our nutritionists to can help to REMOVE UNWANTED TOXINS from the body, improve your metabolism and kick start your energy levels.
It's all about CLEAN EATING.
HEALTH BENEFITS of our 3 Day Cleanse include
• Reduced stomach bloat
•Improved energy levels
•Clearer mind
•Glowing complexion
Check out THESE AWESOME RESULTS FROM LAUREN!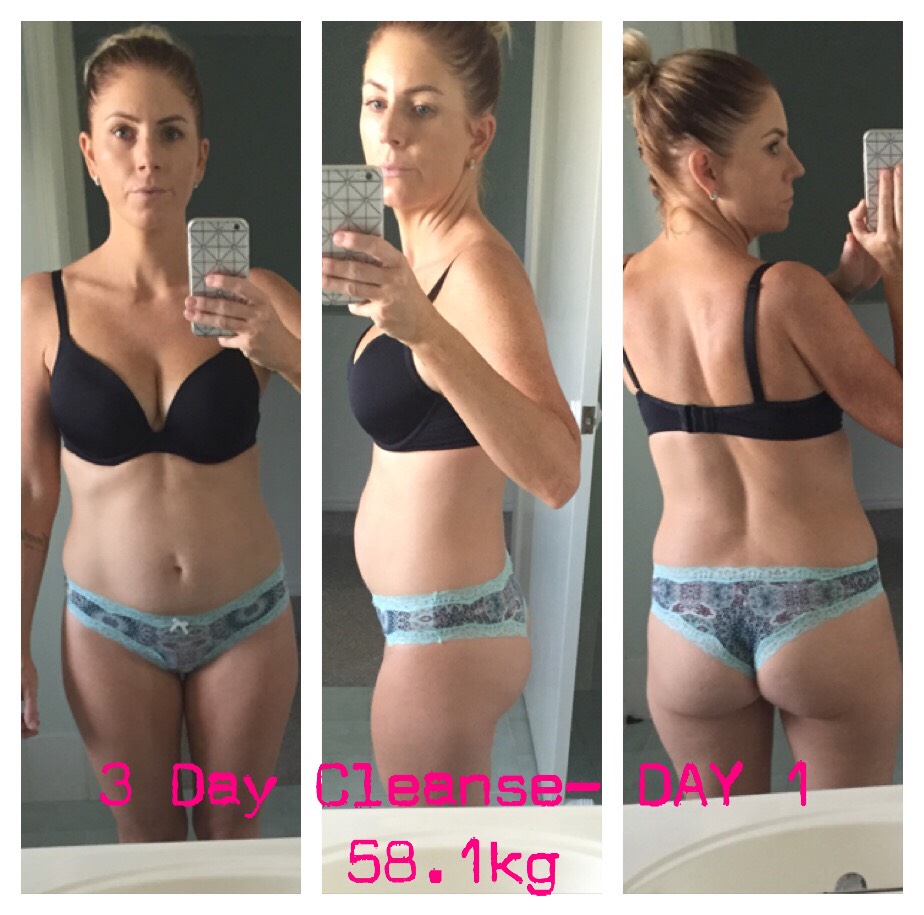 Lauren says, "I get so bloated so easily and I was getting a little off track as I was so close to goal weight yet struggling to get over the line. I decided to give the 3 Day Cleanse a go."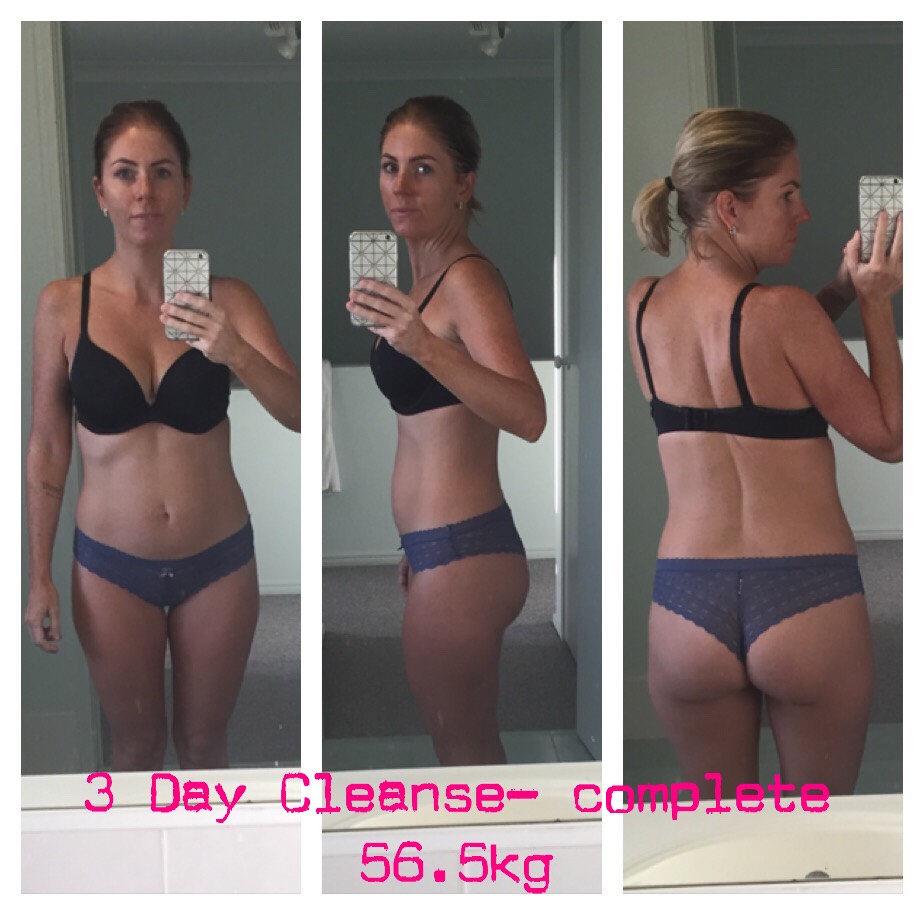 Lauren says, "I lost 1.6kg in the 3 days and completely kicked the bloat! I feel so fresh, light, energetic, comfortable, confident and HAPPY!! And the best part?? No starving!!! 
"That's right, you still get to eat totally amazing, tasty and healthy food. It's just super clean food on the cleanse and it's so safe that you can repeat if as often as you like! I absolutely love the 3 Day Cleanse and the brand new Ultimate 3 Day Cleanse and can't wait to do it again." 
You can BUY a copy of our Three Day Cleanse in our shop!
Don't let the time in between rounds stop you – get going now to a healthier, happier life!