Paramedic mum shares why she says you should NEVER let your kids eat in a moving car
An Australian paramedic mum has revealed why parents should NEVER allow their children to eat in the back of the car.
Nikki, who has an Instagram page called Tiny Hearts Education – shared a video that highlighted the dangers of choking.
"Remember guys, choking is silent – if you're driving and concentrating on the road, you're not going to hear it and you're not going to be aware," she said in the clip.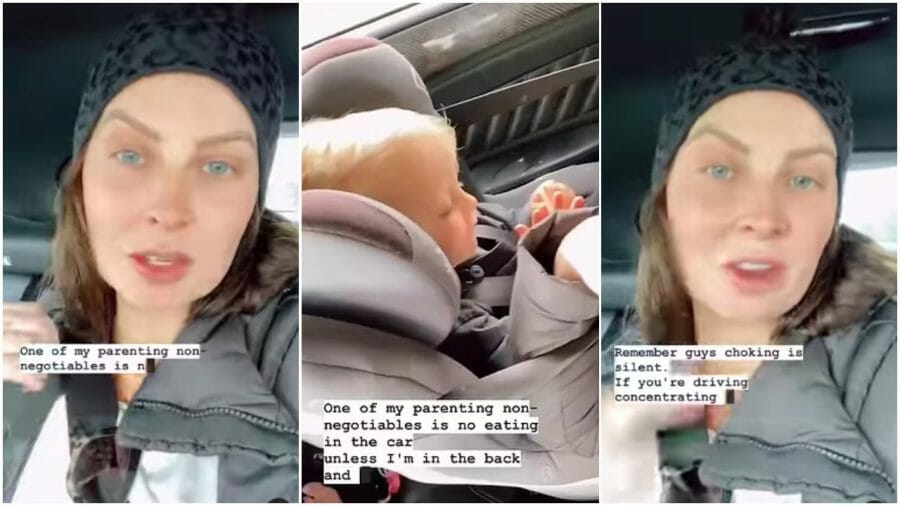 Paramedic mum on why she never lets her kids eat in the car
In the post, Nikki said: "One of my parenting non-negotiables is no eating in the car, unless I'm in the back and keeping an eye on them…
"Choking is silent, and you are not going to hear it, especially if your little one is rear ward facing.
"I see it all the time."
View this post on Instagram
Meanwhile, another nugget of advice from Nikki is to refrain from allowing kids under three to have marshmallows in their babyccinos.
In another clip, she stated: "Marshmallows in babyccinos are a no-no. They melt and become sticky.
"Easily can get stuck in a tiny airway and will be hard to get out! Hold the marshmallows or eat them yourself until they are 3."
View this post on Instagram
Great advice, Nikki! Thanks so much for giving us permission to share your videos.
Do You Know What To Do If Baby Is Choking? This Clever Video Shows You
Dad urges parents to check their children's dummies after his daughter nearly choked on hers
Healthy Kids and The Healthy Mummy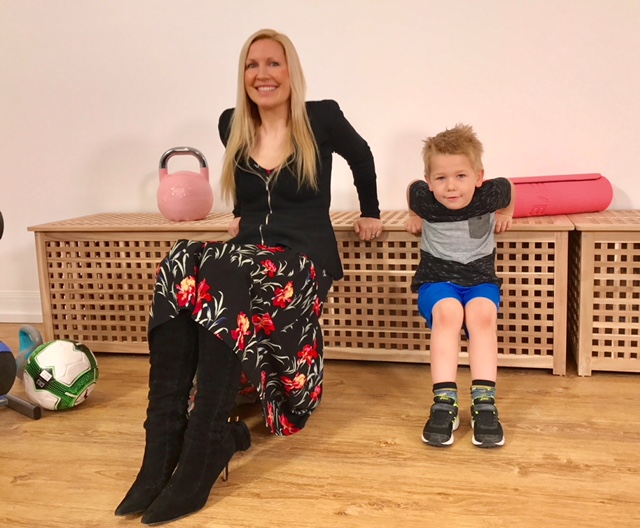 For more Healthy Mummy articles relating to children's health, you can read our archive of articles here.

To keep up to date with kiddie-related health news, kid-friendly recipes and general updates follow our Healthy Mummy Healthy Kids Facebook Page.