WIN Home Delivered Meals For YOU and Your Friend
And the winner is…Elle De Charmoy,  SA. Congratulations Elle!
This competition is now closed.
WIN HEALTHY MUMMY HOME DELIVERED meals for a week – for you and your friend!
HEALTHY MUMMY MEALS TO YOU – IS LOVED by mums and we are so happy we can offer it! And you can check out the full service here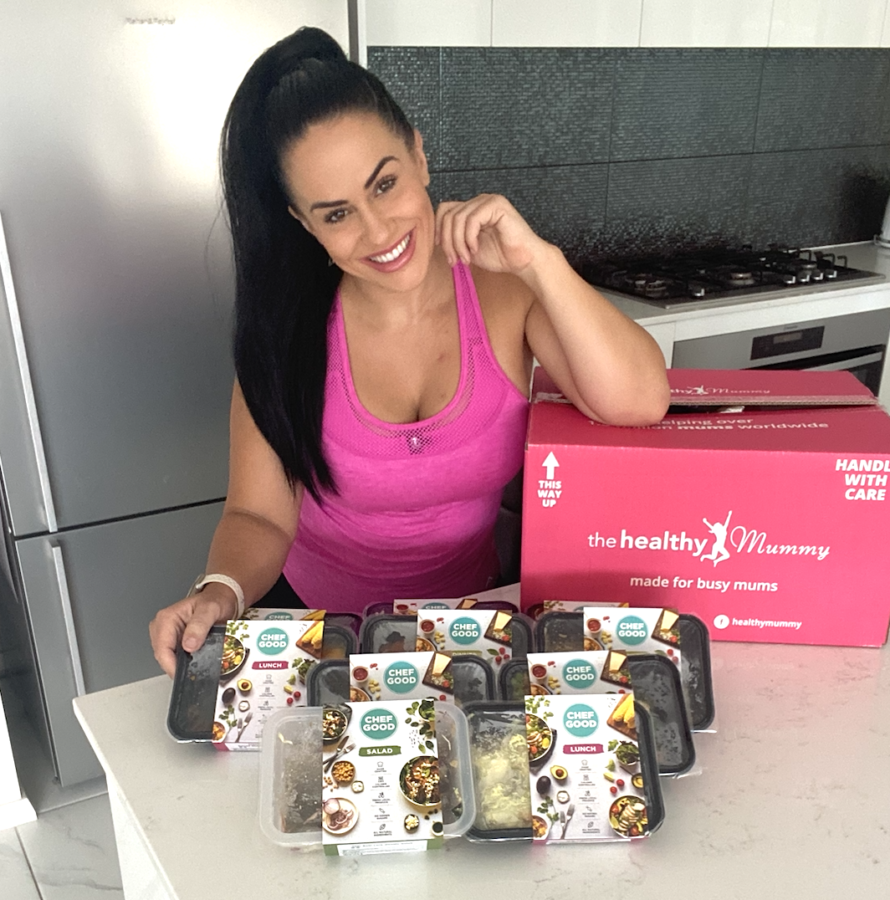 And we have now launched an AWESOME competition for ALL Healthy Mummy app members to win a week's worth of food delivered for YOU AND A FRIEND – how cool is that (or if you would prefer the CASH we will substitute for you both if you win)
If you are not yet a member – Get a VIP special rate now and FULL access!!  and start your body transformation now and get INSANE results like Melissa Timmer did below (Mel lost 37kg)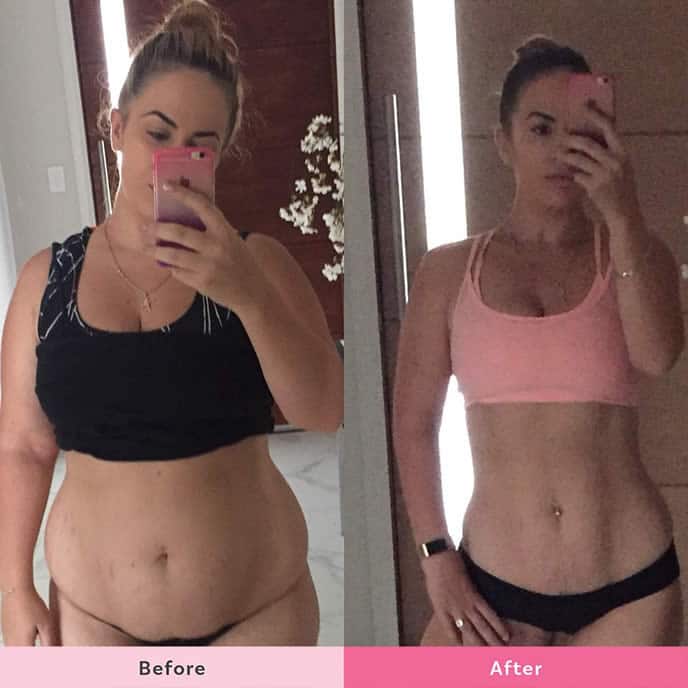 How to win!
There are 2 ways to win!
If you are NOT yet a member  –  Get a VIP special rate now and FULL access!!
If you ARE a member log into The Healthy Mummy app and take a screen shot of your home page and what you have logged so far for the day.
And here is an example of what your screen shot could look like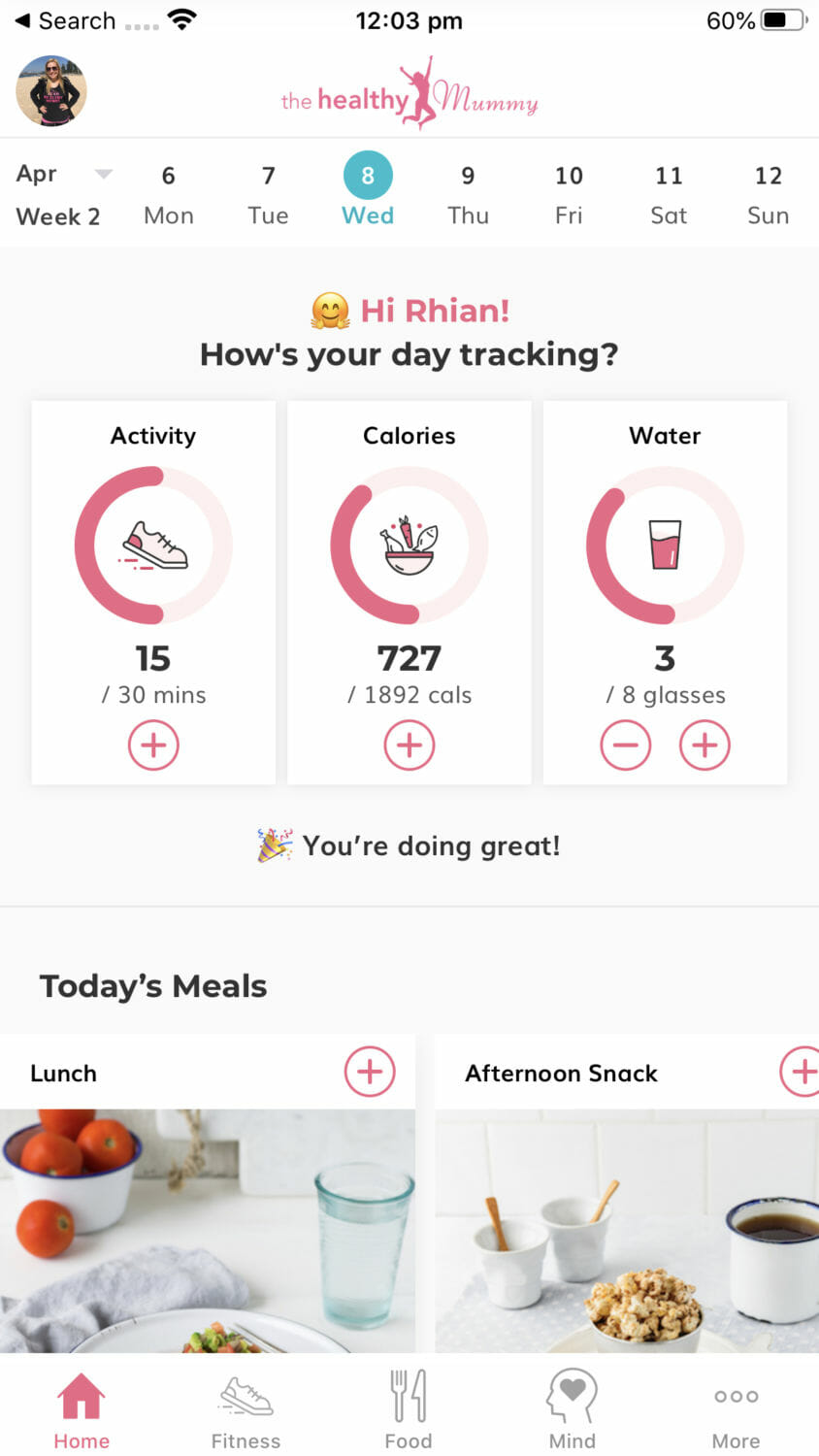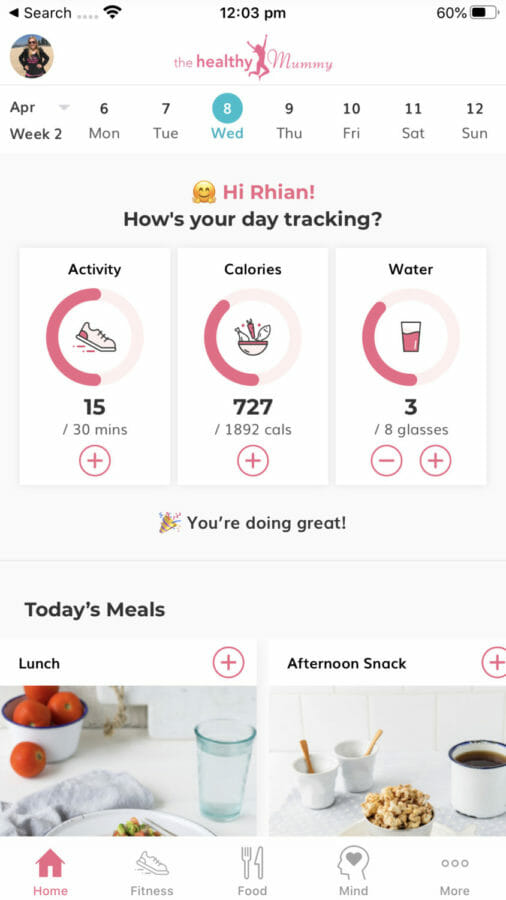 The competition will close on August 16th and the winner announced within 7 days
GOOD LUCK!!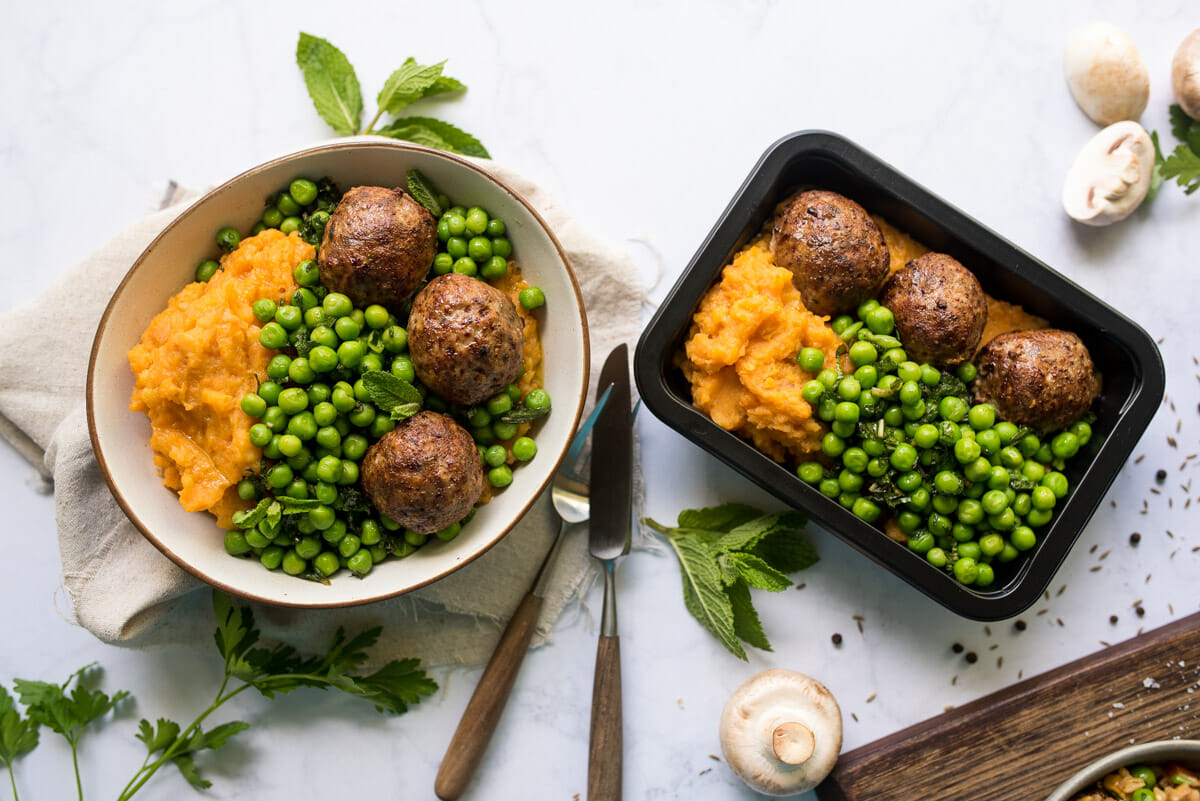 About Healthy Mummy Meals To You
Healthy Mummy Meals To You is our BRAND NEW meal delivery service. Created by nutritionists and cooked by chefs, the food is perfectly portioned to give you filling, calorie controlled, delicious, healthy and nutritious meals.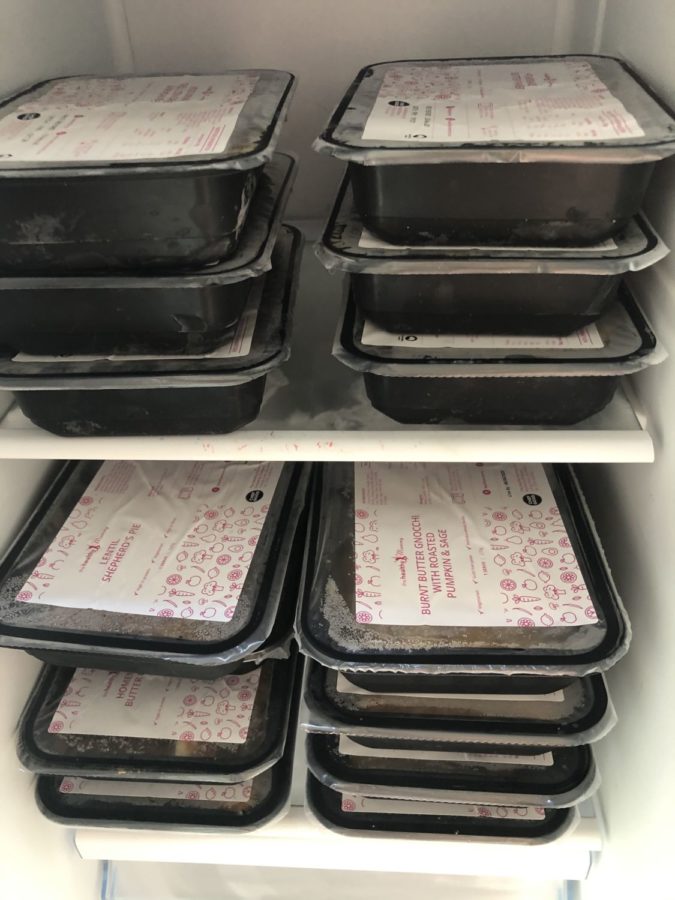 How it works:
1. Choose your meals: Choose your meal plan, then select your meals and if you want to add snacks.
2. We create your meals: Our talented chefs will prepare your nutritious and delicious meals.
3. Delivered to your door: The delivery trucks hit the road and deliver your meals to your door each week.