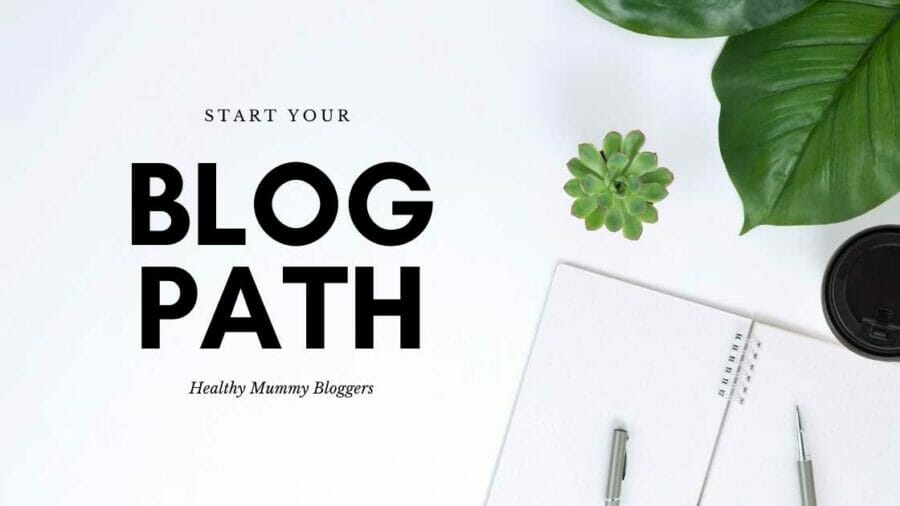 *PLEASE NOTE IF YOU RECEIVED AN EMAIL RE  BLOGGING THIS MEANS YOU APPLIED TO BE A BLOGGER and only mums who applied and were accepted were sent an email and this page is not for sharing with the wider public*
Welcome to The Healthy Mummy blog submission form
This is an open blog post submission format.
PLEASE NOTE the below points
This is only for mums who have been pre-approved to blog on The Healthy Mummy site and if you have received an email you have been approved
Each blog needs to be at least 700 words before we can consider it for publishing and ideally we require 1,000+ words
If you haven't been pre-approved please follow this link and apply first.

If we publish your blog we will pay $50 for each blog we publish and this will be paid at the end of each month. 
Our team will let you know at the end of each month how many of your blogs we have published so you can invoice us for payment
We will not approve any blog posts unless you are an approved Healthy Mummy blogger
You can also make more money from your blog by becoming an affiliate and including your links in the blog (please see details below)
How you can make ADDITIONAL money from blogging on The Healthy Mummy
As part of our blogger network we want to give you the opportunity to make money from any blogs you post.
To do this please register to become a Healthy Mummy affiliate here
Once you have your unique affiliate link you can include this in all your blog posts.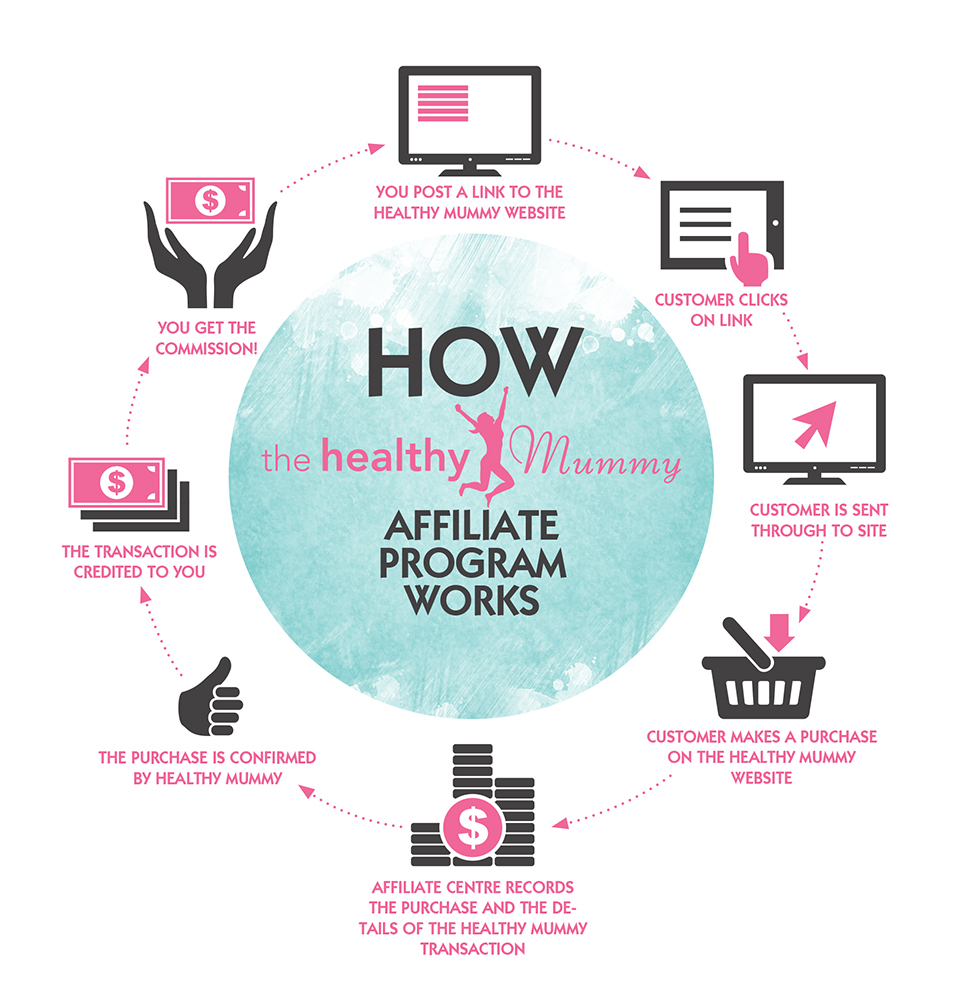 This means if someone reads your blog and clicks on any of the links you may include to Healthy Mummy products that you will receive 10% of each sale on our Healthy Mummy app and 4% on all other products
For example if one if your posts talks about our Healthy Mummy app and you use your affiliate link so people can click your link to learn more –  and they then go and join a lifetime membership (which costs $399) then you will receive $39 in affiliate commission.
If one if your posts talks about our Healthy Mummy smoothies or any of our products and you use your affiliate link so people can click your link to learn more- and they then go and spend $200 then you will receive $8 in affiliate commission.
This is a GREAT way for you to share your awesome blogs as well as make additional money and no matter what product you talk about or direct them to – if someone reading purchases anything you will earn commission.
You can also share your blogs to anyone or on any platforms and we will also share on our platforms which reach over 1 million mums a month! (Register here to become and affiliate) 
Here is some key information
Please try to keep in mind each blog post may be edited for grammatical mistakes / Spelling mistakes.
Try to keep the blog post light. Our goal is for us to make this section of The Healthy Mummy as a source of inspirational to mums.
Once approved, we will try and set the posts live regularly but some may take 7-14 days to set live
All blogs submitted must be at least 700 words or we cannot publish them
There is no guarantee your blog will be published but if it is you will receive $50 per blog
You are encouraged to talk about
Daily Challenges you face as a mum
What drives you (dreams, plans, projects)
Your health path (our community want to follow you, tell us how is your healthy challenge going)
Your achievements / Goals
Your weight loss journey
Your meal planning and top recipes
Your weight loss and health tips for other mums
Anything you think will inspire other mums
EXTRA Bonus for bloggers
As well as earning $50 per blog – you are also able to earn affiliate commission in your blogs
How to submit your blog
Please Submit your Healthy Mummy blog to [email protected]
Please include in the Subject Header  – Your First & Last name
In the email Please include:
Your Full name

Your mobile Phone Number

Your full postal Address

A short summary About the Blog. For example What is this blog about?
We need a Bio to introduce you to our community!
Please include 3-4 lines about yourself for your bio on the website.
Please attach an image of yourself for your bio.
(Please ensure the image is clear without a filter and you are not wearing sun glasses)
Please attach your blog post to the email on a word document. We require around over 1000 words minimum.
Our community love photos! 
The more photos the better! We require 2/3 photos for your blog. 
Please have these attached to the email or on the word document. Please submit good quality images.
We prefer unfiltered images. 
Please ensure everyone in photos gives permission for them to be published on the Healthy Mummy Website and social media channels.
If you would like to submit a video please attach to the email.
By Submitting your blog you are giving The Healthy Mummy Permission to publish on our Website and Social Media channels.
Thank you so much and we can't wait to read your blogs!
The Healthy Mummy Team x