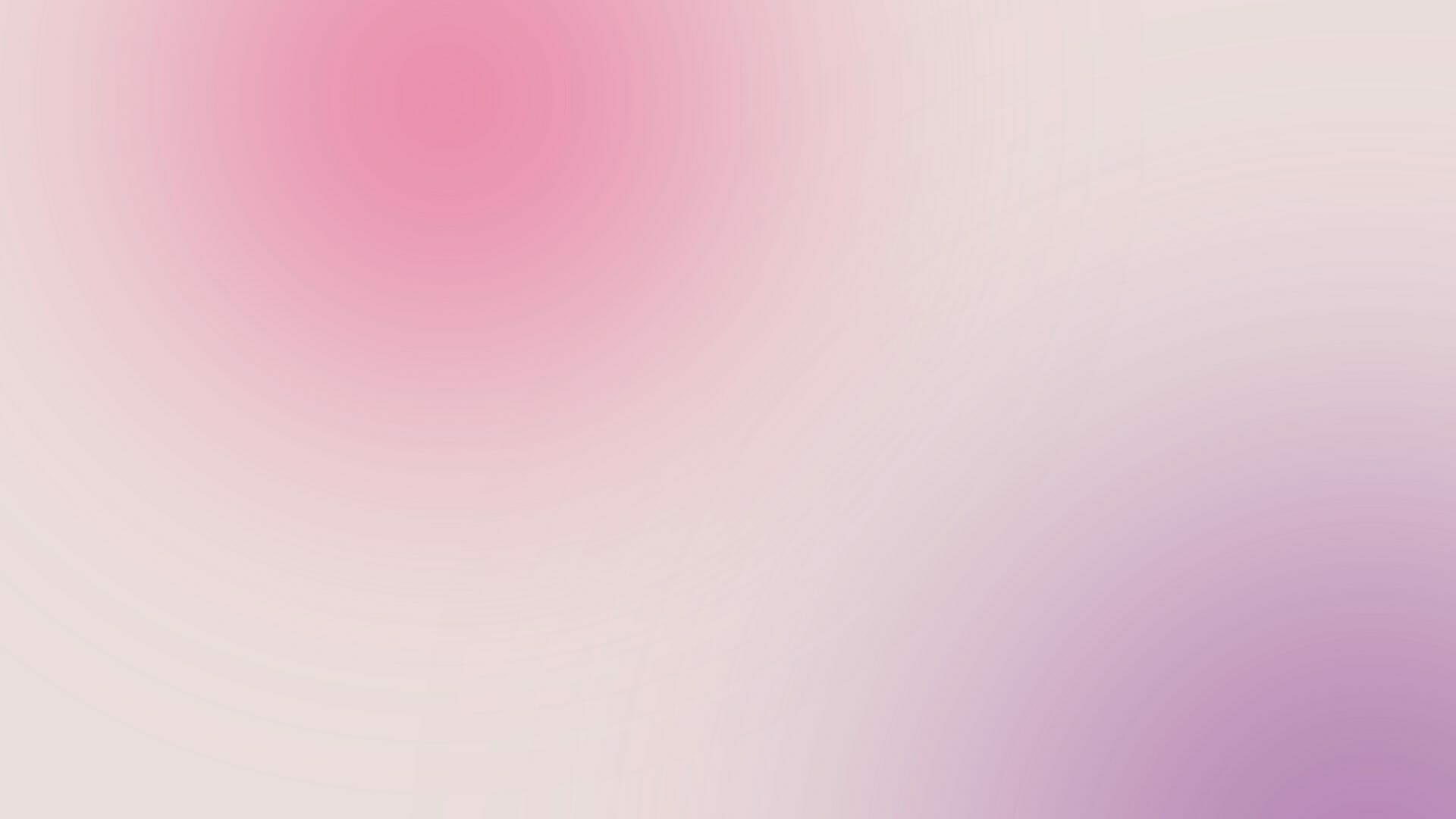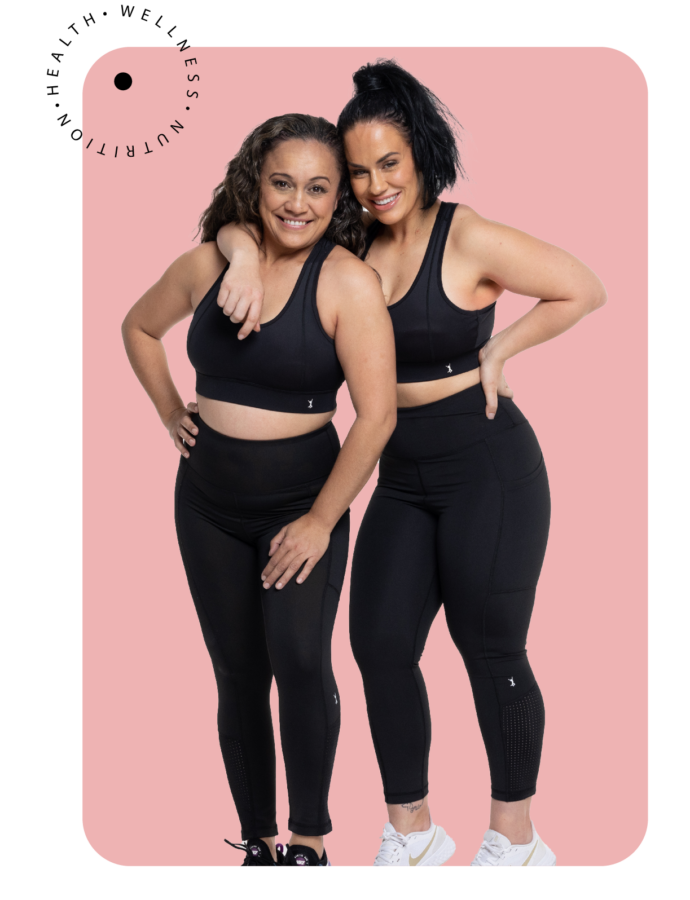 Health, Wellness and Nutrition.
Designed for busy mums, our tailored health and fitness programs assist with weight loss and help you & your family maintain a healthy lifestyle.

Formulated by experts to deliver results, all available in our easy to use app.
Lose 4-6kg in 28 days with the #1 health and fitness program designed especially for busy mums that isn't going to break the bank and won't make you go hungry!

30 Day Money Back
Guarantee

9/10 Mums recommend The Healthy Mummy products to their friends

Join our online community of over 1.5M Healthy Mums
5 star rated App & 28 Day Challenge
⭐️⭐️⭐️⭐️⭐️
See for yourself how we have helped mums across Australia lose over 3 million kilos!
JOIN THE NUMBER 1 BUDGET FRIENDLY PROGRAM USED BY OVER 200,000 MUMS
We've proudly helped mums lose over 3 million kilos & improve their health
Mums just like you are completely transforming their health and bodies. You can do it too (and it's easy!)
I don't really work out. I just eat the amazing recipes, walk a lot and run after my kids!
The community has helped me return to the strong and healthy woman my family deserves.
It doesn't matter how much you want to lose, small goals are what got me where I am.
A fabulous lifestyle program that's given me tools to lose weight and gain confidence.
I exceeded all of the goals I had set myself! My BMI is finally in the healthy range.
It is not just another fad diet, but a lifestyle change which is sustainable in the long run.
Month after month the weight dropped. I've made friendships with so many other mums!
I'm the super fit, healthy, happy & confident mum I always wanted to be.
I am pain free and fitting into clothes I honestly, at times, didn't think I would.
I managed to lose 42kg. It helped me learn how to fuel my body and what to focus on.
I have gained back the confidence I had before I became a mum.
THE HEALTHY MUMMY HOT DEALS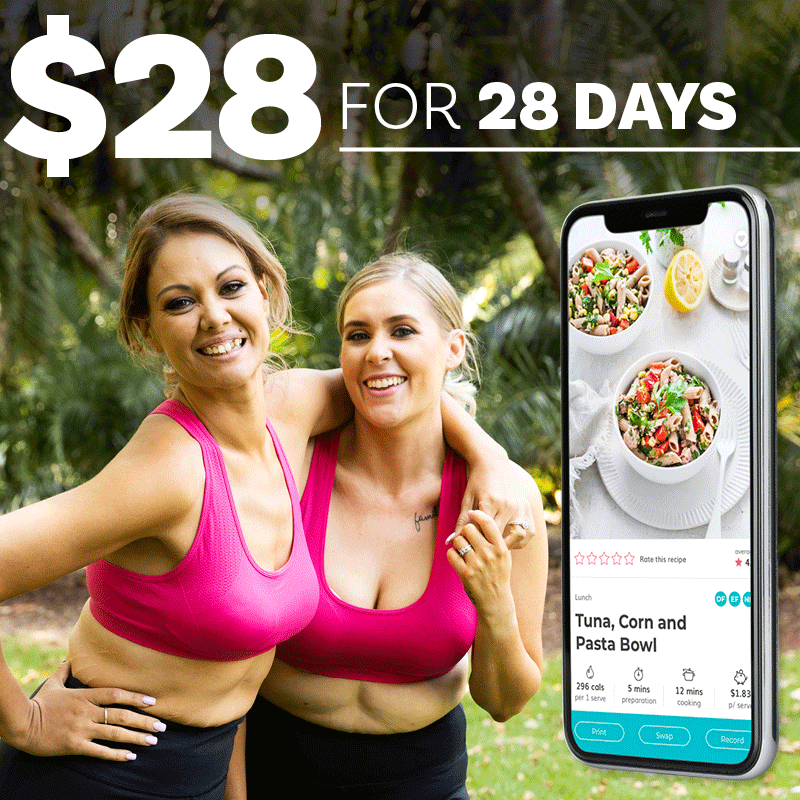 Try the 28 Day Challenge for just $28!
Don't wait until Summer to wish you'd started today! Get ready to feel more confident without going hungry or breaking the bank! Let us show you how!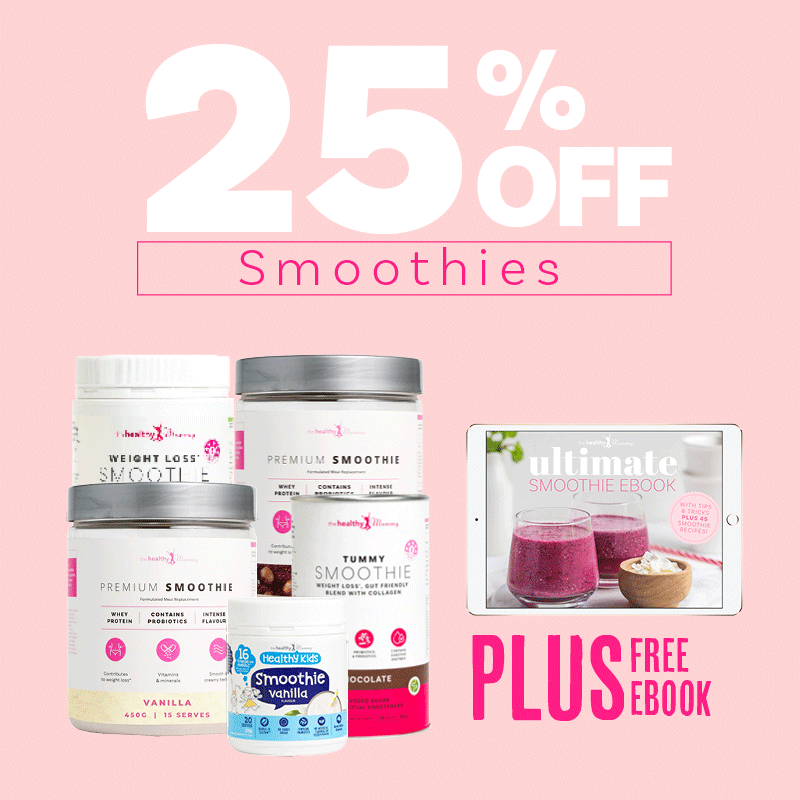 25% Off Smoothie Frenzy + FREE bonus eBook!
9/10 Mums say they got better results when they used Healthy Mummy Smoothies! Developed by leading nutritionists and backed by science to have you look and feel your best!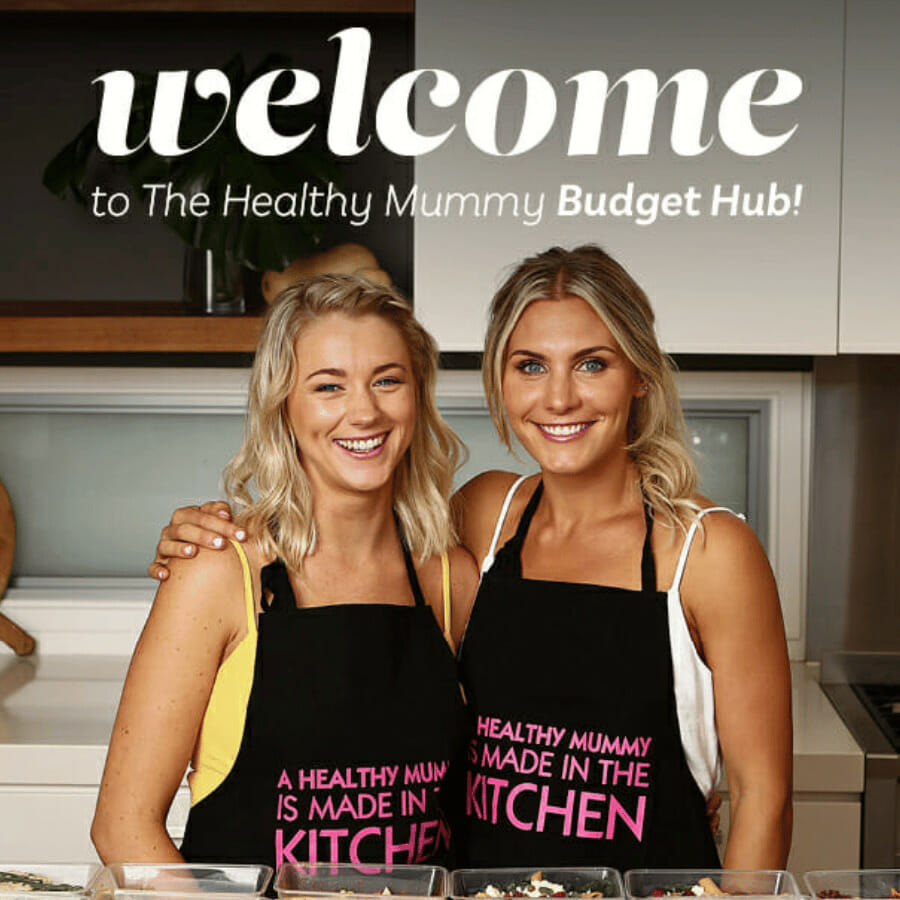 Visit The Healthy Mummy Budget Hub
Your go to for budget-friendly trips, tricks and offers from The Healthy Mummy Budget Squad.
Daily inspiring stories, tips, advice and motivation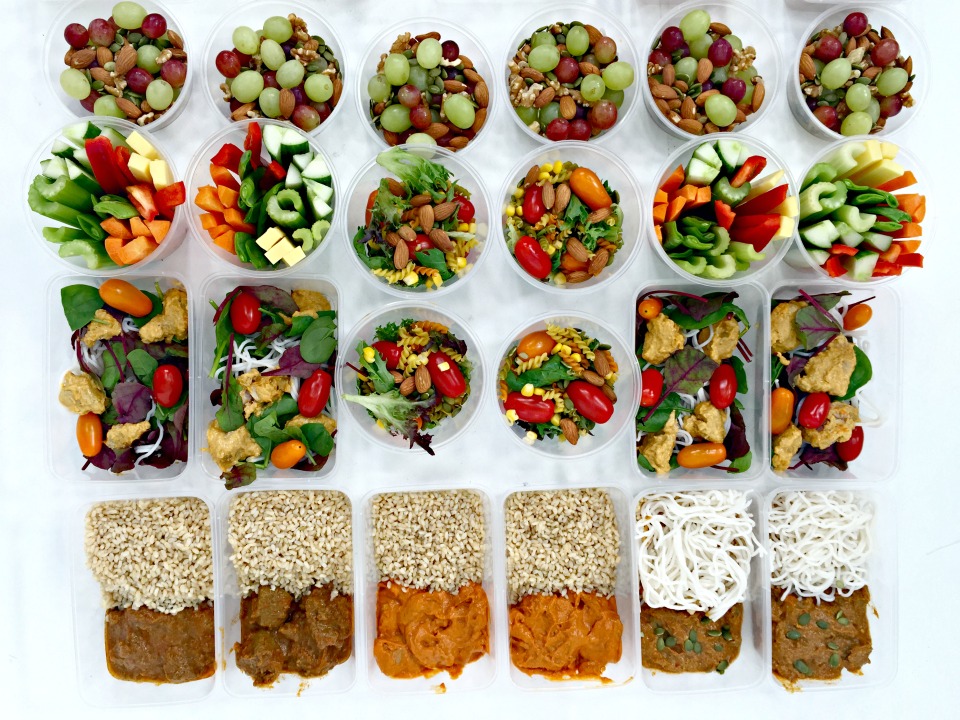 If you're a busy mum then finding shortcuts and food hacks to help you spend less time in the kitchen is like gold dust. Luckily we have 44 AMAZING kitchen hacks that you simply cannot live without. Prepare to cut those apron strings and free up some precious time. Combine them with our 28 day…
Read More
EXPLORE OUR RECIPES
Browse our Free Healthy Recipes – Perfect for
Busy Mums
Our recipes are nutritionist approved, budget and family friendly. Let us help you entertain, pack your kids lunch boxes, or fill the freezer full of delicious and nutritious recipes the whole family will love!
See our most recently added recipes below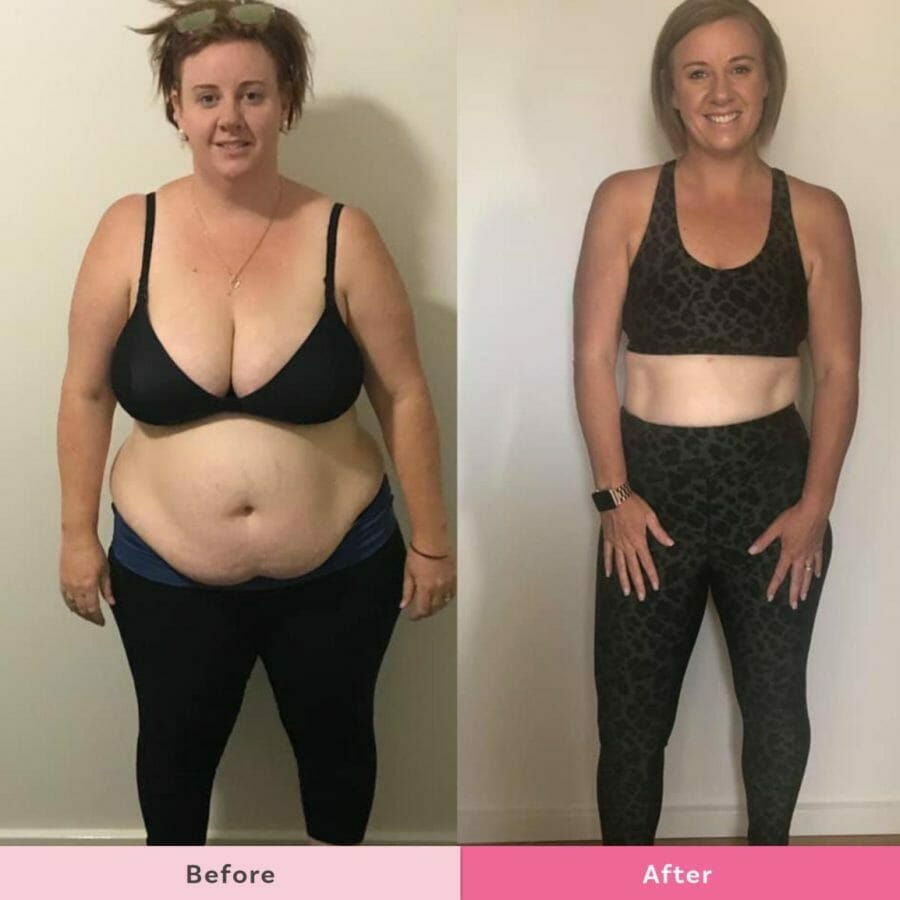 With thousands of recipes to choose from in the Healthy Mummy App, it's a hard task to come up with just 10!! But luckily – with The Healthy Mummy – the recipes are are DELISH and can help shift tummy fat – plus you can get results like Hannah Pech has below! For me, foods…
Read More