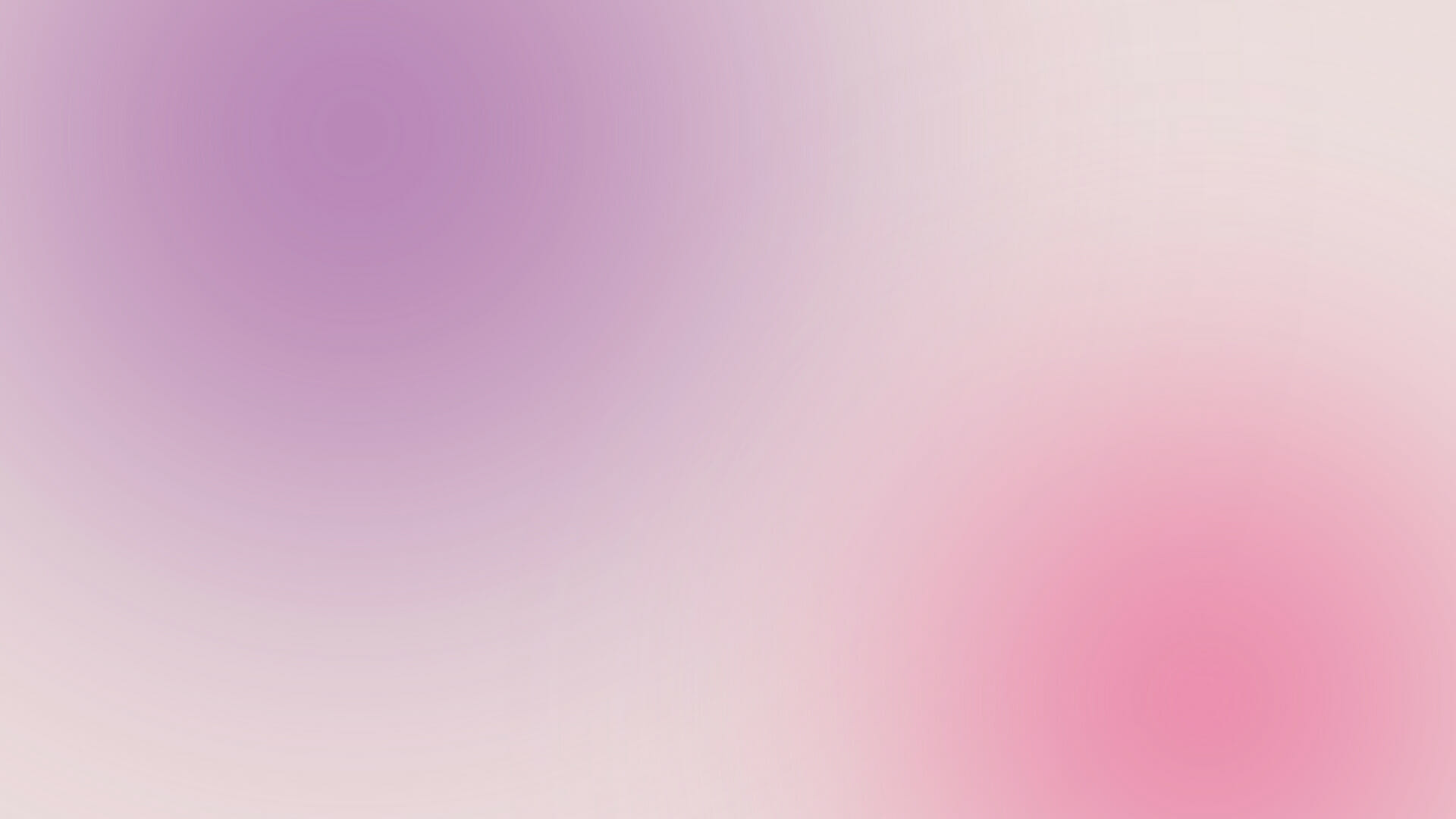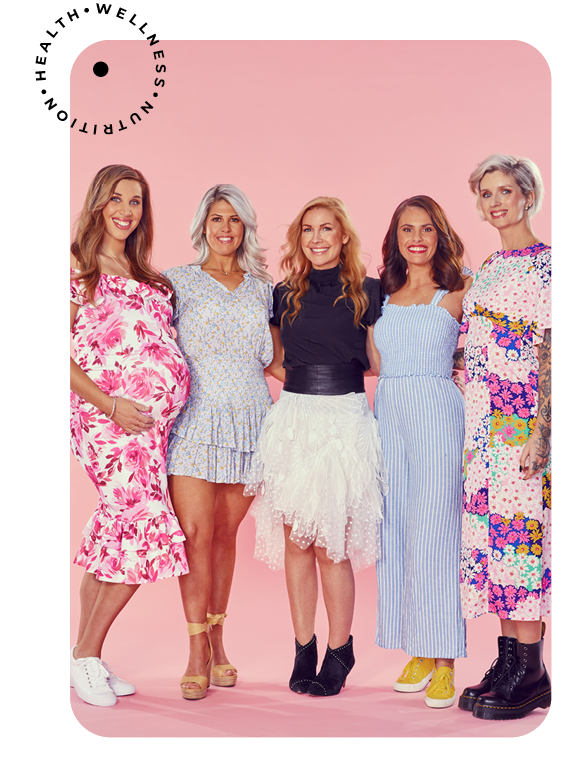 About Us
Empowering mums to live a healthier life for over 13 years.
Who are we
The Healthy Mummy was created and has grown from our founder Rhian Allen's concept to provide a supportive and motivating environment that mums could turn to once their babies are born.
So in 2010, at six months pregnant and realising that there was no one place mums could go to for support, Rhian quit her job, sold her house and invested every dollar she had, and set about creating a safe, supportive, budget-friendly and healthy,
community-based program for mums.
Supporting mums to achieve optimal physical and mental health
As the world's largest 'mums only' healthy lifestyle and weight loss program, we are continually evolving and enhancing our program to ensure that we provide tools for mums to achieve their optimal physical and mental health to allow you to be the best you can be.
The Healthy Mummy is so much more than a weight loss program. We are unique in many ways with a total focus on providing mums with achievable healthy lifestyle plans, inspiration and encouragement to live healthy, happy lives.

We are so proud to have helped so many real mums of all ages, lifestyles and life stages transform their lives with realistic, achievable and budget friendly meal plans and exercise options in an easy-to-use app.
When mums support mums, anything is possible!
The Healthy Mummy online community of real mums sets us apart from other programs. These groups offer genuine support, kindness, motivation and non-stop encouragement to help each other achieve their goals in a safe and moderated environment.
We understand and listen to mums
We pride ourselves on a genuine understanding of our customers and listen to what you need and want to support and facilitate your success with an easy-to-navigate app and complementary products and supplements for your health journey. Our 28 Day Weight Loss Challenge includes thousands of budget-friendly, simple and delicious recipes in our meal plans, hundreds of workouts and exercises for all levels of fitness along with mental health support and inspiration.