Join The Healthy Mummy Community
Have you connected with us on our social media platforms with 2 million mums?
Are you looking for daily doses of inspiration, fun, and a vibrant community to connect with? Look no further! Join our social media family across Facebook, Instagram, TikTok, and YouTube for an exciting journey.
Have you entered one of our Competitions? Find out if you are a competition winner here!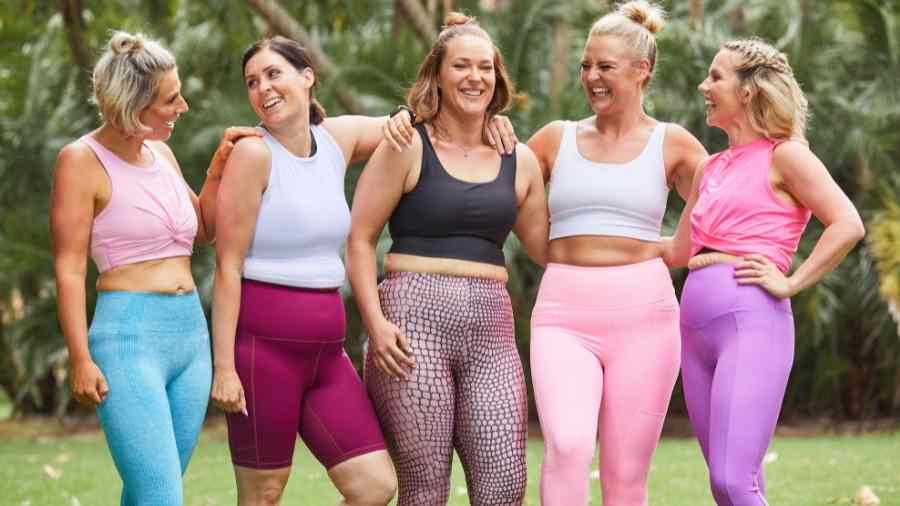 Join our community on each platform to stay connected, inspired, and motivated every day. Don't miss out on the exciting content, challenges, and a supportive community that will help you thrive in your health and wellness journey. Let's grow and succeed together! #HealthyMummyFamily
Discover exclusive content, engage in live Q&A sessions, and connect with like-minded individuals. Join the conversation and be part of our supportive community. Follow us on Facebook ➡️ The Healthy Mummy
Our BIGGEST private support group has over 260K mums. Join our Private Facebook Group ➡️ Private Support Group
Get your daily dose of motivation and inspiration! We share stunning visuals, success stories, and behind-the-scenes glimpses of The Healthy Mummy world. Follow us on Instagram ➡️ @thehealthymummy
Looking for quick, fun, and energetic content? We've got it! From fitness tips to delicious recipes, our TikTok is a burst of positivity and motivation. Follow us on TikTok ➡️ The Healthy Mummy
Dive deeper into your health and wellness journey. Our YouTube channel offers in-depth workouts, expert advice, and heartwarming success stories. Subscribe to us on YouTube ➡️ Healthy Mummy
Discover a world of creative, health-conscious pins. Find meal ideas, fitness routines, and wellness tips in an organised and inspiring space. Follow us on Pinterest ➡️ The Healthy Mummy
Other Facebook Private groups