Desserts
Guilt free desserts we would never say no to! Delicious and healthy weight loss dessert recipes perfect for the whole family. Healthy ice cream, delicious crumbles and gluten free options too! For when you feel like you want to indulge in a tasty treat. Add these desserts into your meal plan today.
Breakfasts | Desserts | Mains | Smoothies | Snacks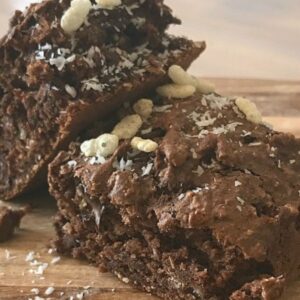 This nut-free Lunchbox Friendly 15-Minute Chocolate Slice takes just 15 minutes in the oven and makes the most of pantry cupboard staples.
Read More