The Healthy Mummy In The Media
The Healthy Mummy is regularly featured in leading online and offline publications every single day including TV, magazines, newspapers, online sites, events and radio.
For PR and commercial partnerships, contact Marlene Richardson at Gasbag PR 0409 888 218 or [email protected].
27th March 2023
The Morning Show
Sascha Farley joins The Morning Show hosts to share 7 amazing, budget-friendly recipes that your whole family will love, coming in at $50 for the week.
17th February 2023
The Morning Show
Sascha Farley is a busy mum of four, shares her fool-proof budget hacks to help you save money while feeding your family healthy meals and snacks.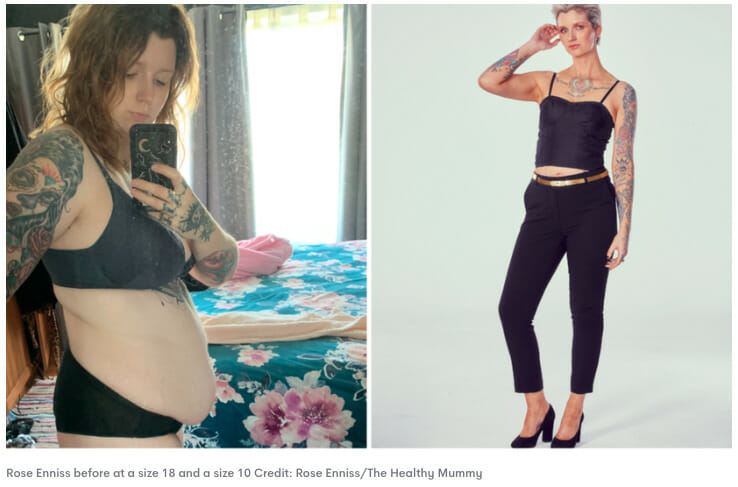 8th January 2023
7 News
Tasmanian mum of 2 Rose Enniss lost an incredible 35kg after the birth of her second child, thanks to The Healthy Mummy.
4th January 2023
Studio 10
Rhian Allen joins Studio 10 hosts Sarah and Tristan to prepare our Mexican Healthy Mummy 'Better Board,' a delicious, healthy, budget-friendly alternative to the trending butter board.
2nd January 2023
The Today Show
Jess, Adriana and Sharmin join The Today Show to discuss their new year's resolutions and their upcoming journey on the 12 Week Challenge.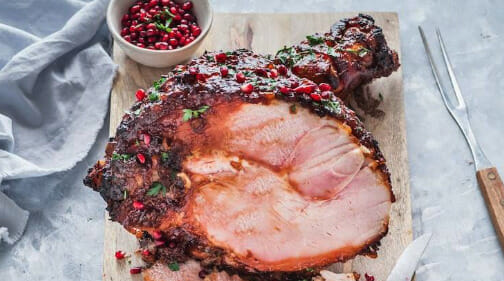 13th December 2022
The Canberra Times
Budget Christmas recipes for the whole family for less than $100 to combat the rising cost of living.
25th November 2022
The Morning Show
Rhian Allen joins the Morning Show with Larry Emdur and Kylie Gillies to share some fantastic and tasty Christmas feasts on a budget of $50 and $100.
22nd November 2022
The Today Show
The Healthy Mummy, Cat Christ shares her favourite energy-saving tips on The Today show, explaining how you can save up to $600 per quarter.
27th October 2022
Sunrise
5 of our beautiful mums stripped down wearing nothing but pink body paint, following Gwyneth Paltrow's lead embracing their bodies and inspiring others to do the same.
September 2022
Studio 10
These incredible mums showcase their newfound body confidence after transforming their lives with The 28 Day Challenge and featuring in The Healthy Mummy magazine #6.
10th September 2022
Studio 10
Our founder, Rhian Allen appeared on Studio 10 live to whip up delicious, easy to make snacks all under 100 calories, the whole family will enjoy.
April 2022
Sky News
Our founder, Rhian Allen appeared on Sky News to chat about The Healthy Mummy's beginnings and success over the past 12 years.
16th March 2022
Today Extra
These 3 mums from The Healthy Mummy share their inspiring stories and how they lost 120kg between them.
27th December 2021
Sunrise
The Healthy Mummy magazine mums discuss healthy weight loss and transforming their lives. Meet four amazing real mums who have overhauled their eating and exercise to discover a renewed confidence.
2021
Sunrise
Meet the four incredible mums of The Healthy Mummy magazine #3 show off their newfound body confidence and rock this take a look behind the scenes of the recent photoshoot.
20th August 2021
Weekend Sunrise
The Healthy Mummy has created a series of 10 minute workout videos designed to get the kids and parents up and moving, supporting families through lockdown.
25th March 2020
The Today Show
Cover stars of The Healthy Mummy magazine issue #3 feature on the Today Show to share how they lost an incredible 178kg.
14th January 2020
Sunrise
9 incredible busy mums feature on Sunrise to share how they shed a whopping 294kg thanks to The Healthy Mummy.
19th August 2019
Weekend Sunrise
Sophie Roberts has lost over 20kgs in 12 months following The 28 Day Challenge. Sophie appeared on Channel Seven's Weekend Sunrise to share her incredible story!
19th June 2019
Sunrise
The Healthy Mummy global tour ticked off with seven incredible mums who have lost 294kgs celebrating with an epic body confidence photo shoot and a day of pampering.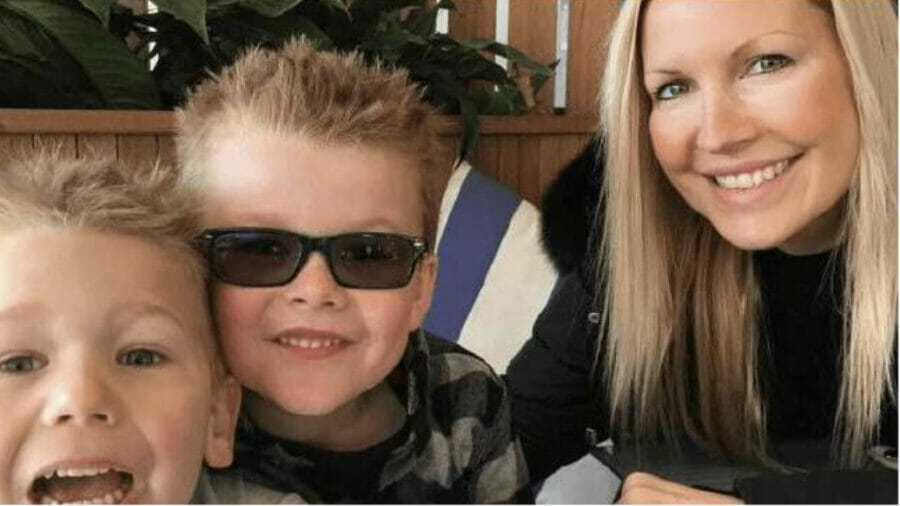 31st January 2018
News.com.au
We've got back to school covered as Rhian Allen shares her top tips for preparing lunches that your kids will actually eat. These 4 incredible mums help you navigate back to school chaos.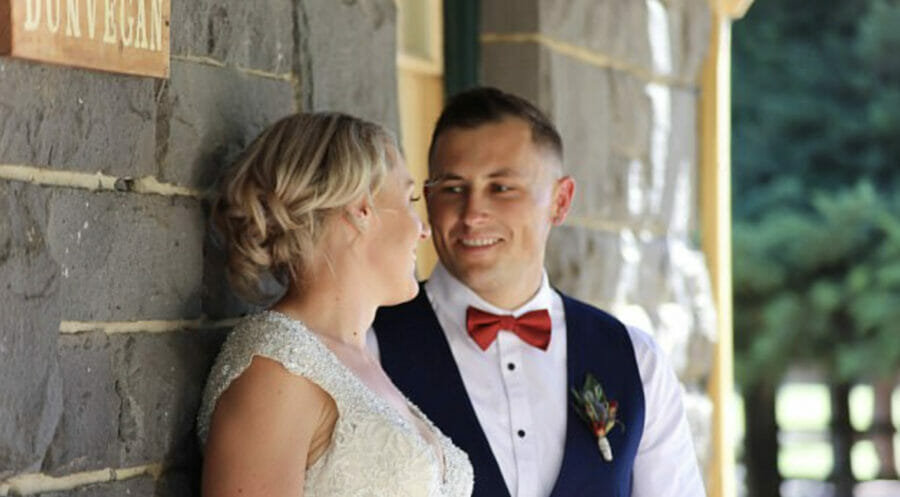 31st January 2018
The Daily Mail
The Healthy Mummy community supported Elyse Fulford to have the wedding of her dreams so her father with terminal cancer could walk her down the aisle.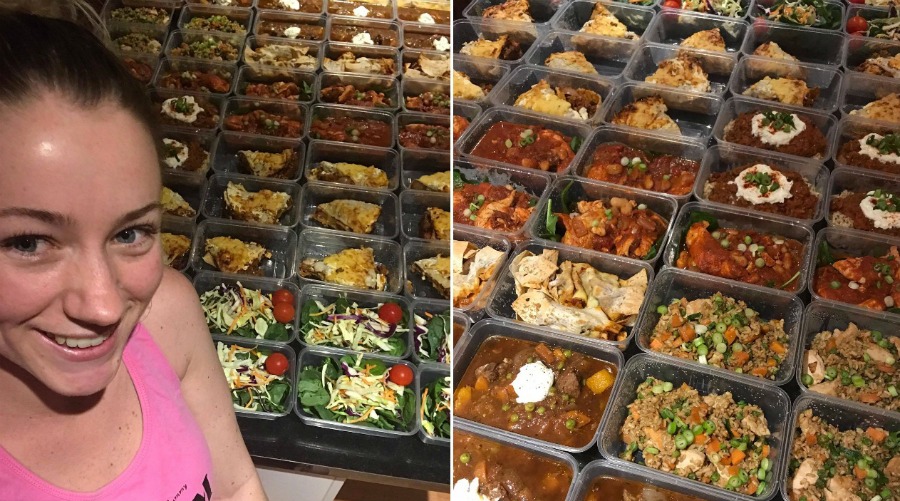 26th January 2018
Newcastle Herald
Lake Macquarie mum whips up 250 meals in one day, working hard in the kitchen to save time and money when feeding her family of 4.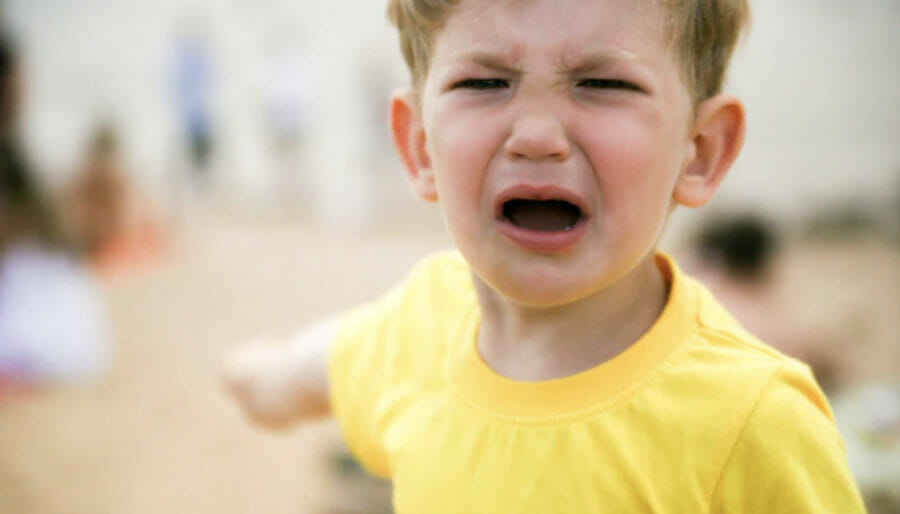 1st December 2017
Kidspot
Are you make your child's tantrums worse? Here are 3 mistakes to avoid. How parents respond to tantrums will determine if the tantrum escalates and how often they appear,
1st December 2017
Nine Honey
Mums face an uphill battle trying to get their kids to eat healthy snacks without compromising on taste. But there are plenty of options that your kids won't even realise are healthy.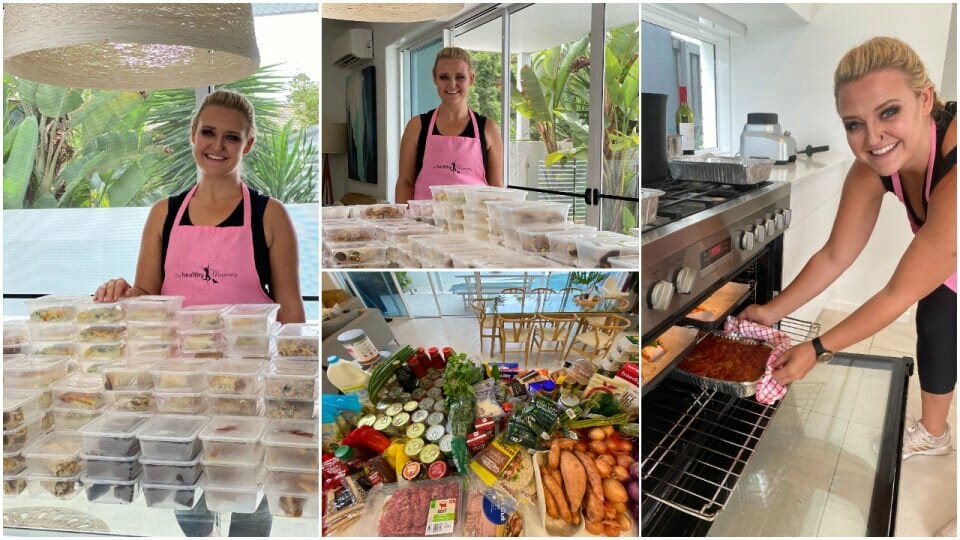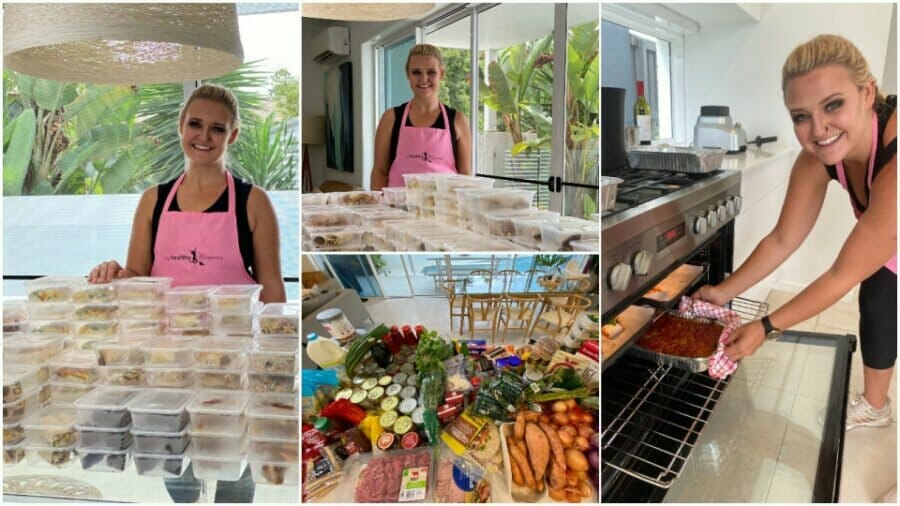 9th October 2017
Nova FM
The Healthy Mummy Cicily Goodwin shares her story and how she lost an incredible 51kg by following The 28 Day Challenge.
3rd October 2017
Sydney Morning Herald
Our founder Rhian shares 7 things she's learnt building her $10 million business, The Healthy Mummy.
4th September 2017
Studio 10
Rhian whips up some healthy chicken nuggets on Studio 10 and shares how easy it is to make awesome kid-friendly recipes with The Healthy Mummy.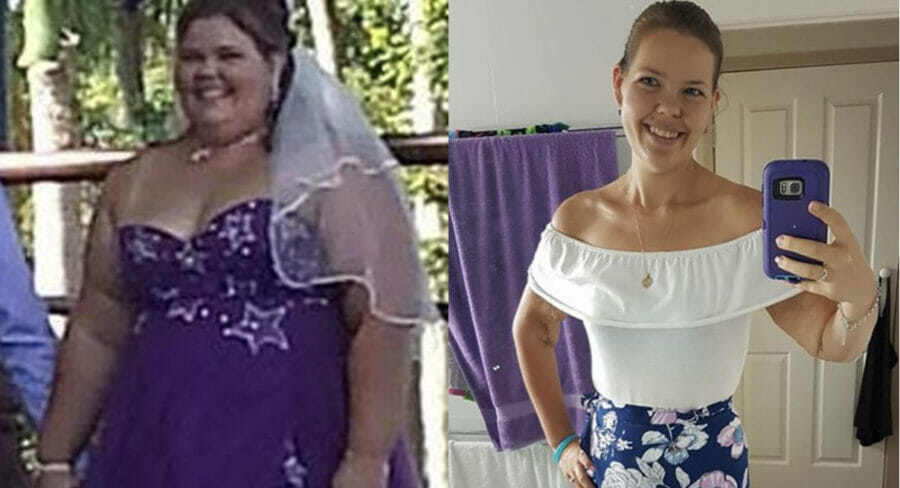 4th September 2017
New Idea
Weighing 104 kilos, mum of two Zoe was desperate to do something about her health. Thanks to The Healthy Mummy Zoe has turned her life around loosing 52 kilos.
1st September 2017
Today Extra
Mum of 3, Rae Willingham appears on Today Extra talking all things Healthy Mummy after she lost 23kgs on The Healthy Mummy 28 Day Challenge.
7th August 2017
Better Homes and Gardens
Learn how to make 60 dinners for under $2.50 per serve as Kaitie and Rhian walk you though the simplicity of The Healthy Mummy recipes.
14th June 2017
Sunrise
Meal prep queen Kaitie Purssell talks healthy eating on a budget with Kochie and Sam. Showing you how easy it is to feed the family for $2.50 per serve.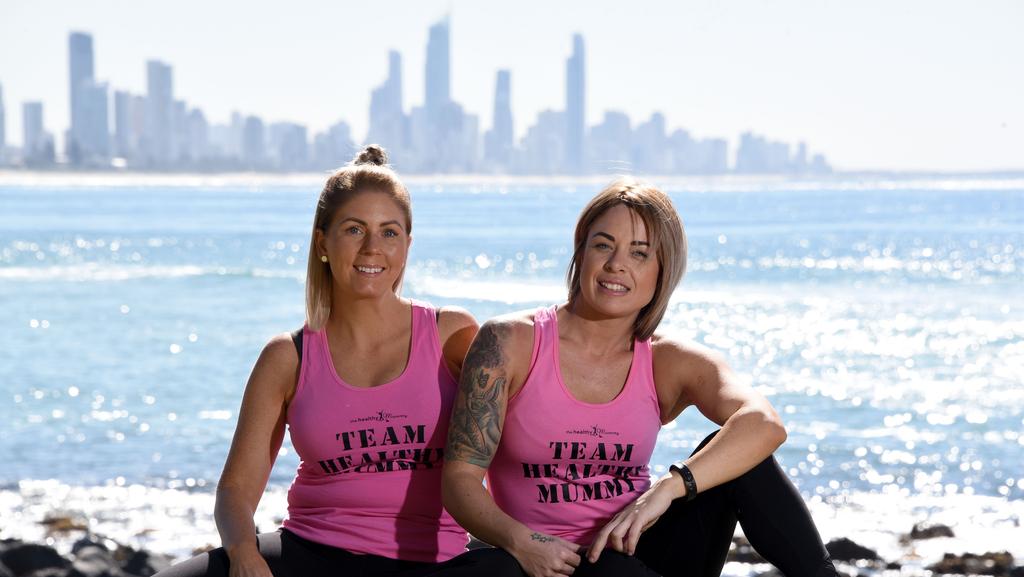 7th June 2017
Gold Coast Bulletin
Two Gold Coast mums are on a mission to help other women and spread the word that having a baby doesn't mean putting themselves second.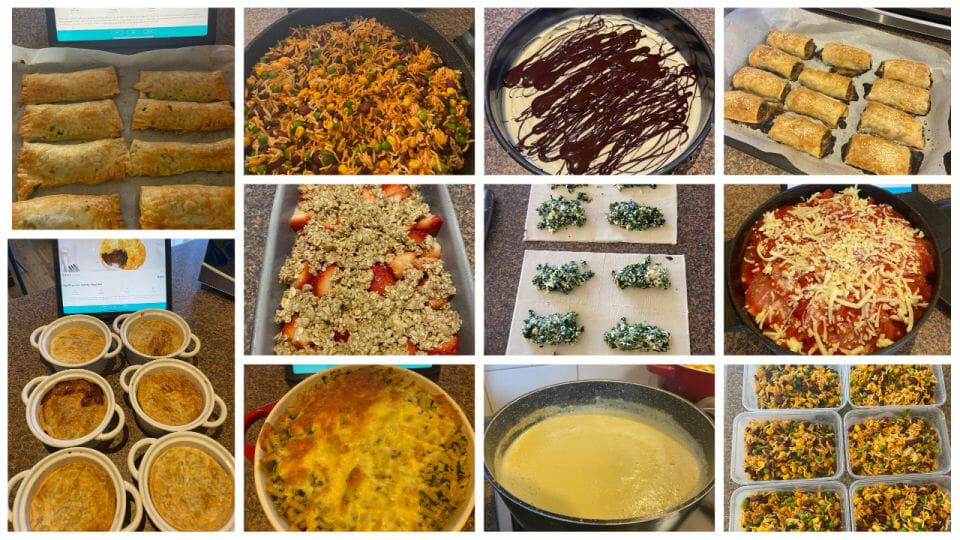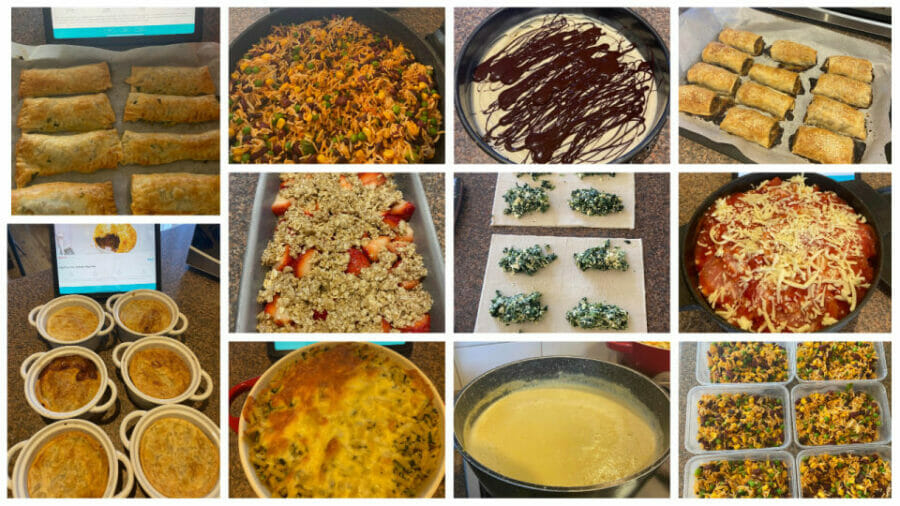 1st June 2017
Mamma Mia
NSW mum-of-two and Healthy Mummy consultant cooked and prepared a cool 50 healthy and nourishing meals all for the grand sum of $125. That's $2.50 a pop.
19th April 2017
The Morning Show
Founder Rhian Allen appears on The Morning Show talking fussy eaters. She shares her tips and tricks for preparing meals the whole family will enjoy.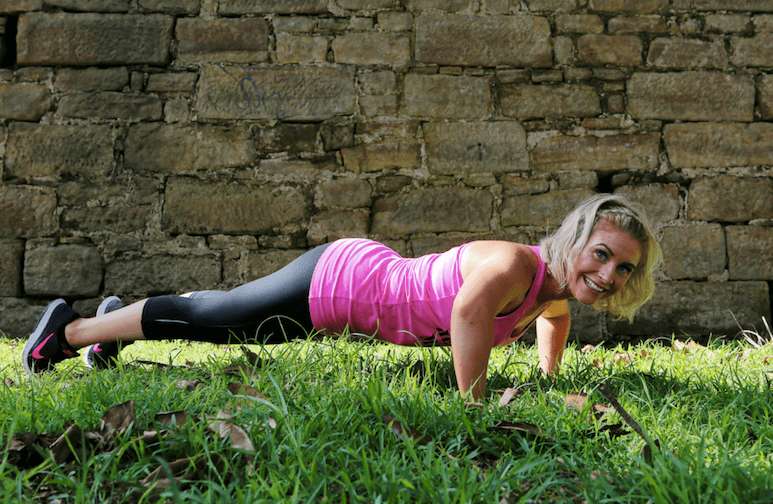 10th April 2017
Body and Soul
Rae Willingham changed her life with The Healthy Mummy and a bit of determination. Rae has lost 18kg and gone from a size 16 to an 8, and overcome her debiliating anxiety.