The Healthy Mummy is regularly featured in leading online and offline publications every single day including TV, magazines, newspapers, online sites, events and radio.
Here is some of our recent press coverage:
Nova October 2017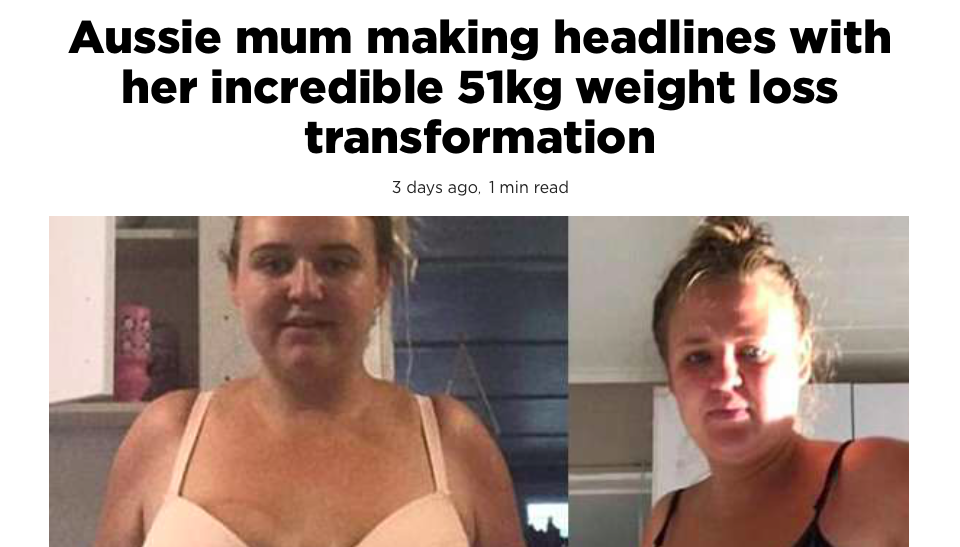 Sydney Morning Herald October 2017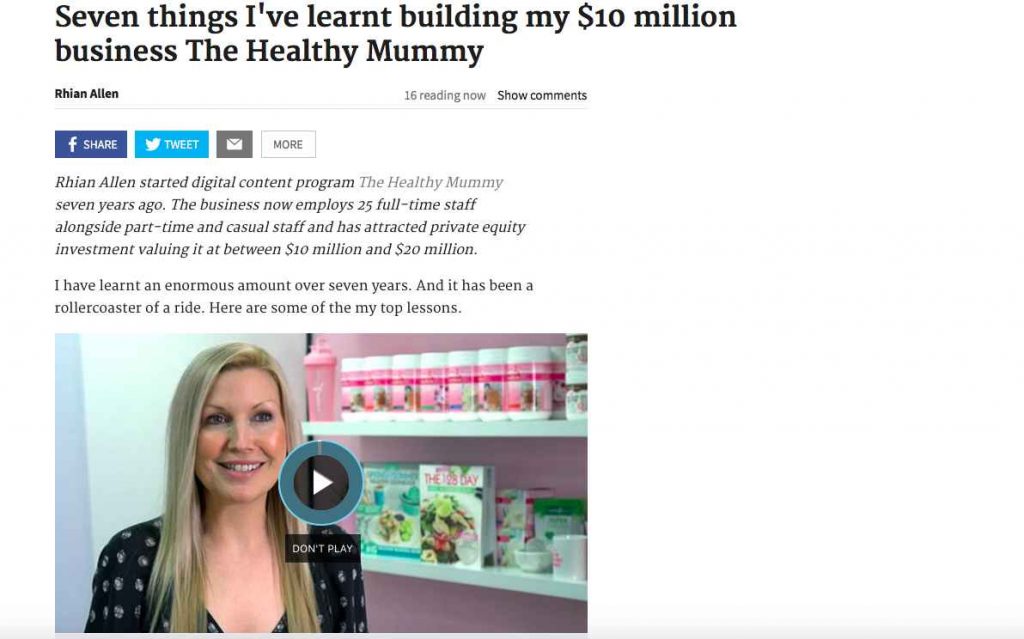 Nine Honey September 2017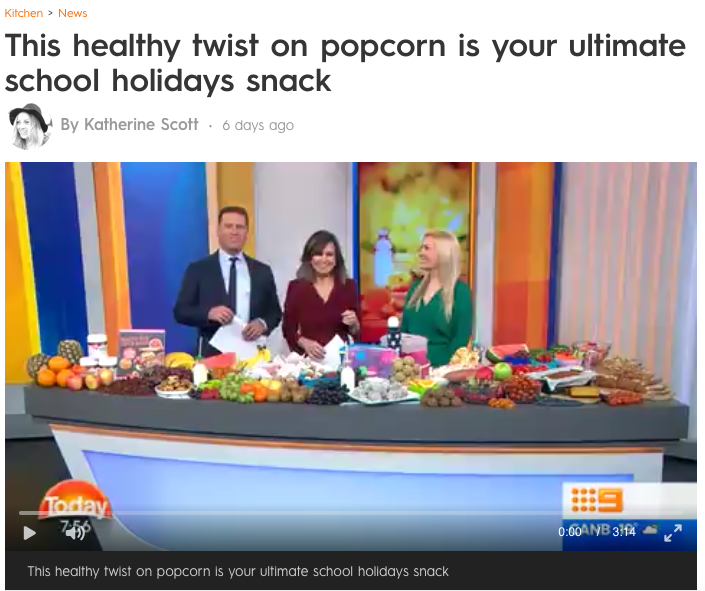 Coffs Coast Advocate September 2017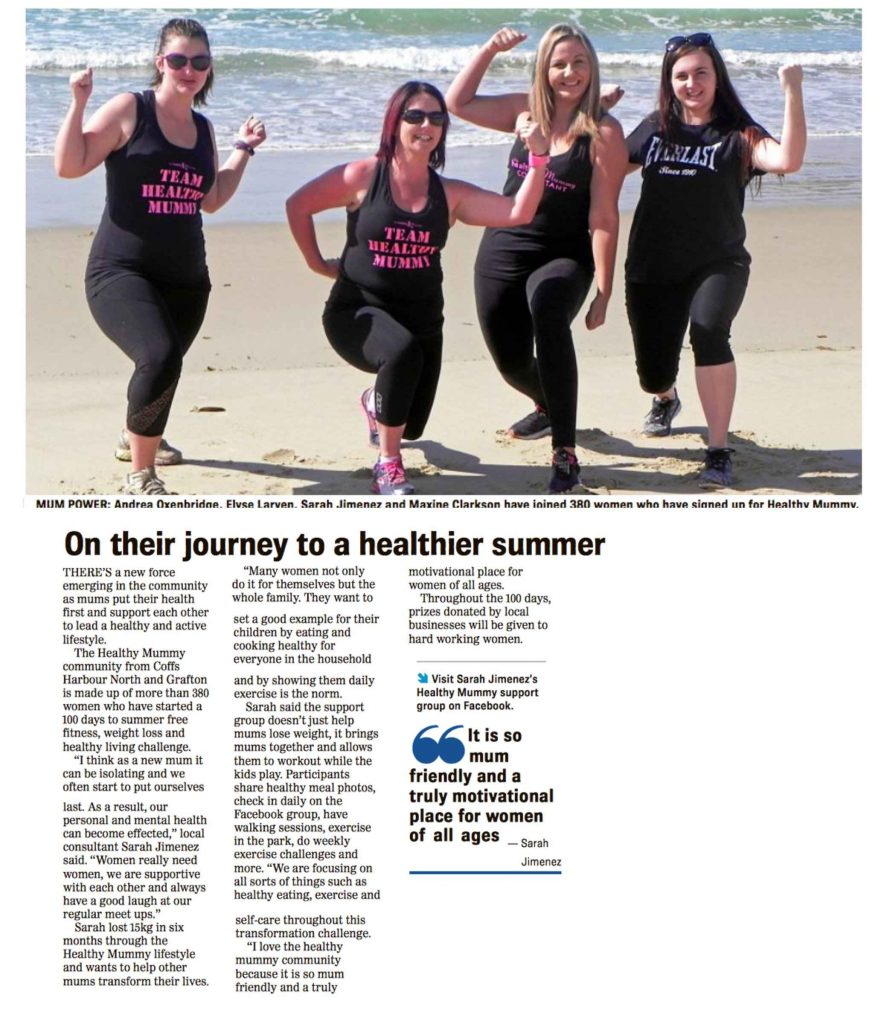 Read 'On their journey to a healthier summer' here.
NorthEastern Weekly September 2017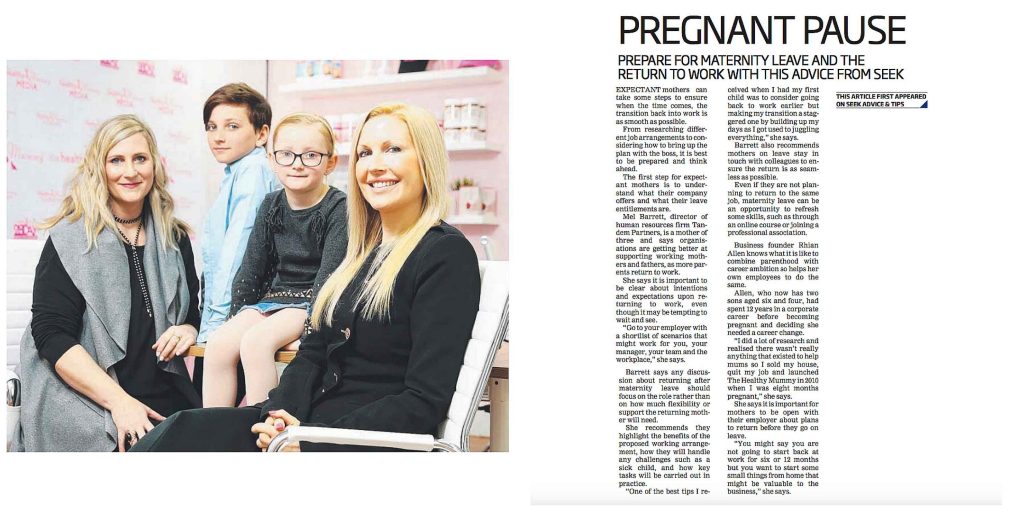 Read 'Pregnant Pause: Prepare for Maternity Leave and the Return to Work with this Advice' here.
Studio 10 September 2017
Today Extra September 2017
Daily Mail August 2017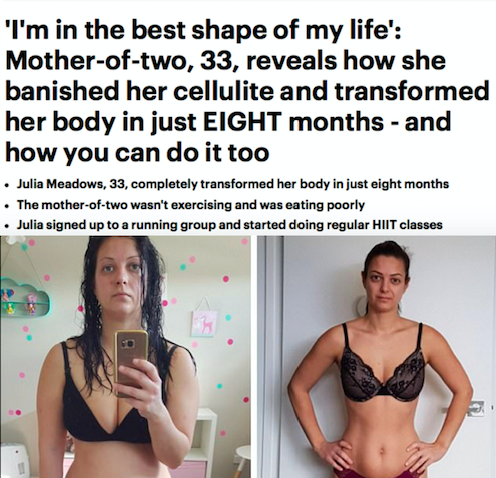 Better Homes and Gardens 2017
New Idea July 2017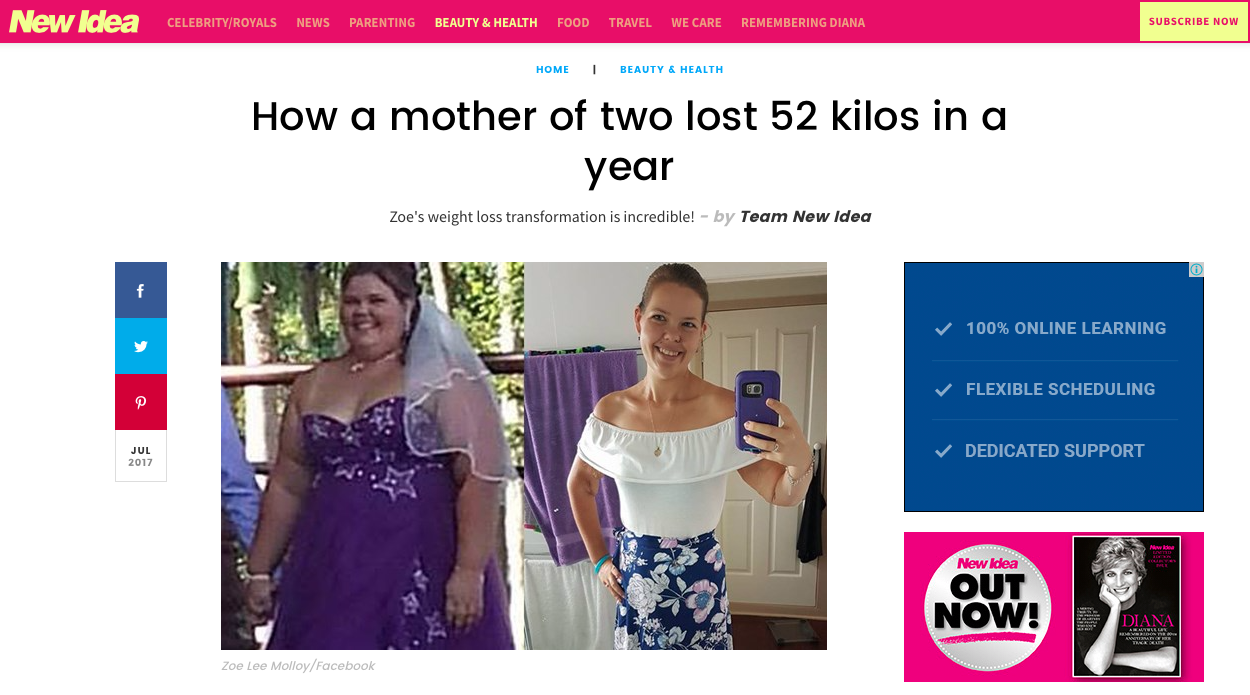 Read 'Mother loses 52kg in a year'
Fraser Coast Chronicle July 2017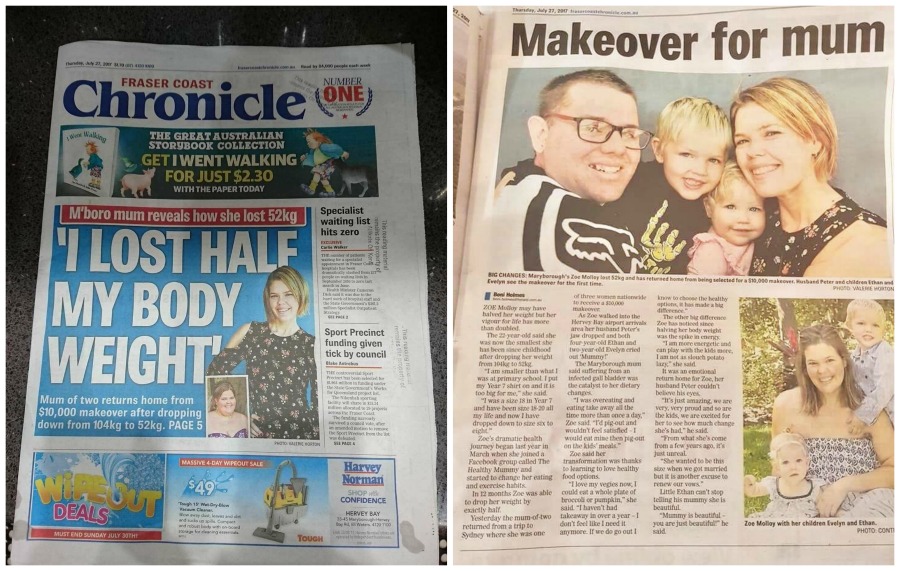 Read 'Healthy Mummy is Half the Size She Was'
Sunrise June 2017
Mamamia June 2017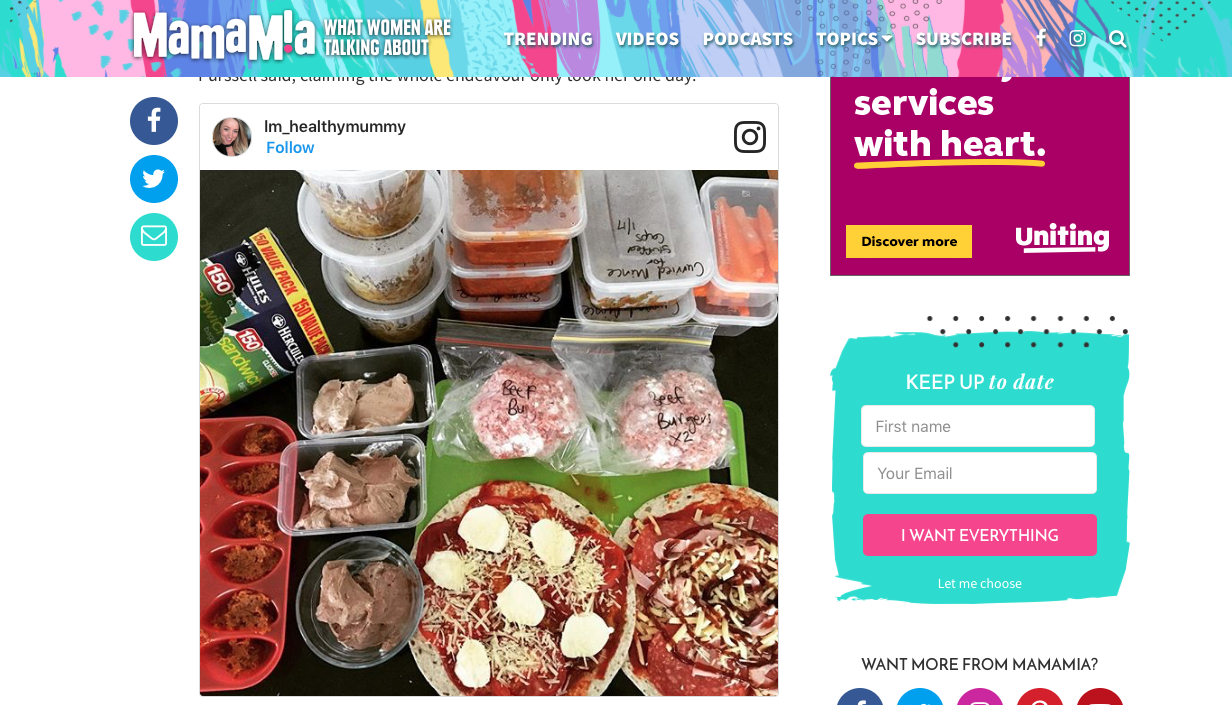 Read 'How an Aussie mum-of-two whips up healthy family meals for just $2.50 a serve'
The Today Show June 2017

Watch 'Kaitie The Meal Prep Queen'
Gold Coast Bulletin June 2017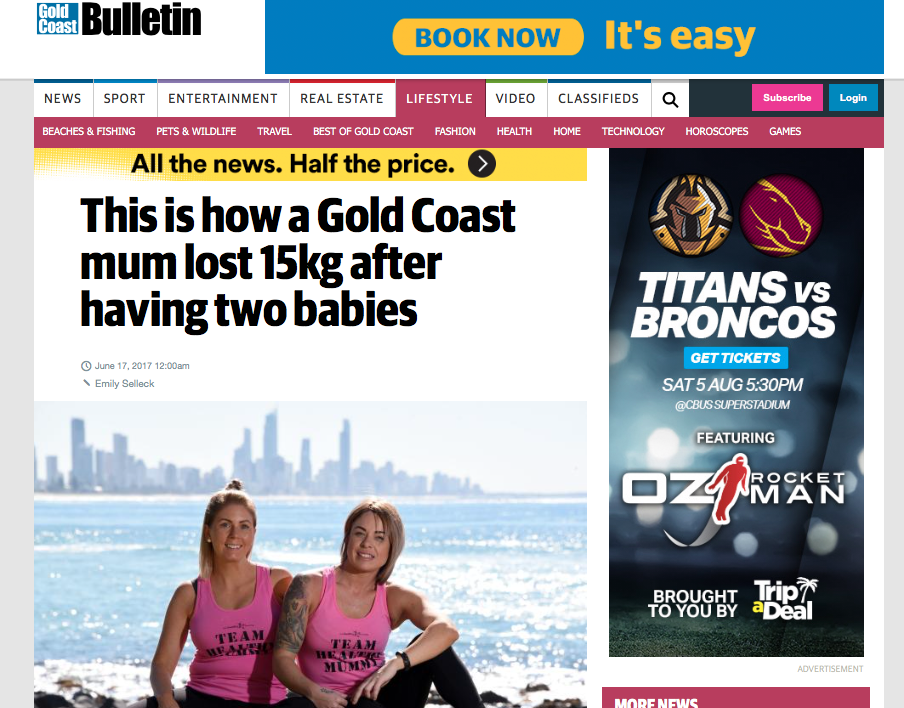 Read 'This is how a Gold Coast mum lost 15kg after having two babies'
Body and Soul April 2017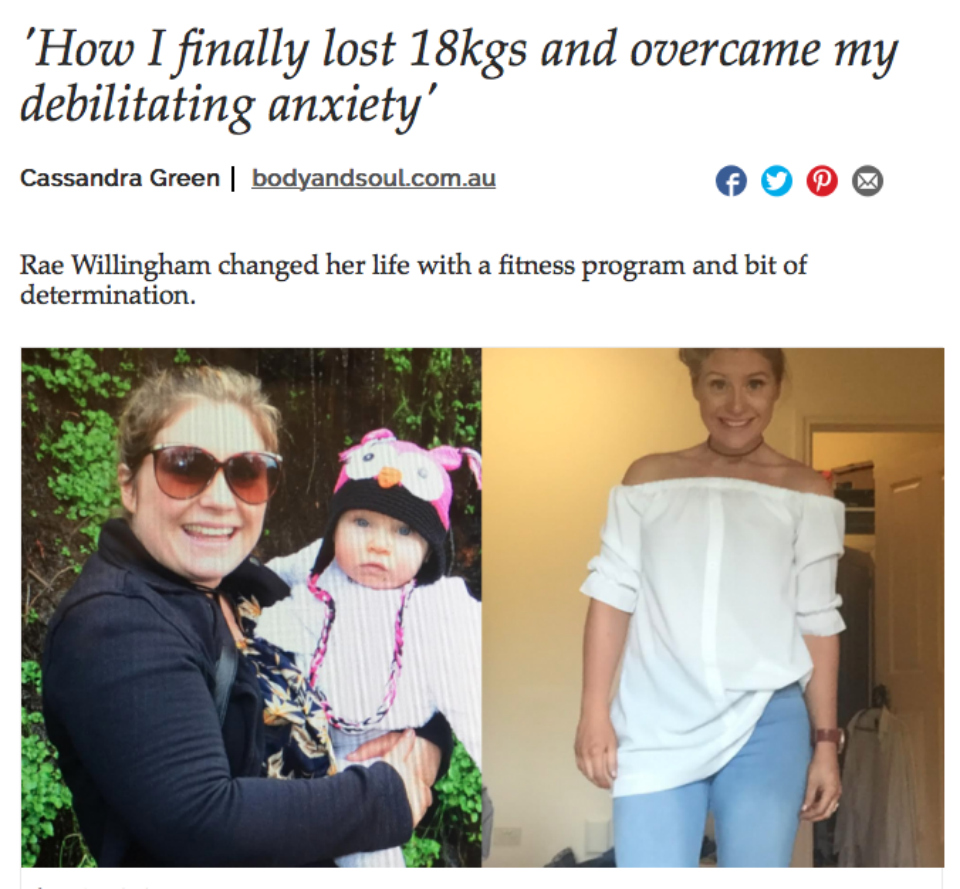 Read 'How I finally lost 18kgs and overcame my debilitating anxiety'
The Morning Show April 2017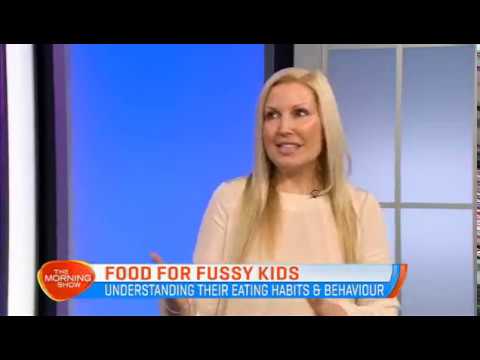 Watch 'Food For Fussy Kids'
Manly Daily February 2017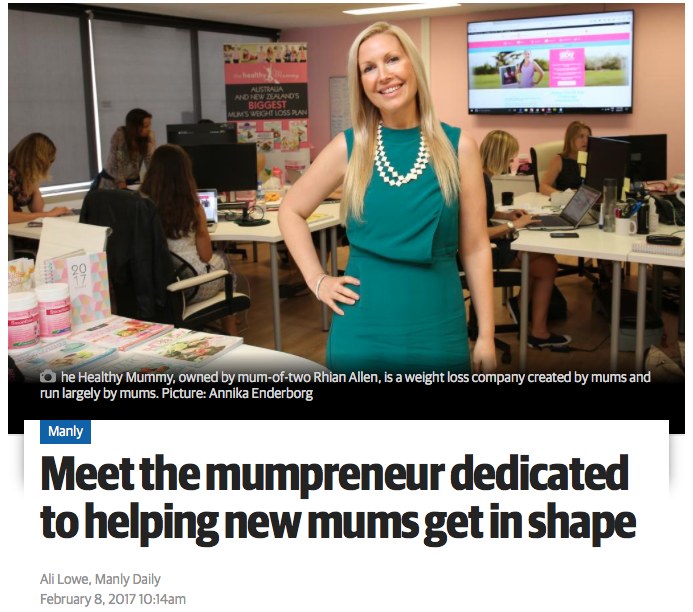 Read 'Meet the mumpreneur dedicated to helping new mums get in shape'