Health and Nutrition for Kids
Health and nutrition advice for healthy happy kids. Effective tips for The Healthy Mummy, including handy pointers for the child who won't sleep and teething babies. Plus diet advice and nutritional information for your baby, toddler, pre-schooler or teen. Your online resource for kids healthy living.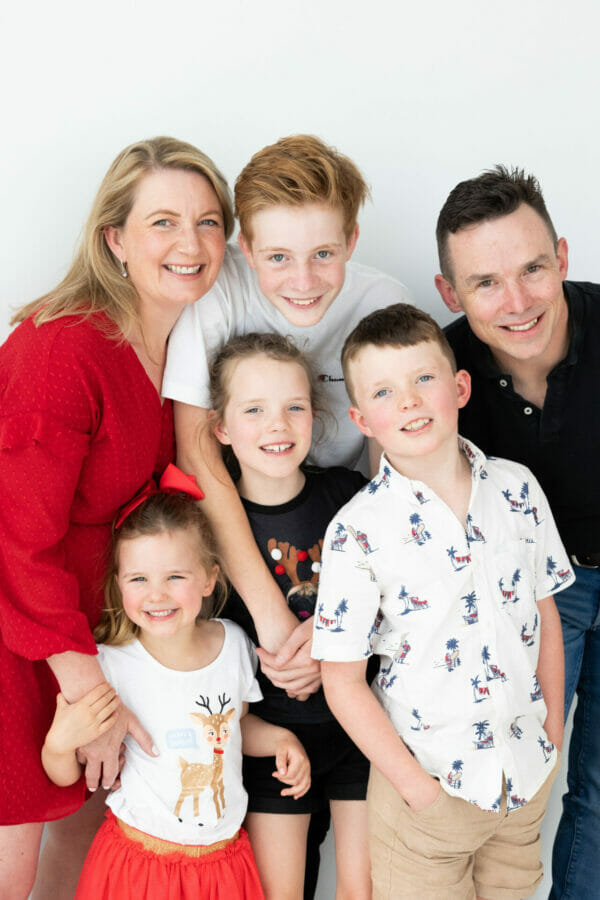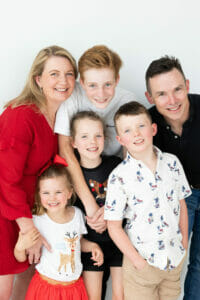 Psychologist Dr Bec Jackson offers her practical tips and advice for handling financial stress before it overwhelms your mental health.
Read More