Budget hub
Your go to for budget-friendly tips, tricks and offers from The Healthy Mummy Budget Squad.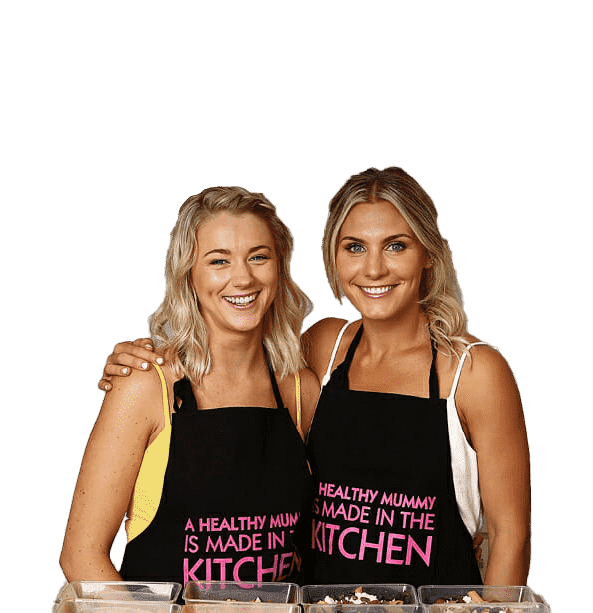 We've pulled together a comprehensive list of all things BUDGET! Think of it as your go-to for all budget-friendly tips, tricks and offers.
We understand that keeping your spending down during your weekly shop can be hard, especially when you have a family to feed. It can be challenging when trying out a new diet or lifestyle. But it doesn't have to be!
Here are some tips to help you save money and stick to The Healthy Mummy meal plan shopping lists to help you succeed.
Food and Finance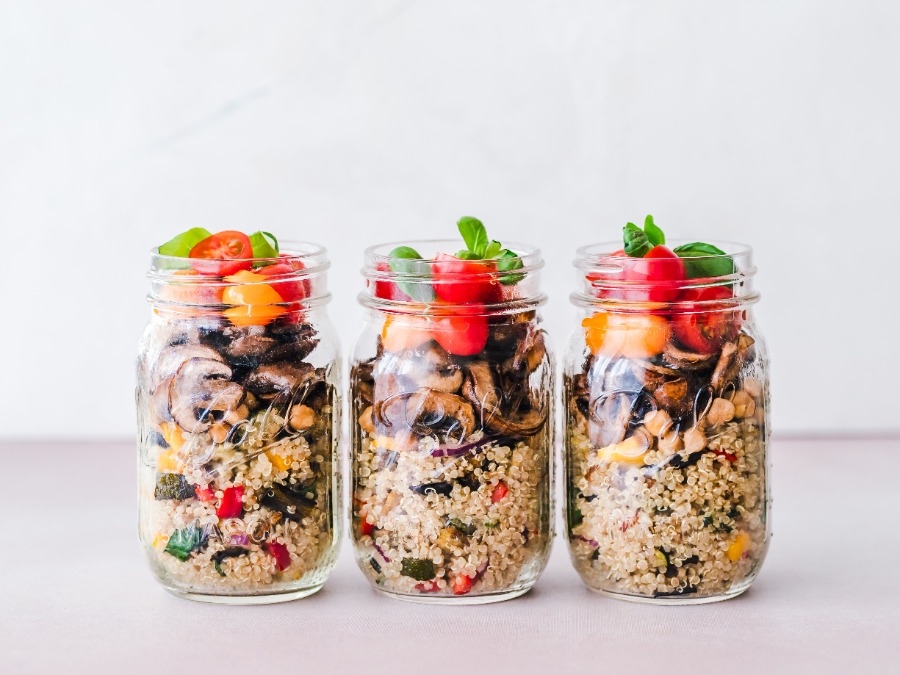 Ultimate Meal Prep Guide
Tips, advice and recipe suggestions for the busy mum to save time and money.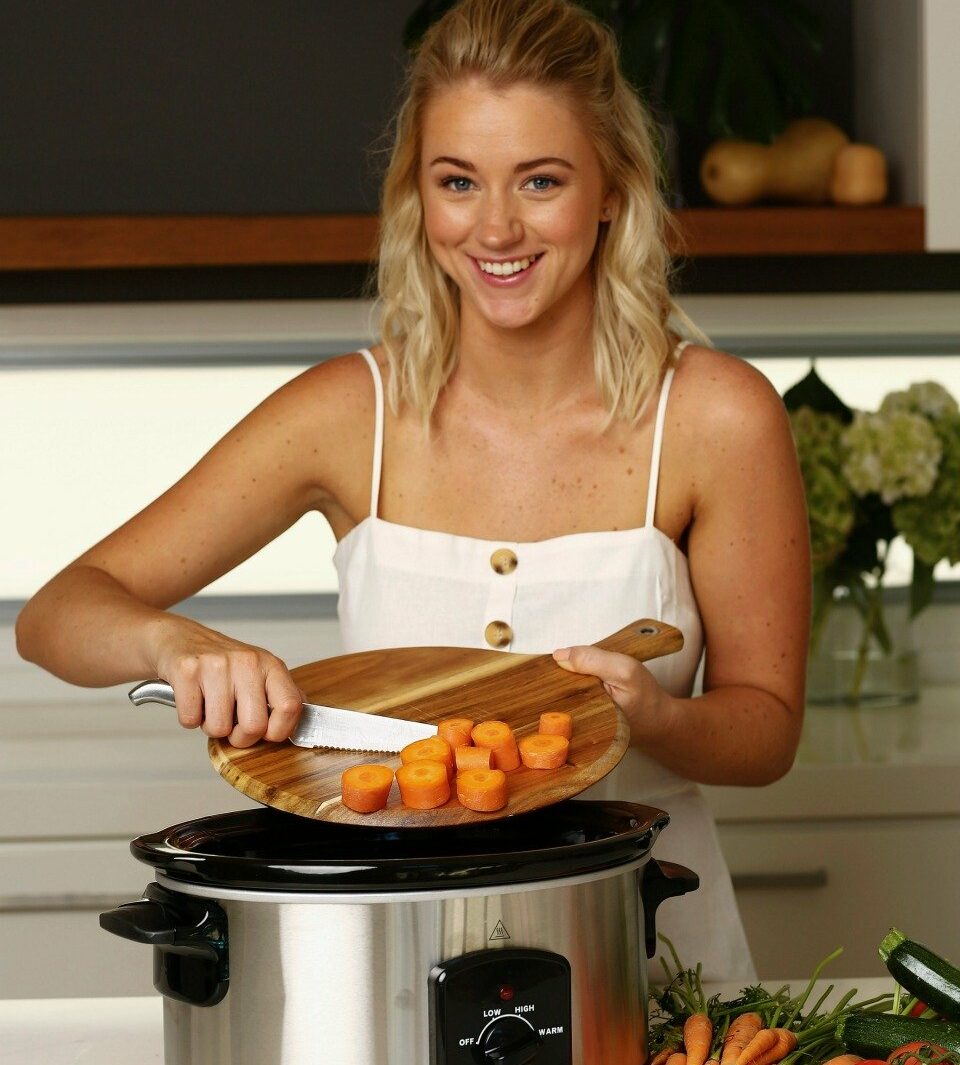 7 Healthy & Budget-Friendly Recipes
Meals the whole family will love! And the best bit is, they won't break the bank.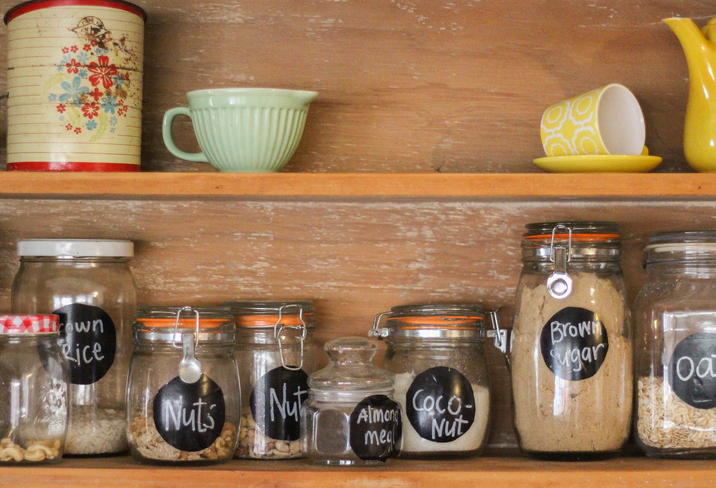 10 Budget Pantry Staples
Which Super Markets offer the best savings on these ten great value, nutritious foods.
People often believe that a healthy diet is expensive. And yes, there are a lot of fancy recipes out there that use unique ingredients you cannot purchase from your local supermarket. BUT you can still eat well and be on a healthy weight loss diet on a budget!
​​It's no secret that the cost of living has steadily increased, and Aussie families are feeling the pinch. With supermarket prices skyrocketing of late, it's all too easy for the weekly grocery budget to blow out! 
That's exactly where The Healthy Mummy can help!
Meet The Meal Prep Queens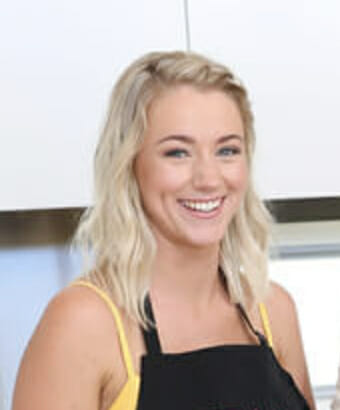 Kaitie Purssell
Aussie Mum, Meal Prep Queen & 28 Day Challenger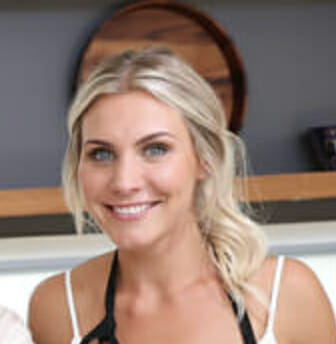 Sascha Farley
Aussie Mum, Meal Prep Queen & 28 Day Challenger
Meal Prepping is a great way to –
Here at Healthy Mummy HQ, we are mad about meal prep! And it's a useful skill to help you save time and money!
We have two amazing Healthy Mummy ambassadors, our Meal Prep Queens, to help and inspire you with your own meal prep. Sascha Farley and Kaitie Purssell are our amazing Meal Prep Queens.
Budget Like a Boss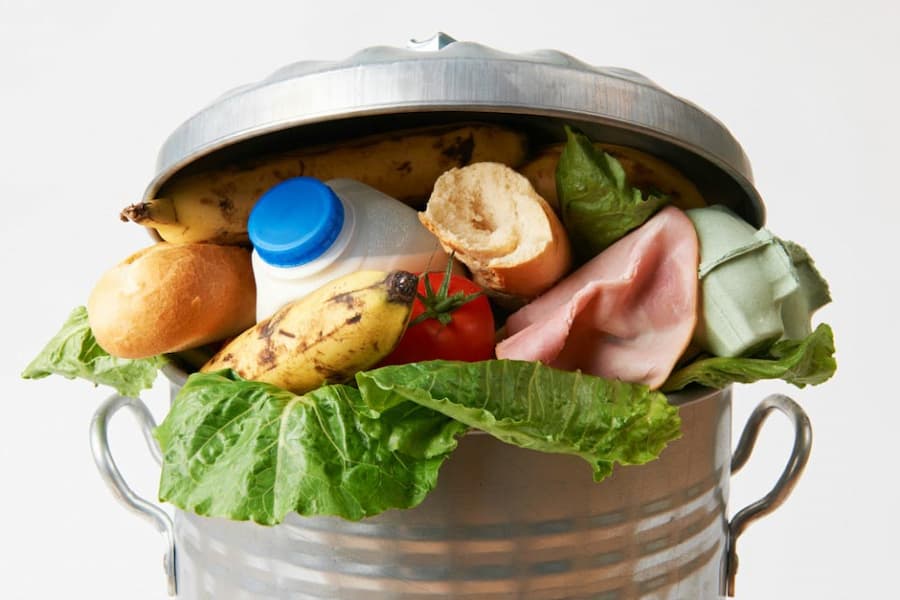 How to Save at the Supermarket
Keep food longer, save on energy bills and petrol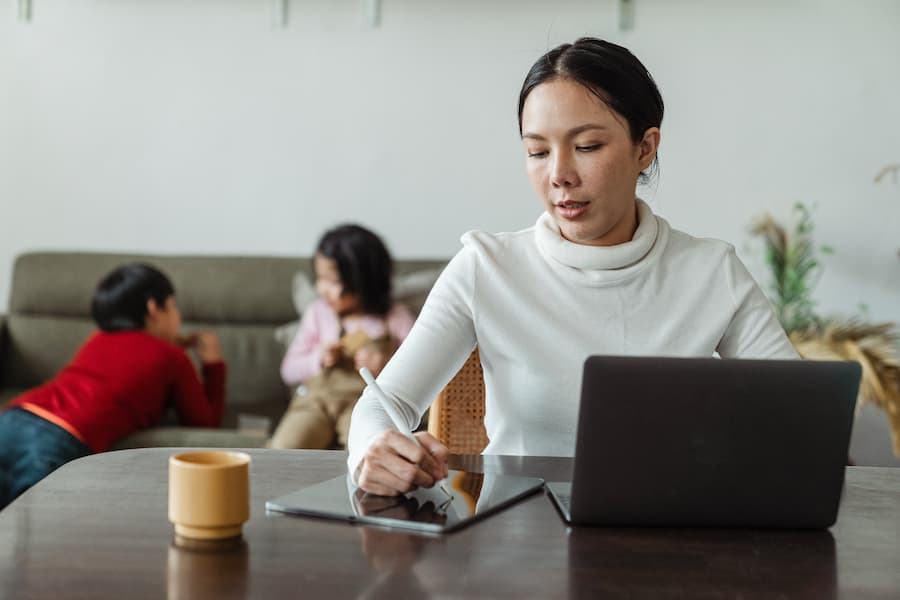 50 Budget Tips From Aussie Mums
50 Tips from Aussie Mums in The Healthy Mummy Community
Food is one of our biggest expenses each week and we obviously can't go without it – but we can monitor what we're splashing our cash on.
We teach you how to budget like a boss – not only to get the most out of your pantry but how to save money on expensive gym membership, how to save time and meal prep and keep those costs down. Having kids is expensive enough!
Weight Loss on a Budget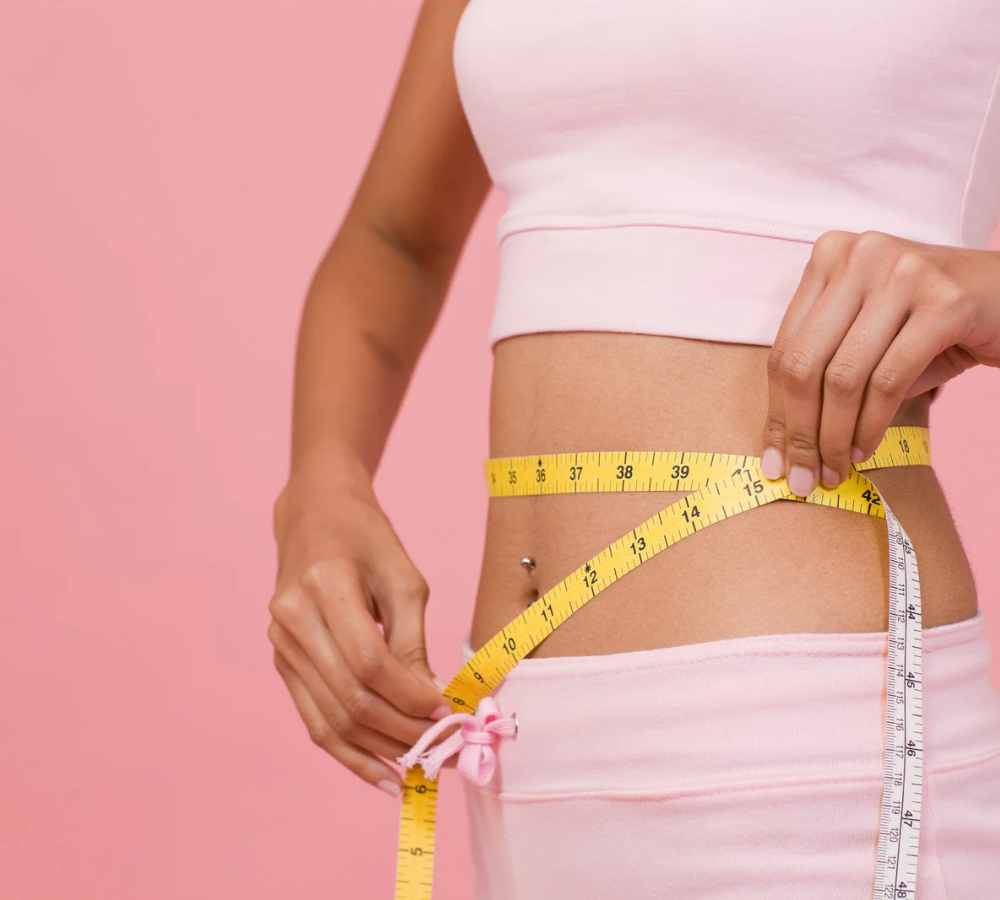 11 Ways to Lose Weight on a Budget
Advice for busy mums looking to save money while losing weight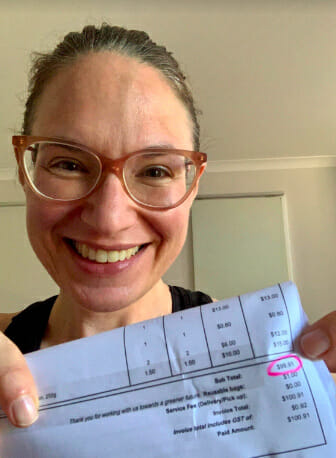 How This Mum Saved Nearly $10,000
The difference one year can make on The 28 Day Challenge; Gemma is 25kg down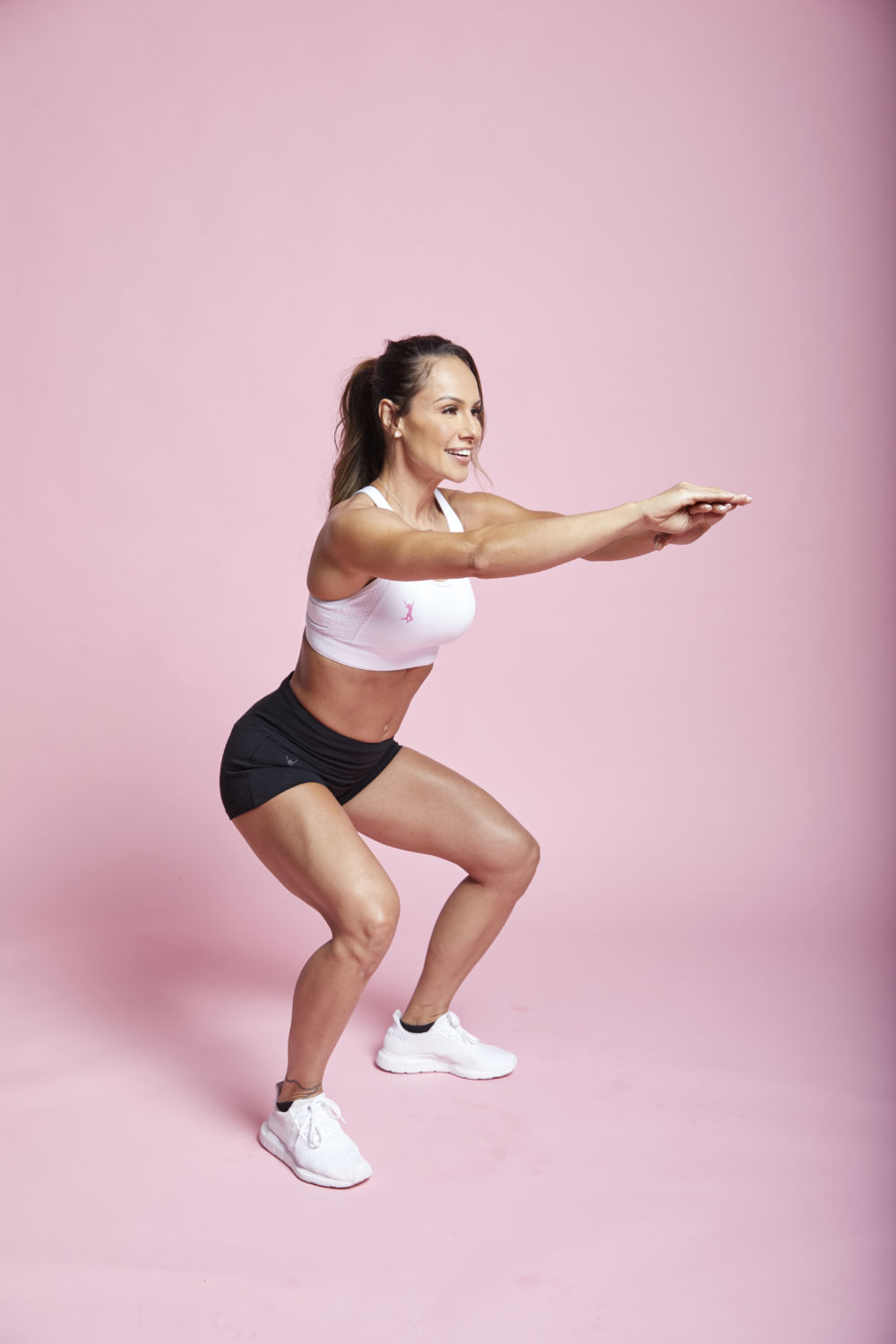 Free Workout with our Fitness Trainer
Nathalia's favourite lower body workout from the 28 Days Stronger Program
Why do we put things like weight loss off? It's because we believe it involves sacrifice – like cutting out our favourite foods or sweet treats or having to fork out a heap of money for the privilege. But that couldn't be further from the truth!
Our lovely mums from The Healthy Mummy community prove that weight loss is achievable on a tight budget.
THE HEALTHY MUMMY HOT DEALS
13th Birthday Budget 3 Month Trial!!
Get your first 3 months on the 28 Day Weight Loss Challenge HALF PRICE!! Only $13 a month for your first 3 month!! Limited time only.
40% off + FREE Aussie Post!
We're celebrating 13 years of YOU with your 13 favourite packs 40% OFF!!!
AfterPay + Zip Pay available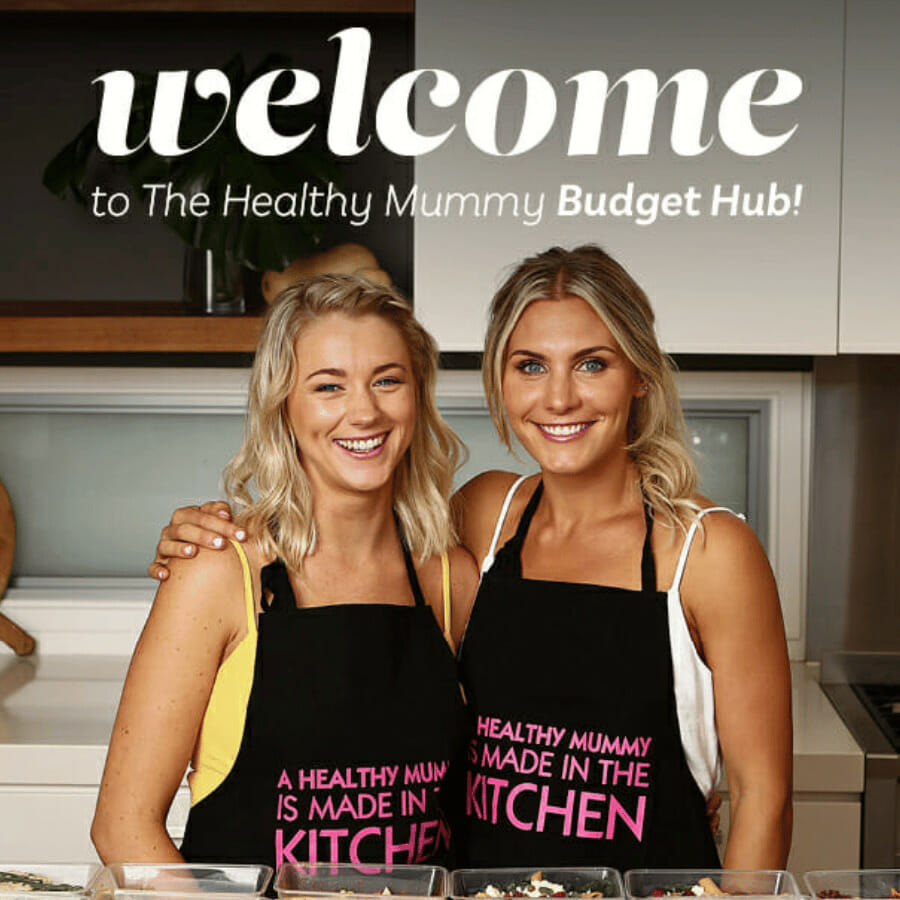 Visit The Healthy Mummy Budget Hub
Your go to for budget-friendly trips, tricks and offers from The Healthy Mummy Budget Squad.