Healthy Mummy Articles
Check out the latest Healthy Mummy articles and get recipes and stories to help mums lose weight, get healthy and change their life.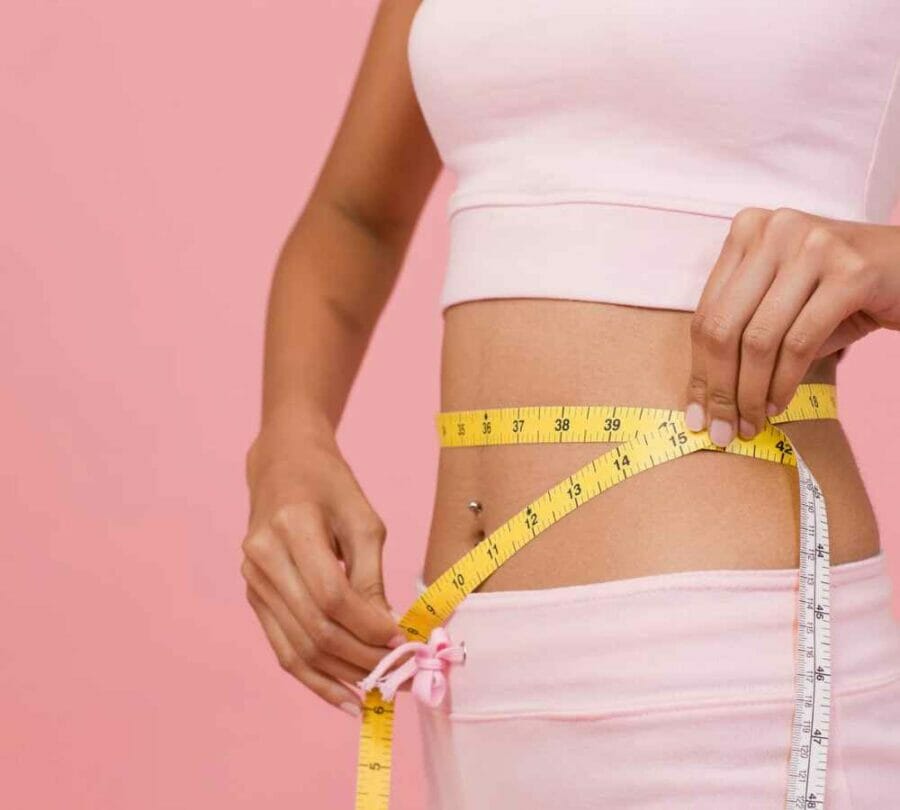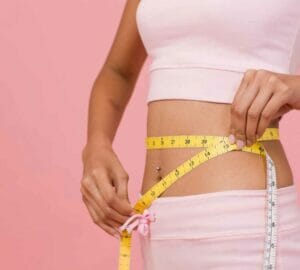 What if we told you, you could lose 10kg in 12 weeks?! Yep, you can actually lose weight in 12 weeks and hit your health goals.
Read More