Your 50 Day Challenge Guide is Here!
Thanks for entering your details
The FREE 50 Day Winter Challenge helps you get focused, motivated to lose weight and get healthy this winter.
Need EXTRA support to reach your goals? Then get our 50 Day Challenge member super special offer of ONLY $19.95 for 3 months UNLIMITED access to The Healthy Mummy app – CLAIM this access here 
Download your FREE challenge guide here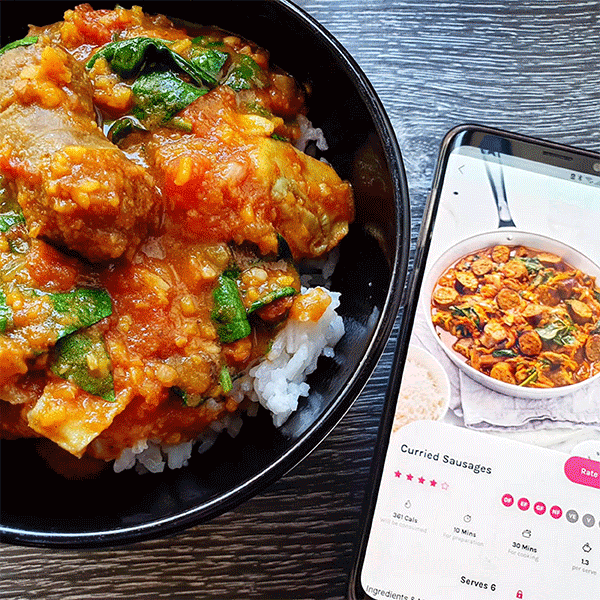 ►5 Star Rated App Offer Not to Miss- 3 months UNLIMITED access!!
5,000+ Family Friendly Recipes ● 500 Guided Workout Videos ● 24/7 Support
HURRY, CLAIM THIS OFFER HERE – LIMITED TIME ONLY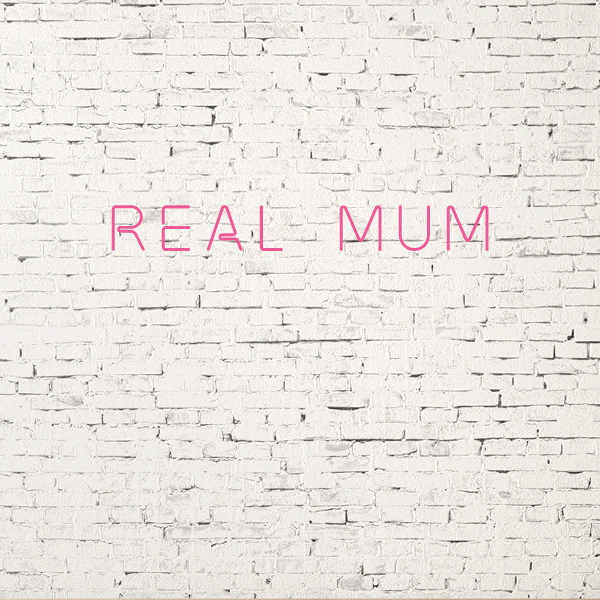 Get INSTANT ACCESS to the 5 star ⭐️⭐️⭐️⭐️⭐️ rated Healthy Mummy App today!
● Work out from home, NO GYM REQUIRED ● EASY budget friendly meals ● Dedicated Mental health program ● NON STOP SUPPORT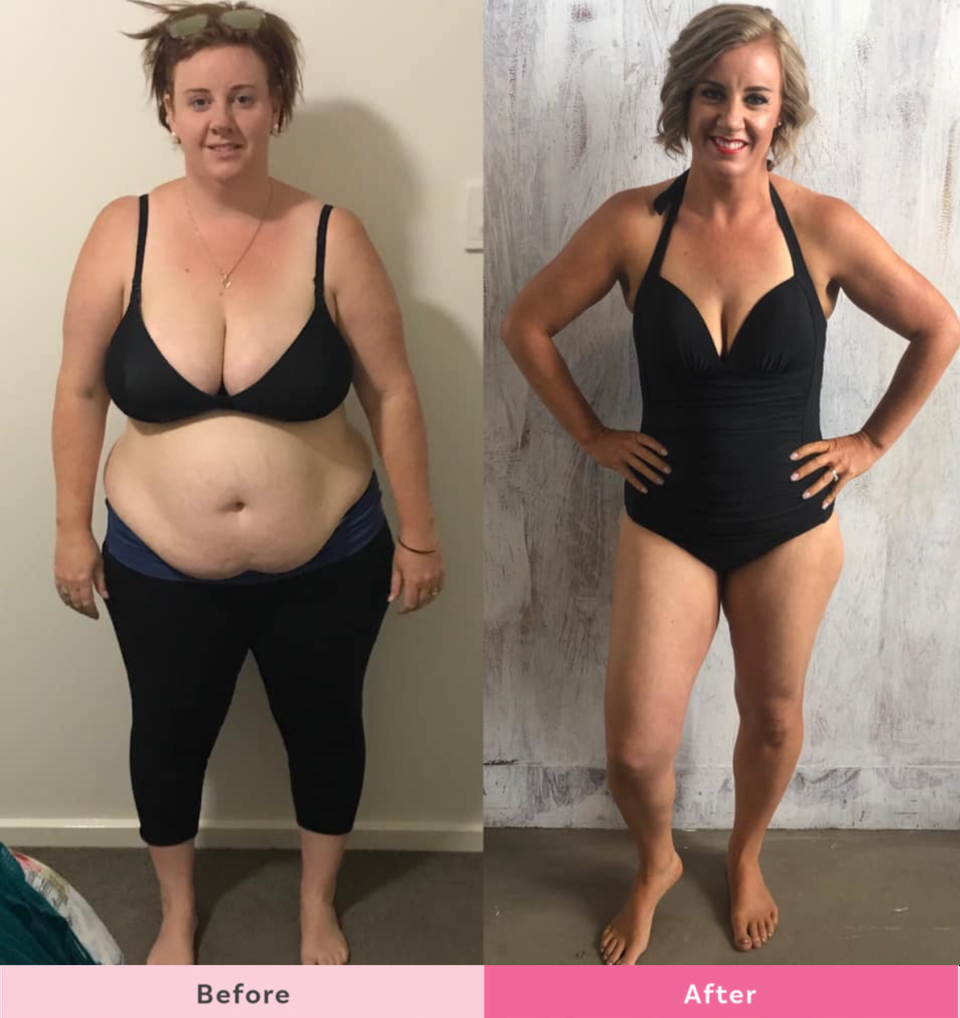 Drop a dress size on the ONLINE at HOME
 Unlimited Access to the 5 ⭐️⭐️⭐️⭐️⭐️ rated Healthy Mummy app with 5,000+ EASY, budget-friendly, family-friendly recipes, 500+ fully instructed AT-HOME workouts, daily support, mental health programs and SO MUCH MORE!
In your pocket 24/7 you get: ☞ Nutritionist ☞ Personal Trainer ☞ Inspiration ☞ Personalised cook book ☞ Custom Shopping list ☞ Motivation
It really is possible to LOSE weight and SAVE money, all at the same time! Join over 200,000 mums who are already staying fit and healthy!
HURRY, OFFER WON'T LAST!

---
★ OMG! Get 25% off + FREE Aussie Post ★
Get a MEGA 25% off + claim FREE Aussie post when you spend over $50 on full priced items!
Smoothies, Super Greens, Skincare, Tummy, Activewear… the list goes on!
Use code SPEND50 to claim a BONUS 25% OFF + FREE Aussie post – Hurry limited time only!
AfterPay and Zip Pay Available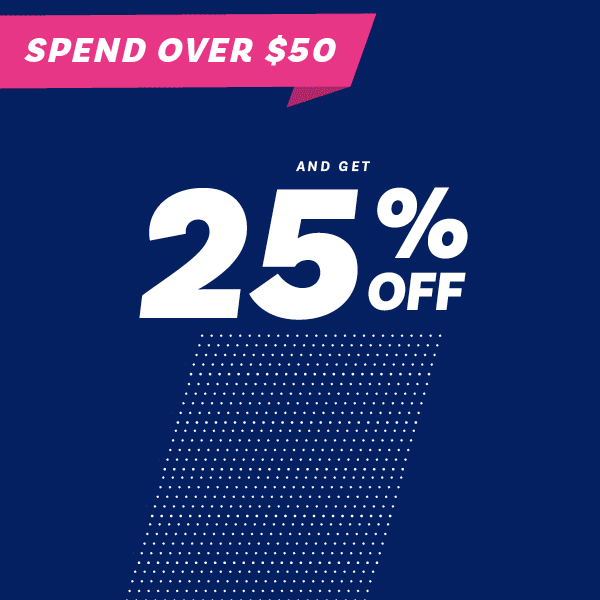 AfterPay + Zip Pay Available.
---
Check out the mums TRANSFORMING themselves with The Healthy Mummy!
Nicole has lost 60 kgs
She says the Healthy Mummy has changed her life in ways she could have never imagined.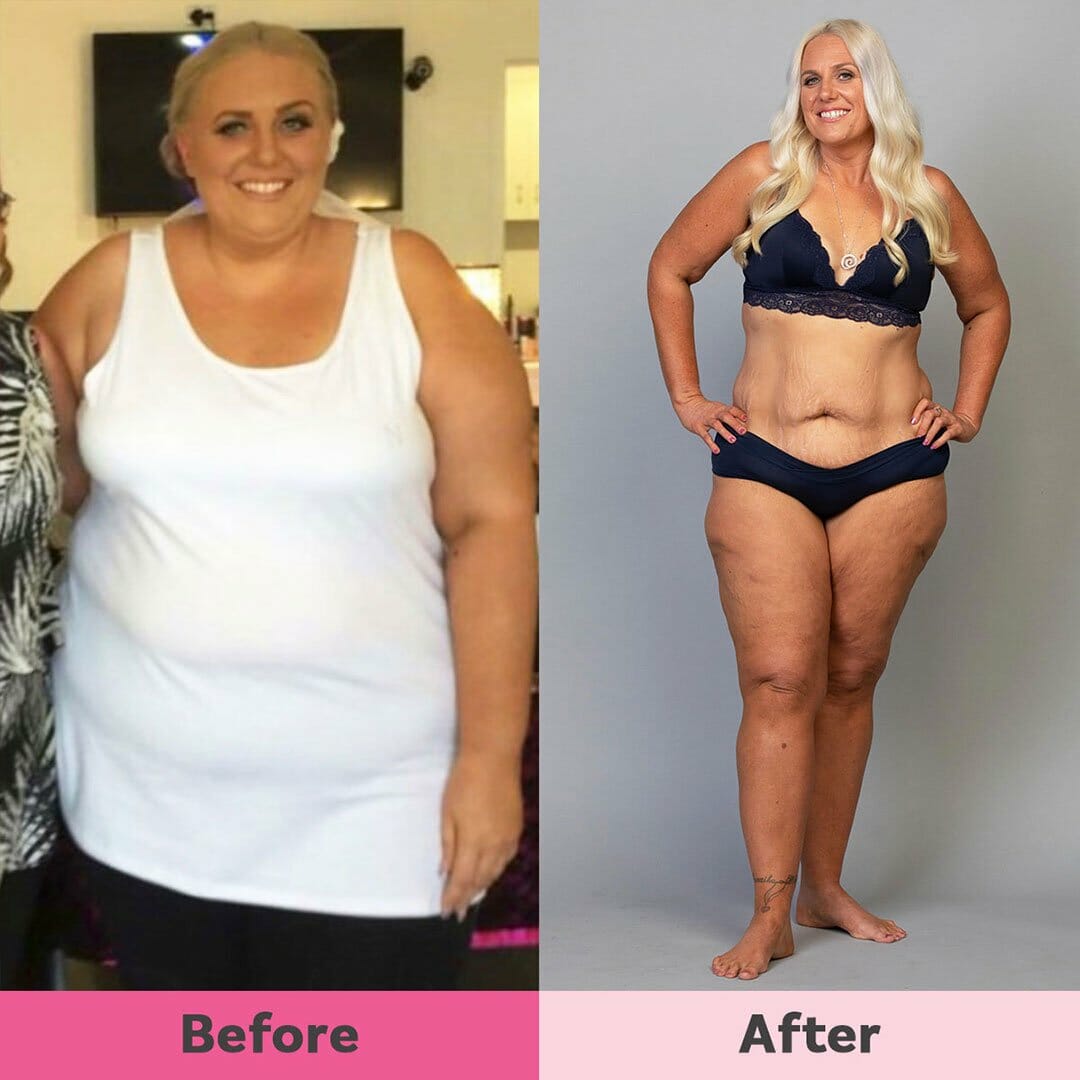 Mum of five Bec lost 52 kgs
She never lost track of her goals even when the road got bumpy.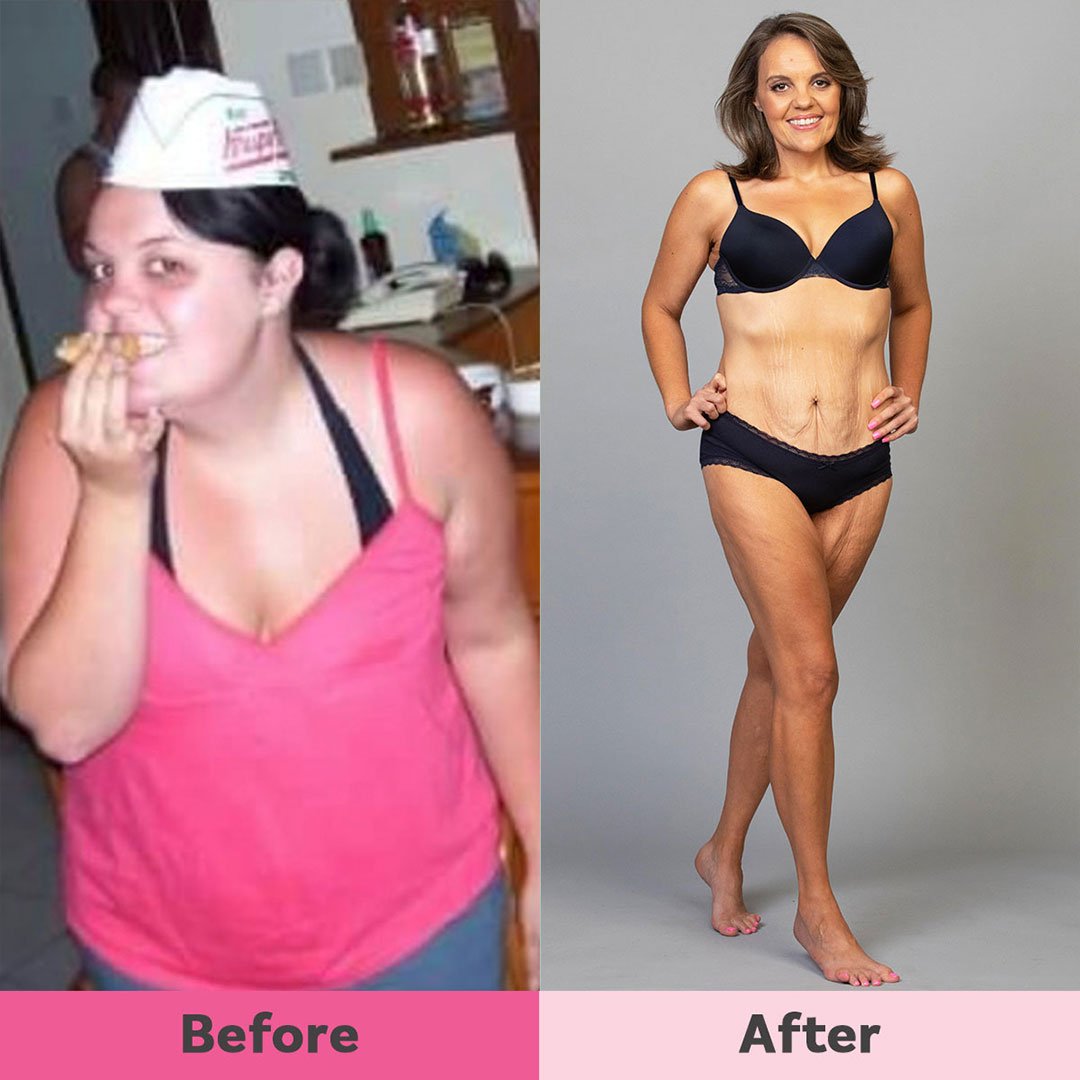 Lauren lost 18 kgs
She says since she started the Healthy Mummy her life has been the best it can be.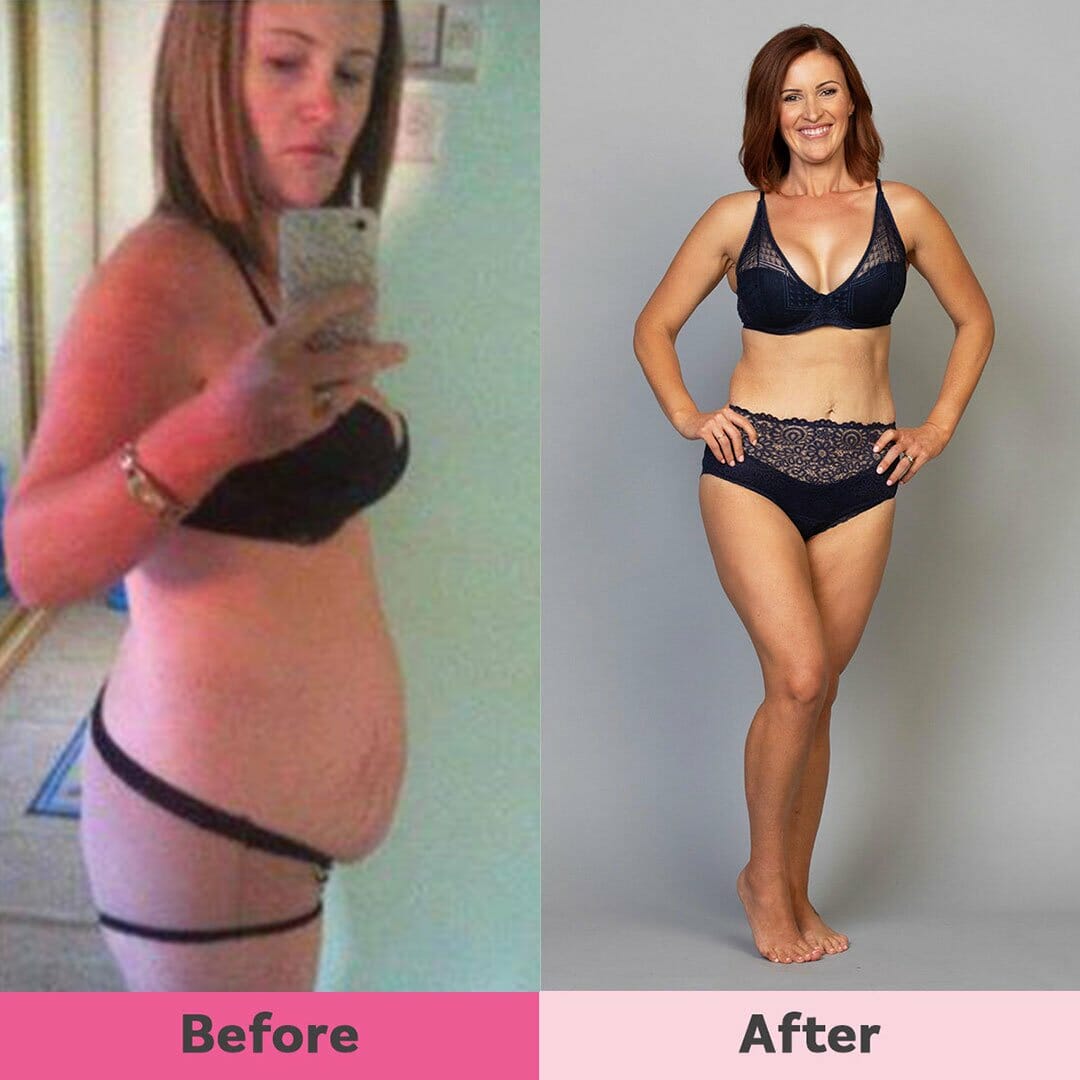 Fiona lost 26kgs in 6 months
She has improved her health by overcoming severe heart issues since changing her lifestyle.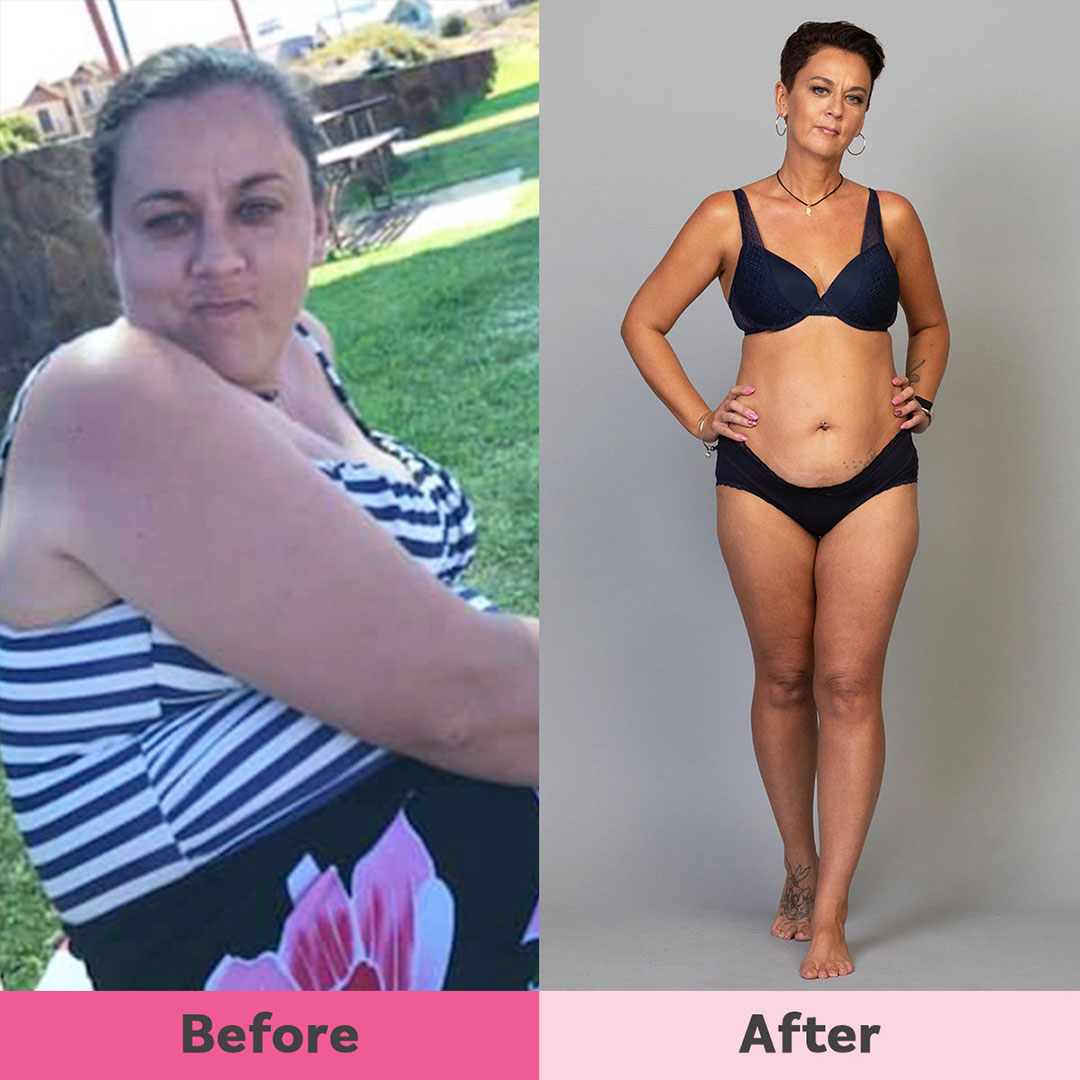 Heidi lost 70kgs in 2 and a half years
She can't put into words how much she's loving life now and how great she feels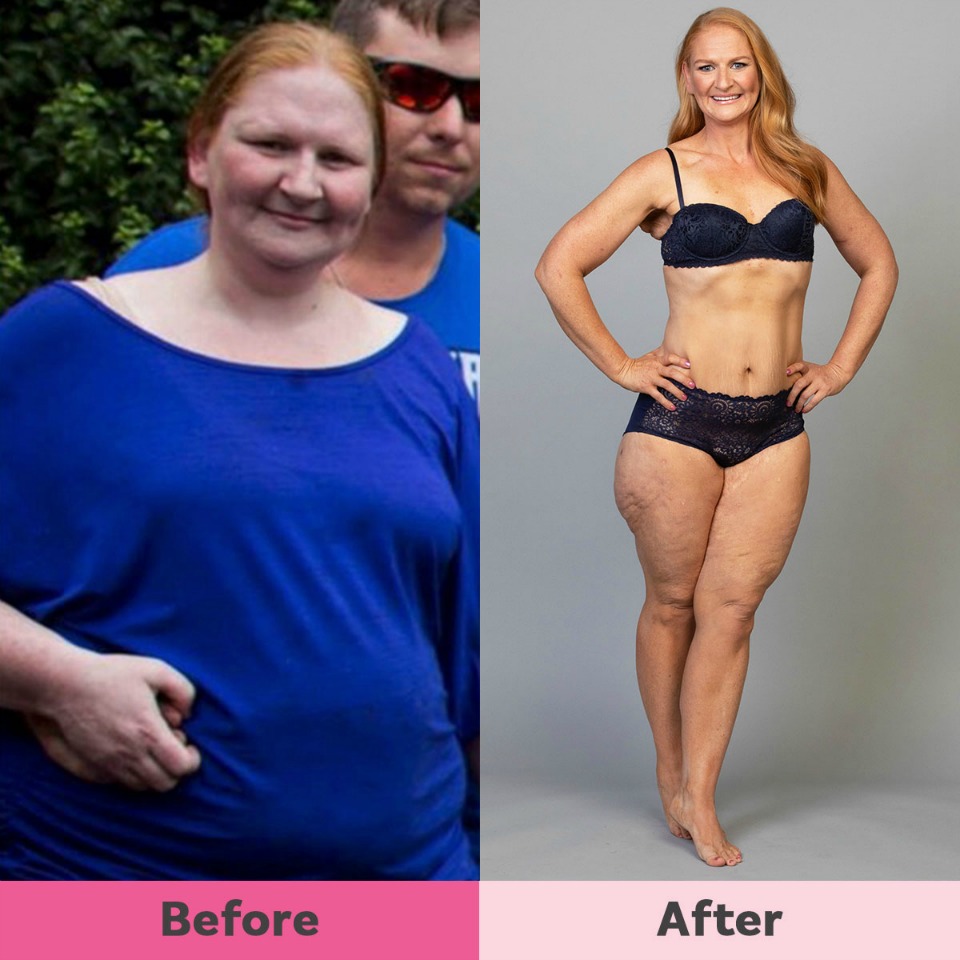 No pressure
We are absolutely not here to put pressure on mums to lose weight. We instead offer support, advice, plans and products to help mums lose weight when they are 100% physically and emotionally ready to do so – which could be a few months post birth or a few years. Everyone is an individual and we treat them as such.
The aim of the The Healthy Mummy focus is to educate mums how they can make small changes to their life to become healthier and also show them how they can change their life to a healthy one for them and their family.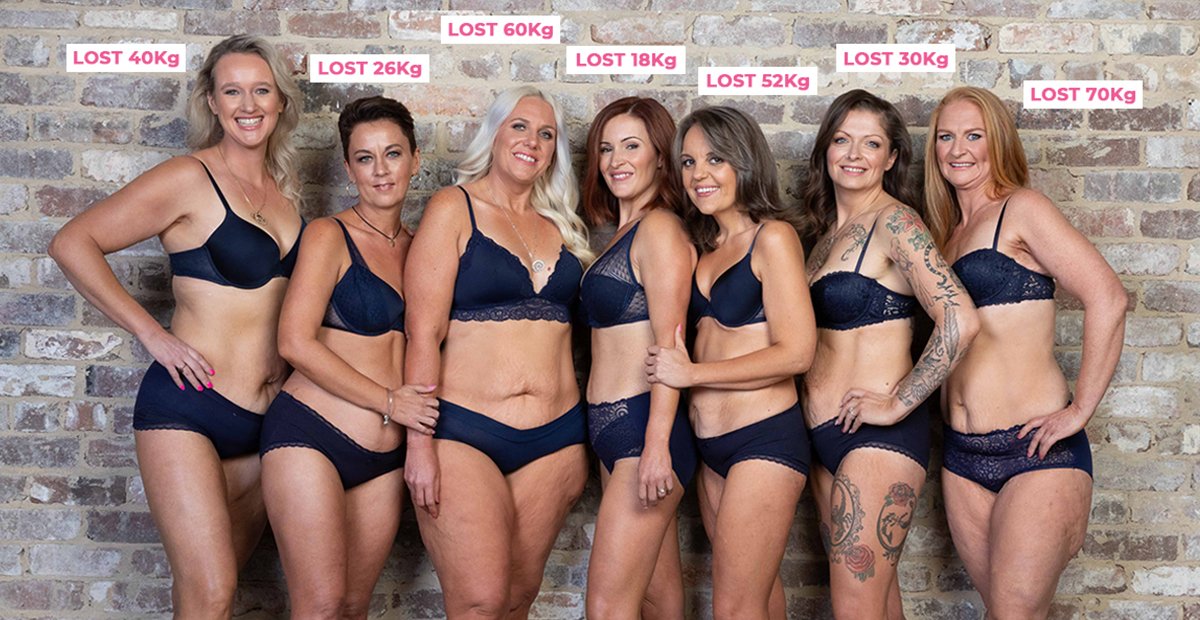 It is not about making extreme changes to your life or about becoming a health and fitness fanatic and is instead about making health fun and part of your life as well as giving useful healthy life information across all aspects of a mums life
The Healthy Mummy has an expert team of nutritionist and exercise specialists who create all the products, meal and exercise plans.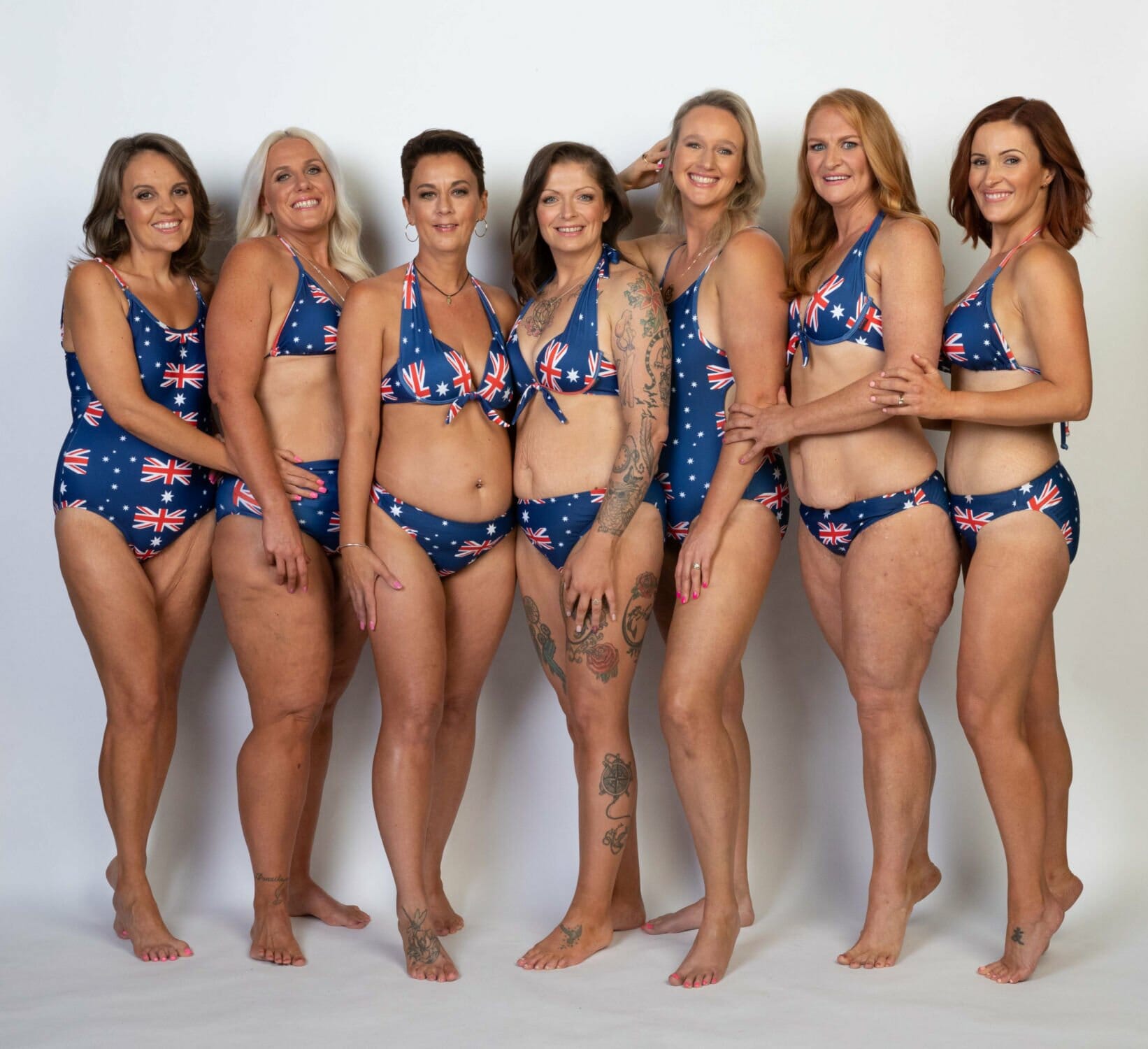 The Healthy Mummy has featured in the following media…
---