Check out the latest articles from our blog to help you on your weight loss journey.
Become part of our friendly and supportive community.
28 days to improved health, fitness and body confidence – it's simple and it works
THE HEALTHY MUMMY HOT DEALS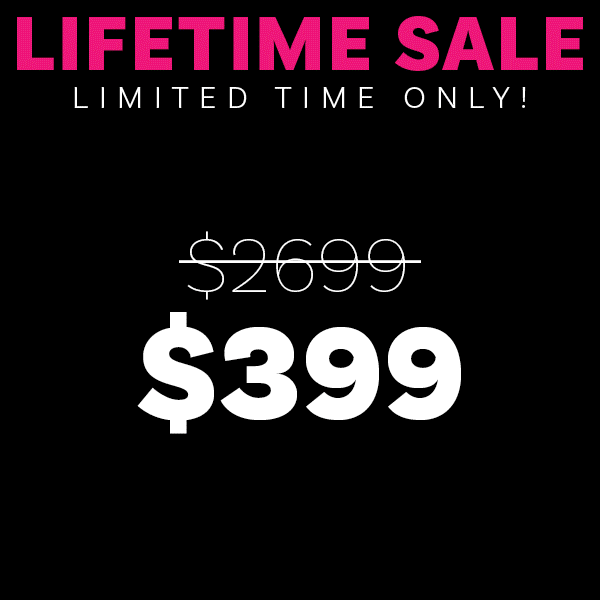 Black Friday Offer! 86% off Platinum Lifetime Membership + EXTRA $70 off!!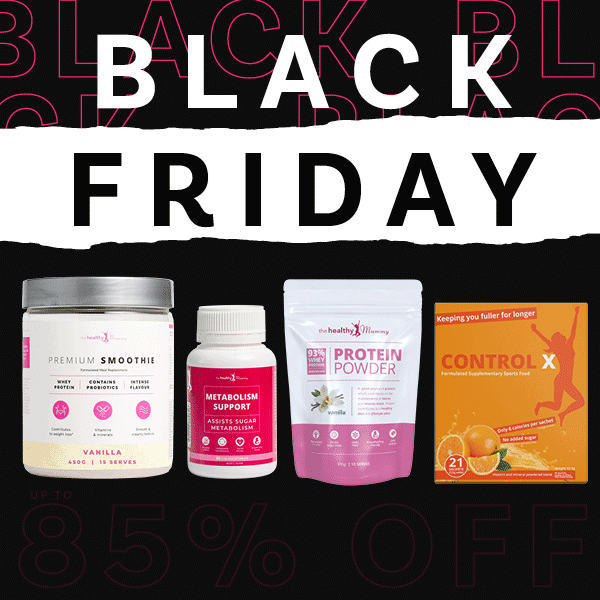 Black Friday Just Got BIGGER!!! 
Get 50% off AND use code BF20 for an EXTRA 20% off!!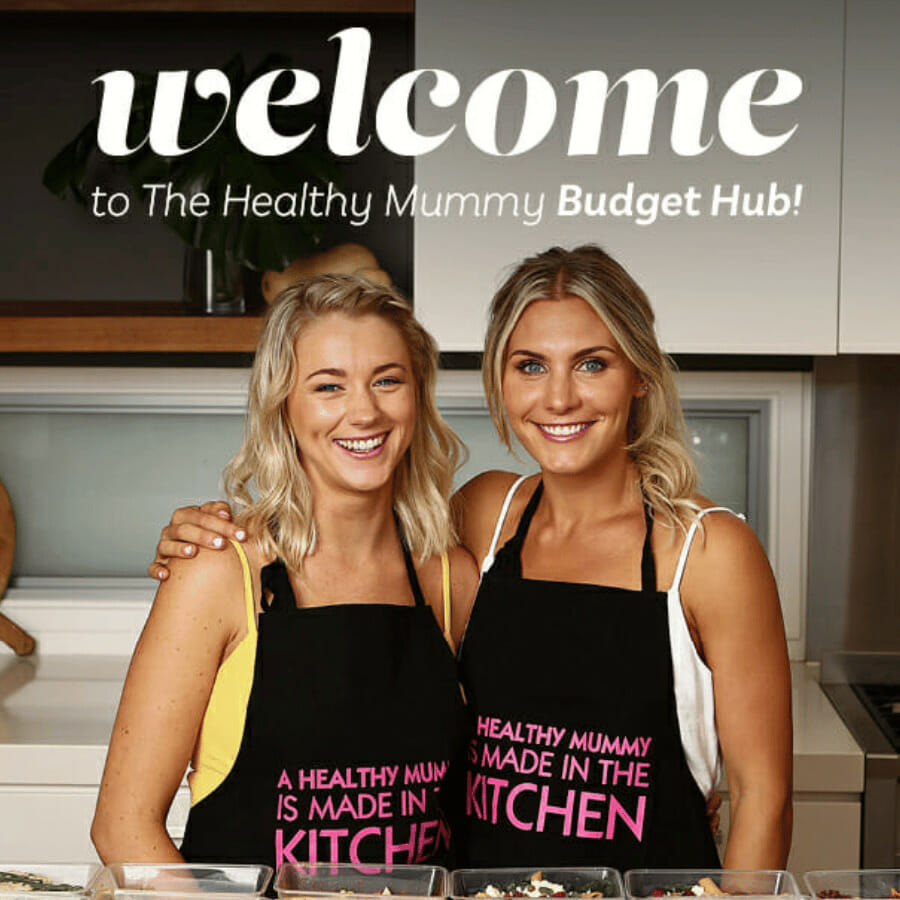 Visit The Healthy Mummy Budget Hub
Your go to for budget-friendly trips, tricks and offers from The Healthy Mummy Budget Squad.