Check out the latest articles from our blog to help you on your weight loss journey.
Become part of our friendly and supportive community.
28 days to improved health, fitness and body confidence – it's simple and it works
THE HEALTHY MUMMY HOT DEALS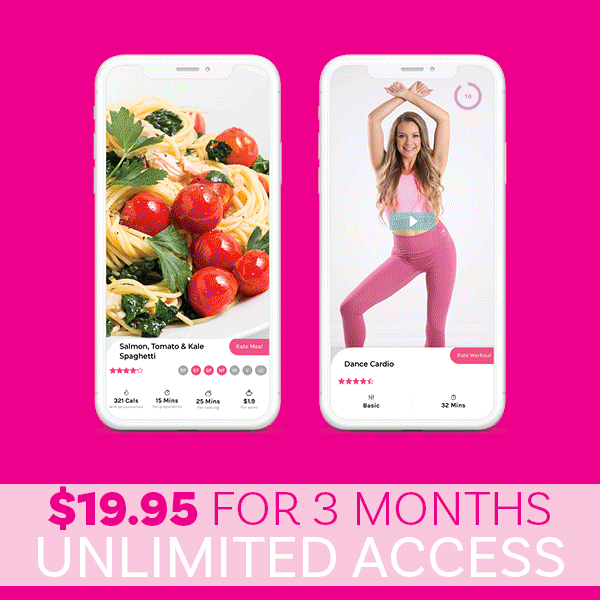 Our Winter 28 Challenge is on now!
Get 93% off The Healthy Mummy app and join for only $19.95 for the entire winter. That's right get fit and healthy this winter. HURRY – 4 day only offer!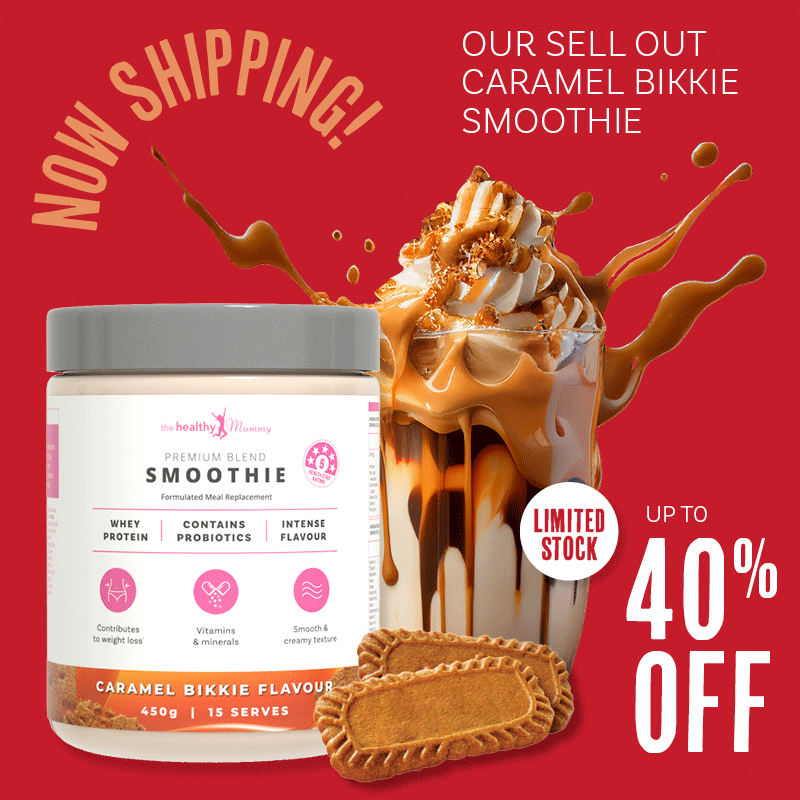 Our sell-out 'Biscoff' premium smoothie is back and in stock with up to 40% off. Shop our launch special now!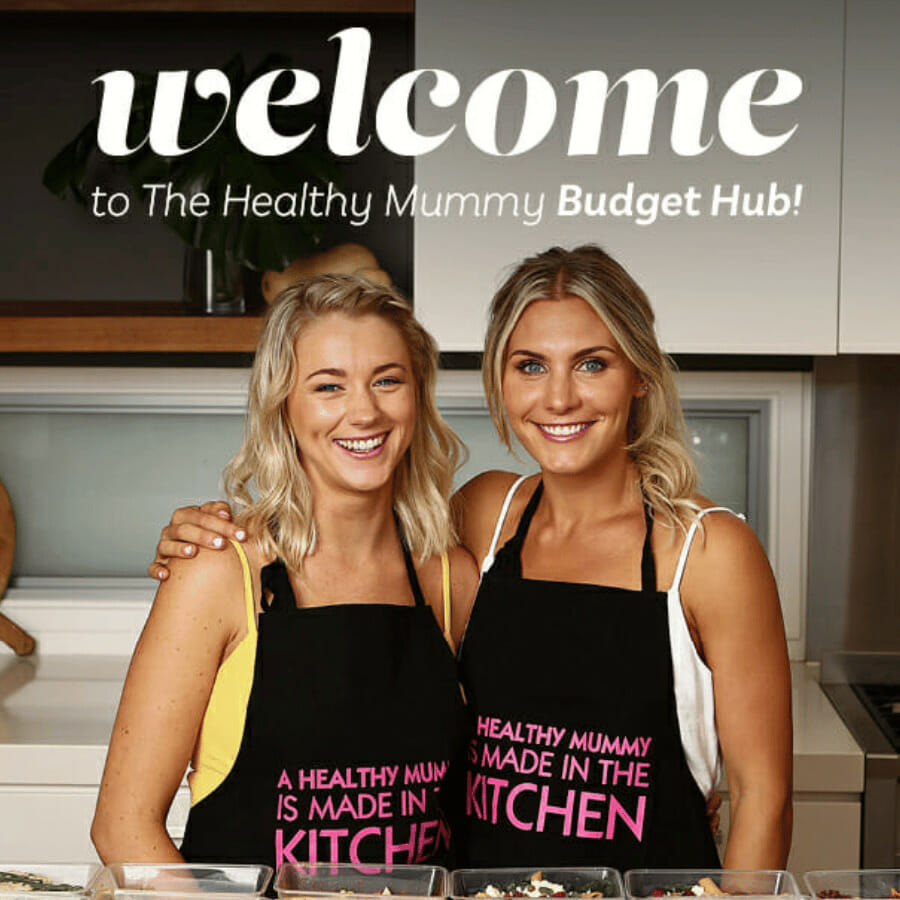 Visit The Healthy Mummy Budget Hub
Your go to for budget-friendly trips, tricks and offers from The Healthy Mummy Budget Squad.