We are SO PROUD of the efforts all our Healthy Mummies make to set and achieve their GOALS on our 28 Day Weight Loss Challenges.
The RESULTS are SOOO INSPIRING and we love sharing them with you.
Check out these AMAZING mums' results below.  They have all LOST OVER 30KG EACH!!!!
Tell us below who inspires you most and you have the chance to WIN a Rebel Sport Voucher – valued over $200.
Read their stories and fill out your details below.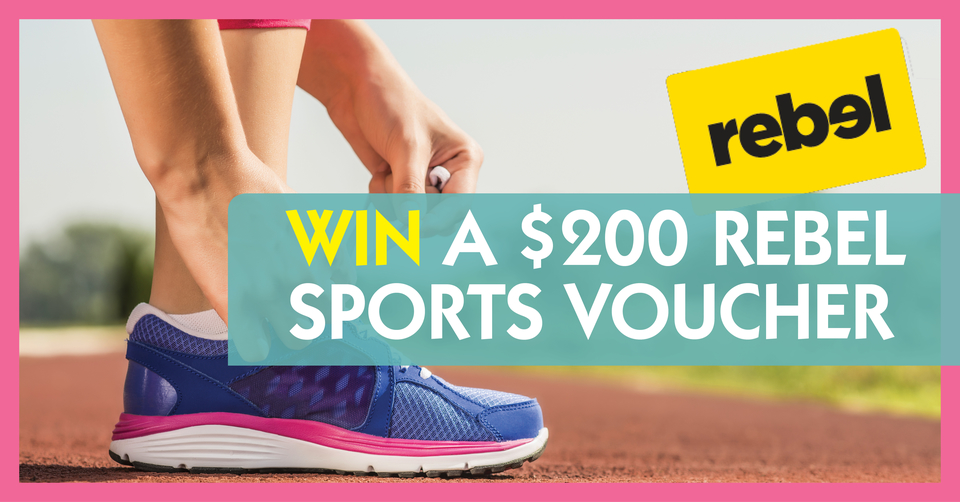 Enter your details below and tell us which of these AMAZING mums inspires you the most.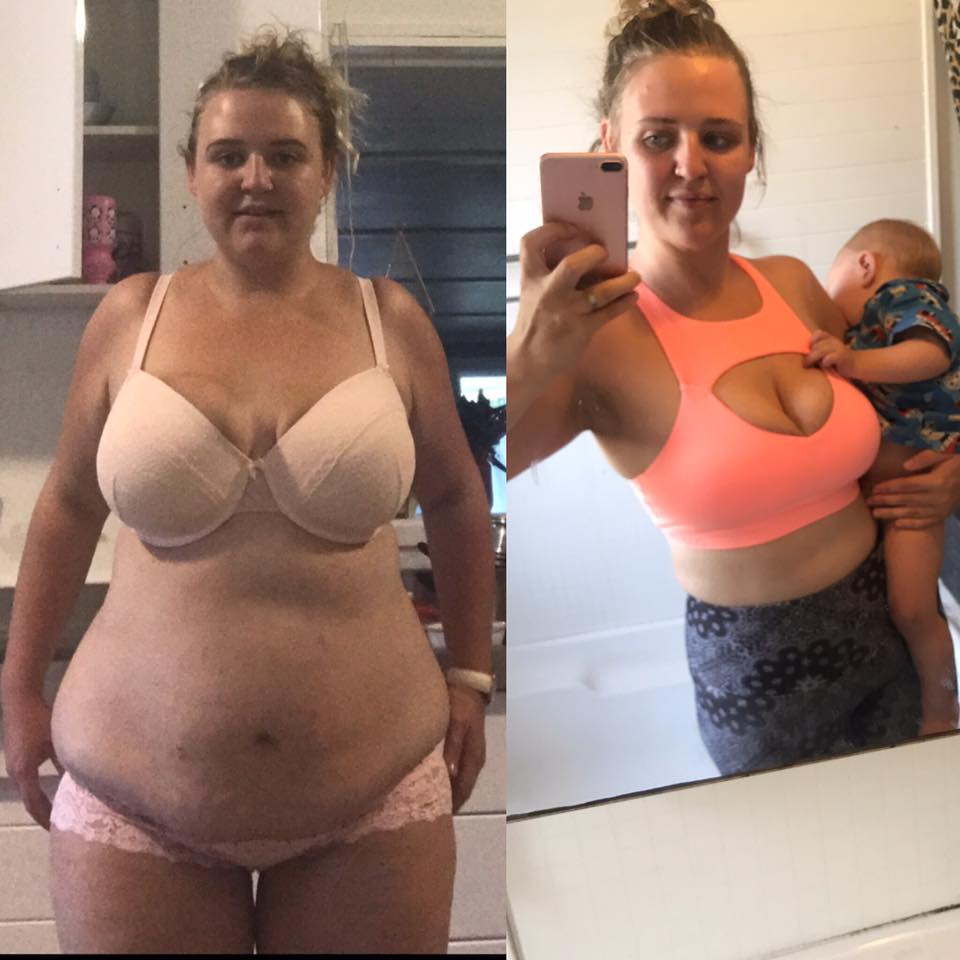 1.  Cicily
Cicily has lost 50.5kgs using the 28 Day Weight Loss Challenge.
Cicily says, "Now I'm feeling so happy in myself, full of energy, confidence is back and excelling. I'm just so darn ME! I feel like I can finally be myself, like I was being held back and didn't even realise it! Healthy Mummy you are my rock! Trust in the plans. They've changed my life forever!"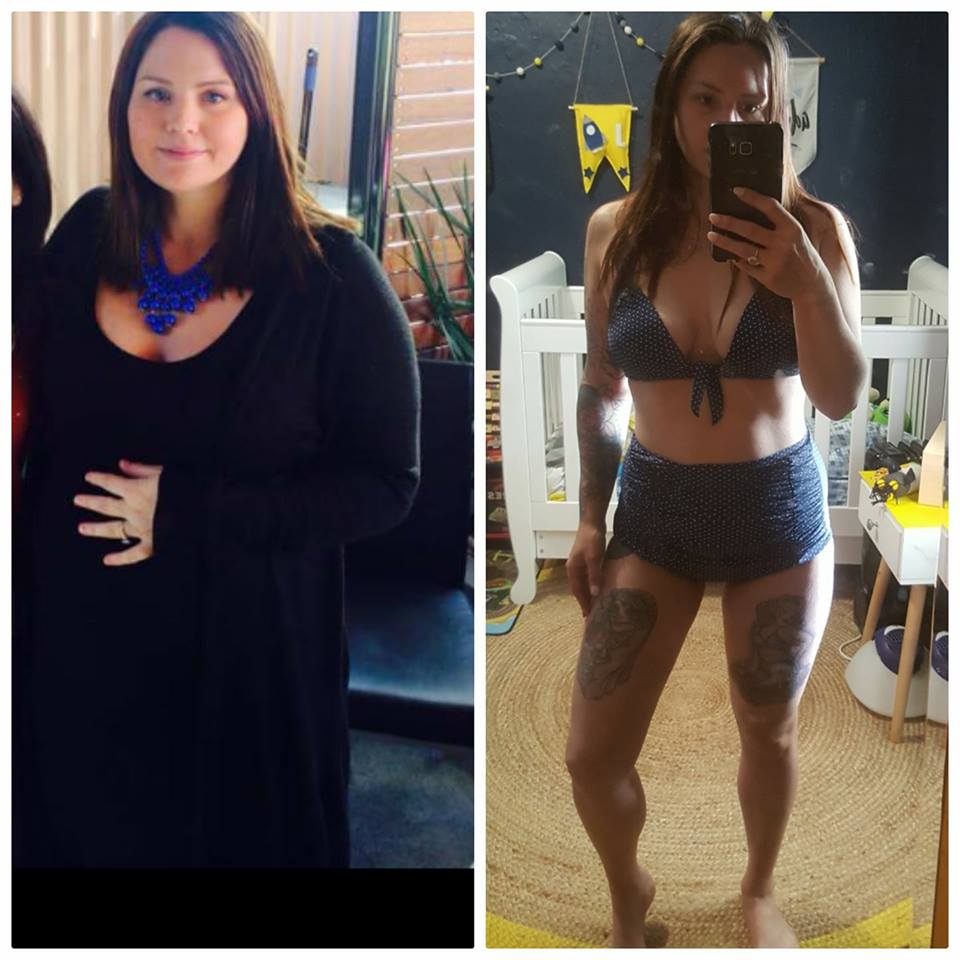 2. Alicia
Alicia has gone from 92kgs down to 64kgs and from a size 16 to a size 10, that's amazing!
Alicia says, "I didn't do this alone, I did it with over 128,000 women supporting me and that's the greatest privilege."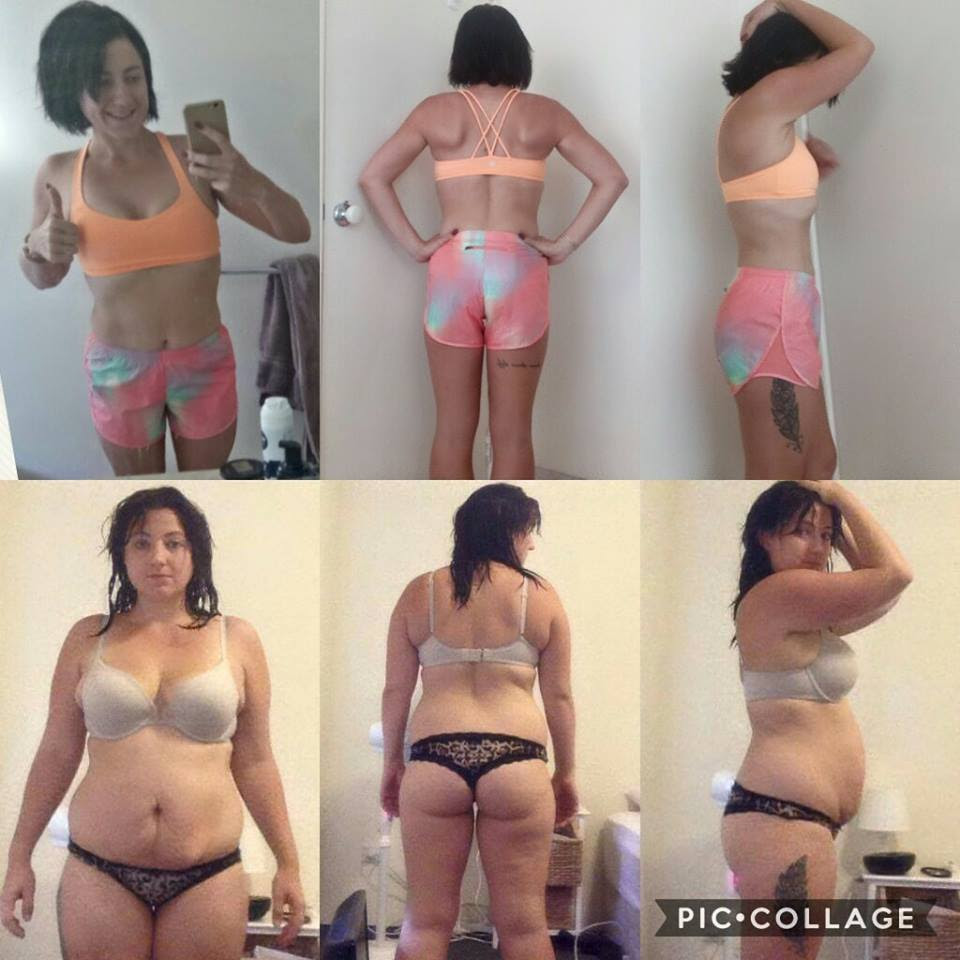 3. Brigitte
Brigitte says, ""When you commit to this programme you will get results! Even if you're like me and go rogue for a couple of weeks here and there – you can always try again!"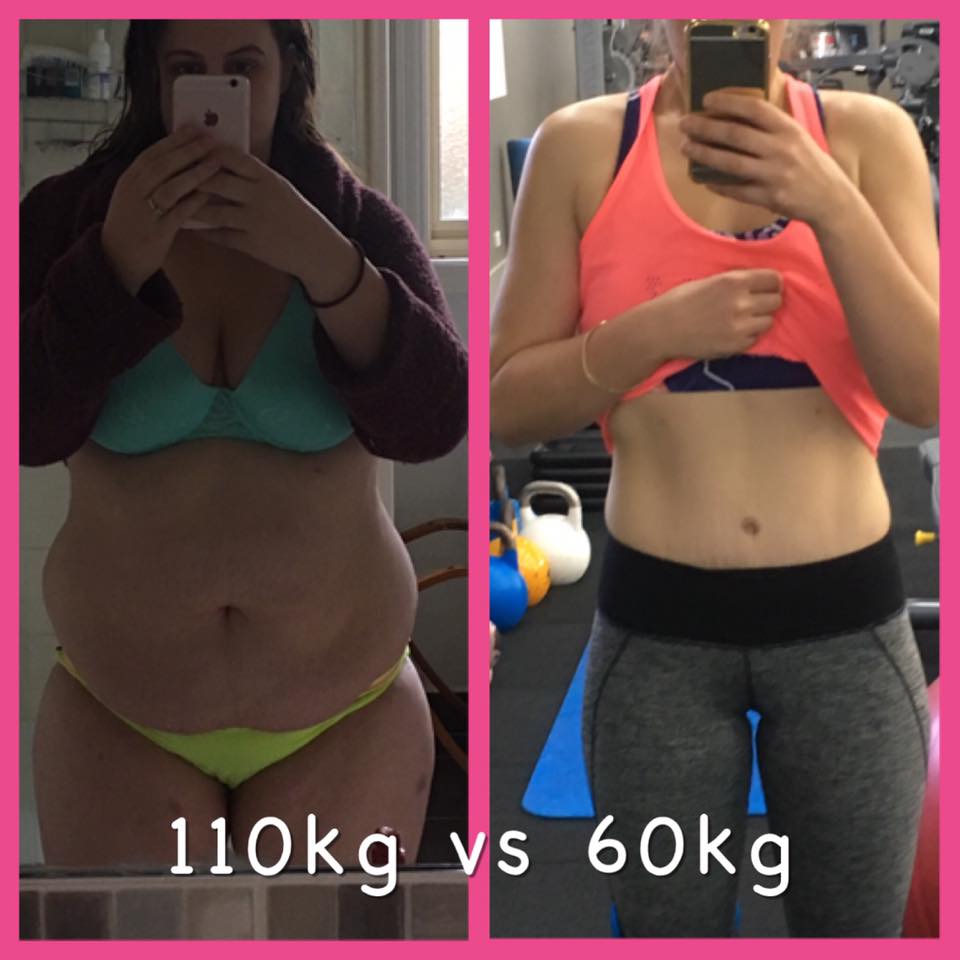 4. Ebony
Ebony has dropped 50 KILOGRAMS on the 28 Day Weight Loss Challenge and completely transformed her tummy!
Ebony says, "The Healthy Mummy has changed my life. I have gone from being trapped in my house with depression and anxiety to being a better mother and friend. I smile, I am happy, I am living my life."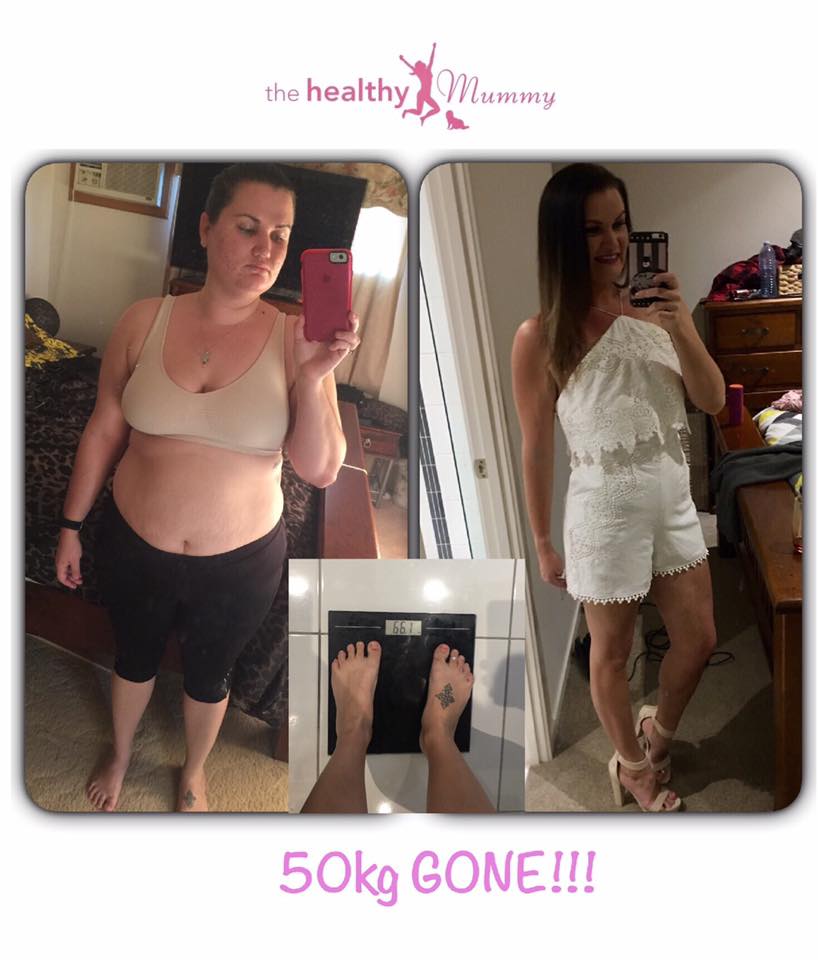 5. Renee
Renee's lost 50kgs on the 28 Day Weight Loss Challenge.
Renee says, "I have lost 50kg!! That's almost an entire person and I'm going to own this body because I have put so much work into it! It's doesn't matter if you are at your goal or far from it, embrace every minute! Enjoy every moment!" 
What incredible mums. Thank you ladies for sharing with us.
Enter your details below and tell us which of these AMAZING mums inspires you the most.
If you need extra support to get where you want to be join our  PRIVATE SUPPORT GROUP (you can join the group here) or try our 28 Day Weight Loss Challenges and The Healthy Mummy Smoothies that our inspiring mums use.
Terms and Conditions:
This prize is valued at $200.

The prize is not transferable and may not be exchanged for cash. 

Entrants must be over 18 years of age.
The competition closes midnight 2 November 2017.
The winner will be drawn by the  Healthy Mummy Team of Judges at the Healthy Mummy HQ, Manly, NSW, Australia and they will announce the winner within 7 days of the draw.
The judges' decision will be final.
The winner/s of this competition will be contacted via email and also posted on our 'Competition Winners' blog posts (posted healthymummy.com).
Winners have 14 days to claim their prize once their name has been announced.
P.S – if  you have trouble entering your email address – make sure you write your email – not copy and paste it – plus you can try leaving a space at the end.