Competition Closed. Congratulations to the lucky winner, Latisha Denness!
With the launch of the NEW winter version of the Healthy Mummy 3 Day Cleanse ebook it's the perfect time to join 10,000s of mum this Monday 26 June on the 3 Day Cleanse.
The Healthy Mummy 3 Day Cleanse helps to remove unwanted toxins from the body, improve your metabolism, and kickstart your energy levels.
And to get you MOTIVATED check out some of the RESULTS our mums have had on the 3 Day Cleanse……AMAZING!!!
For information on how to join the 3 Day Cleanse and for your chance to WIN $200 enter your details below and tell us in 25 words or less what you'd want to achieve on our 3 Day Cleanse.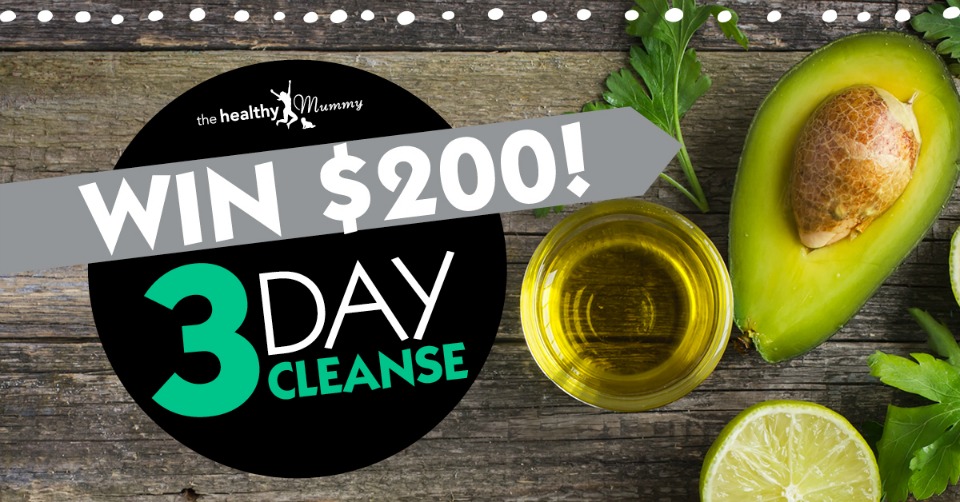 3 Day Cleanse Results
WOW Annette!!
Annette says, "What did I gain from the Healthy Mummy 3 Day Cleanse?
"A whole lot of energy, clearer skin and I said good bye to a fair bit of stomach bloat too. And the best bit? The food is still family friendly! My husband and kids ate the same dinners I did so, as a time poor mum, I wasn't needing to cook separate meals. 
"If you're still undecided about trying the Cleanse…give it a go!! You have nothing to lose and everything to gain!"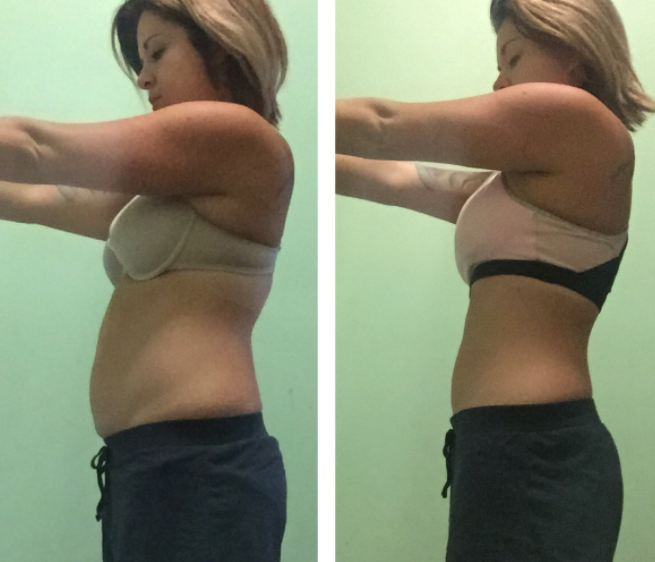 Looking good Ash
Ash says, "What I love most about The Healthy Mummy cleanse is that, it isn't like other detoxes/cleanses where you go on some restricting diet for three days, it's just healthy, clean food.
"There's no starving, as you still eat your required calories, it helps get rid of bloating and completely clears the mind."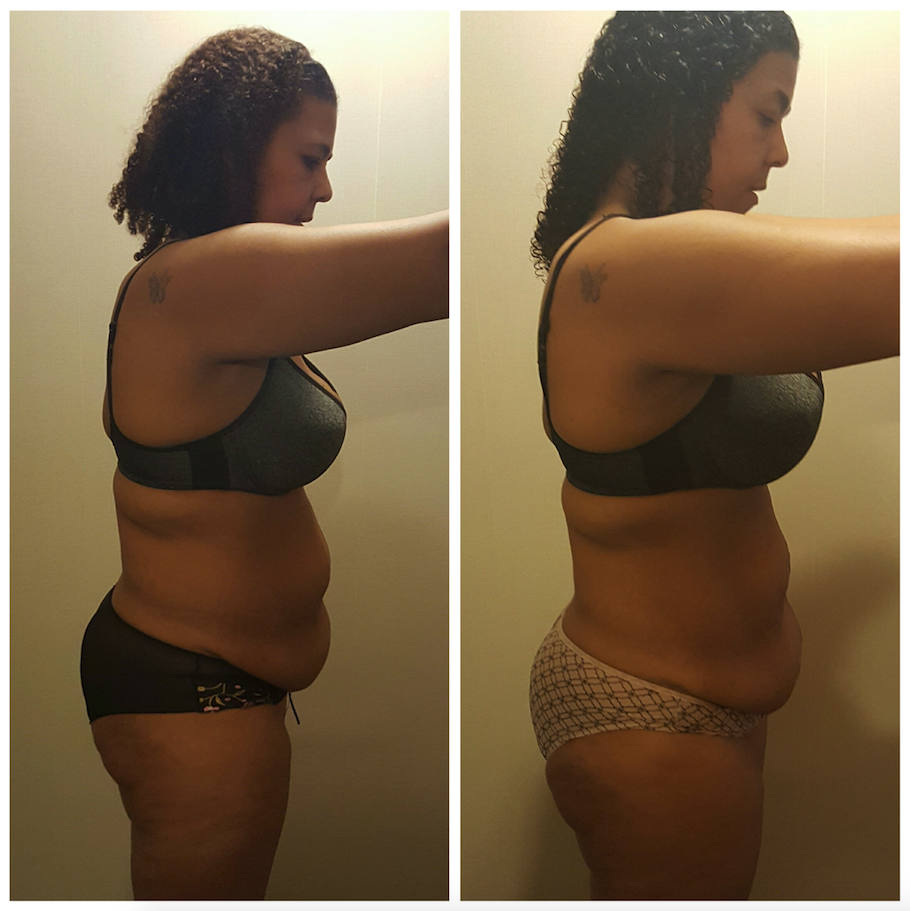 Natasha had great results
Natasha says, "When I need a refresher I always do the 3 Day Cleanse. I feel more energised and less bloated and it gives me motivation to keep going. 
"I lost 1.8kg and 5cm and stayed committed for the three days."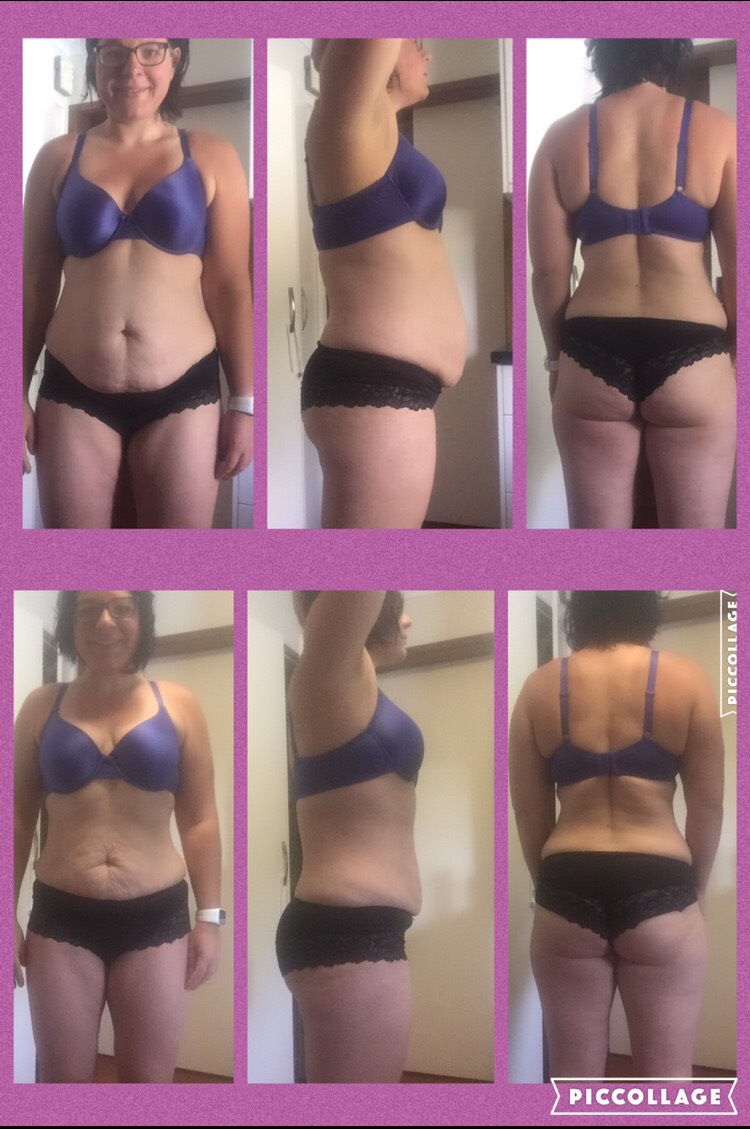 Go Nikola!!!
Nikola says, "I'm happy to say I lost 1.7kg* and all my bloat!
"I feel amazing, I love the cleanse so much. Not only are the results fantastic but the food is amazing!!! I had all the confidence in the world doing the cleanse as its my fifth time doing it! "
Thank you ladies for sharing with us.
For your chance to WIN $200 enter your details below and tell us what you'd like to achieve on the 3 Day Cleanse.
The competition will close on 27 June, 2017.  It is open to people who live in either Australia or New Zealand only. The winner will be drawn by the  Healthy Mummy Team of Judges and they will announce the winner within 7 days of the draw.  The winner/s of this competition will be contacted via email and also posted on our 'Competition Winners' blog posts (posted twice weekly in the HM Facebook Groups). Winners have 14 days to claim their prize once their name has been announced.
P.S – if you have trouble entering your email address – make sure you write your email – not copy and paste it – plus you can try leaving a space at the end.