With just under 5 weeks till Christmas there is still time LOSE WIEGHT and TONE UP for the Summer break!!!
To inspire you we're sharing the stories of the mums who have SET GOALS and MADE THEM REALITY.
Tell us which mum below INSPIRES YOU the most for a chance to WIN a $250 Westfield voucher (perfect for christmas shopping).
And if you need extra help to MAKE YOUR DREAMS A REALITY then you can join us on the December 28 Day Weight Loss Challenge which starts this MONDAY.
For a chance to WIN read the stories below and tell us in 25 words or less which mum's TRANSFORMATION inspires you most.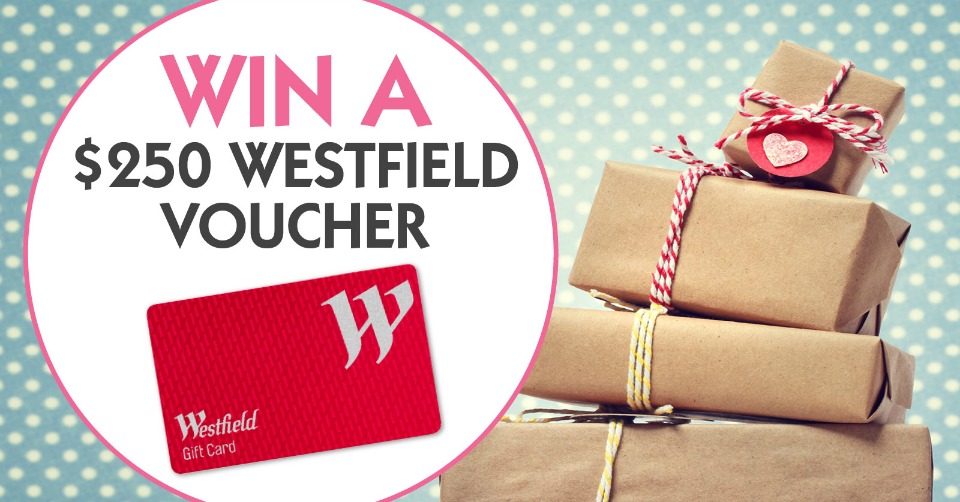 Check out these mums' AMAZING transformations

1. Nikki has lost 28 kilos
Nikki says, "Thank you to The Healthy Mummy and could not have done this without you! I have lost 28 kilos in 11 months by following the 28 Day Weight Loss Challenge exercises and walking each day. I also include 1 or 2 smoothies a day.
The Healthy Mummy does change lifes!! This is my life now i will never go back to the lady on the left that was tired,hated exercise or felt she was not good enough.  If i can do this anyone can. It's not too late to join me."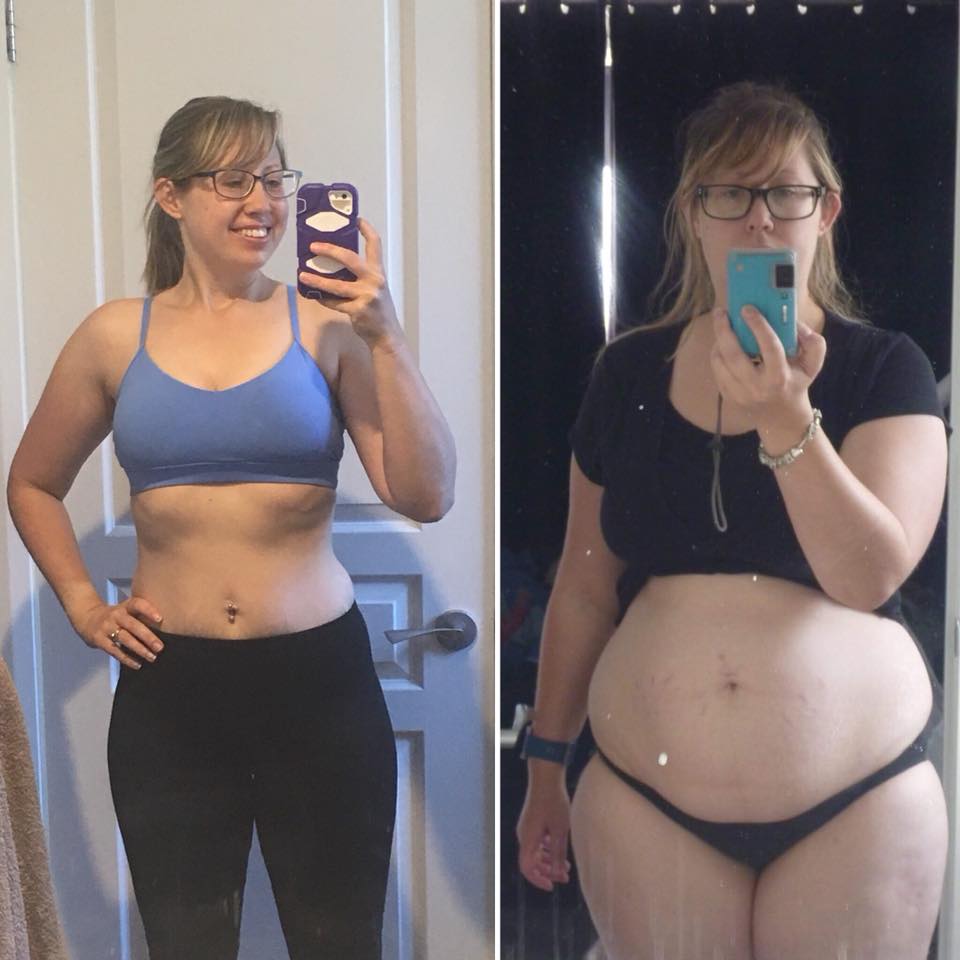 2. Sophie has transformed her body
Sophie says, "Almost 19 Challenges under my belt now… wow!  Why have I stayed so long? The simple answer… because it WORKS! 
This isn't a fad, or a short term fix. I ENJOY the food and the exercise. I've changed my lifestyle from a rather sedentary one, to one that is full of fun, activity and children's laughter.   This IS a lifestyle change… one where I get to be the person I always wanted to be, no longer sitting on the sidelines. 
Are YOU ready to be the person you always wanted to be? The support is right here.  Let's start being the best we can be TOGETHER."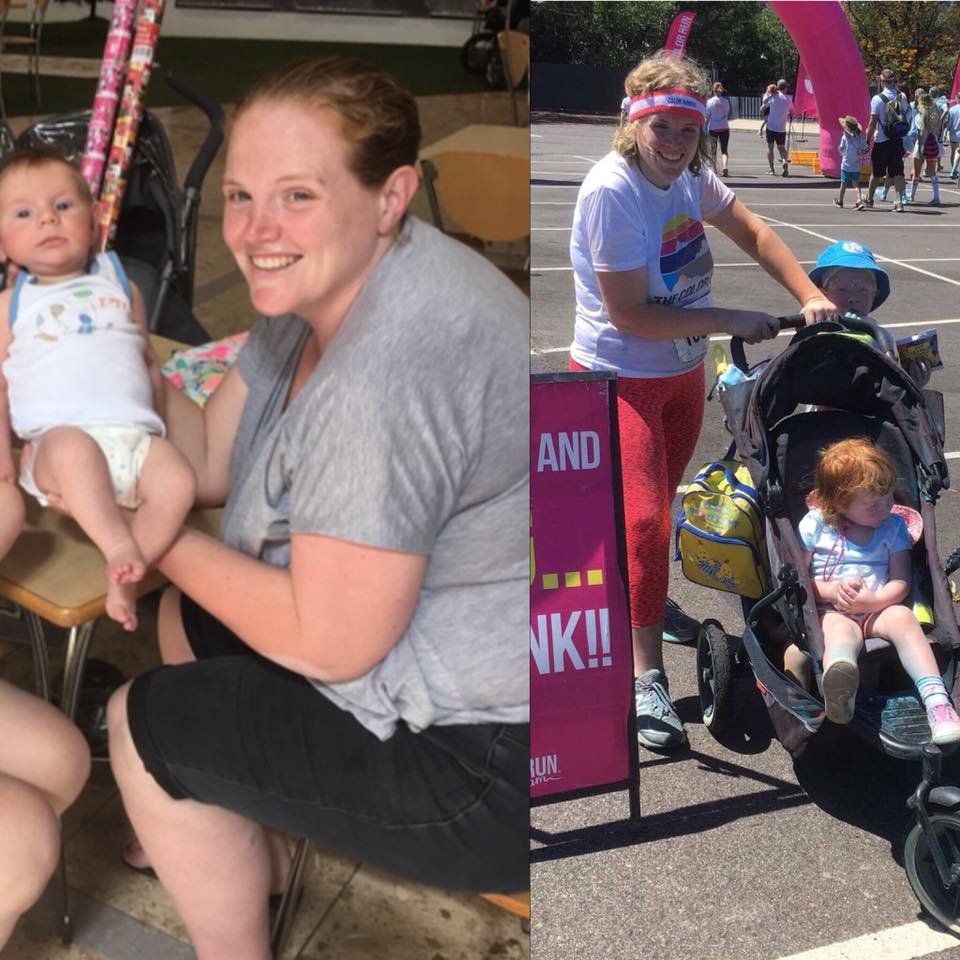 3. Sally has lost 21kgs
Sally says, "21kg gone, 65 cms gone and 3 to 4 dress sizes gone in 11 months following the 28 Day Weight Loss Challenges and drinking the Healthy Mummy Smoothies.
The first pic was taken nearly a year ago about 3 months after my 3rd baby was born – to scared to weigh myself I'm guessing over 105 kg (what I weighed 1st Jan 2017) size 20 pants and top. The second pic was taken at the colour run on Sunday, 21kg down while breastfeeding, exercising and the Healthy Mummy Smoothies I'm now a size 12 top and 14/16 pants – I'm still happy but I'm so much more healthier/fitter and happier with my weight.
The 28 day challenges are great (I love the fact I can meal plan and swap meals to ones I know my family will eat – and so many delicious recipes)  
I love that it's not a fad diet – it's knowledge and tools that are my way of life now – and it works! 
If your on the fence – jump off and hit the ground moving your body – what have you got to lose?"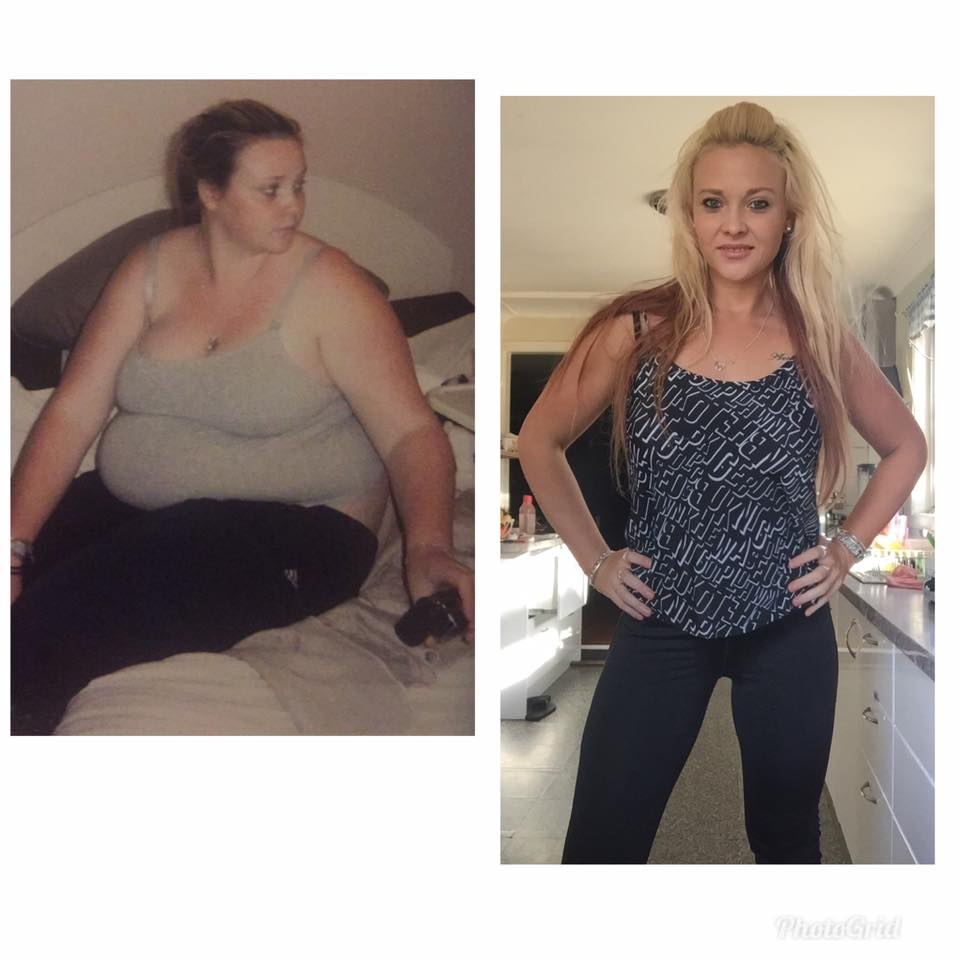 4. Stacey has lost 37kgs
Stacey says,  "This program has worked for me!  I have lost 37kg. I believe in the healthy mummy so much!
It has changed my life not only for the weight loss but me as a person. I would hate to know what I weighed now if this program never existed.
Here is me on the left back in 2013 weighing in at 114kg.  On the right here is me today 77kg."
What incredible mums. Thank you ladies for sharing with us.
Enter your details below and tell us which of these AMAZING mums inspires you the most for a chance to WIN
For a chance to WIN the prize simply tell us in 25 words or less which mum's TRANSFORMATION inspires you most.
The prize includes: 1 x $250 Westfield Voucher.
Terms and Conditions:
This prize is valued at $250.

The prize is not transferable and may not be exchanged for cash. 

Entrants must be over 18 years of age.
The competition closes midnight Tuesday 28 November, 2017.
The winner will be drawn by the  Healthy Mummy Team of Judges at the Healthy Mummy HQ, Manly, NSW, Australia and they will announce the winner within 7 days of the draw.
The judges' decision will be final.
The winners of this competition will be contacted via email and also posted on our 'Competition Winners' blog posts (posted healthymummy.com).
Winners have 14 days to claim their prize once their name has been announced.
P.S – if you have trouble entering your email address, make sure you write your email don't copy and paste it – plus you can try leaving a space at the end.