Competition Closed. Congratulations to the lucky winner, Jenna Maclaren!
At The Healthy Mummy we help mums to lose weight in a healthy and COST EFFECTIVE way.
Today we are sharing some of the RESULTS these AMAZING mums have achieved so far on their journeys to provide you INSPIRATION and MOTIVATION.
Comment below with who inspires you most for a chance to WIN a Fitbit Alta.
If you need extra support to get where you want to be join our  PRIVATE SUPPORT GROUP (you can join the group here) or try our 28 Day Weight Loss Challenges and The Healthy Mummy Smoothies that our inspiring mums use.
Read their stories and fill out your details below.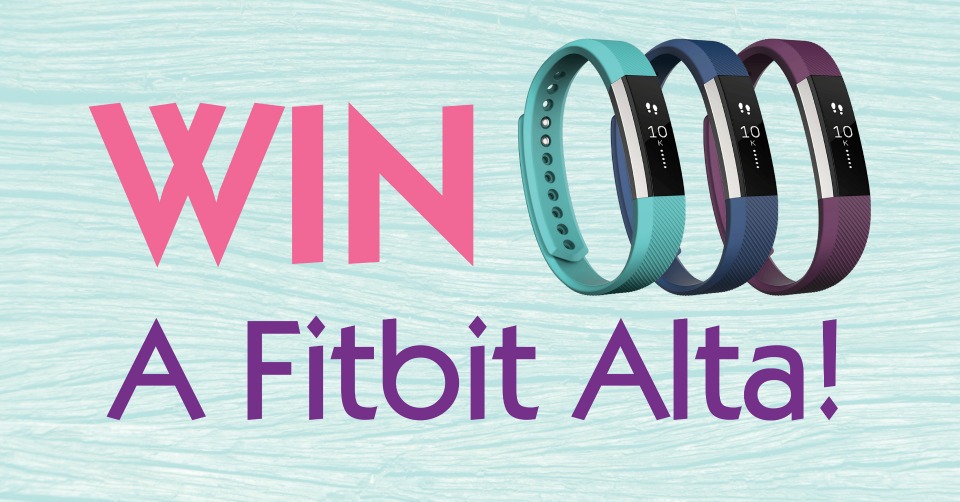 Enter your details below and tell us which of these AMAZING mums inspires you the most.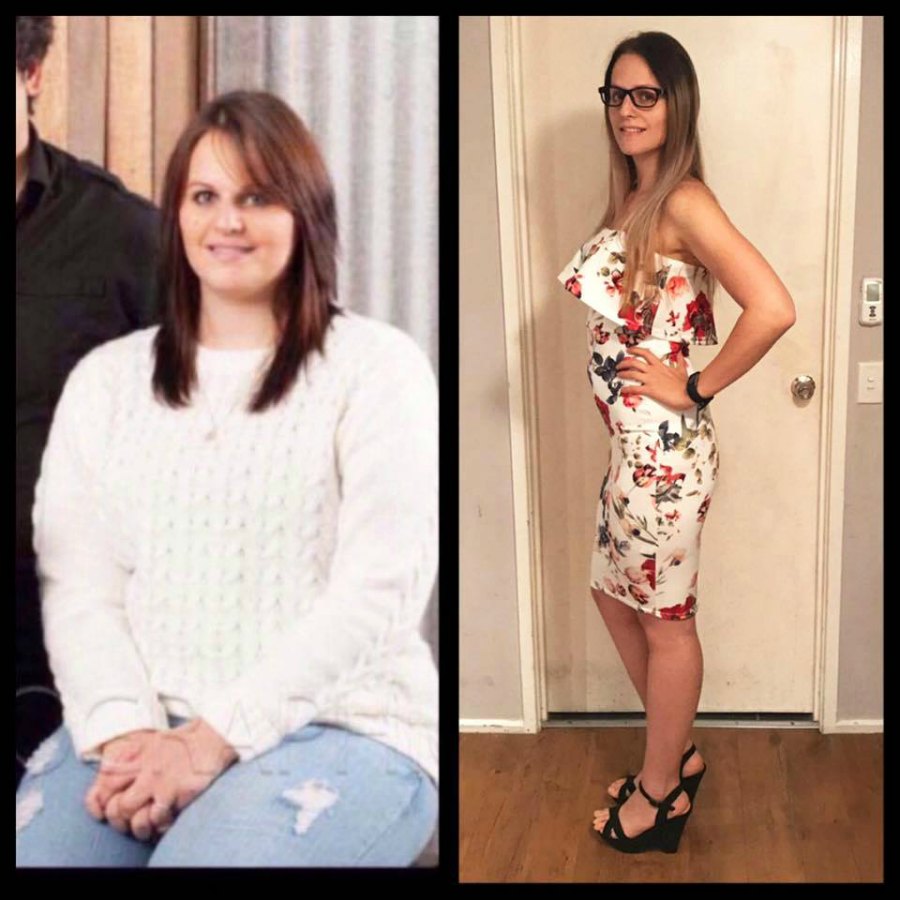 Samantha has lost 42kgs!!
Samantha says,  "42kgs* gone and soooo much happiness gained!!
I have managed to lose 42kgs* in just a little over a year using The Healthy Mummy's amazing smoothies and their fabulous recipes. Yes I look different but the main thing I noticed was my overall health, I have so much more energy to do things now and playing with my kids is a breeze!!
No more having to stop for breathers when shopping or wearing jumpers and track suit pants in summer to hide myself… I'm free!!
Robyn has lost 24kgs and 3 dress sizes!!
Robyn says, "I'm turning thirty this year and thanks to The Healthy Mummy I am the fittest, strongest, healthiest, and happiest I have ever been!"
"I joined The Healthy Mummy 4 weeks after having my second child. I had put on a lot of weight with my first pregnancy which I never really lost. Then on top of that a back injury, high blood pressure and another pregnancy made me feel like I would never lose weight.
"I have now been using the Healthy Mummy smoothies and following the 28 Day Weight Loss Challenges for 19 months and have lost 24kgs*, dropped 3 dress sizes and now have a healthy BMI."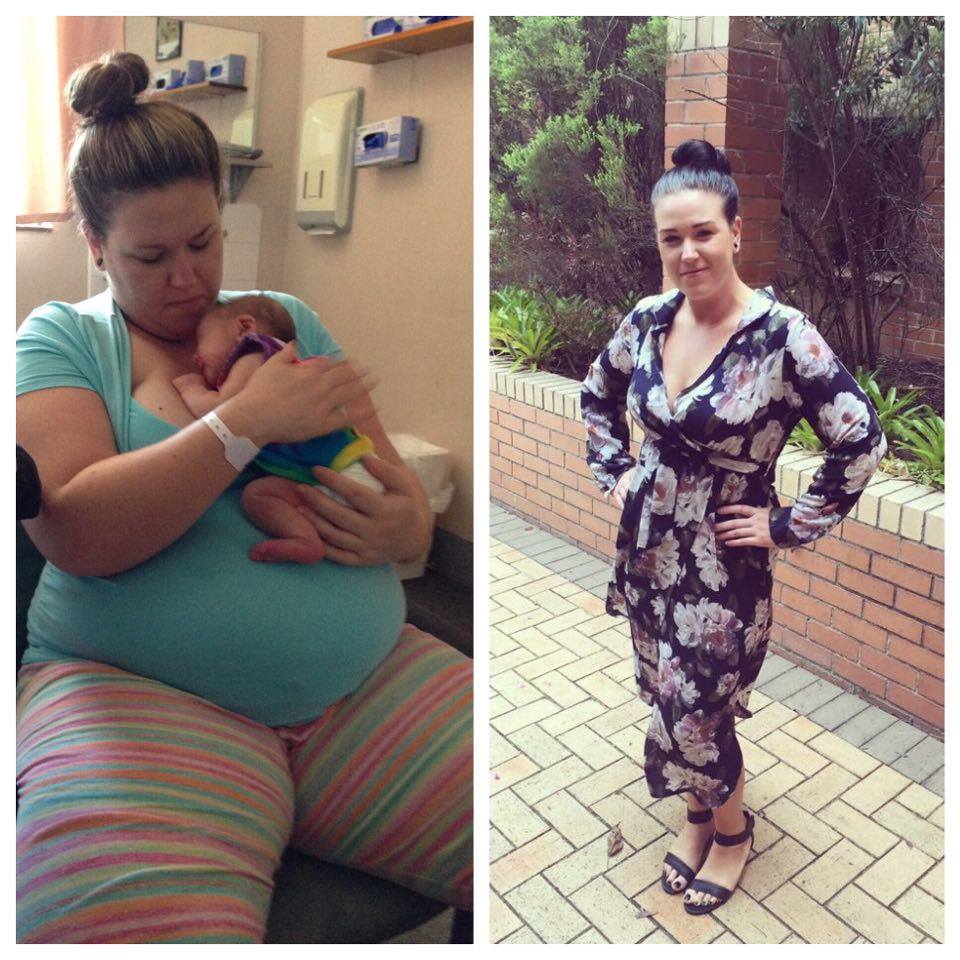 Kristie has lost 40kgs
Kristie says, "My starting weight 135kg. I now weigh 93kg. I have lost 4 dress sizes.  
As soon as my son was born I started the Healthy Mummy program. I knew I deserved to be healthy and happy and that my baby deserved a strong and healthy mum too.The biggest change for me is my mental clarity and the realisation I can do anything with my head in the right place.
Although not as small as I was pre baby weight I love clothes and am learning to embrace the body I now have."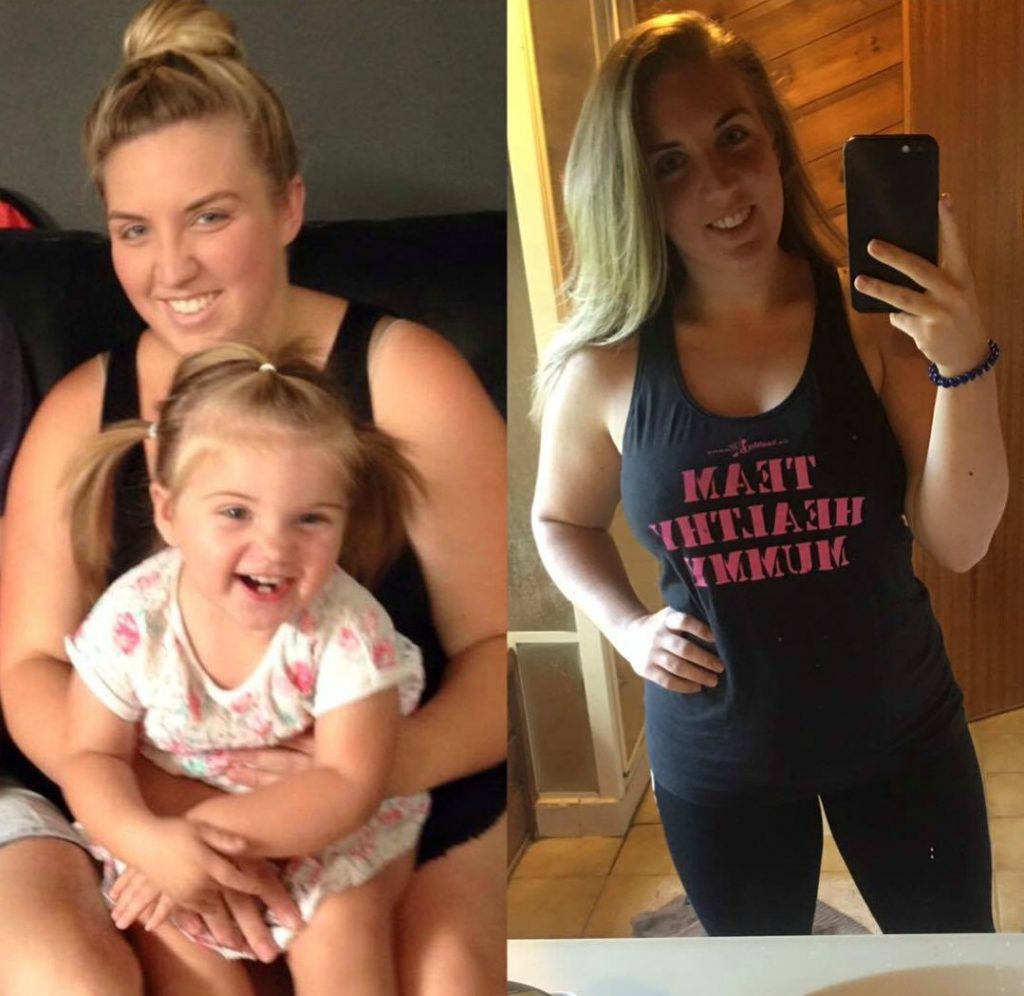 Congrats Chloe – 40kgs Gone!!
Chloe says, "I knew that I needed to change our lifestyle for the better.  I had 2 babies in 18 months, gaining a considerable amount of weight with both. I was already beginning to suffer health issues because of my weight.
I was 22 years old weighing in at 120kgs. I didn't want to make the excuses anymore, I wanted to look back in 6 months and be proud of the changes I had made.
With the help of the Healthy Mummy smoothies I lost 40kgs in the 15 months as I breastfed my son.
Never in my wildest dreams did I think losing such a large amount of weight, while feeding my bub and exercising, would be possible."
What incredible mums! Thank you ladies for sharing your motivation secrets with us!
Enter your details below and tell us which of these AMAZING mums inspires you the most.
The competition will close on 27 June, 2017.  It is open to people who live in either Australia or New Zealand only. The winner will be drawn by the  Healthy Mummy Team of Judges and they will announce the winner within 7 days of the draw.  The winner/s of this competition will be contacted via email and also posted on our 'Competition Winners' blog posts (posted twice weekly in the HM Facebook Groups). Winners have 14 days to claim their prize once their name has been announced.
P.S – if you have trouble entering your email address – make sure you write your email – not copy and paste it – plus you can try leaving a space at the end.