Today you can win this AWESOME Healthy Mummy pack which includes 3 x Healthy Mummy Smoothies, 1 x Singlet, 1 x Healthy Mummy Cap, 1x Healthy Mummy Water Bottle, 1x Spring Summer Cookbook, 1 x  Healthy Mummy Diary 2017 – this pack is worth over $300.
To win you need to look at the below AMAZING results from mums in our PRIVATE SUPPORT GROUP (you can join the group here) and then tell us below, in 25 words or less, who inspires you most.
The competition will close on  January 9th and the winner will be chosen on January 11th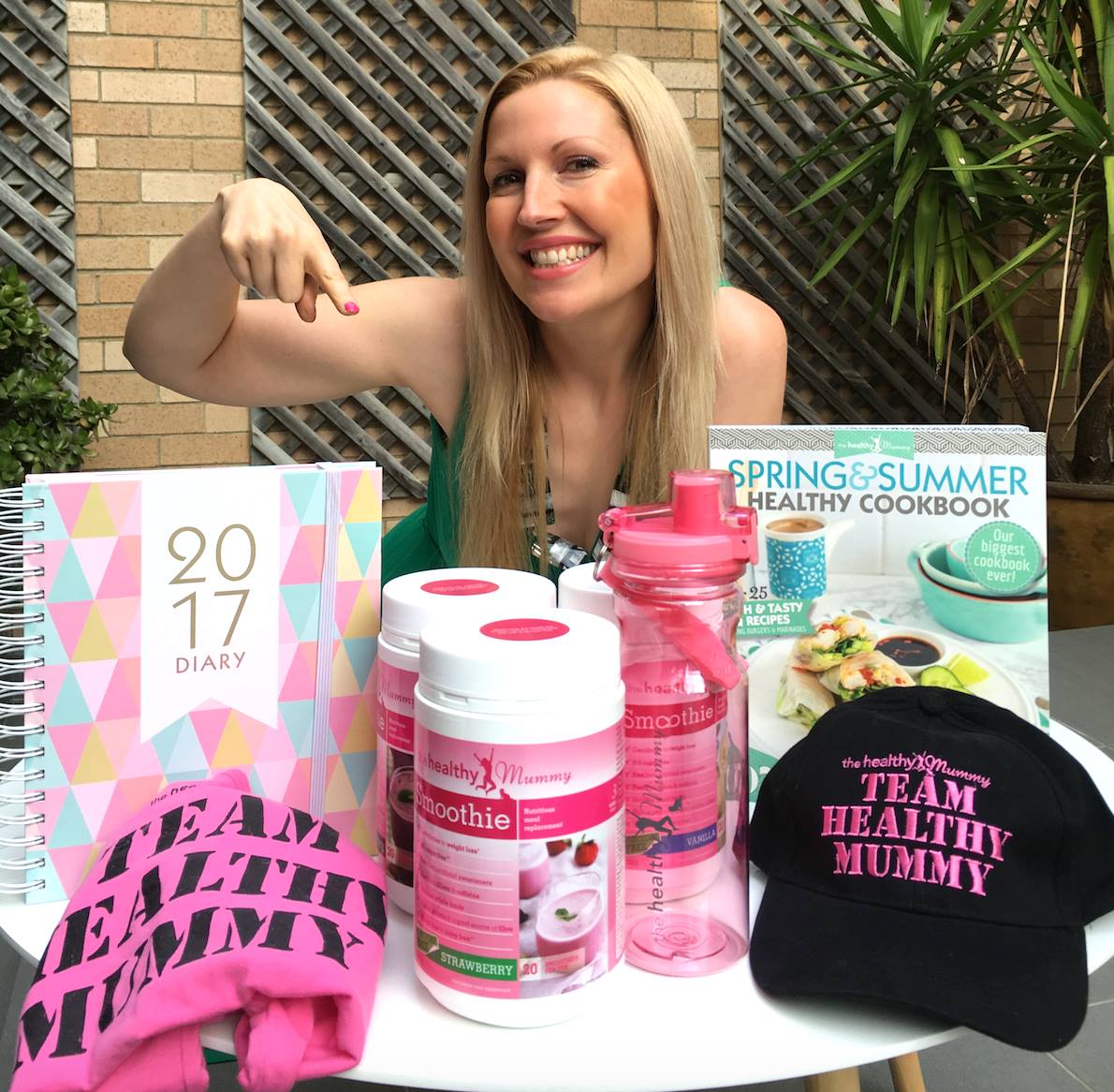 We are SO PROUD of our INSPIRING mums in the Healthy Mummy family and we LOVE sharing their successful weight loss stories.
They are real mums that go through the same life challenges as all of us – but they OVERCAME them and became POWERFUL SEXY WOMEN. We love seeing these success stories that give us all hope and motivation to keep at it.
Tell Us Who Inspires You the Most To Enter The Competition Below
1. Alicia McAlpine
Alicia says "eating was my biggest downfall before starting this lifestyle change. I would eat whatever I wanted, whenever I wanted and soon saw my weight spiral out of control. Between 2002 and 2015 I put on over 50kg. After starting The Healthy Mummy 28 Day Weight Loss Challenges I have lost 38kgs* and am still on a mission to lose another 12kgs. I'm feeling pretty proud of how far I've come and know I will succeed losing the extra kgs!".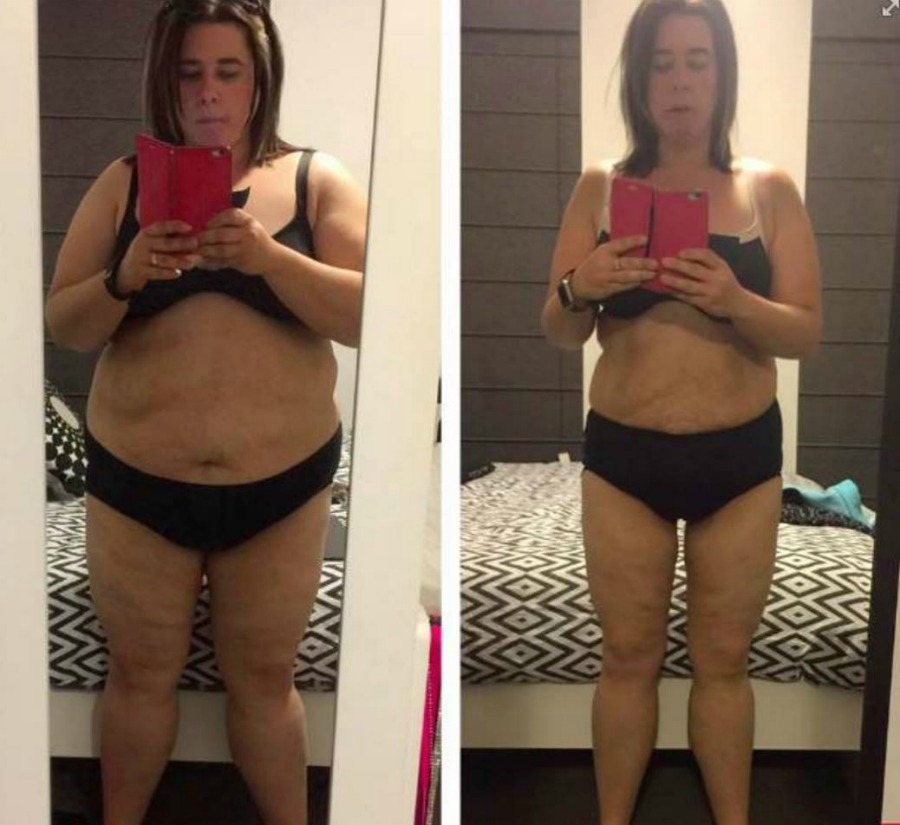 2 Alanna Muller
Alanna Muller has lost 20.6kgs* (from 105.6kgs* to 85kgs*) with The Healthy Mummy program. She says "I love that The Healthy Mummy Smoothies and 28 Day Weight Loss Challenges are breastfeeding/family/budget friendly. Other than the obvious missing belly, the changes I see still surprise me. Like the fat above my knee and elbow and the definition in the butt area. All of these things mean so much more than a number on the scales. I still have a way to go but I am so grateful for having found The Healthy Mummy when I did, it really has changed my life!"
3 Em Nicholson
Em started The Healthy Mummy 28 Day Weight Loss Challenges soon after having her daughter. She says "I weighed 115kgs and really had no idea how to start or even how unhealthy I was. Since signing up I have lost over 40kgs* with the Healthy Mummy Smoothies and Challenges "I am super proud of myself and what I have learnt, achieved and what I am going to achieve in the future".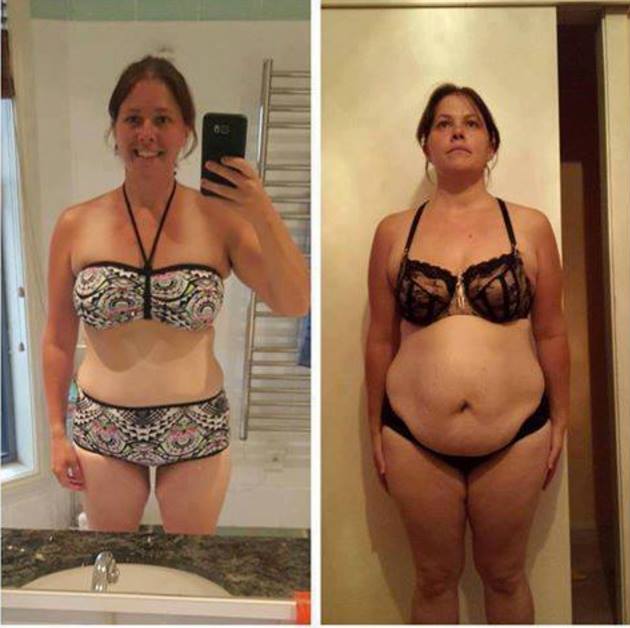 4 Ryann Reid
After suffering bi-polar disorder and weight gain from the prescribed medication, Ryann decided to sign up to The Healthy Mummy 28 Day Weight Loss Challenge. She has now lost 40kgs* and developed a healthy relationship with food and exercise. She is happier than ever and says "I am so proud of myself and I am thankful that The Healthy Mummy has allowed me to find myself again".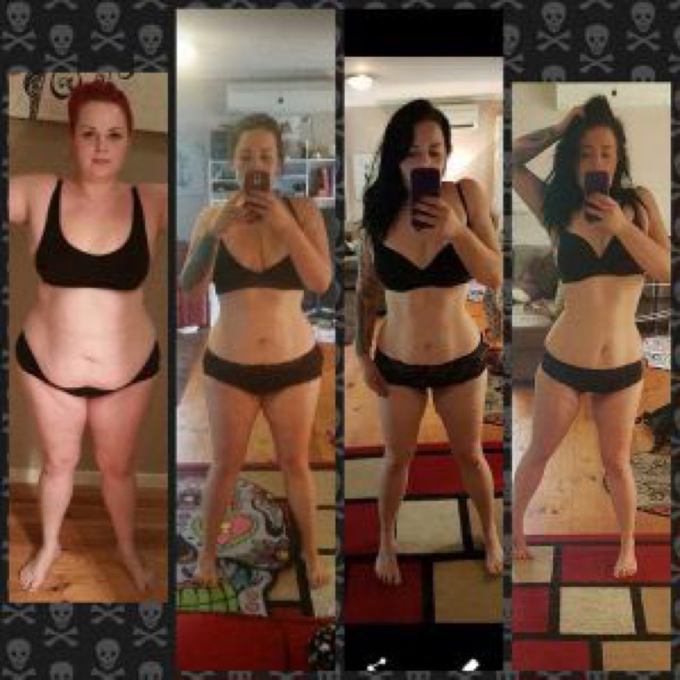 5 Jess Robinson
Jess started The Healthy Mummy 28 day Weight Loss Challenges when her second child was 6 weeks old. She says "Being overweight caused me to not want to leave my house. I knew it was not fair on my family so I signed up to the Healthy Mummy program. After 6 strict rounds on the program I lost 35kgs* and have maintained this weight with the free recipes and Healthy Mummy Smoothies. The Healthy Mummy support network has also been key in keeping me on track".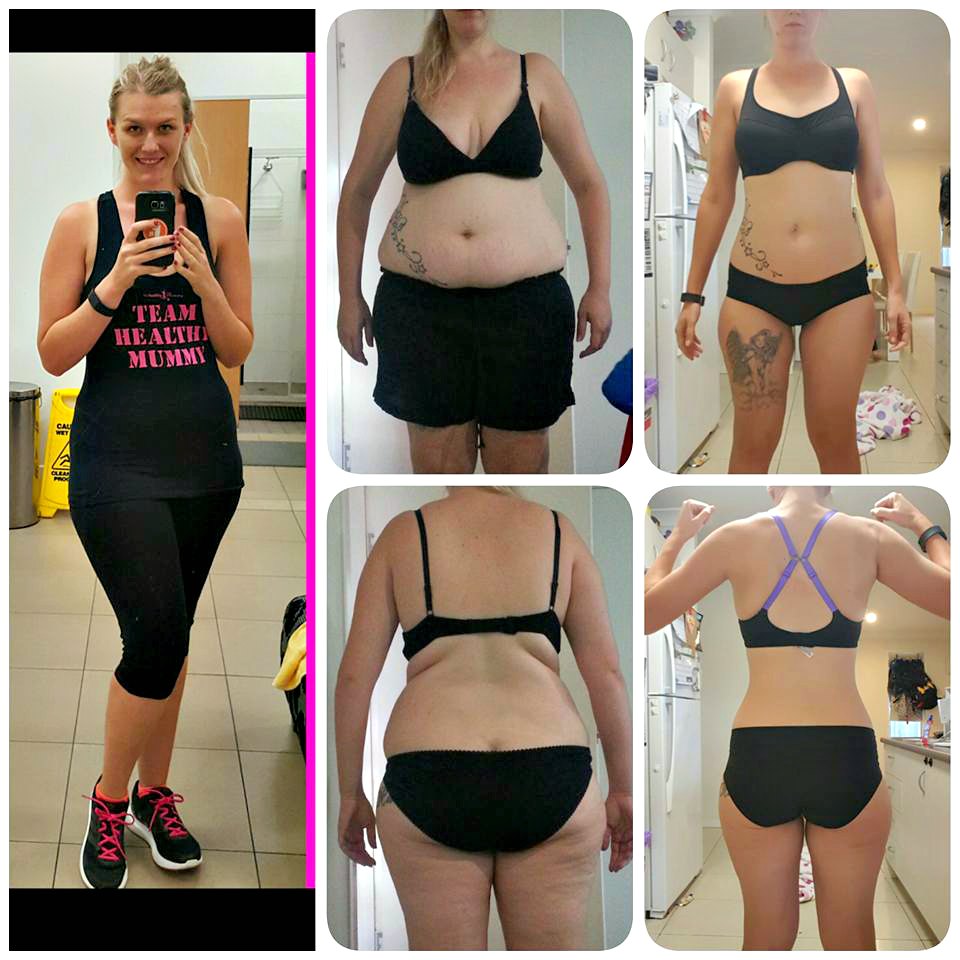 6 Brooke Stagg
A food addiction led this mum of Mum of four from Southern Adelaide to become morbidly obese by the time she was 25. After realising she couldn't go on that way, she signed up The Healthy Mummy 28 Day Weight Loss Challenge and started drinking the Healthy Mummy Smoothies. She has lost 50kgs* (dropping from 148.8kgs to 98.8kgs). Brooke says "since losing 50kgs* I have really stepped out of my comfort zone and have enjoyed activities such as pole dancing for fitness and am now training for the colour run".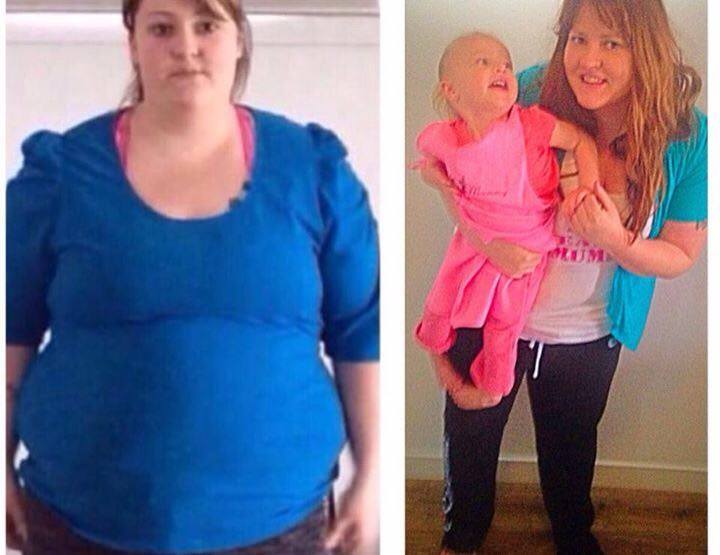 7 Monique Taylor
Monique from Albury NSW says "over 70kgs* difference between these pictures. That old me smoked, drank and ate anything I could get my hands on and was desperately unhappy after years of being morbidly obese and not even able to find a pair of jeans to fit. I am now the fittest, healthiest and smallest I've ever been during my adult life and am certain I will never go back".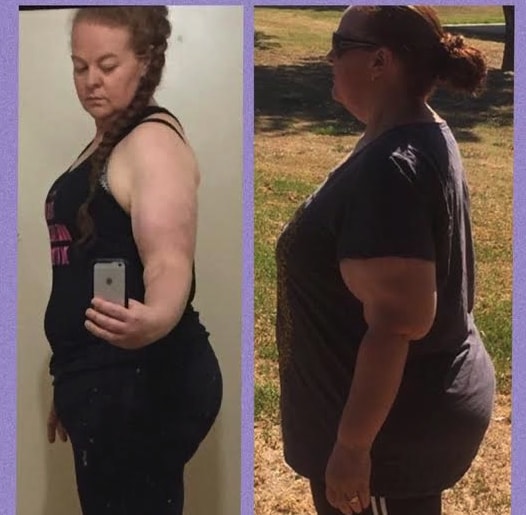 8. Elle Temple
Smashing her weight loss goal of 25kgs* (from 83.6kg to 58.6kg) with The Healthy Mummy Program, Elle now focuses on toning up.  Elle says "today I am thankful that I am no longer afraid of having photos taken of me. I love that I have photos to look back on and am proud of how far I have come. From being 'obese' and having no energy to tackle my day, to being a healthy weight and being able to spring around with my crazy toddler".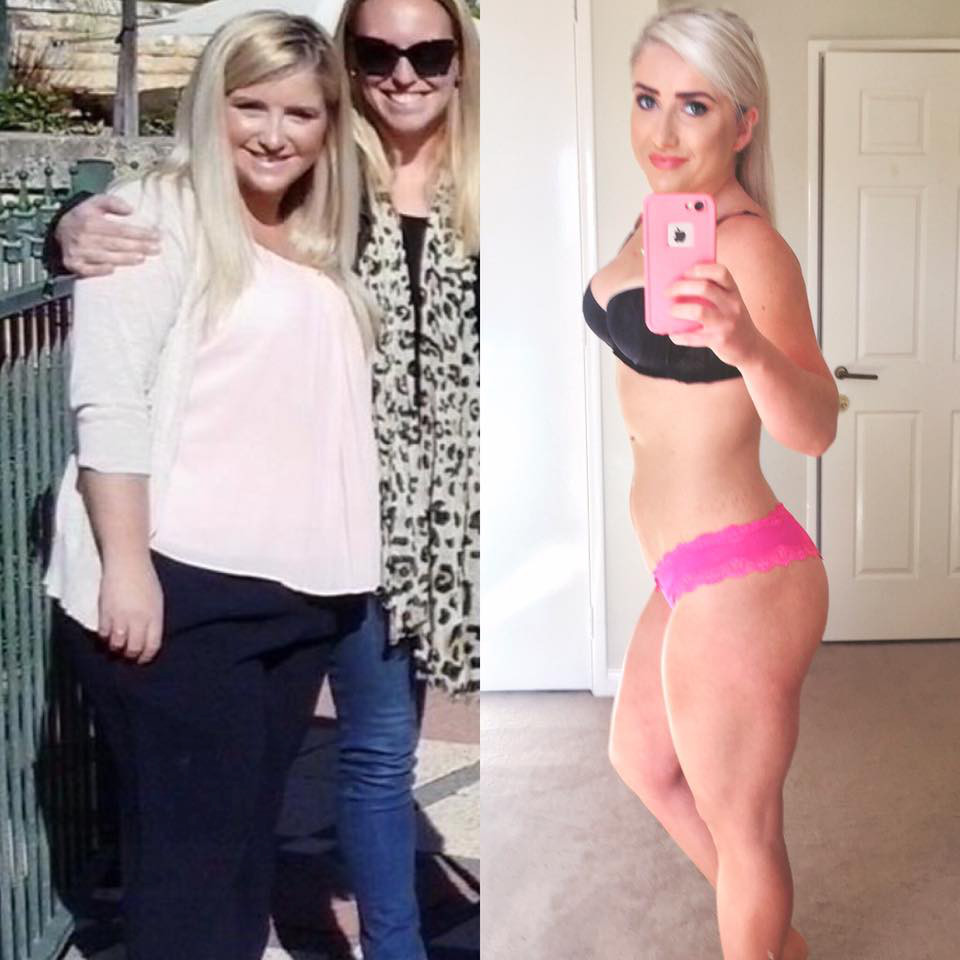 9. Hailey (Hailz) McComb
Hailz from Central Gippsland, Victoria has lost 43.7kg* (down from 110kgs to 66.3kgs) following the Healthy Mummy 28 Day Weight Loss Challenges. She says "I have gained motivation, confidence, a love of fresh homemade delicious food, a passion for exercise, a drive to keep pushing myself further and the biggest reward is that I finally love my body.   
10 Alissa Williams
Alissa is a mum of two from Yorke Peninsula, South Australia who was plagued with low self esteem and body issues before turning to The Healthy Mummy Weight Loss Program and Smoothies.  She started at 102kg and now weighs 76.8kgs. A weight loss of 25.2kgs*. Alissa says "I am a completely different person! My confidence is back and there are no more melt downs when I am getting dressed and ready to leave the house. As a mother, I am proud to be setting a good example for my girls!".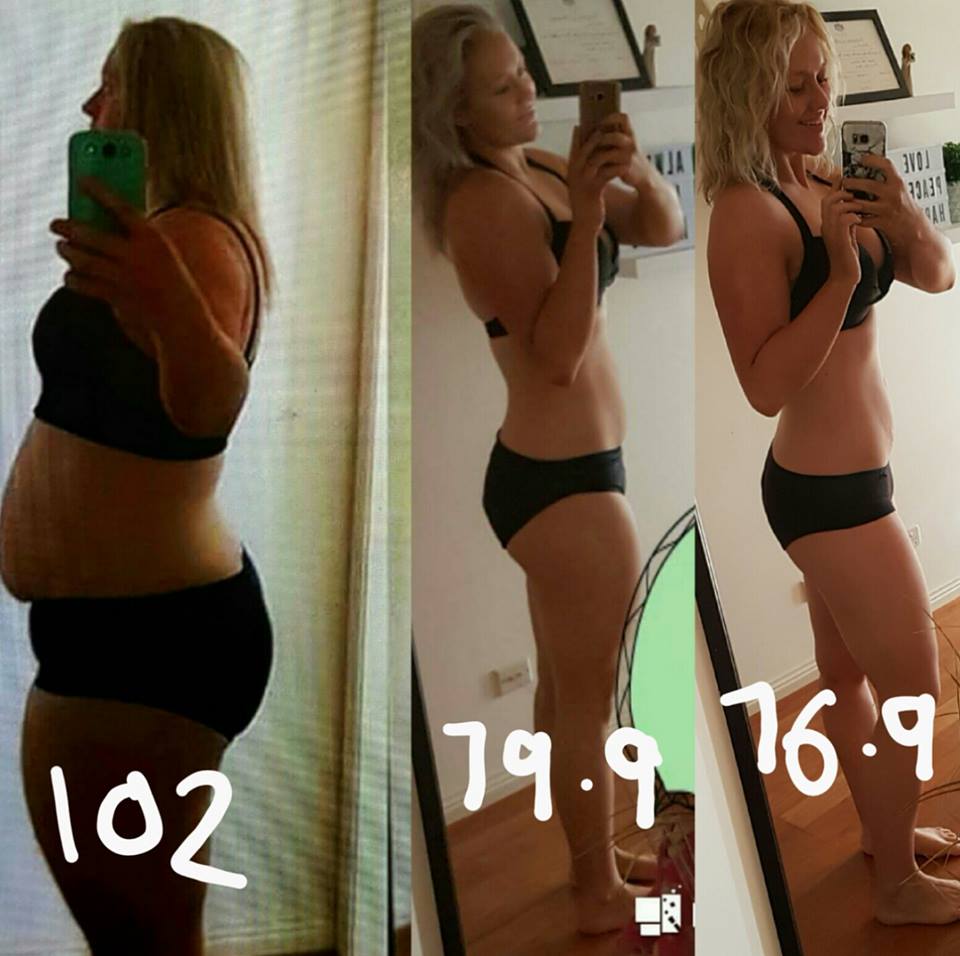 11 Rae Willingham
Mum of three children young children, Rae, has overcome negative self belief in the face of big obstacles. After losing 25kgs* and maintaining her goal weight with The Healthy Mummy 28 Day Weight Loss challenges she says "I am no longer the girl who suffered debilitating anxiety and regular panic attacks. The one full of excuses not to go out and enjoy life. I am now this amazing butterfly who loves her life and lives it with no worries (well far fewer, I am still a woman after all!)".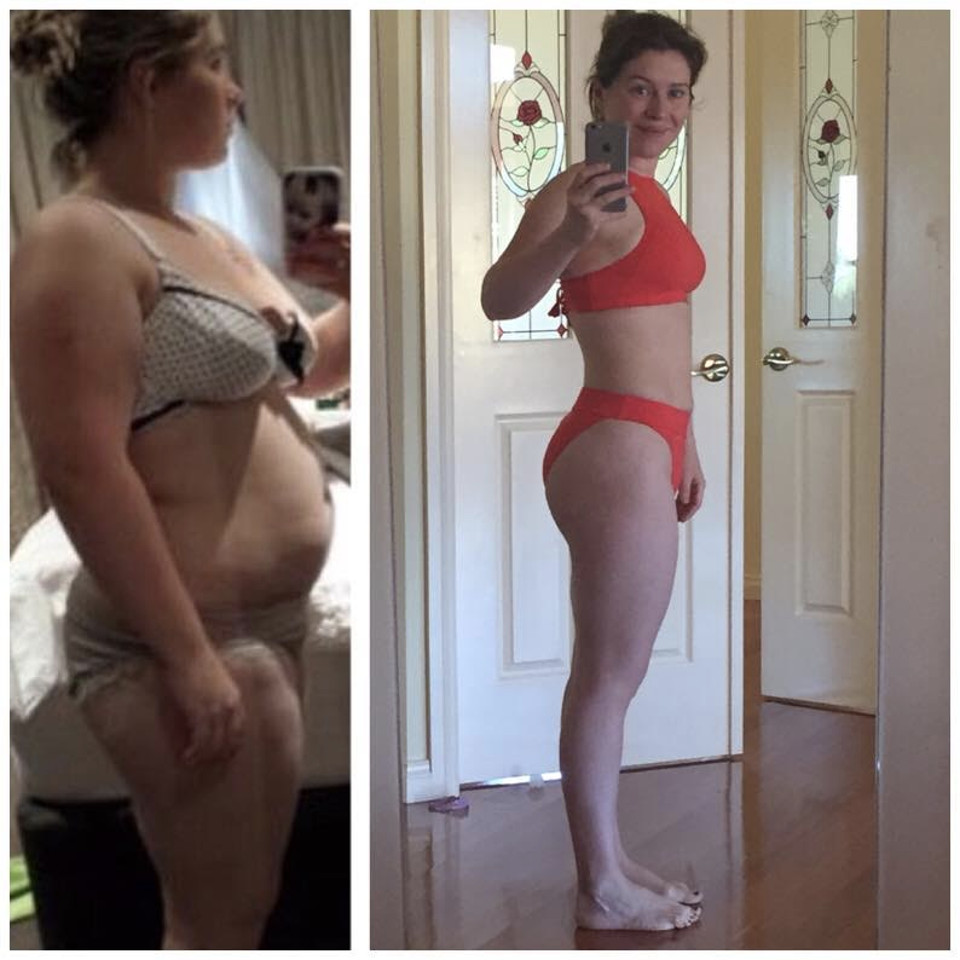 And if you want to get SUPER healthy and amazing results too then join us on the 28 Day Weight Loss Challenge
Join now save in the January Sale.
Join today and become healthier and fitter. Join 1000's of other mums on the same journey and be supported every step of the way.
You won't regret it!
To enter the competition tell us in 25 words of less who inspires you MOST!