Thank you for applying for our special Challenge  pay weekly rate.
Get your PAY WEEKLY RATE NOW
You can now join the 28 Day Weight Loss Challenge on a SUPER LOW WEEKLY rate of $15 (RRP $25 a week) – get this deal here.
Be quick – this deal ENDS at midnight tomorrow night and please note any additional offers on the monthly, quarterly or 6 monthly payment plan do not apply on the weekly membership – you can see the monthly, quarterly and 6 monthly membership rates here
This rate will also never increase – you lock it in for as long as you stay with us
Please don't share these rates as they are confidential and just for you x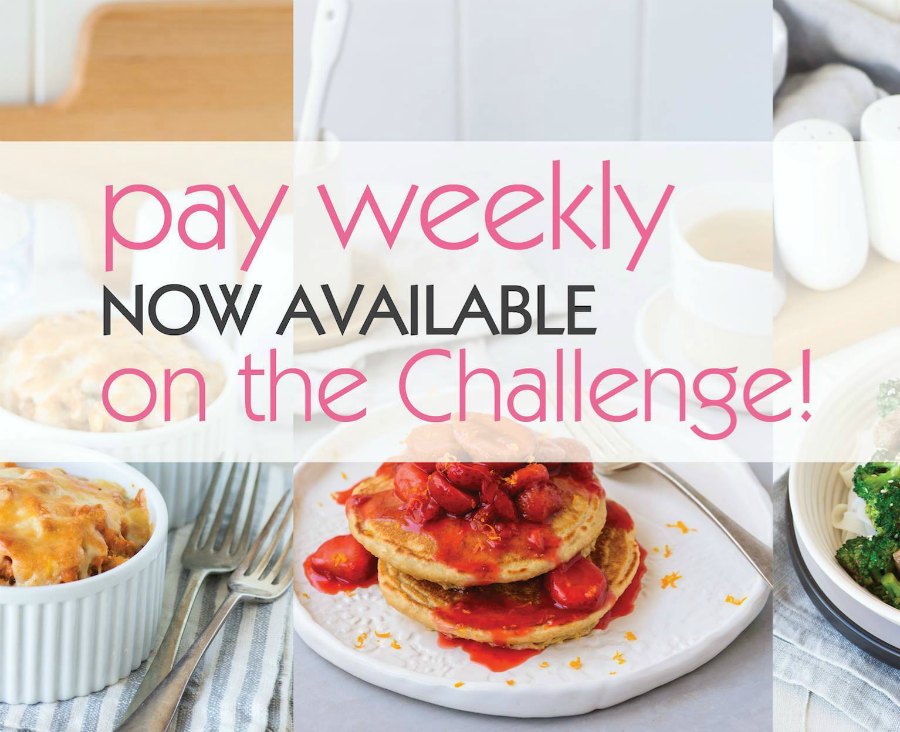 What's coming up on the 28 Day Challenge?
February – Time Saving Challenge
March – Super budget Challenge
April – Family Friendly & Fussy Eaters
May – Sugar Detox Challenge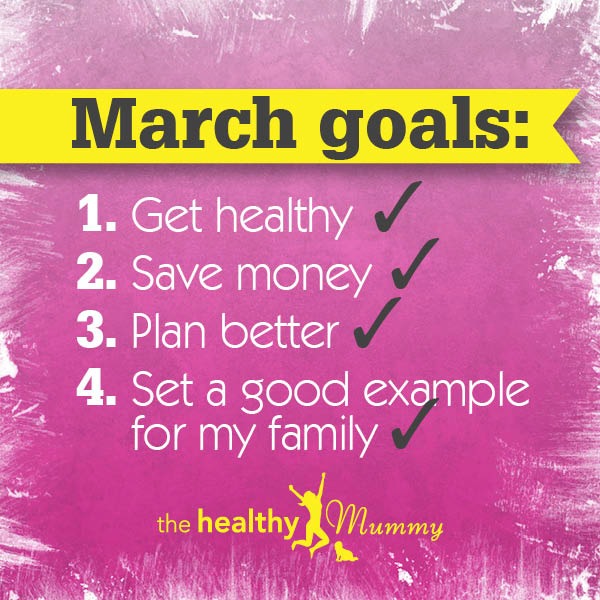 Tamara Deborah has lost 41kg
Making the decision to completely change your life isn't easy. But for me, being overweight, unfit, unhealthy and lethargic was without a doubt so much harder than what the past 18 months has been.
I've lost 41kgs using the 28 day weight loss challenges and Healthy Mummy  Smoothies. The Healthy Mummy has helped make it easier to make such big changes.
Choose your hard!
Tawhai has lost 52kg
When I found The Healthy Mummy in August 2014 I was desperate to lose weight for my wedding but was so overwhelmed with the amount I needed to lose. After years of losing and gaining weight I needed something I could easily follow, adapt for my family and be able to maintain. As soon as I looked at the 28 Day Challenges I signed up and ordered some smoothie tubs, it has been one of the best decisions for myself and my family. I lost 52kgs in 15months and gained more energy, confidence and fitness. I've had some extremely hard days and weeks we all do, but what's important is to never give up.
Jessica May Maghill has lost 20kg
20kgs gone and so much more confidence gained, thanks to all things Healthy Mummy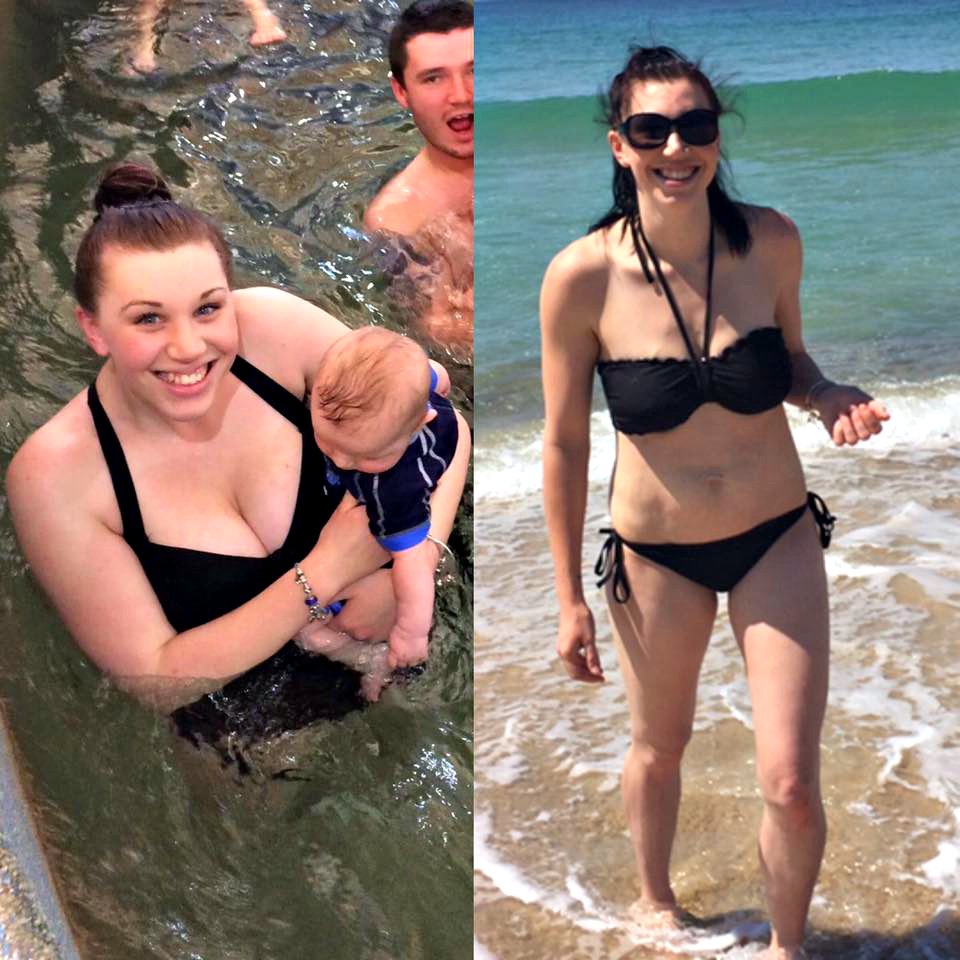 Jordi Aldrick has lost 10kg
I was not going to post this photo 1st taken today 2nd 6 months ago after my second daughters birth
Because it's just plain horrible
But I'm not that bloated unhappy tired mum on the right anymore I used to hate photo's of myself unless it was my face now I love photos so I can compare my weight loss i can better myself I changed my whole outlook on food since joining LBW I still eat yummy food I just learnt to eat it the right way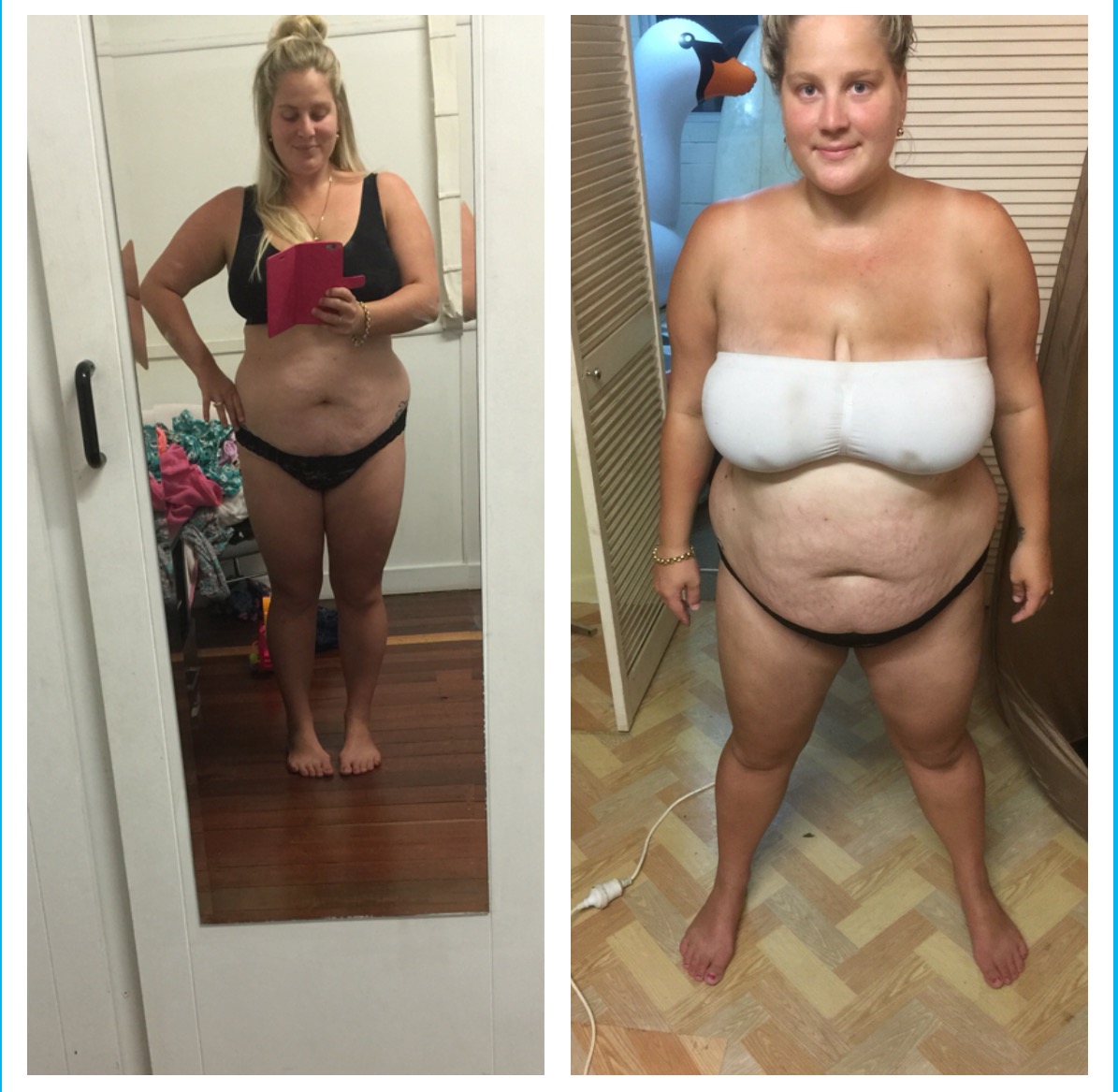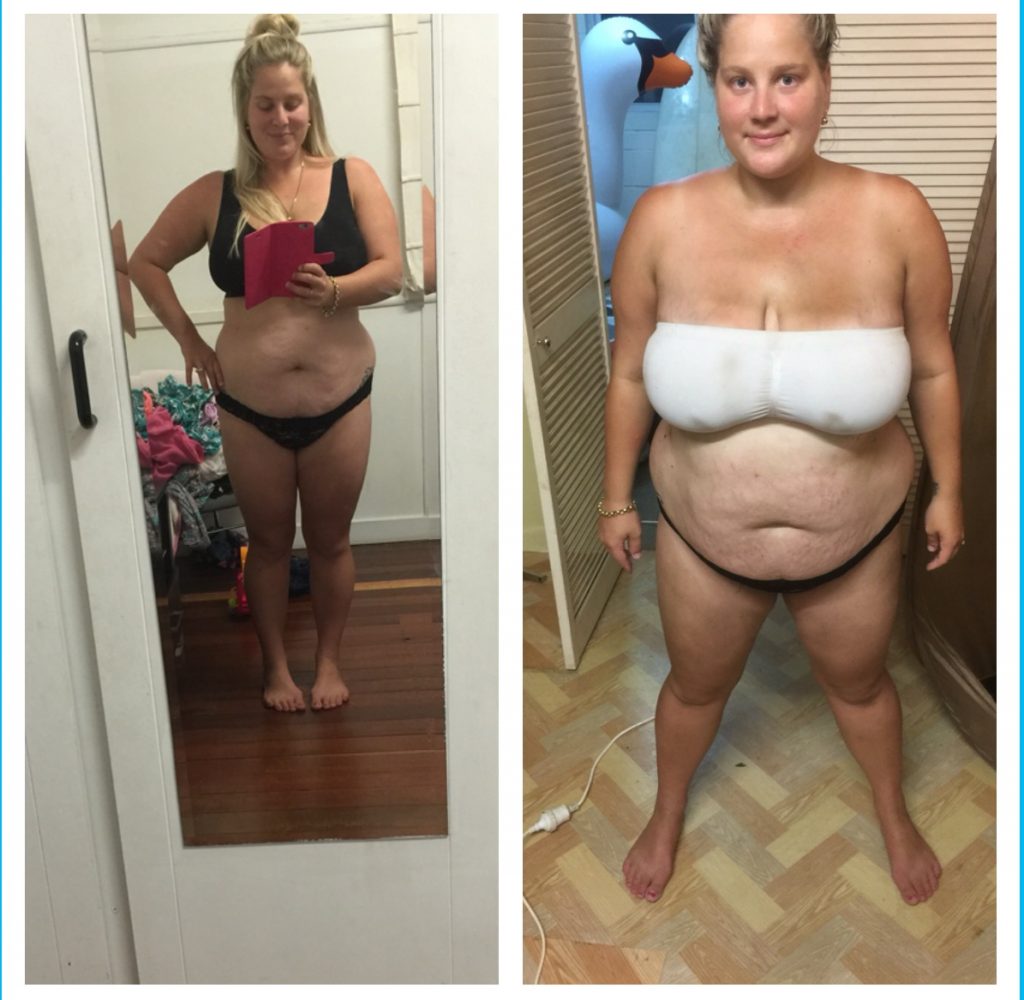 No pressure
We are absolutely not here to put pressure on mums to lose weight. We instead offer support, advice, plans and products to help mums lose weight when they are 100% physically and emotionally ready to do so – which could be a few months post birth or a few years. Everyone is an individual and we treat them as such.
The aim of the The Healthy Mummy focus is to educate mums how they can make small changes to their life to become healthier and also show them how they can change their life to a healthy one for them and their family.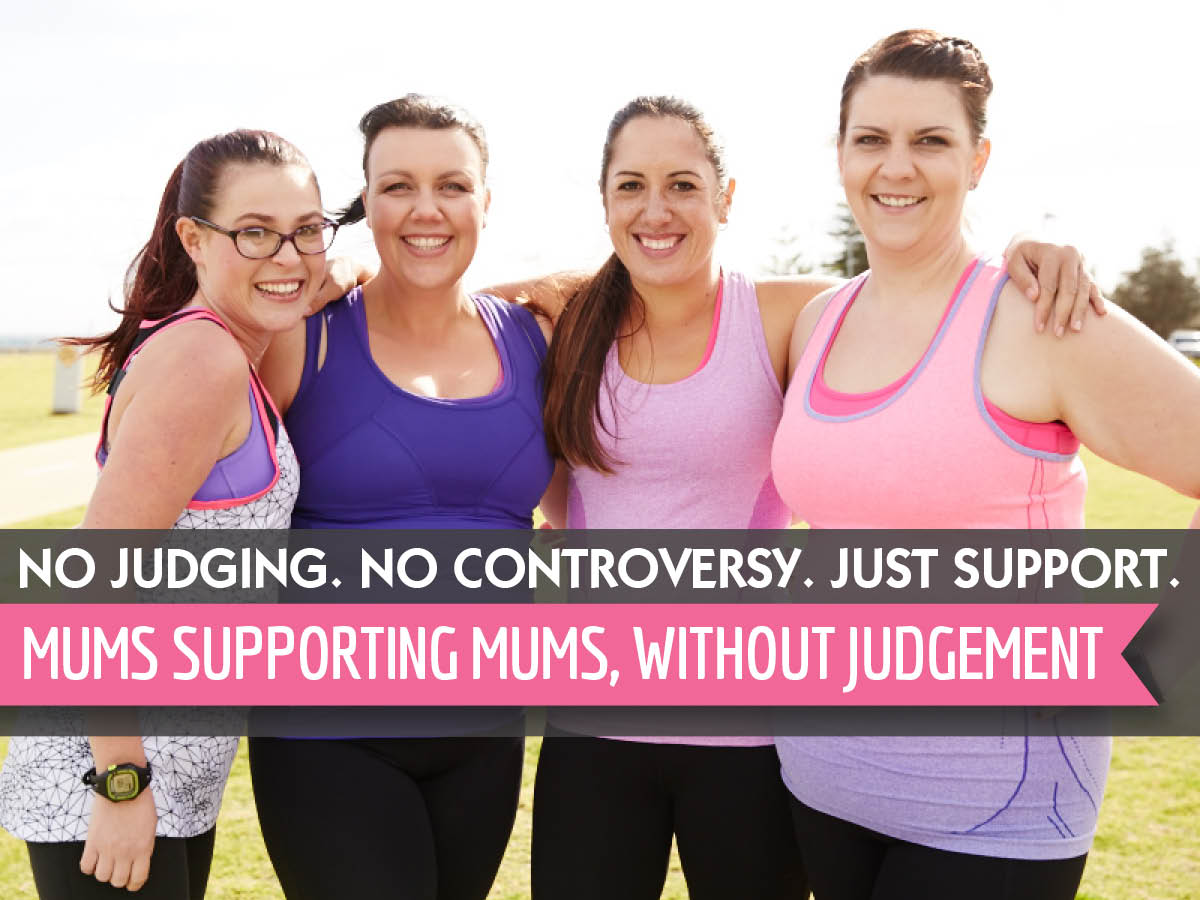 It is not about making extreme changes to your life or about becoming a health and fitness fanatic and is instead about making health fun and part of your life as well as giving useful healthy life information across all aspects of a mums life
The Healthy Mummy has an expert team of nutritionist and exercise specialists who create all the products, meal and exercise plans and
You can see the full range of products in our shop here