Thanks for requesting the Kids Lunch Boxes Recipe Pack.
Download your recipes here.
The NEW Kids Lunch Box Book in HARD COPY – Pre-order & SAVE 30%!!
Use code LUNCHBOX30 to save 30%and get FREE Aussie Post
This book is AMAZING – it is BIG and beautiful and it has over 130 recipes in created by our Kids Nutritionist and is a MUST HAVE for all mums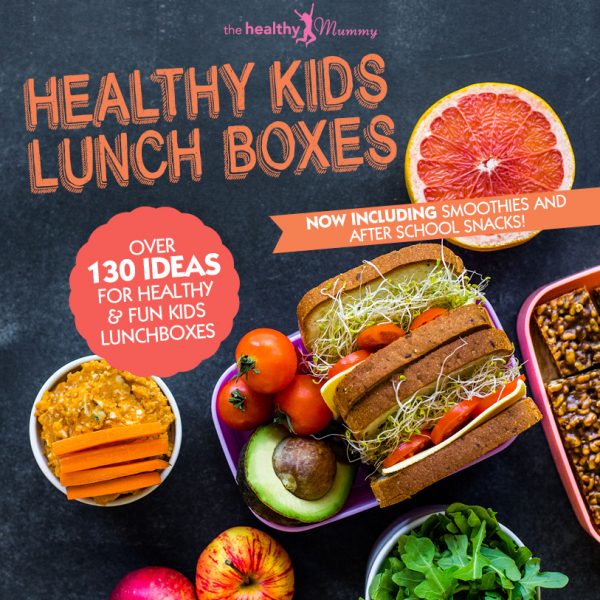 Kids are LOVING the NEW Kids Chocolate Smoothie – SAVE 30% + FREE P0st
The Healthy Kids Smoothie has been specially made as a healthy snack for kids and is ideal if you have fussy eaters.
Use code KID30 to SAVE 30% + FREE Aussie Post.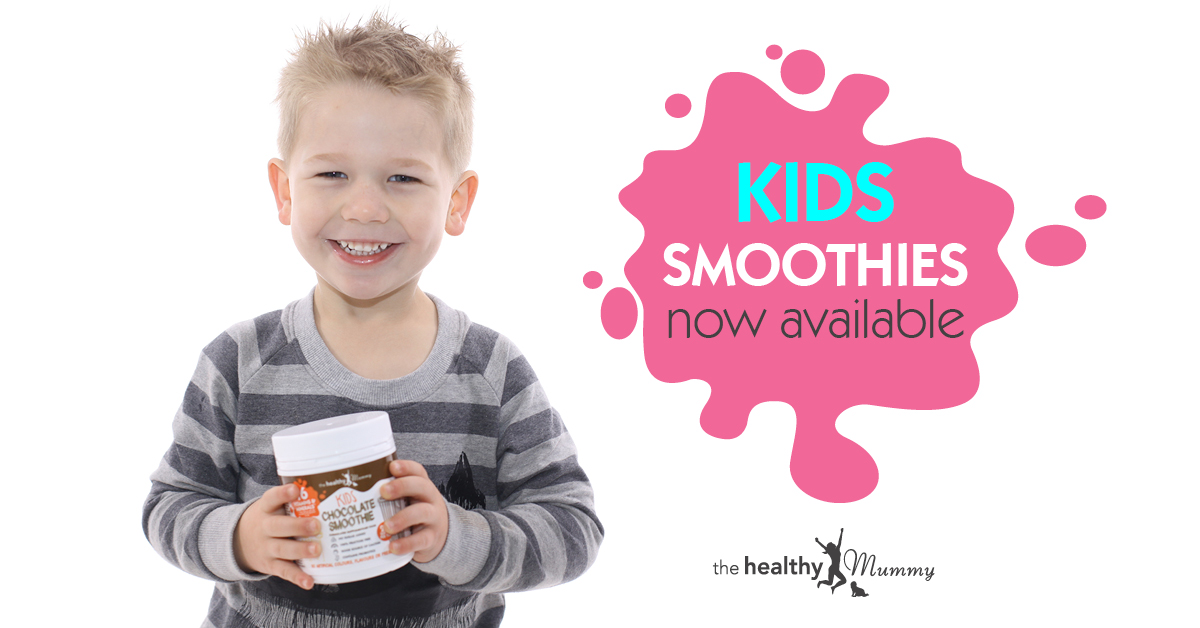 About the NEW Kids Smoothie:
It is a nutritious snack made for kids.
It has NO added sugar at all
It contains probiotics.
It contains 16 Vitamins and minerals.
It contains NO artificial colours, flavours, preservatives or MSG
It is rich in protein.
It is fructose free.
It is chocolate flavoured (with cocoa)
It tastes DELISH and we have taste tested on hundreds of fussy eaters and they all loved it!