Apply to become a Healthy Mummy blogger
Over the past few months we have had lots of mums suggest that we start a REAL MUM blogging section on The Healthy Mummy

We have a big blog on The Healthy Mummy site (www.healthymummy.com) and this blog is read by over 1 million mums a month.
The idea that has been submitted is that we pick 10-20 mums from here to become bloggers on our site and blog about their health/weight loss/fitness journeys.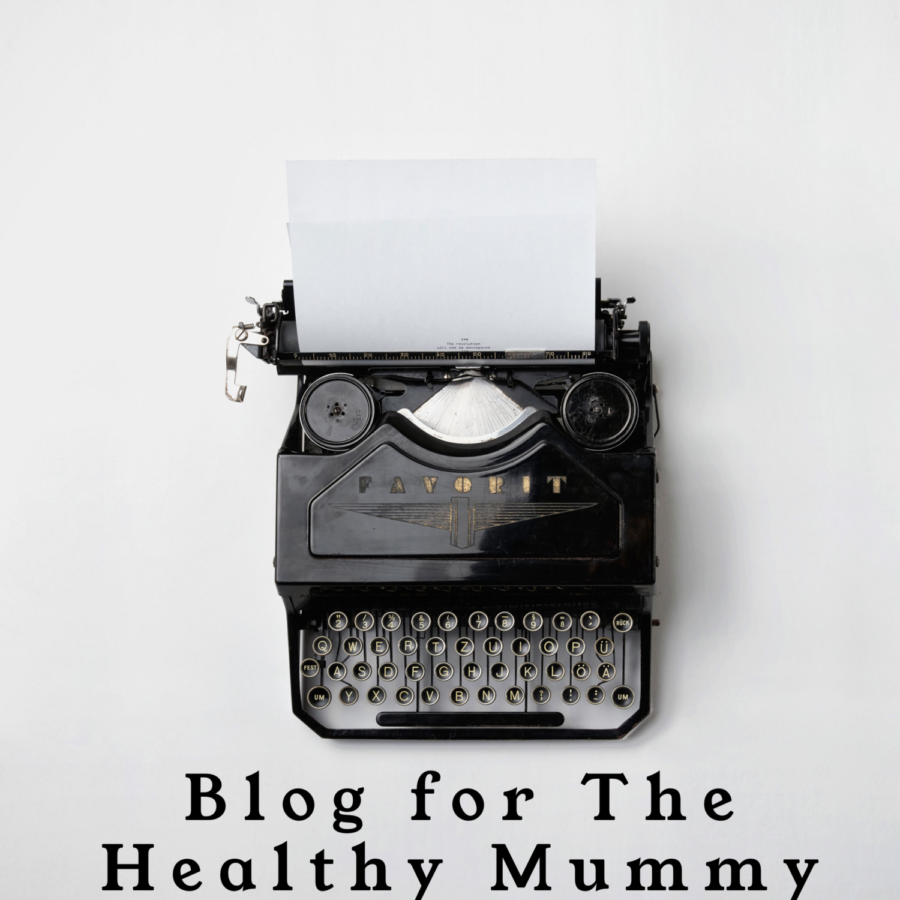 This would be pretty awesome and if you want to document your journey and inspire a HEAP of mums – as well as having your own place on our site and blog that people could read about you and follow you.
And if you did come on as a blogger we would look at benefits for you too.
If you would like to become a blogger on The Healthy Mummy – please fill out your details below.Please bear in mind that if we have a lot of entries – we cannot say yes to everyone – so we will start off with 10-15 mums and then increase as time goes on