Calculate your Basal Metabolic Rate (BMR)
The Basal Metabolic Rate (BMR) calculator below allows you to calculate the number of calories your body burns, before physical activity, on a daily basis. Basal metabolic rate measures the calories needed to perform your body's most basic (basal) functions, like breathing, circulation, and cell production. BMR accounts for about 60-75% of your total daily calorie expenditure.
While it may sound like just another scientific term, your BMR holds the key to unlocking the secret behind your body's metabolic power. Why is understanding your BMR so important? Well, it forms the foundation for determining your daily caloric needs and serves as a valuable tool for weight management. By comprehending your BMR, you can tailor your dietary and fitness strategies to match your body's unique requirements, helping you reach your desired goals more effectively.
Our BMR calculator helps you calculate your Basal Metabolic Rate (BMR), food, macros and calories – you just need to follow it. We can help you track your macros, calories as well as your water intake in The Healthy Mummy app.
BMR Calculator
Use our Basal Metabolic Rate (BMR) calculator to determine the number of calories you'd burn if you just stayed in bed all day and compare with the number of calories you'd burn if you exercise lightly or use this BMR calculator to find out your BMR and determine your caloric needs.
You may also like to check your Body Mass Index (BMI). Your BMI is calculated using your weight and height (your weight divided by your height squared) and gives you an indication of your body size – check your BMI here
Use this BMR calculator to lose weight
Please note these are guidelines only. We always recommend you listen to your body.
---
Make it easier than ever to reach this goals with your FREE 7 day meal plan
How to calculate your BMR manually without a BMR Calculator
Males and females have to use different equations to determine their BMR. Use this formula with the assumption that males have a higher percentage of lean body weight than females (more lean body weight = increased BMR).
Females
BMR = 655 + (9.6 x weight in kg) + (1.8 x height in cm) – (4.7 x age in Yrs)
Males
BMR = 66 + (13.75 x weight in kg) + (5 x height in cm) – (6.8 x age in yrs)
To determine your total daily calorie needs, multiply your BMR by the appropriate activity factor, as follows:
If you are sedentary (little or no exercise) : Calorie-Calculation = BMR x 1.1
If you are lightly active (light exercise/sports 1-3 days/week) : Calorie-Calculation = BMR x 1.275
If you are moderately active (moderate exercise/sports 3-5 days/week) : Calorie-Calculation = BMR x 1.35
If you are very active (hard exercise/sports 6-7 days a week) : Calorie-Calculation = BMR x 1.525
Get results with your FREE 7 Day Meal Plan
Your FREE 7 Day Meal & Exercise Plan gives you 7 full days of delicious, healthy recipes plus exercises to kickstart your metabolism, boost your energy levels and help you meet your caloric needs.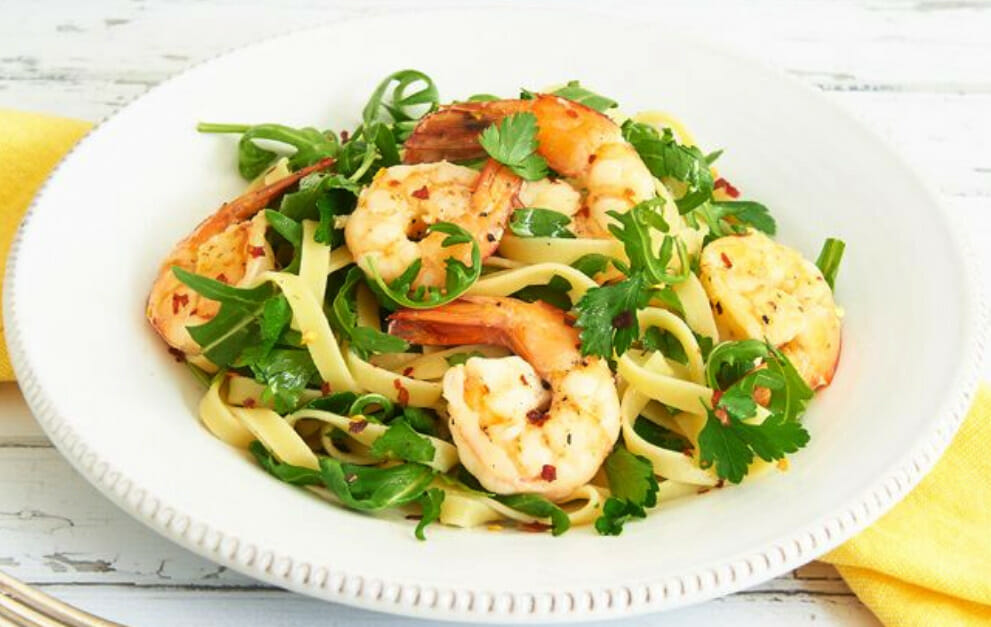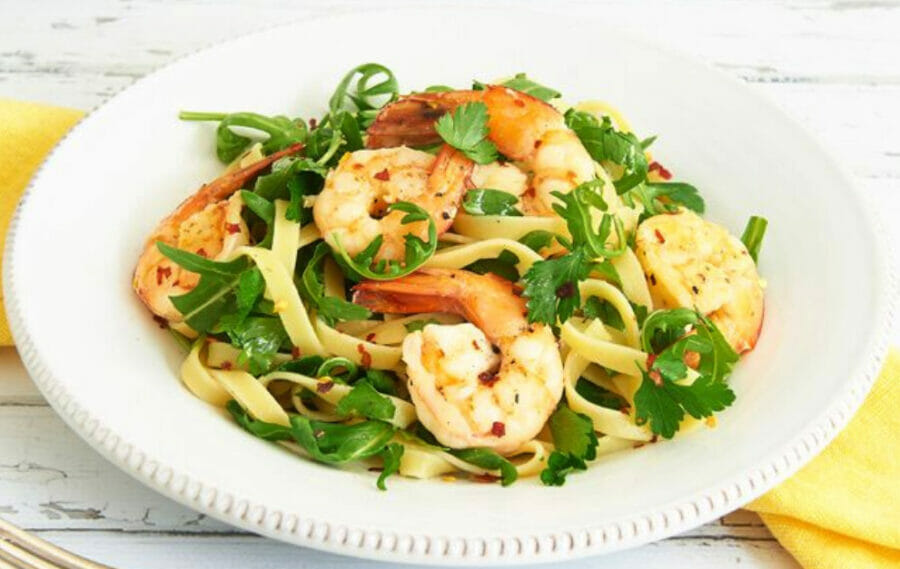 Ready to Drop a Dress Size in 28 Days?
Never Go Hungry
Our program offers NO 1200 calorie restrictions
Workout at Home
Follow guided training videos with expert fitness instructors (no equipment needed!)
Feel Supported 24/7
In our private support groups with other mums just like you!
Eat Delicious and Healthy Food
With family-friendly, weekly meal plans & over 6,000 easy recipes developed by nutritionists
No lock-in contracts, cancel anytime.
Check out the results of mums following our weight loss plans below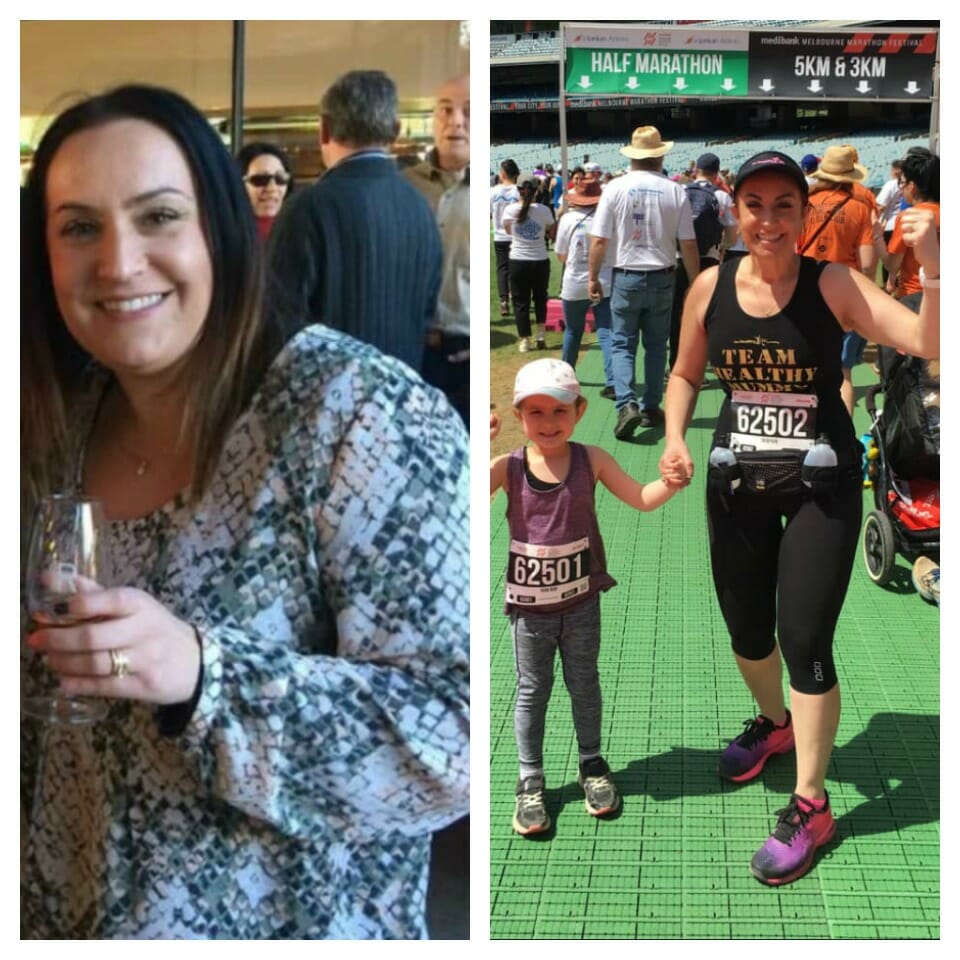 Mandy Maree Admiraal
Like many mums, Mandy struggled with weight gain AFTER having children and was desperate to lose the extra weight and reclaim her body. Mandy began her Healthy Mummy journey in 2017 after signing up to The Healthy Mummy 28 Day Weight Loss Challenges and following the family-friendly workouts and meals plans. She says "I started losing weight in April last year." Fast forward to Oct 2018, Mandy says "I am now at the lightest I have ever been!". She has lost 26.7kgs (down from 94.5kg to 67.8kg) and gone from a size 18 to a size 8 and is looking and feeling FANTASTIC!
Cassie McKay
Cassie McKay has lost 10KGs on the 28 Day Weight Loss Challenge and isn't looking back! "Still on the hunt for the perfect swimsuit. I'm currently having completely different issues now to before The Healthy Mummy. Then – I felt uncomfortable and struggled to find a pair I liked. Now – I've tried on so many pairs…. and I love them all!! It's the first time in my life I've ever had this "problem" – even as a teenager I lacked self-confidence. I love that The Healthy Mummy has helped me to finally find it within myself."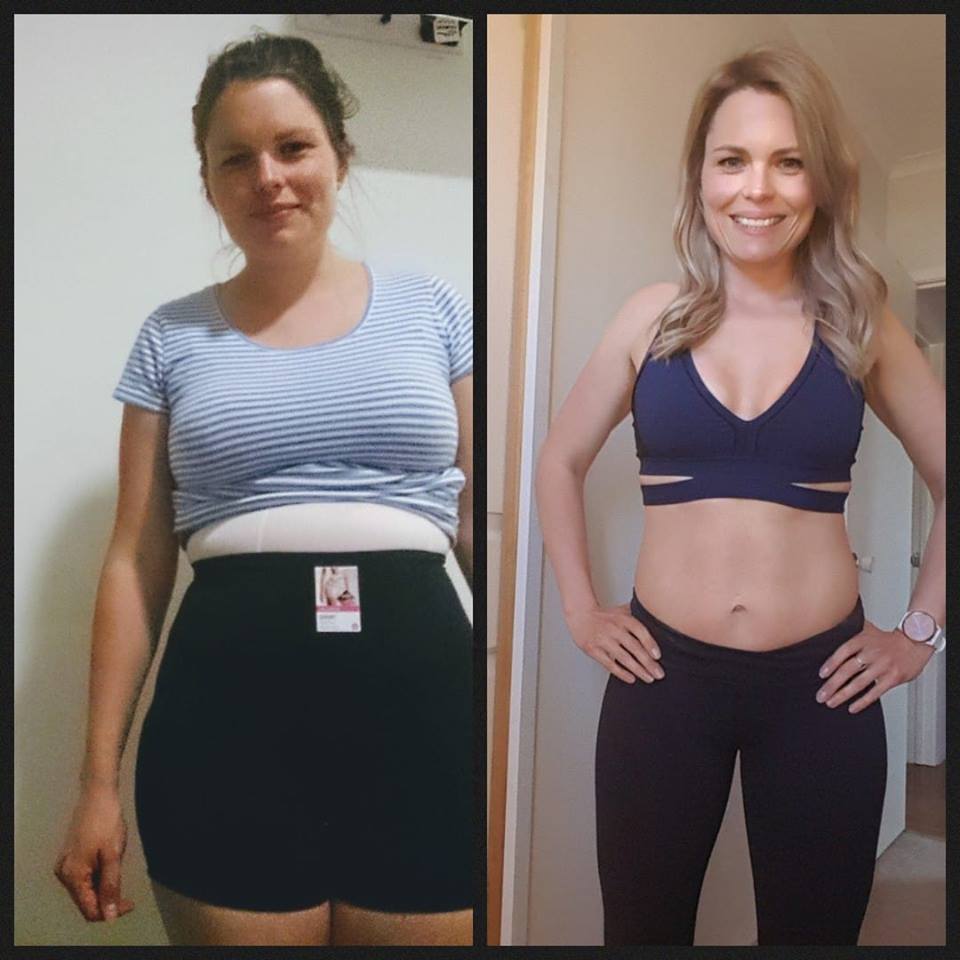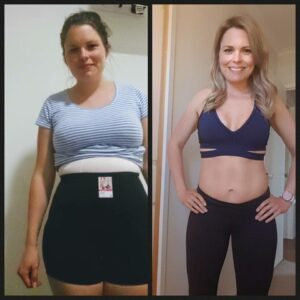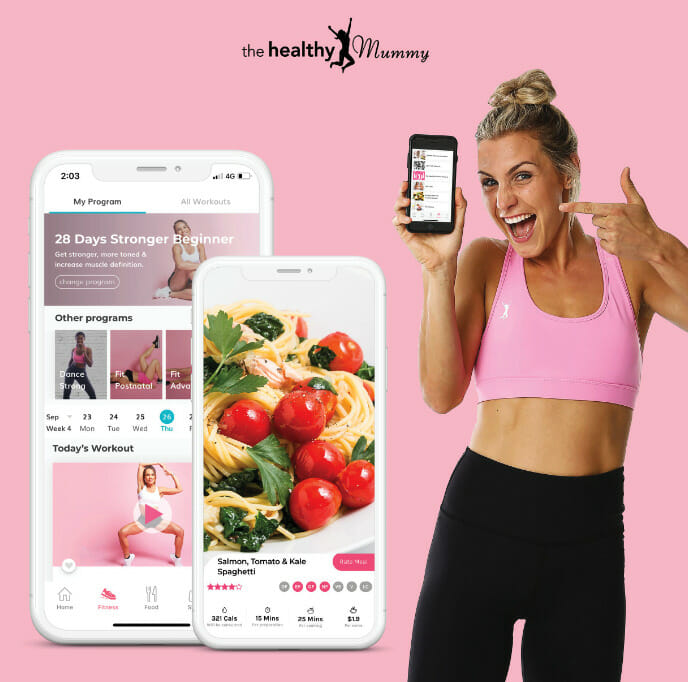 Are you ready to become a Healthy Mummy?