Free Download – 12 Allergy-Friendly Cake Recipes
You can finally have your cake and eat it if you suffer from a food allergy! The Healthy Mummy has released a NEW Allergy-Free Cake Recipe eBook, and you can GET IT HERE for FREE!
We are so excited about this book, best of all, it's jam-packed full of incredible, healthy recipes – many of them contain alternatives to the allergen foods that usually go into sugar treats, such as eggs, flour, tree nuts and milk.
With most of our recipes, you can swap in and out ingredients to suit your dietary requirements. Still, this book contains a whole host of allergy-free recipes – so you don't have to figure out those swaps on your own!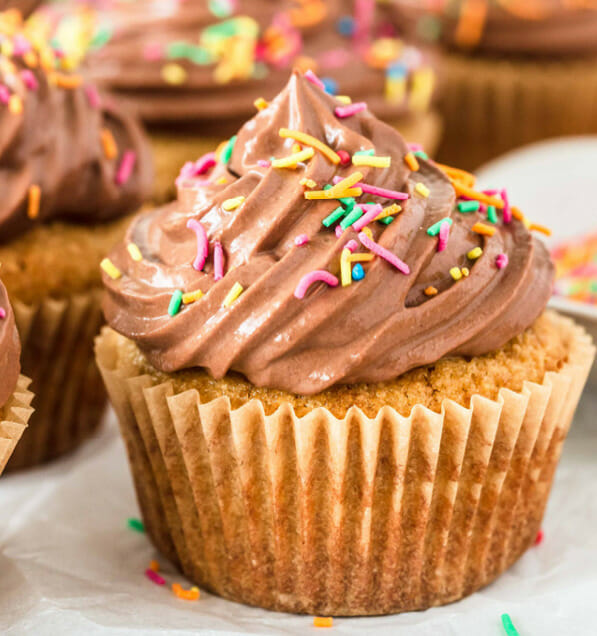 More about the recipes in our allergy-friendly eBook
With so many desserts and sweet snacks containing flour, tree nuts and eggs, it can take effort to find something tasty and allergy-free to enjoy on a special occasion.
But we have got stacks of allergy-free cake recipes available in our new eBook.
In fact, there are recipes for lunchbox snacks, cake bites and even whole cake recipes that would work for a birthday party or even Christmas day.
Having an allergy or intolerance to anything can be a real battle. It can be frustrating having to check what has gone into a dessert or trying to figure out a food label if you are buying a shop-made cake.
Thankfully, now you can still enjoy your favourite cakes if you have a sweet tooth and also suffer from food allergies. Better still, they are healthier versions and work well if you are trying to lead a healthier life.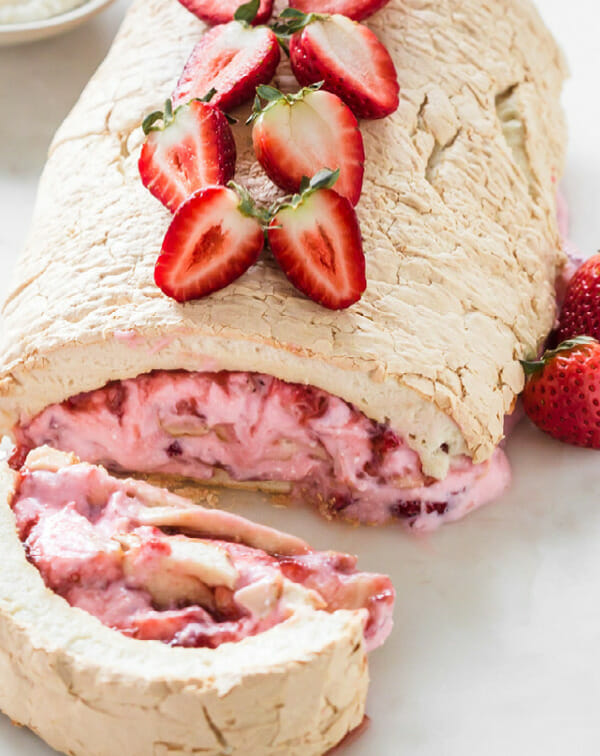 What type of recipes can I find in the Allergy-Free Cake Recipe eBook?
No matter what your dietary needs are, the new Healthy Mummy Allergy-Free Cake Recipe eBook will have a HUGE variety of cake recipes in there for you!
From our Funfetti Cake, Cookies and Cream Ice Cream Cake to our Passionfruit Paradise Cake and also our Frosty Cocoa Cupcakes – they are as delicious as they sound!
Plus, there are amazing recipes for our Churros Cheesecake Bites, Mocha Mousse Cake, Jelly Berry Panna Cotta Cake, and a Lush Red Velvet Cake. YUM!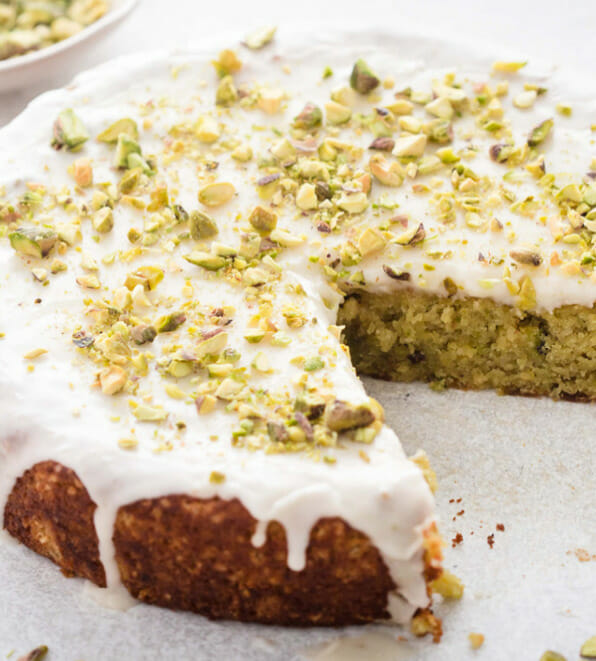 What to do if you suspect you or your child has an allergy?
The most important point with allergies and intolerance is not to self-diagnose.
If you suspect you have an intolerance or allergy, please see your GP, and either use their guidance or seek a referral to a specialist dietician or immunologist.
The other great thing is that the Healthy Mummy range, with all of our products and Challenges, has specifically been designed to incorporate the needs of common allergies and intolerances.
To get your FREE copy of the Allergy-Free Cake Recipe eBook, enter your details below.