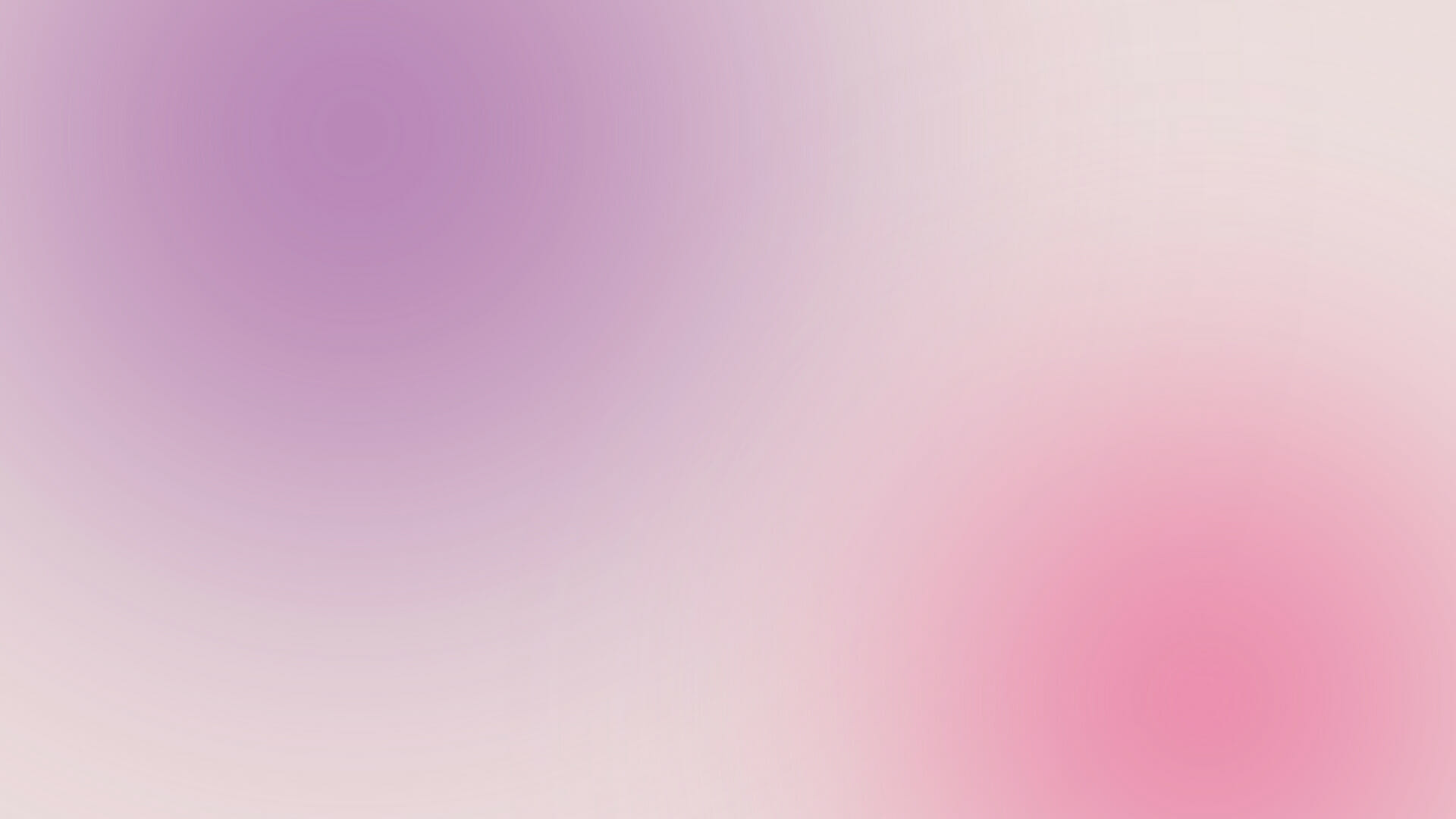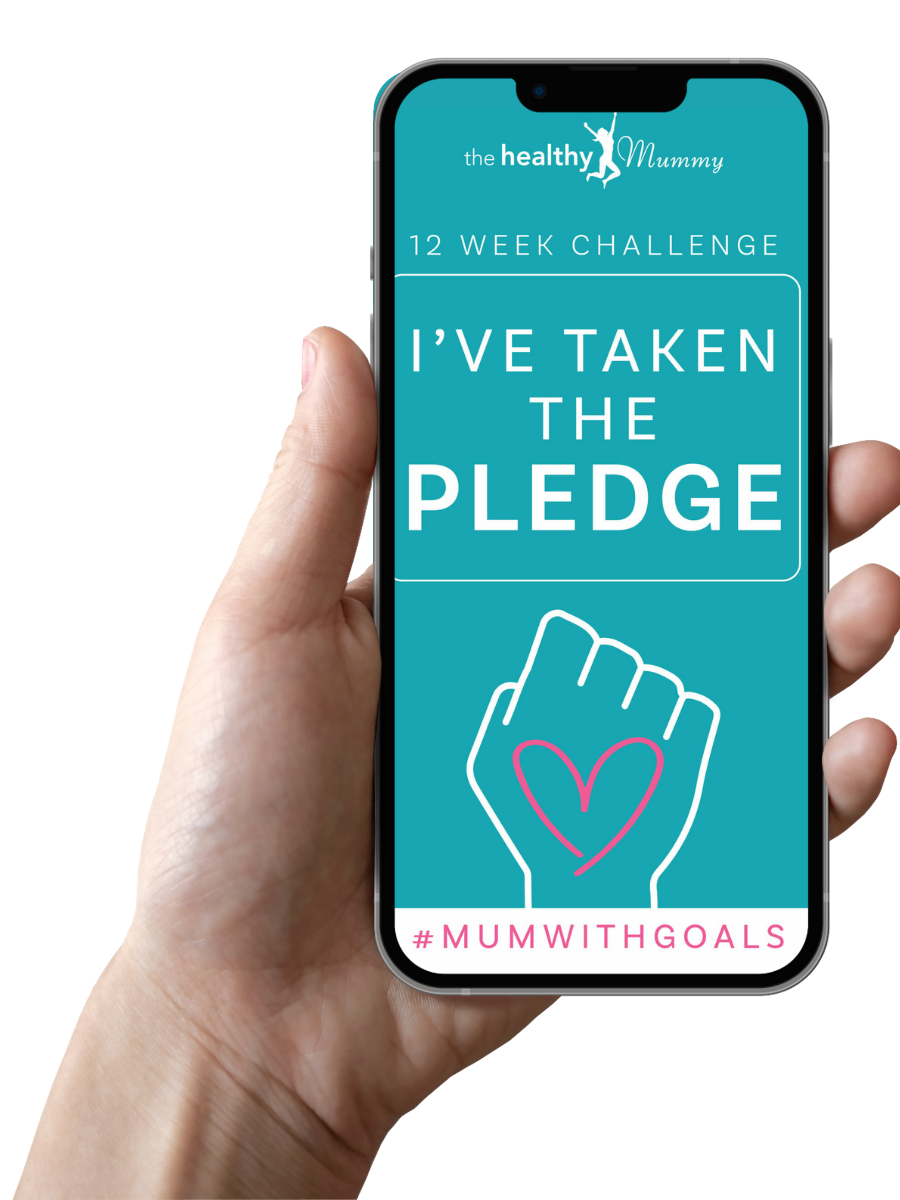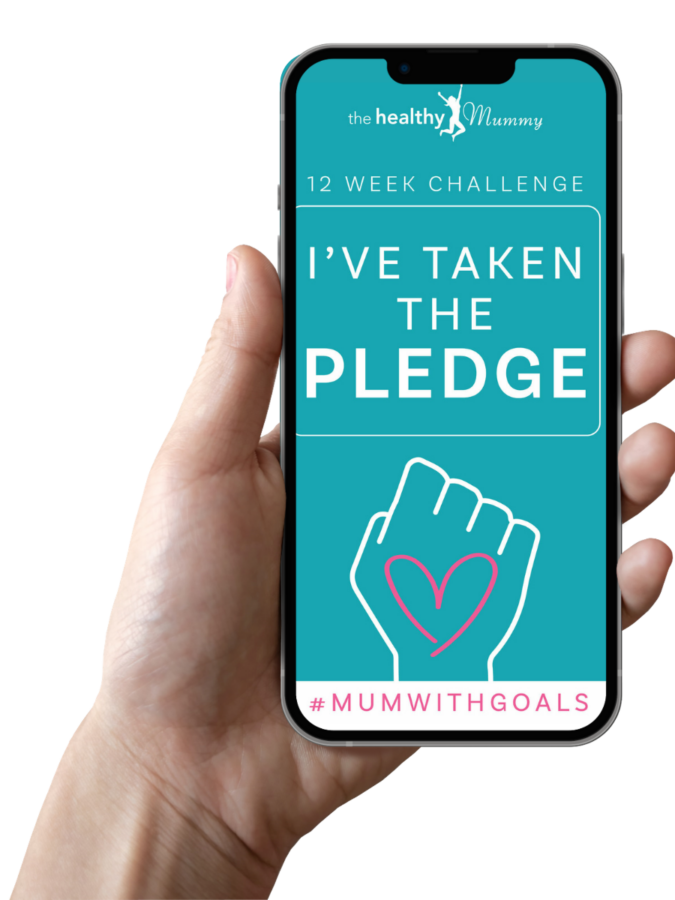 We're here, every step of the way
Make Your 12 Week Challenge Pledge
Stay accountable to achieve your goals!
We hope you are EXCITED to transform your health and body on The 12 Week Challenge starting January 2nd and we will be with you every step of the way.
Congratulations to our winner Natalie Pomfret – this
incredible prize pack is yours
!
Pledge your goal to stay accountable and as a member you could WIN an AWESOME Garmin + Healthy Mummy product pack valued at OVER $500, including:
Garmin Venu SQ GPS Watch RRP $298.00
Vanilla Tummy Smoothie RRP $69.99
Shaker RRP $25.95
Scoop RRP $2.99
Orange Control X RRP $69.99
Super Greens RRP $47.99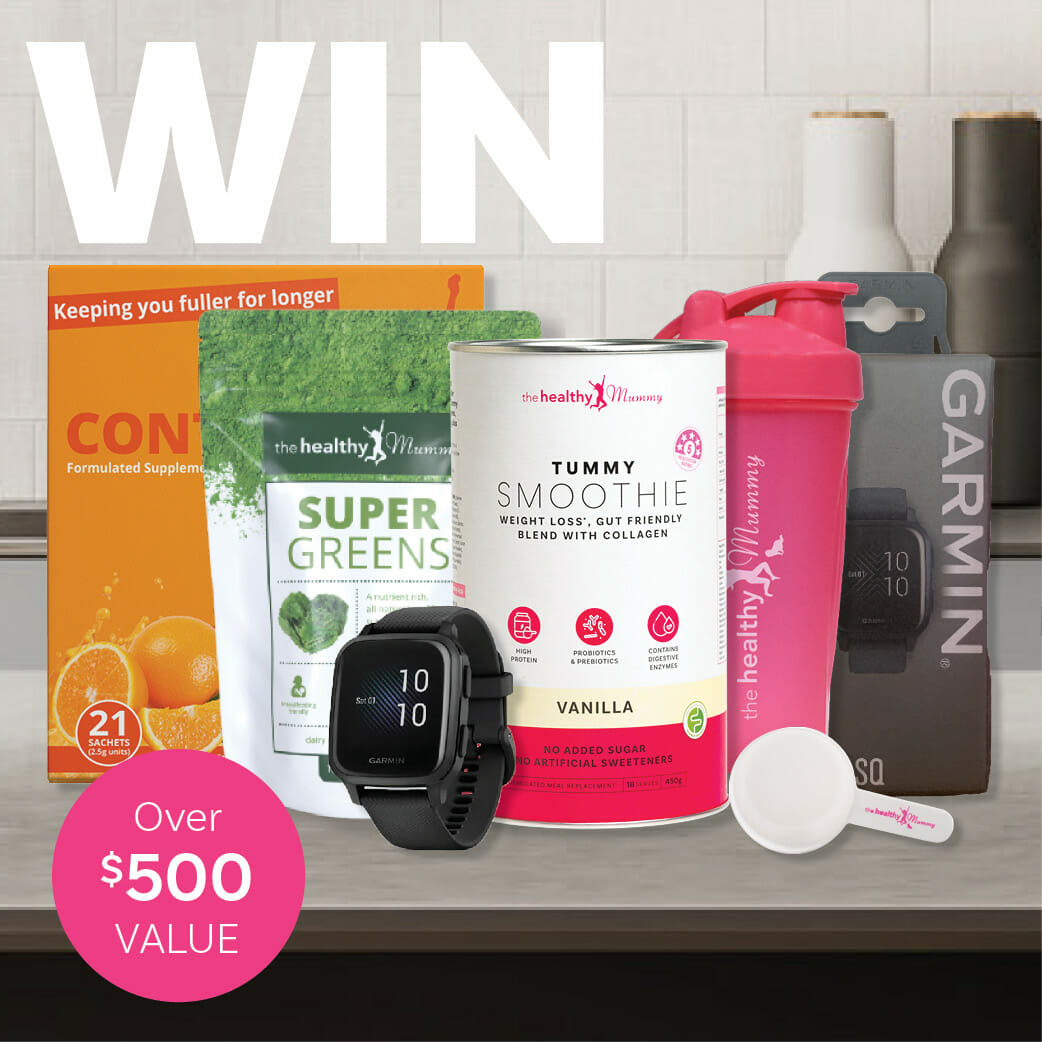 Competition is now closed.
Need inspiration? Check out these pledge examples to help you get started or be inspired by these real mums' results!
Pledge your goal below then save a copy of your pledge certificate and share on social media to help you stay accountable and motivate other mums!
Examples of pledges to help you achieve your goals!
I want to start walking 10,000 steps a day
I want to fit into the next size down in clothing; I want to feel more confident in a swimsuit!
I want to have the energy to play with my kids; I want to commit to drinking 2 litres of water a day.
Next steps on your 12 Week Challenge journey
Share your pledge certificate on social media to show other mums your commitment! Join the exclusive 12 WEEK CHALLENGE SUPPORT GROUP where you can talk to other members on the 28 Day Challenge and get NON-STOP motivation and accountability to keep you on track.
Checkout your toolkit ebook with everything you need to set goals, stay motivated and get RESULTS.
You can access it and all 12 Week Challenge information in the LATEST INFO area in your account or from your confirmation email.
Keep an eye on your inbox and get ready to smash your goals!
Renee Judd lost 14.2 kgs, beating her pledge by 4.2 kgs!

Renee Judd is a 41-year-old mum of two from Melbourne, Victoria, who hadn't bought new clothes for 2 years and when she went to get new pair of jeans, she cried. This triggered her to go all in on transforming her health, so she pledged to lose 10kg in The Healthy Mummy 12 Week Challenge.

She wasn't even confident she'd lose 5kg and would be happy with 6kg so when Renee lost 14.2 kg in the 12 weeks she was over the moon!

"Before The Healthy Mummy, I was convinced there was no time for me, so there was no time to make lunch. We were now having takeaway at least 2 times a week as I was just too tired and lazy to cook."

"Then after dinner, we would have a treat on the couch, but the treat was becoming every night and a whole block of something or packet of something….and not a good something…..then I thought, what sort of an example is this setting for my kids, things have to change."

"I am now happier than I have been in a really long time. I'm making time for myself to walk, catch up with friends, and even go shopping. I'm now sleeping through the night, even eating lunch, and I don't need to buy new jeans yet. I fit into my old size 14 jeans now."

Emily – 11kg lost in 12 Weeks

Emily is a 23-year-old mum of three boys, including a 4-month-old, and has been using The Healthy Mummy for a few years and has lost a total of 40.7 kg and even had a Healthy Mummy Pregnancy with her youngest. After her baby was born, she knew The Healthy Mummy could help her keep the healthy living going, so she committed to The Healthy Mummy 12 Week Challenge.

"I had just had my 3rd baby and was so excited to get 100% back into the Healthy Mummy lifestyle, and I thought the 12 week challenge would be a perfect motivation!"

"I pledge to lose 0.5kg – 1kg per week, with my main challenge goal, is getting to 75kg. I also want to drink 3L of water a day, stick to my meal plan and be able to run the full 5km Parkrun again."

"My pledge and challenge will help me kick my postpartum journey's butt!"

"I smashed my pledge goal of getting to 75kg and got to 70kg! Not only was I able to do a full 5km Parkrun nonstop, but I smashed my personal best and, for the first time, completed it in under 30 minutes! And I ran 10km NONSTOP for the first time!"

"The 12 Week Challenge has been so motivating. It's helped me stay on track and to smash my goals. I'll definitely be doing the next challenge!"

Tarryn – 11.3kg lost in 12 weeks

Tarryn Hensler decided to join The Healthy Mummy when her youngest bub was just 2 weeks old and wanted some extra support to keep her on track so joined the 12 Week Challenge as well.

"I joined because I needed a bit of a boost towards my goals, so a friend and I joined together and helped to keep each other motivated and accountable."

"I lost a total of 46 cm from my body during the 12 Week Challenge."

"The amount of energy I have now is incredible! My skin is clearer. My sleep is better; overall, I feel so much better wishing myself both physically and mentally."

"I absolutely loved doing the 12 Week Challenge, and I'm definitely joining the next one!"

Cyrstal Joy Maguire – 11.2 Kilos

This Grafton-based mum has lost 11.2kg in JUST 12 weeks on The Healthy Mummy's 12 Week Challenge!

Crystal has been following the 28 Day Weight Loss Challenge since the end of April 2021 but really started it when the 12 Week Challenge started in May 2021.

"I decided to join as I saw a photo of me full length on our holiday in April 2021 and it was so terrible that I said I couldn't look like this anymore and my son needs a healthy fit mum to keep up with and not to be an embarrassment to my son," she says.