Mother's Day is nearly here and to help you celebrate we are giving you the gift of delicious, healthy recipes for you and your family to enjoy. 
We've also pulled together a list of Mother's Day gifts you REALLY want as well as some ideas on how you and your family can celebrate this very special day.
To get your FREE copy, simply enter your details below.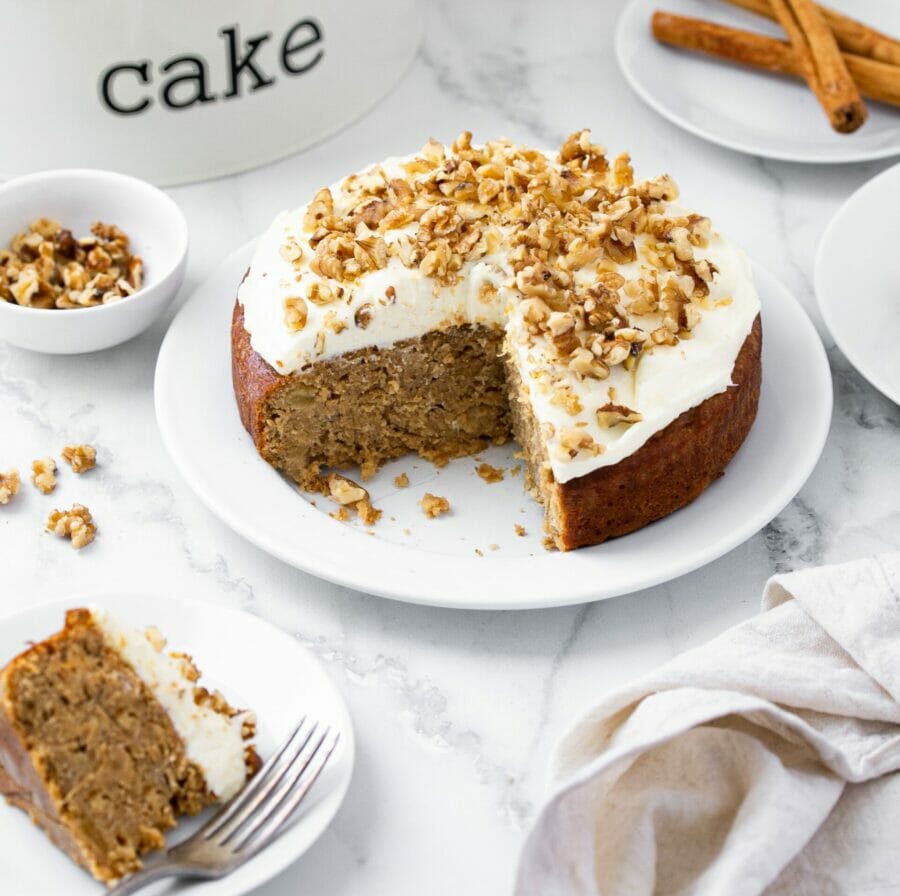 Why we LOVE Mother's Day 
Mother's Day is a special day dedicated to honouring the most important woman in our lives. It is a day to express gratitude, love, and appreciation for all that they have done and continue to do for us.
It's about bringing families together so we can celebrate all women who have played a maternal role in our lives, including grandmothers, aunts, sisters, and friends. It is a day to acknowledge and thank them for their love, support, and guidance.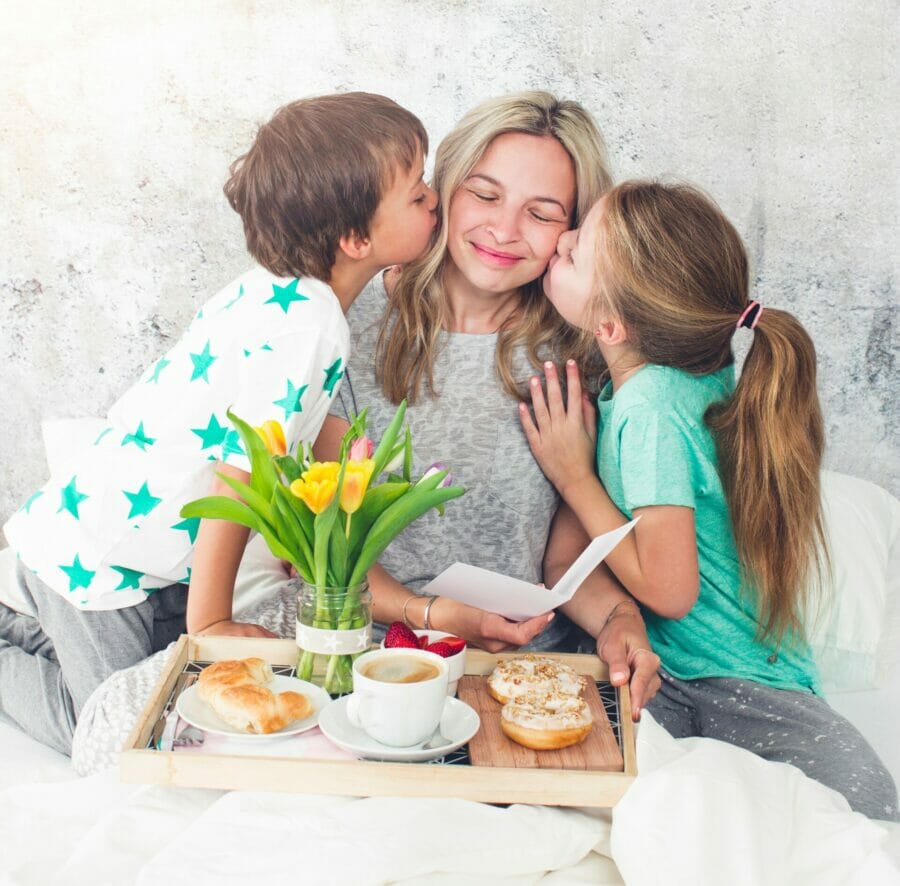 How to celebrate Mother's Day?
Celebrating mums (and all women) is an important way to let them know how much we love them for all that they do.
One way to make the day special is by preparing (or getting your kids or partner to prepare) healthy and delicious food. Inside your recipe pack you will find a range of recipe ideas for breakfast in bed, brunch, lunch, dinner, desserts, treats and even cocktails!
When it comes to gift giving, personalised gifts are great! They don't have to be expensive either. The gift may be as simple as giving (or getting) some much needed downtime or a hug. 
Check out the gift ideas in the recipe pack and pass them on to your family so they can plan ahead and get creative.
To get your Mother's Day recipe pack simply enter your details below to make your day extra special.