If you are looking for some EASY, TASTY and HEALTHY recipes to make your Healthy Mummy Smoothie shine then grab our FREE Smoothie Recipe pack.
The Healthy Mummy Smoothie has been created by Nutritionists, to support your DIET, WEIGHT LOSS and EXERCISE PLAN.
This recipe pack is designed to give you an idea of how EASY the Healthy Mummy Smoothie Recipes are.
Enter your details below to DOWNLOAD your FREE COPY here.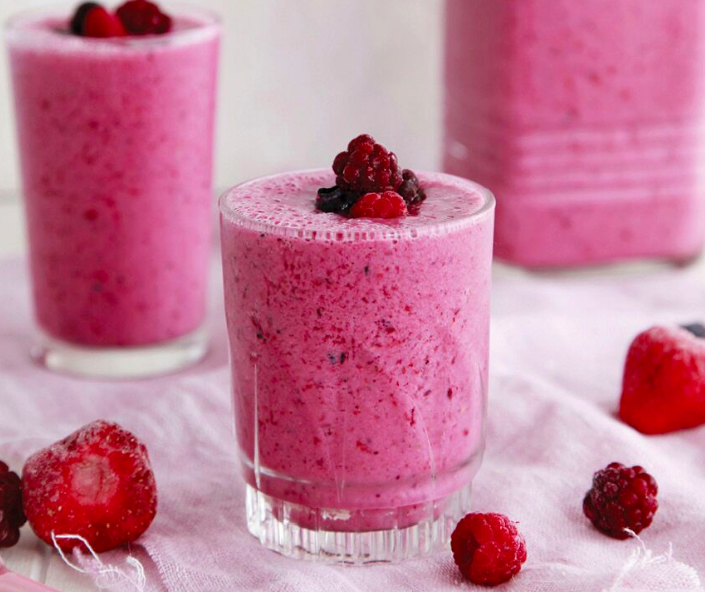 (P.S – if you have trouble entering your email address – make sure you write your email – not copy and paste it – plus you can try leaving a space at the end).