Free 50 Day Winter Challenge
The FREE 50 Day Winter Challenge helps you get focused and motivated to lose weight and get healthy this winter. 
Register to take part today and will send you a BUMPER Winter Keeping on Track Pack that:
Is jammed full of hints and tips for how to keep the winter kilos off.
Gives you a FREE 3 Day Cleanse menu + a range of healthy, hearty winter recipes.
Has $100 worth of Healthy Mummy vouchers.
Has a downloadable countdown calendar to help you stay on track.
Shares inspiring stories and connects you with other mums.
Simply enter your details below to take part.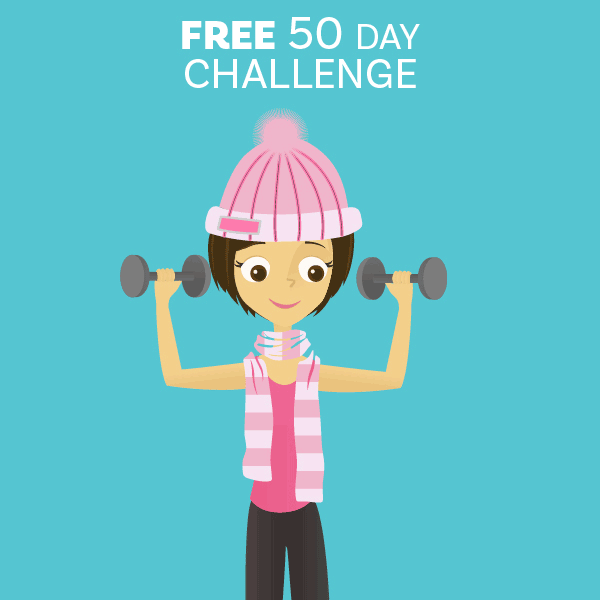 Enter your details to get your Winter Keeping on Track Pack today.