FREE Guide To Detoxing From Sugar
Well all know Sugar can be one of the enemies for effective weight loss!
We are on a MISSION to help educate everyone about sugar and cutting through the CONFUSION out there about it
Our guide to everything you need to know about reducing sugar in your diet, for a healthy and balanced lifestyle. 
This guide will arm you with facts about sugar, where it hides and how to cut it out.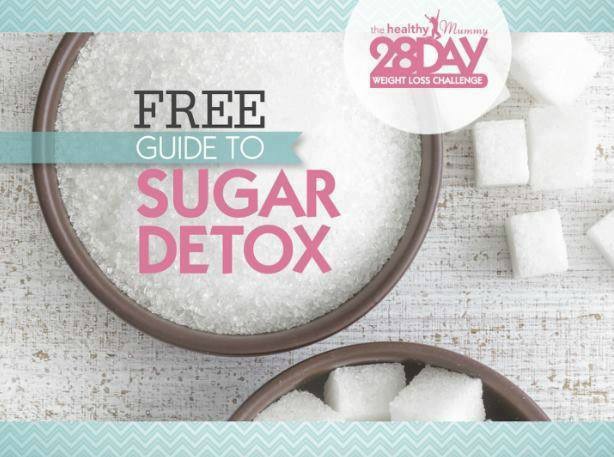 Enter your details below to download your FREE Sugar Detox Guide.