FREE Spring & Summer Recipe Book With 50 Recipes
At The Healthy Mummy we are passionate about empowering mums to live a healthier life and showing mums how healthy food is easy and budget friendly.
Inside you get:
Over 50 healthy recipes for the whole family featuring the best of spring and summer ingredients
20 Smoothie Recipes
Tips and information on healthy eating
A 3 day cleanse plan.
Simply enter your details below to get your FREE copy sent to your inbox, we hope you love it!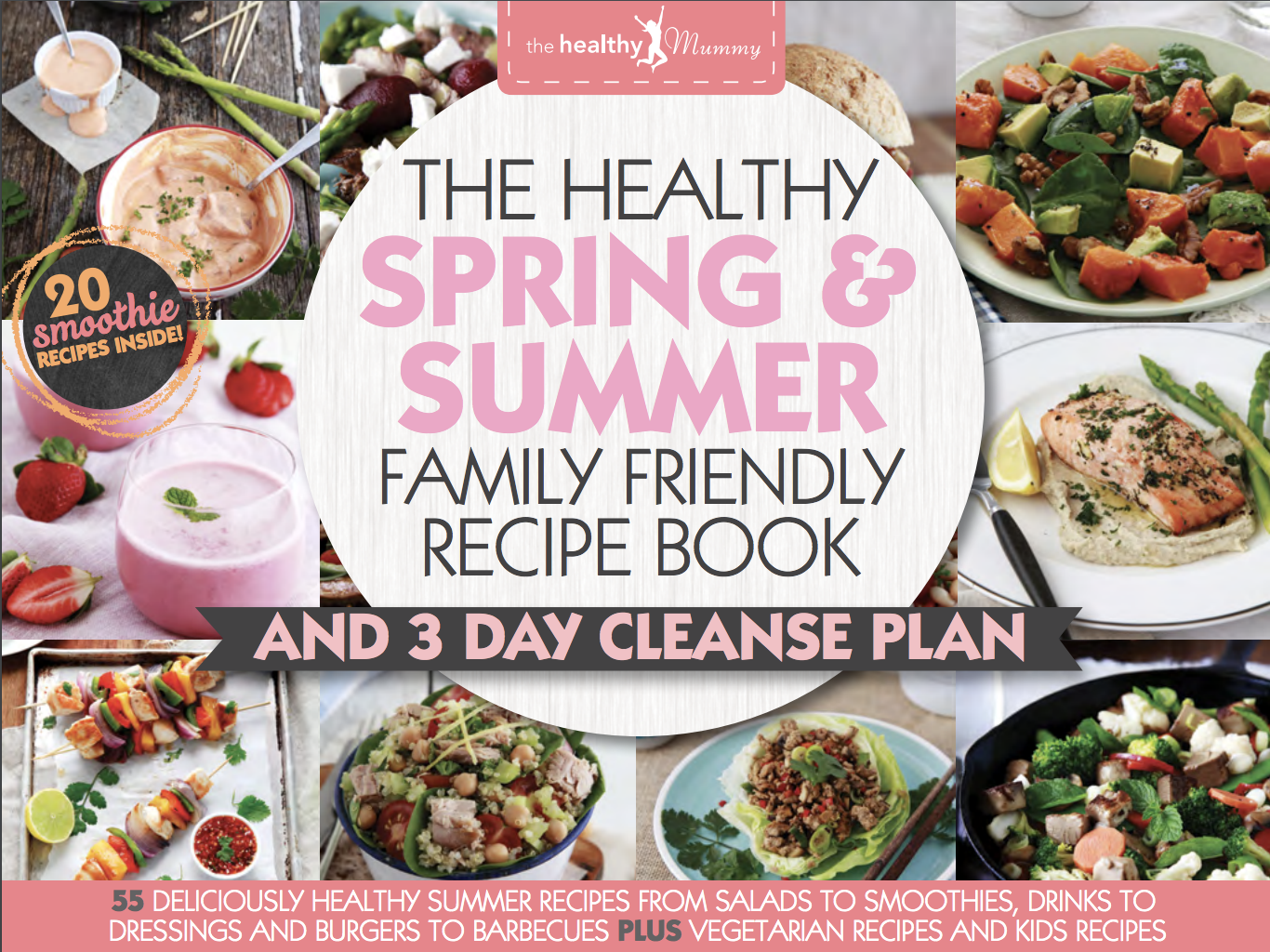 Enter your details below to get FREE eBook today.
Check out the mums TRANSFORMING themselves with The Healthy Mummy
Nicole has lost 60 kgs
She says the Healthy Mummy has changed her life in ways she could have never imagined.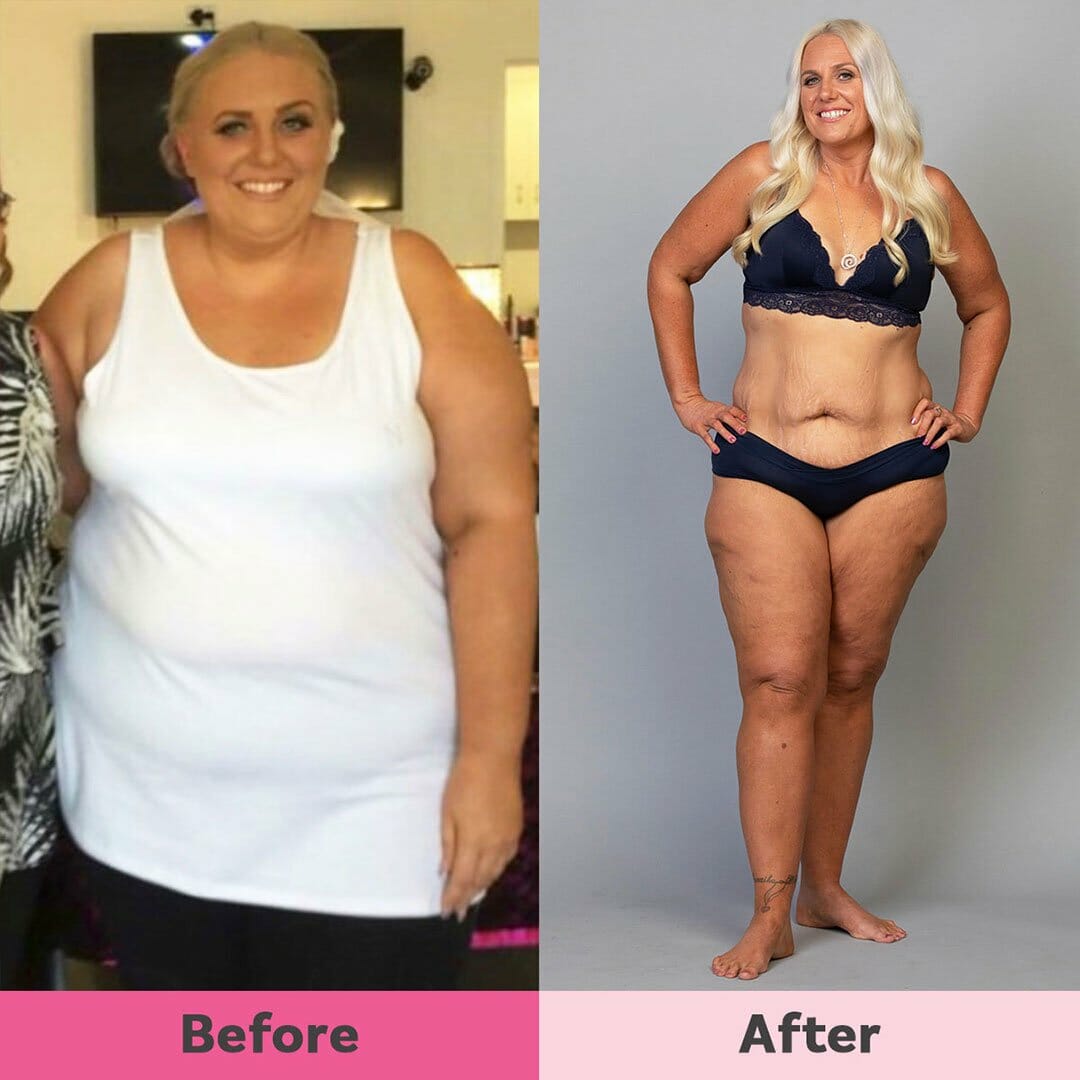 Mum of five Bec lost 52 kgs
She never lost track of her goals even when the road got bumpy.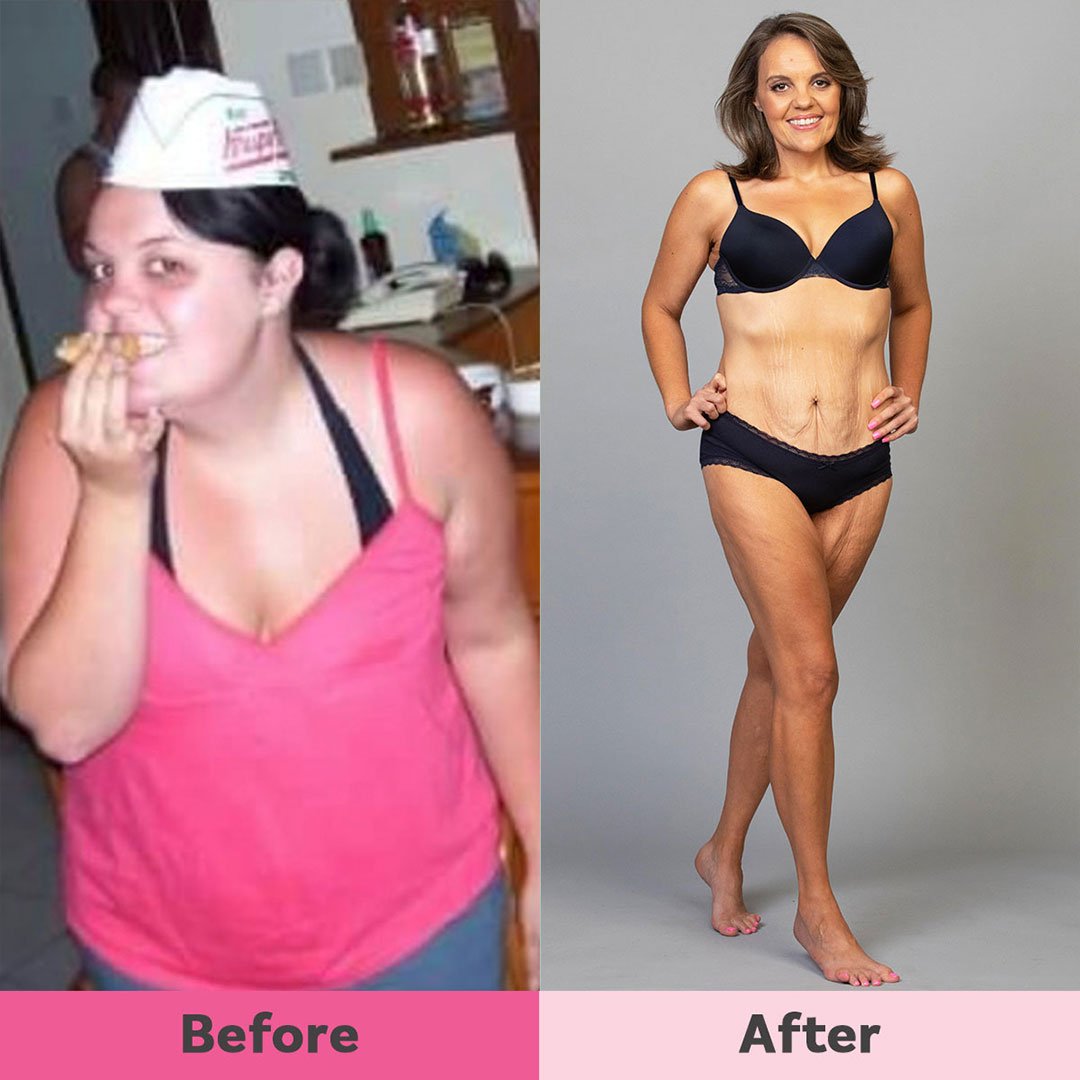 Lauren lost 18 kgs
She says since she started the Healthy Mummy her life has been the best it can be.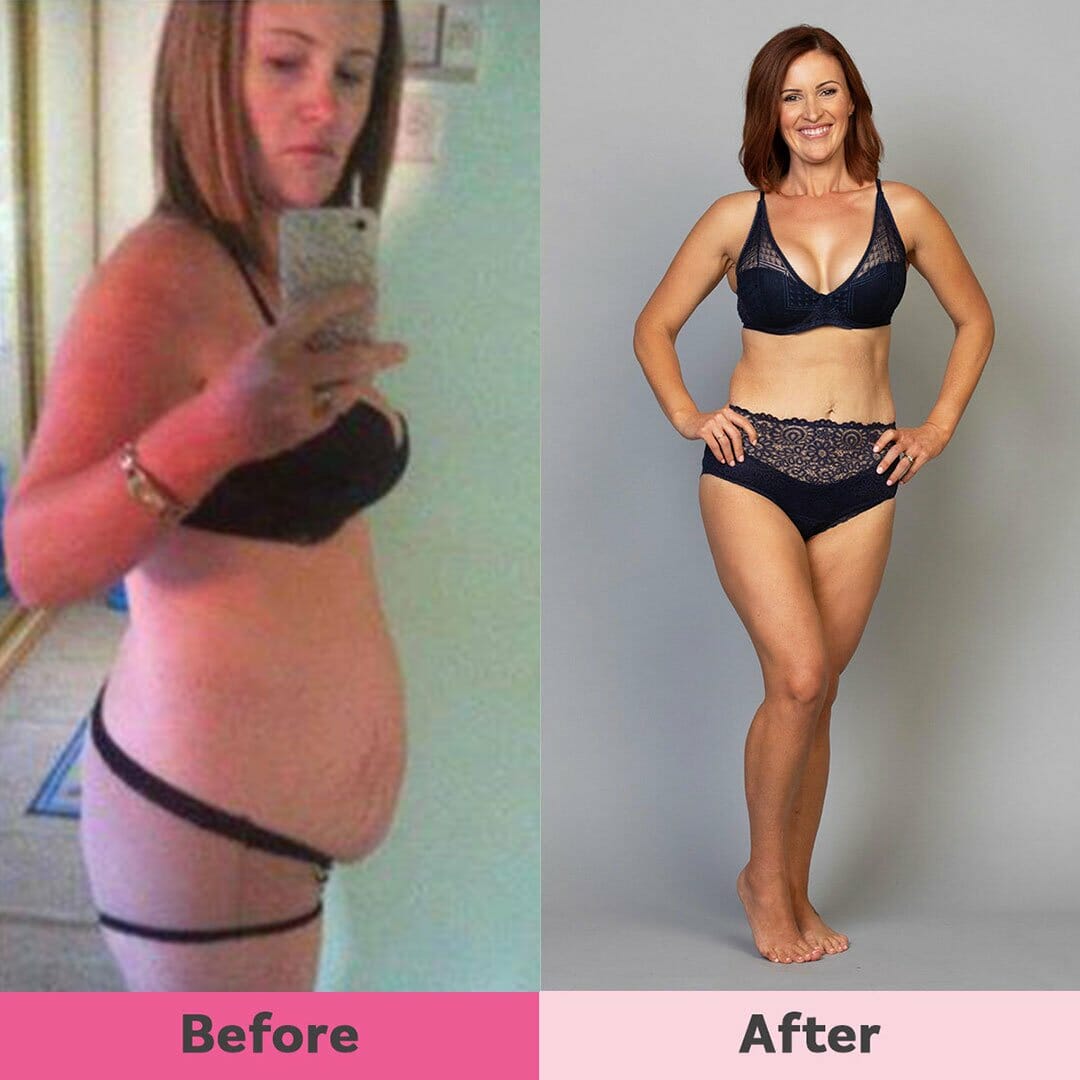 Fiona lost 26kgs in 6 months
She has improved her health by overcoming severe heart issues since changing her lifestyle.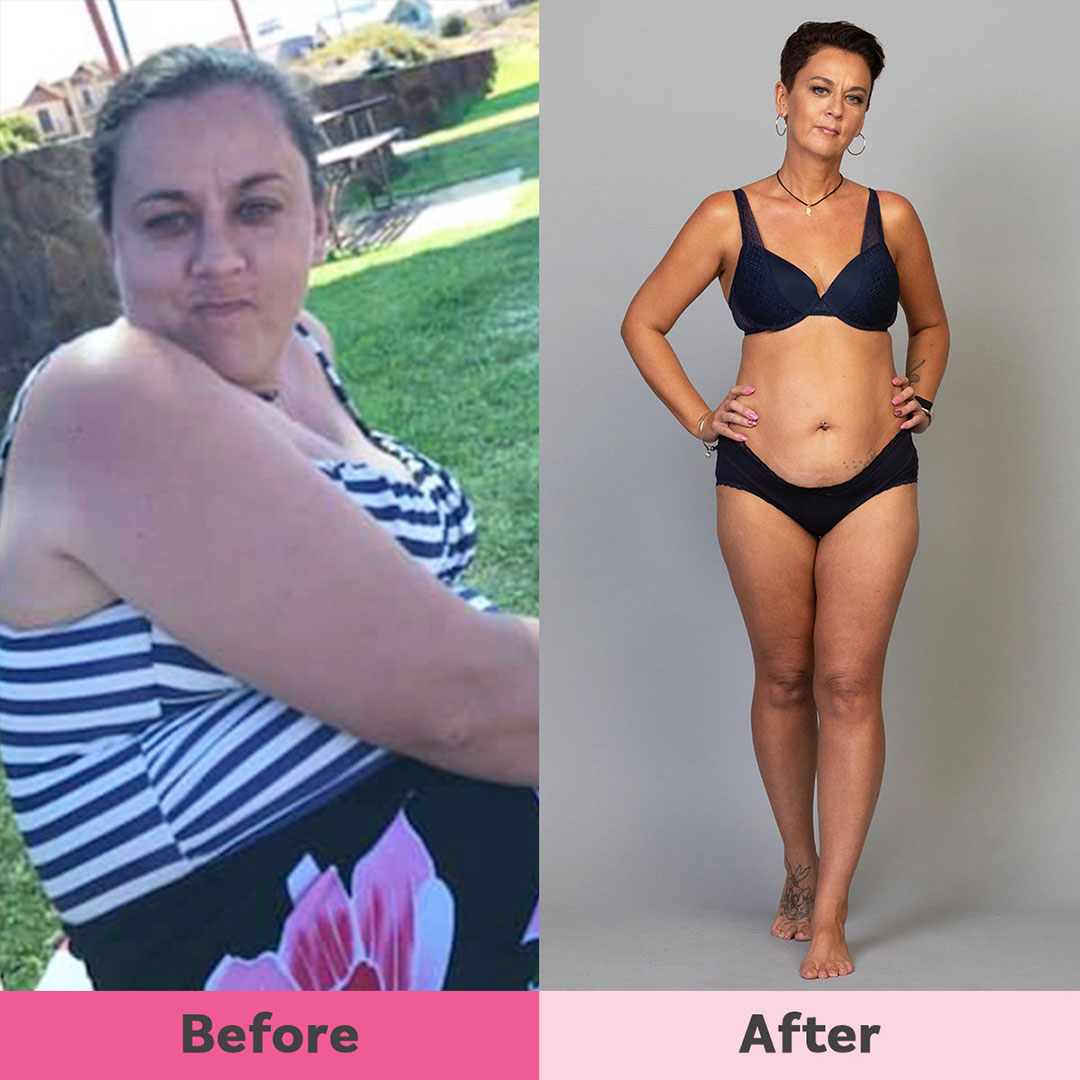 Heidi lost 70kgs in 2 and a half years
She can't put into words how much she's loving life now and how great she feels