Your Guide on What's in Season this Winter – FREE eBook
Hey ladies, are you ready to spice up your winter meals with the freshest produce available? Say goodbye to boring, uninspired dishes and hello to a world of delicious, in-season options that will leave you feeling satisfied and energised.
Get your FREE copy today when you enter your details below:
Our free ebook is the ultimate guide to winter produce, featuring mouth-watering recipes and tips for incorporating seasonal fruits and vegetables into your diet. Whether you're a seasoned cook or just starting out in the kitchen, this ebook will inspire you to whip up new and exciting dishes that are sure to impress.
Plus, by eating seasonally, you'll be saving money, as the prices are always hiked up on out-of-season foods. It's a win-win!
Download our free ebook today and join the countless women who have discovered the joys of seasonal eating. Whether you're looking to boost your energy, improve your health, or simply try something new, our ebook has got you covered. Happy cooking!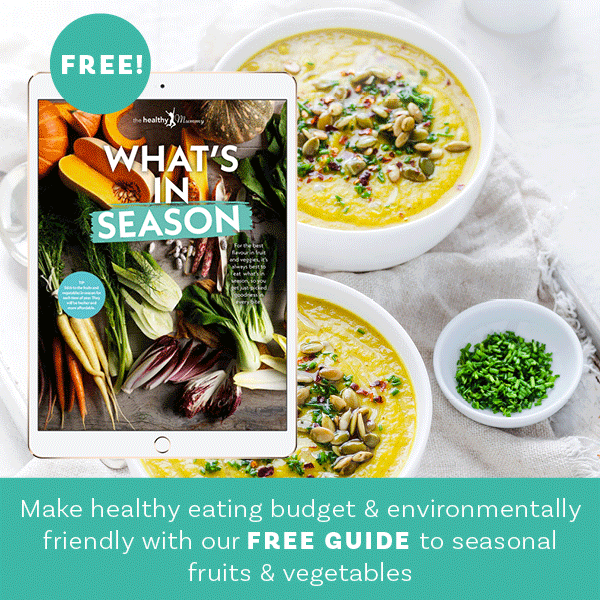 Download your FREE copy of the What's in Season eBook