Delicious and nutritious Cheesy Tuna and Corn Melts
This Cheesy tuna and corn melt recipe from the 28 Day Weight Loss Challenge has been a hit with our mums and we think you will love it too!
They are so quick and easy but full of delicious flavour and healthy too. PLUS tuna is also a good immune booster.
See what our mums have to say about Cheesy tuna and corn melts…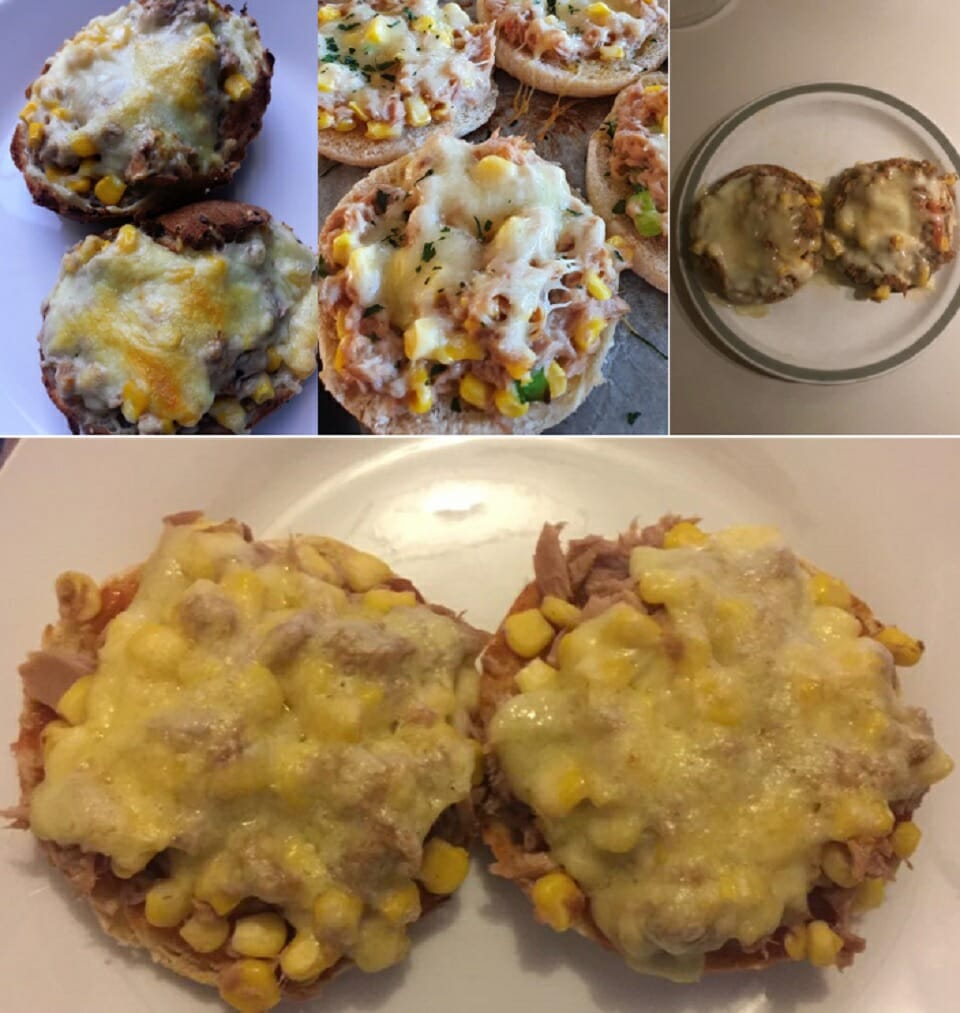 Cheesy tuna and corn melts really hit the spot!
Natasha said, "My no fuss, quick and easy go-to meal. The bonus is the family loves it!! Cheesy Tuna & Corn Melt."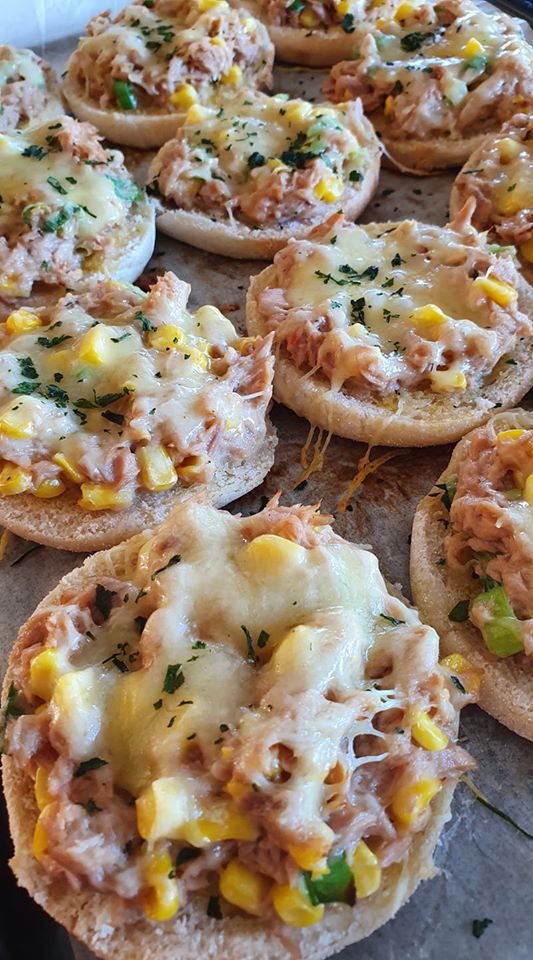 Kerrie shared, "Lucky the Healthy Mummy recipes are so quick and easy and always have our back! I prepared this tasty little plate of goodness in 5 minutes.
It's the Cheesy Corn & Tuna Melt from this week's Metabolism Boosting challenge meal plan and it was delicious! Exactly what I needed. Quick, filling and very tasty! I used a gluten-free multigrain roll in place of muffins as I am sensitive to preservatives and yet to find a muffin that is free of them. I love these gluten-free rolls from Coles."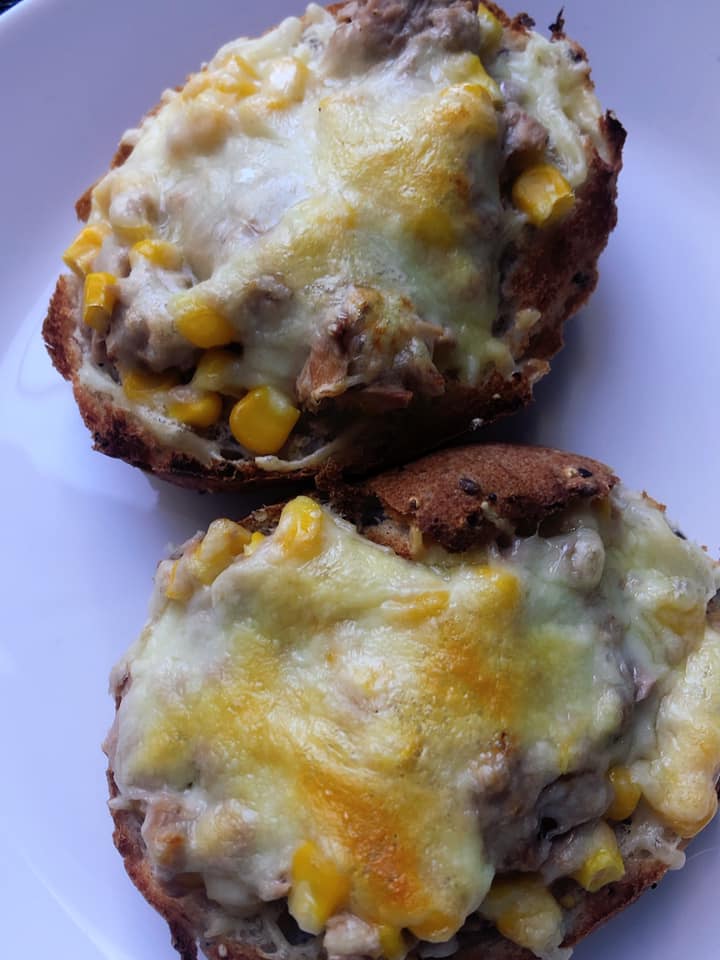 Kellie said, "I wanted something light for dinner so I tried the Cheesy tuna and corn melt from the 28 Day Weight Loss Challenge recipe hub. So quick and simple. Filled me up more than I thought. It really hit the spot!"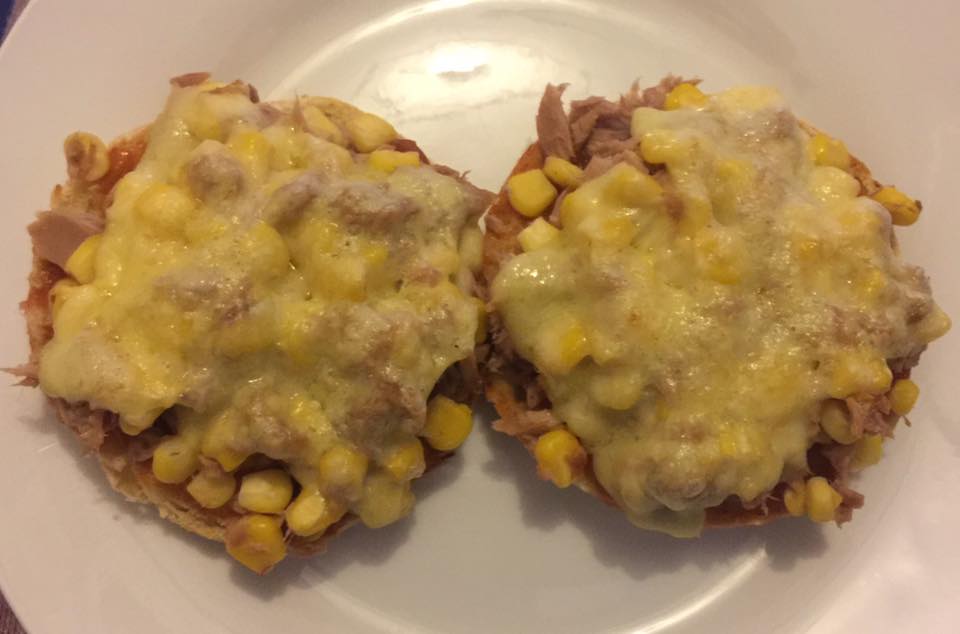 Health benefits of tuna
Tuna is a powerhouse of essential nutrients such as omega-3 fatty acids, potassium, magnesium, iron, vitamin A, B6 and B12, and as such is beneficial for our health by reducing cardiovascular disorders, stimulate growth and development, lower blood pressure and cholesterol levels, and help in weight loss.
Tuna also has the ability to boost the immune system, increase energy, aid in skin care, increase red blood cell count, and has anti-cancer properties.
Cheesy Tuna & Corn Melt recipe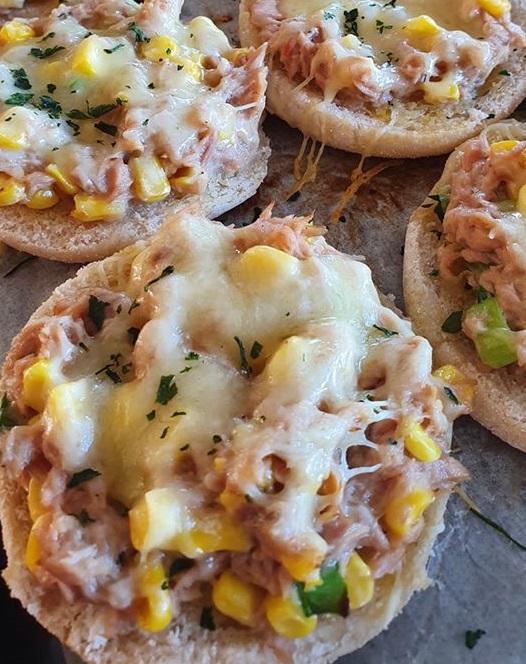 A quick and easy snack the kids will love too.
Serves 2
Ingredients
2 wholemeal English Muffins
200 gram tinned tuna in water
1/3 cup corn kernels (tinned or fresh)
1/3 cup reduced-fat cheddar cheese
Method
Pre-heat grill and slice muffins in half.
Combine tuna and corn and divide mix between muffin halves.
Top with cheese and place under grill and heat until cheese is melted and golden.
You could top with baby spinach or herbs if you want that added immune boost.
Enjoy!
This recipe contains 341 calories per serve.
Join the 28 Day Weight Loss Challenge for more nutritious meals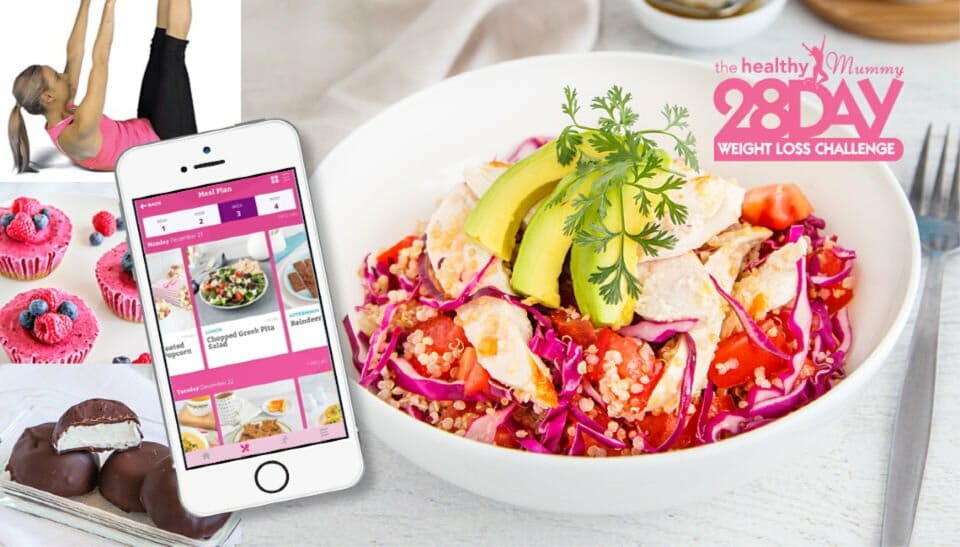 Take Part in The Healthy Mummy 28 Day Weight Loss Challenge now!
Get unrestricted access to :
● Over 350 AT HOME WORKOUTS
● Nutritionist designed weekly meal plans
● Personal Trainer crafted at-home workouts
● Daily Motivation from My Coach
● Personalised Shopping lists to make life easy
● Over 4,000 healthy and delicious recipes at your fingertips
● We WILL help you SMASH your 2020 goals and give you MORE energy and body confidence
The only program made for Busy Mums!