Do you know how many calories are in your morning coffee?
If you're like many of us mums, you probably can't imagine life without your morning cup of coffee.
But depending on what you order, there can be a huge difference in the calories that you are consuming with your caffeine.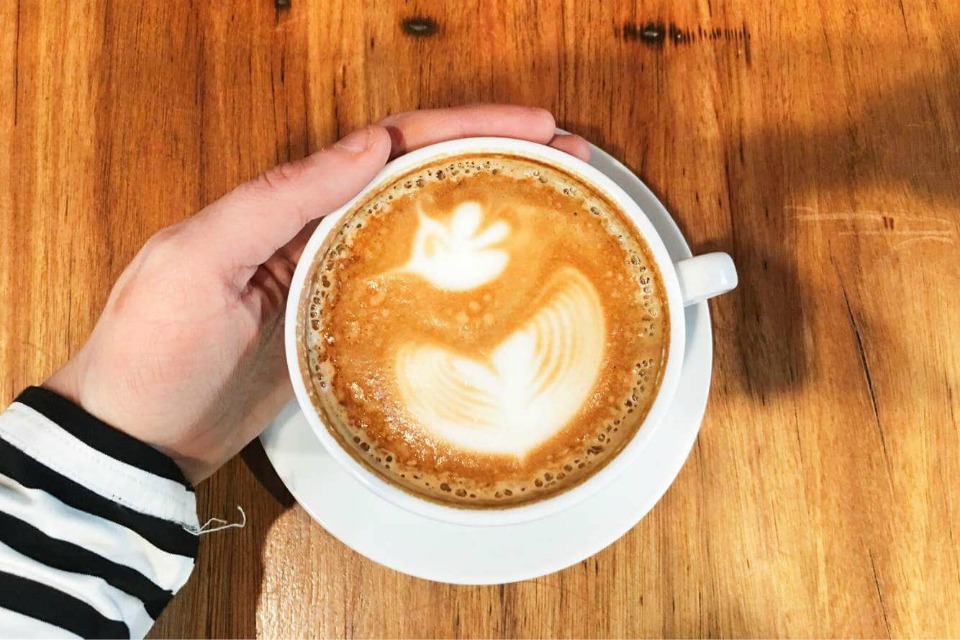 The good news is that a relatively 'normal' coffee from the café such as a flat white, latte or cappuccino will set you back less than 170 calories (under 130 for skim milk).
The fat and sugar content comes from the milk rather than from any added extras. For the lowest calorie option of all, a black coffee is the way to go at just 3 calories per cup.
It's when we take a look at some of the hot drinks made with full fat milk, syrups, cream and sweeteners from some popular cafes that you can see the calories, fat and sugar content for some of them is much higher than you may have realised.
All of the calories below are based on the medium sized coffee available, using full cream milk.
Calories in popular coffees:
Long black 300ml
3 calories
0g fat
0.3g sugar
Cappucino 300ml
165 calories
9.6g fat
12.3g sugar
Flat white 300ml
168 calories
9.6g fat
12g sugar
Latte 300ml
168 calories
9.3g fat
12.6g sugar
Hot chocolate 300ml
282 calories
11.4g fat
31.8g sugar
Popular cafe bought coffees:
Gloria Jeans Very Vanilla Latte 316ml
290 calories
10.6g fat
37.1g sugar (that's more than 9 tsp).
McCafe Chai Latte Standard Size
300 calories
12.1g fat
35g sugar (almost 9 tsp).
Starbucks Hazelnut Mocha with Whipped Cream 355ml
338 calories
14.9g fat
39g sugar (almost 10 tsp). 
Max Brenner Salted Caramel White Hot Chocolate Regular
529 calories
31g fat
51g sugar (almost 13 tsp).
Sources: starbucks.com.au / mcdonalds.com.au / gloriajeanscoffees.com.au / maxbrenner.com / calorieking.com.au
Join the 28 Day Weight Loss Challenge!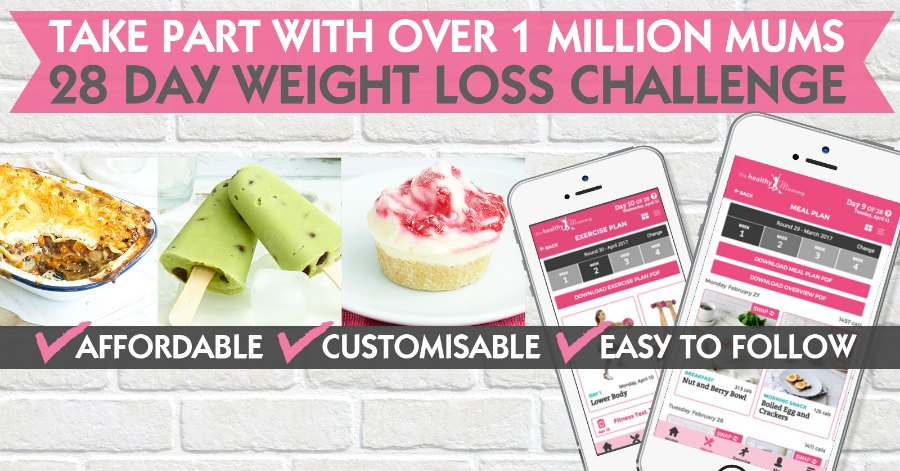 Want to take charge of your own health and weight – then join our 28 Day Weight Loss Challenge TODAY.
Our 28 Day Weight Loss Challenge is an affordable, customisable program designed to help mums reach their weight loss goals and tackle their health.
Our Challenge entails:
28 days of at home exercise routines (no gym needed) – with video instruction
Customisable and breastfeeding friendly meal plans
Time-efficient exercises for busy mums – under 30 mins
Challenge combines Pilates exercises with interval and circuit training (HIIT)
Suitable for basic to advanced fitness levels
Home to thousands of EASY-TO-MAKE recipes!
You can learn MORE about our 28 Day Weight Loss Challenge here.