Competition Closed. Congratulations to the winner, Hayley Cuttle!

WIN this AWESOME prize by simply voting for the mum who inspires you the most!!
Staying motivated to HIT YOUR Health and Fitness GOALS can be tough.
So we invite you to check out these AMAZING mums who are SMASHING their goals and GETTING RESULTS.
Check out their stories below and let us know below which mum inspires you the most.
If you need support to get where you want to be join our  PRIVATE SUPPORT GROUP (you can join the group here) or try our 28 Day Weight Loss Challenges and The Healthy Mummy Smoothies that our inspiring mums use.
To win this prize enter your details and vote below.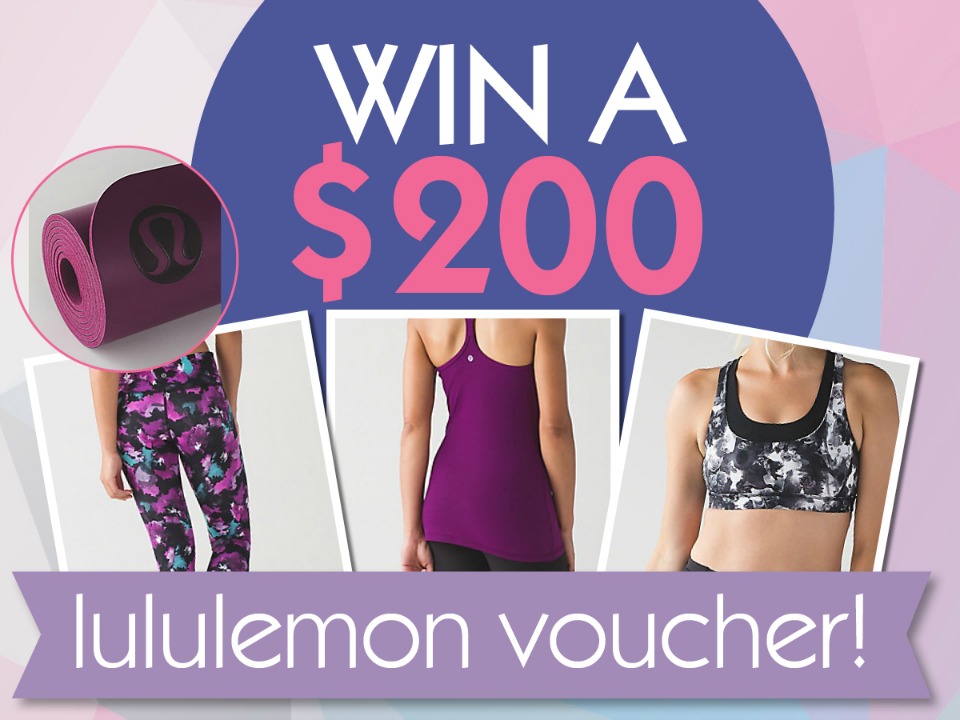 Enter your details below and tell us which of these AMAZING mums inspires you the most.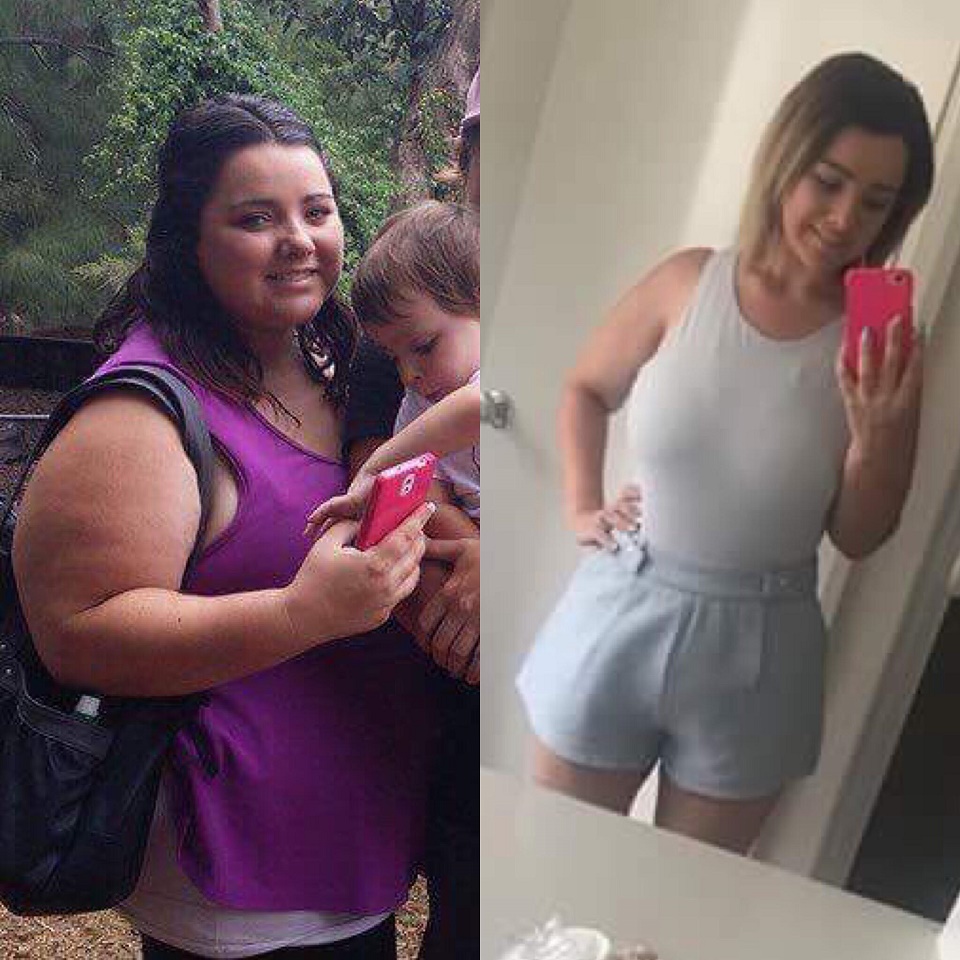 Crystal Lost 50kg
Former size 24-26 mum Crystle, never dreamt that she would be rocking Kardashian style clothes, nor did she think she would be ordering a size '12' wedding dress.
However,  after losing an INCREDIBLE 50kgs* by following The Healthy Mummy 28 Day Challenges and Smoothies, this HOT mama is doing both and we couldn't be happier for her.
Crystal says: 'On February 1st 2015 something just snapped. I don't know what it was, whether it was the lack of energy, the need to do it for myself or my son, but something just clicked! And it stuck! A friend introduced me to The Healthy Mummy Lose Baby Weight Facebook support group around the same time, and I honestly just thought it was another fad diet craze.
However, I became 'hooked' on all the stories and weight loss transformations in the group.  I saw all these other mums just like me, doing the hard yards and losing weight in a way that was both healthy and maintainable. So I decided to give it a go!"
Ryann Has Lost 40kgs!!
After suffering bi-polar disorder and weight gain from the prescribed medication, Ryann decided to sign up to The Healthy Mummy 28 Day Weight Loss Challenge.  She has now lost 40kgs* and developed a healthy relationship with food and exercise. She is happier than ever.
Ryann says: "I am so proud of myself and I am thankful that The Healthy Mummy has allowed me to find myself again.  I began to read through some of the posts on The Healthy Mummy Lose Baby Weight Support Group and knew that this could be the answer. Eating healthy didn't have to be hard, but I let it be.
I started following The Healthy Mummy's free meals and recipes. I was shocked by how good it was. Before I knew it I had incorporated the Healthy Mummy lifestyle into my life, but most importantly my family's life and joined the 28 Day Weight Loss Challenge."
Abbey has lost 22kgs
Way to go Abbey! This mum has lost an awesome 22kgs* following The Healthy Mummy's 28 Day Weight Loss Challenge.
Abbey says: "My motivation to stay on track is my kids and the fact that I know I feel so great and will just keep feeling better and better. I want to be a good influence for my boys and around for them."
"I am doing this for myself, my husband and my kids!"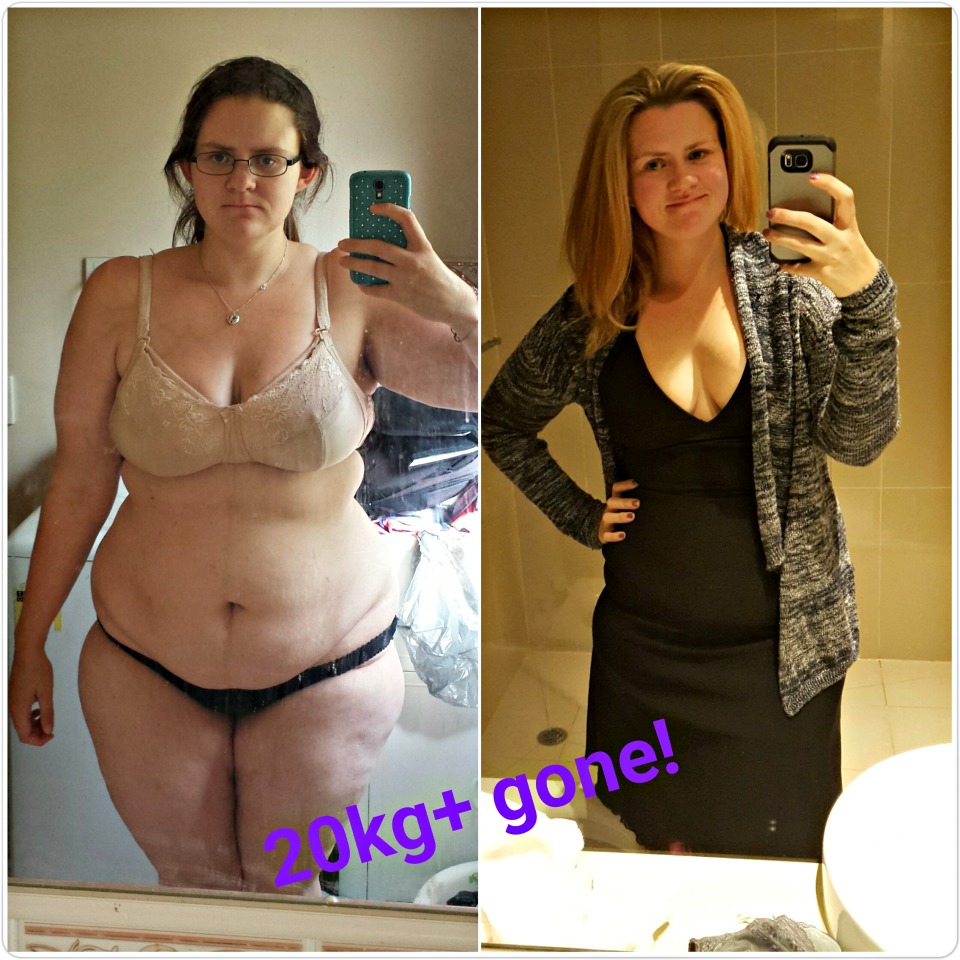 Krystle has lost 20kgs
She has used The Healthy Mummy Smoothies, the 28 Day Weight Loss Challenge and watching The Healthy Mummy Exercise DVD.
Krystle says: "My daughter is my biggest motivator as she was my miracle, after a miscarriage and brought the light back into my life."
"I take a lot of photos of my progress. I find this is key."
"It is amazing seeing all the before and after photos in the Facebook group – but it's all those in between photos that will keep you on track."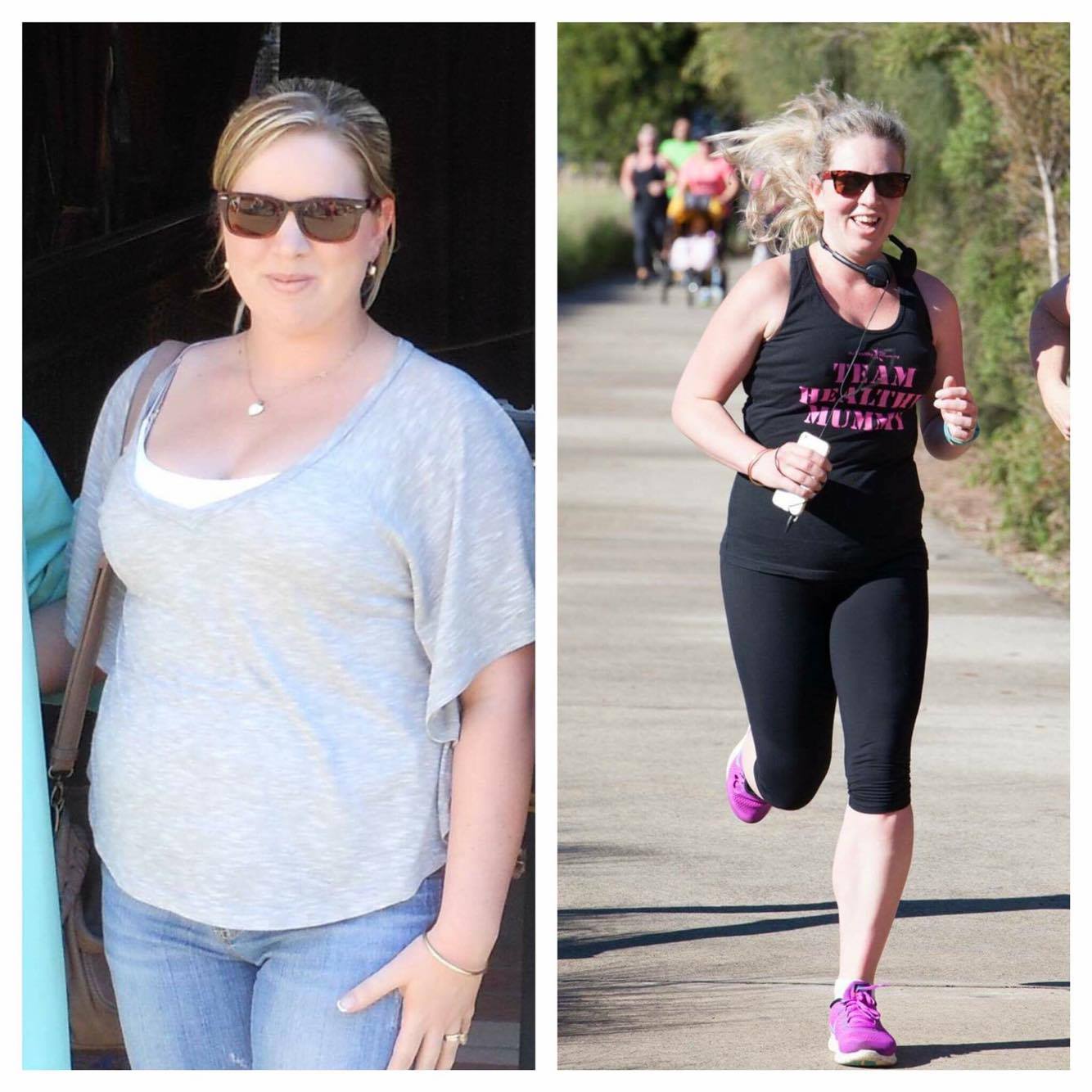 Robyn lost 20kgs
Huge congrats to Robyn.
Robyn says: "In the beginning it was that I was seeing results so it kept me going. Now healthy eating and exercise are just part of my routine."
"I want my children to grow up with a healthy and happy mum so in that way they are my motivation. I want them to grow up with a positive body image."

Chloe has lost an incredible 35kgs
Chloe says: "I can tell you right now it was the BEST decision I EVER made!"
"My whole life I have battled with insecurities because of how people viewed me physically. I knew something had to change when one of my kids very innocently called me 'fat.  It wasn't just about me anymore, it was about being an example to my kids. It was about not wanting them to go through what I went through and wanting them to have a healthy upbringing and to love their own skin."
What incredible mums! Thank you ladies for sharing your motivation secrets with us!
Enter your details below and tell us which of these AMAZING mums inspires you the most.
The competition will close on 15 February, 2017 and the Healthy Mummy Team of Judges will announce the winner that same week.