WIN New Trainers + FitBit – Inspiring Mums Transform Their Body
Competition Closed. Congratulations to the winner, Bianca Smith!
To help you GET ACTIVE and SMASH your goals we are offering you the chance to WIN a New Pair of Trainers & a FitBit!!
To WIN, check out the AMAZING results below from the mums in our PRIVATE SUPPORT GROUP (you can join the group here) and then tell us, in 25 words or less, who inspires you most.
The competition will close on Wednesday 15 February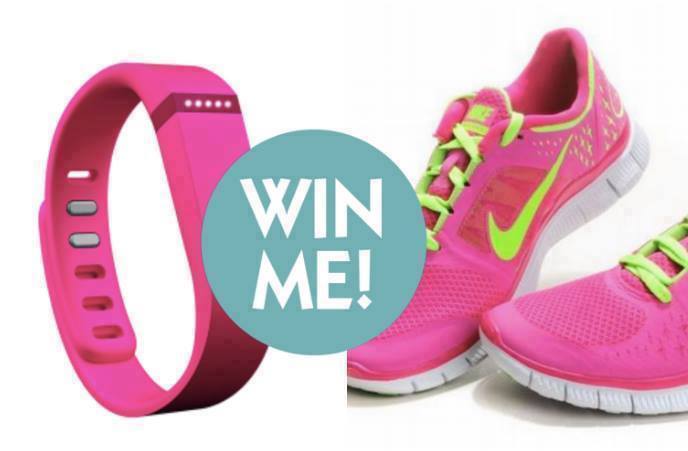 There were eight incredible finalists and after collecting in your votes, of who inspired you the most, there was a four way tie.  All four of these mums have had the most life changing and inspirational weight loss journeys and transformations, and they are all worthy winners.
CONGRATULATIONS.
Here are your 2016 WINNERS
1.Rae Willingham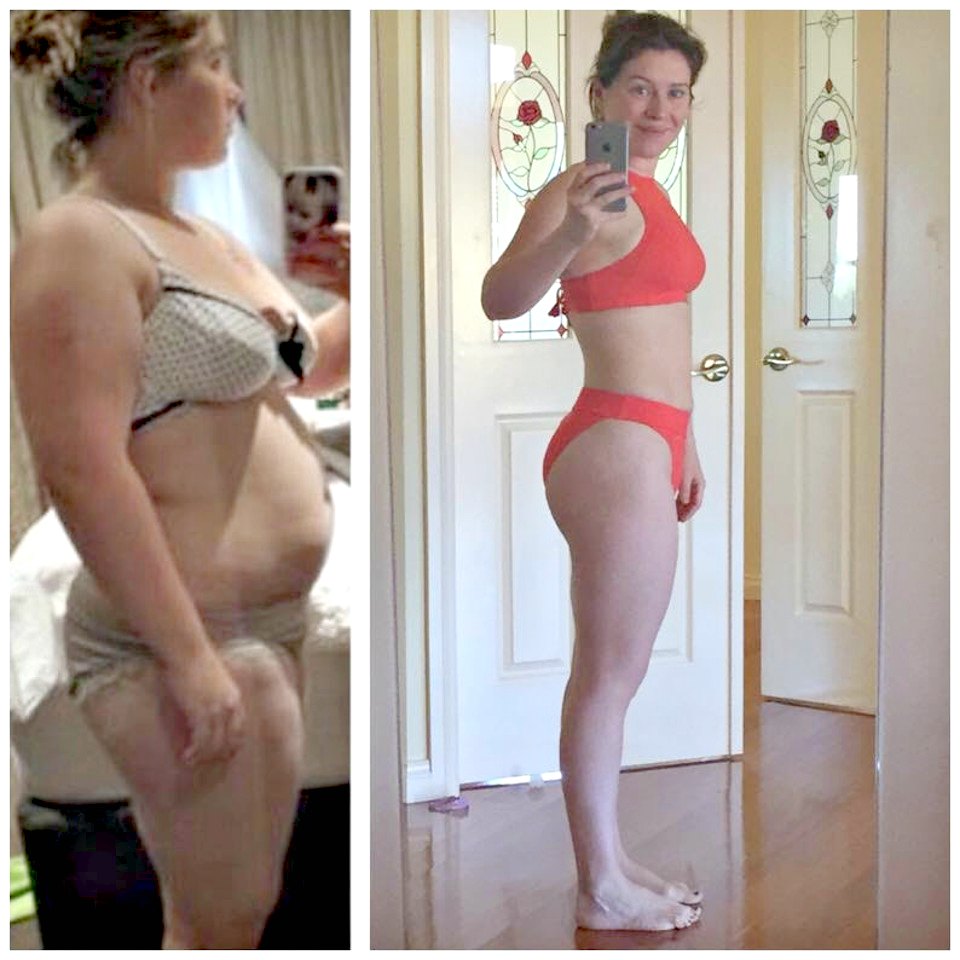 Mum of three children young children, Rae, has overcome negative self belief in the face of  some very big obstacles. After losing 25kgs* and maintaining her goal weight with The Healthy Mummy 28 Day Weight Loss challenges she says:
"I am no longer the girl who suffered debilitating anxiety and regular panic attacks. The one full of excuses not to go out and enjoy life. I am now this amazing butterfly who loves her life and lives it with no worries (well far fewer, I am still a woman after all!)".
2. Jo Hart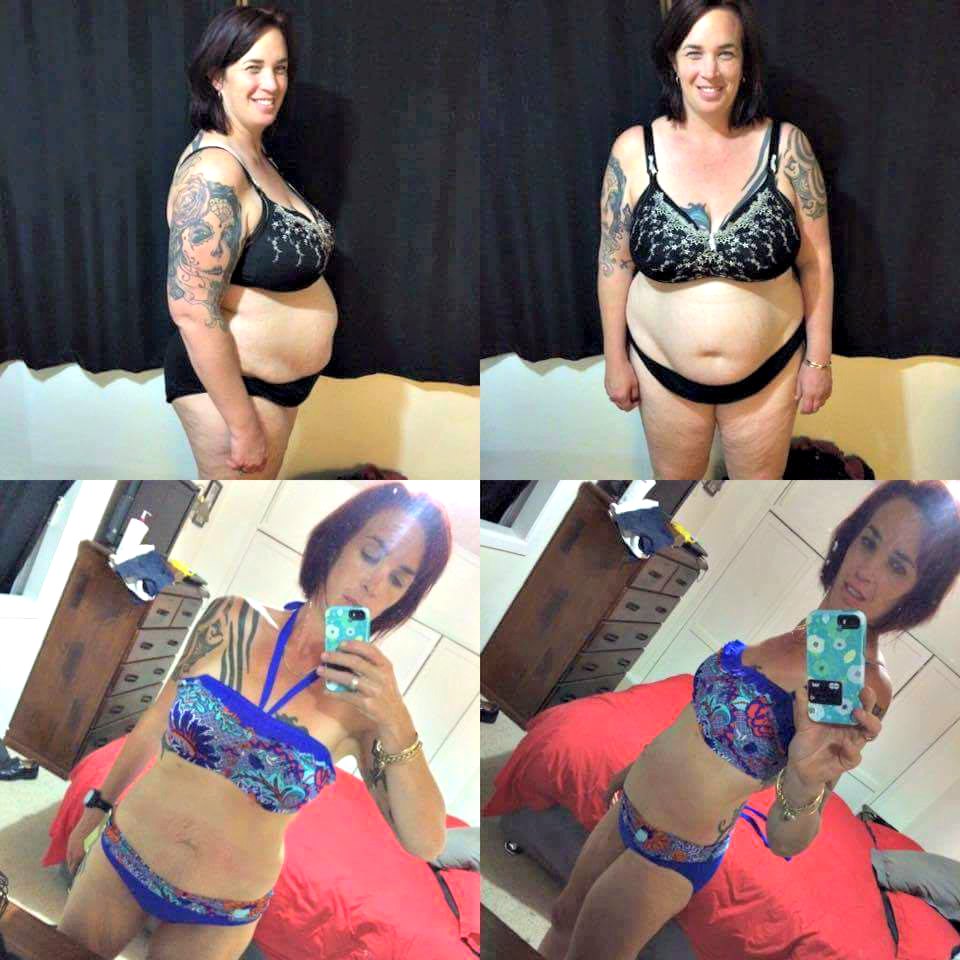 Jo Hart not only rocks her new bikini, she has lost 38kg* with The Healthy Mummy 28 Day Weight Loss Challenges.
She says:  "I am proud of the change I have made for not only me but for my family too".
3. Renee Harrison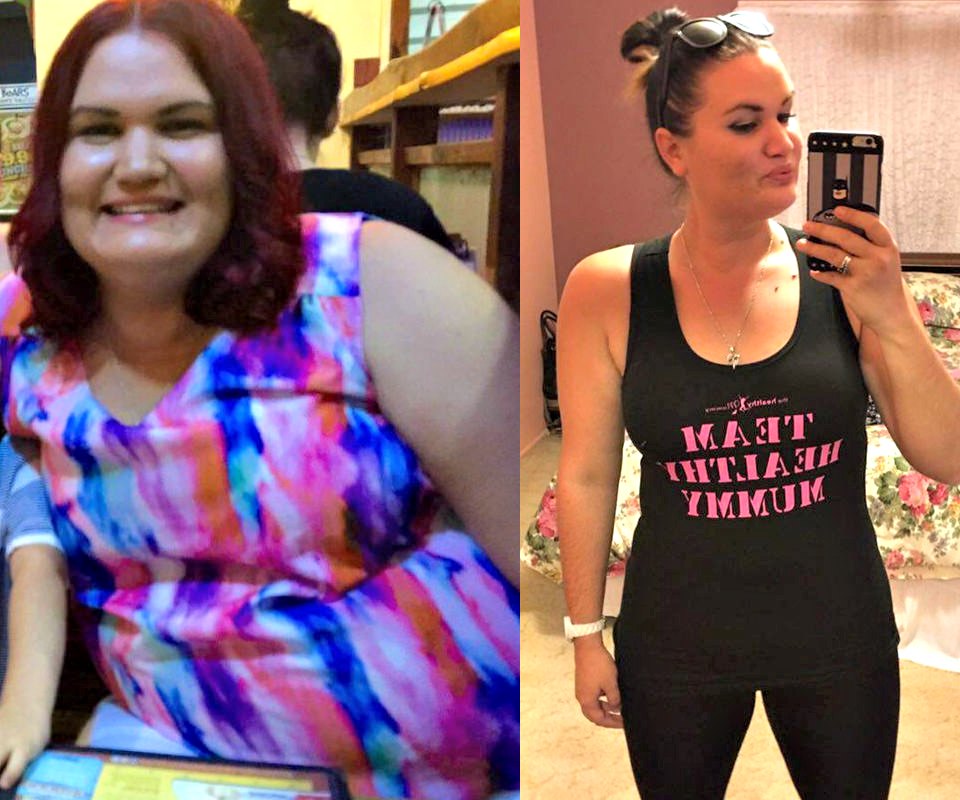 Mum Renee, from Central Queensland, has overcome depression and anxiety stemming from an abusive relationship and transformed her body losing 41kgs* (from 115kgs to 74kgs) with The Healthy Mummy Smoothies, free snack recipes and portion controlled high protein meals.
She says: "previously I lived day by day, but now I embrace life as it were my last day on the earth!".
4. Elle Temple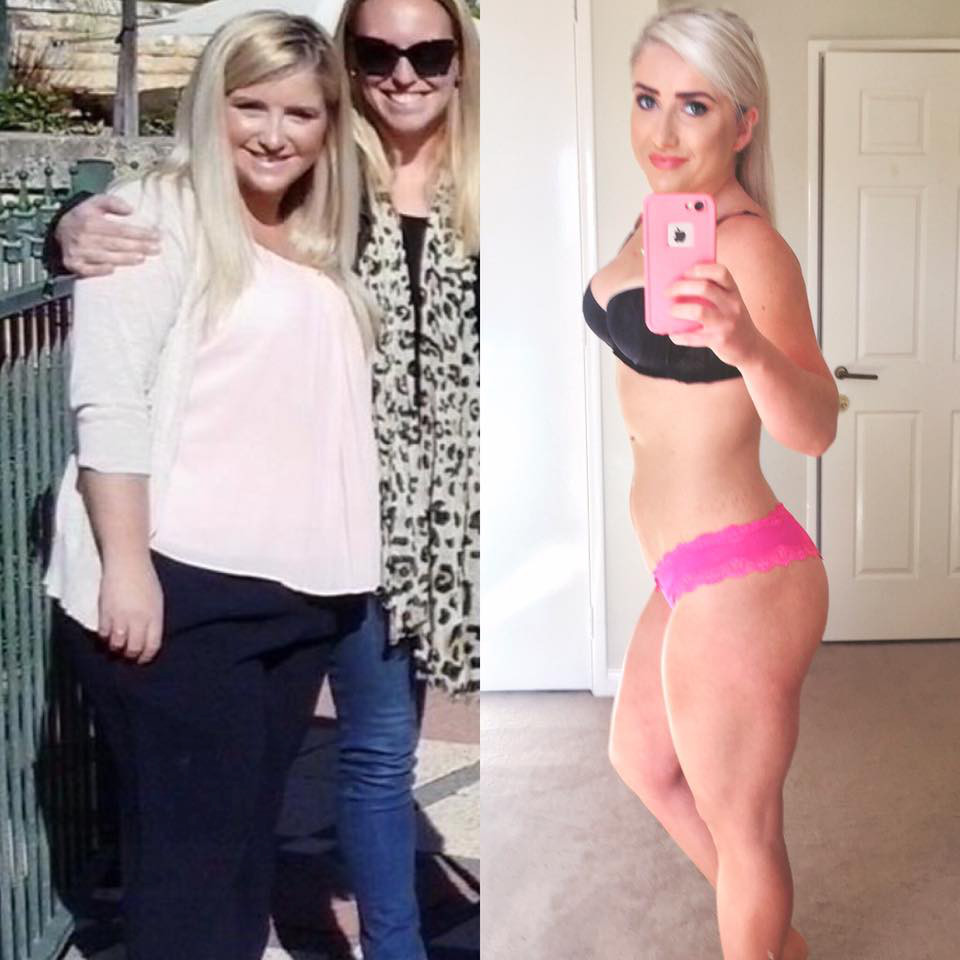 Smashing her weight loss goal of 25kgs* (from 83.6kg to 58.6kg) with The Healthy Mummy 28 day weight loss program, Elle now focuses on toning up.  Elle says:
"today I am thankful that I am no longer afraid of having photos taken of me. I love that I have photos to look back on and am proud of how far I have come. From being 'obese' and having no energy to tackle my day, to being a healthy weight and being able to spring around with my crazy toddler".
If you'd love to achieve amazing results like these incredible mums then sign up to the 28 day weight loss challenge
. You won't regret it.
Don't forget to tell us, in 25 words or less, who inspires you most.
P.S – if you have trouble entering your email address – make sure you write your email – not copy and paste it – plus you can try leaving a space at the end.