Your Exclusive Introductory Offer Is Ready
Hurry offer available for 24 hours ONLY!!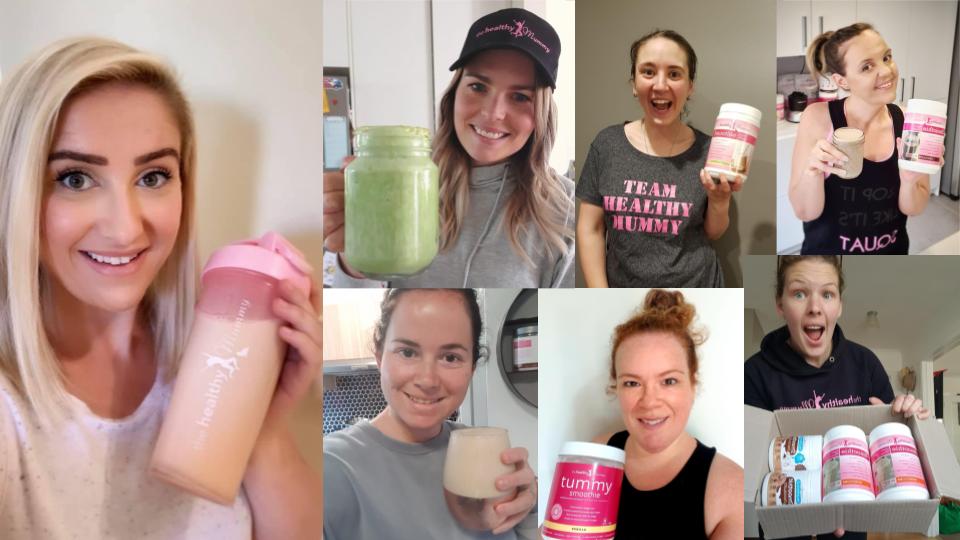 Start getting Healthy Mummy SMOOTHIES today when you unlock your SUPER DISCOUNTED deal below!!
Our meal-replacement Smoothies have been formulated by leading nutritionists to be the perfect companion to a busy mum's life when trying to lose weight, and they're breastfeeding-friendly.
Plus scroll below to read the REAL MUM reviews.
To unlock your EXCLUSIVE OFFER offer simply enter your details here.
Read what mums are saying about our smoothies PLUS check out some awesome healthy smoothies
Bec Ashworth has lost a whopping 55 kilos and says she would never be without Healthy Mummy Smoothies!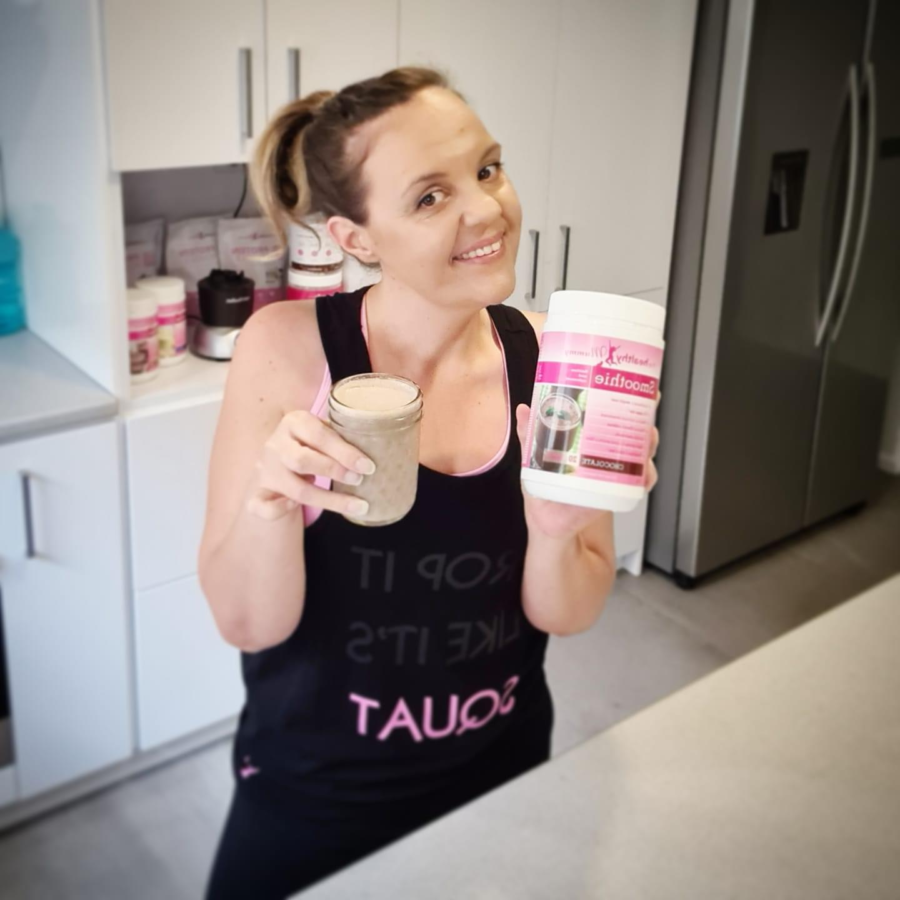 Bec says "I have lost an amazing 55kgs thanks to the Healthy Mummy Smoothies!
They are super convenient and fast.
Before the Smoothies I was terrible at eating breakfast and always skipped the most important meal of the day. Not anymore and the results, speak for themselves! I have maintained my 55kg loss for 6 years now including 2 health mummy pregnancies."
"I would never be without them"
Laura Jane from Canberra loved how it kept her full with no bloating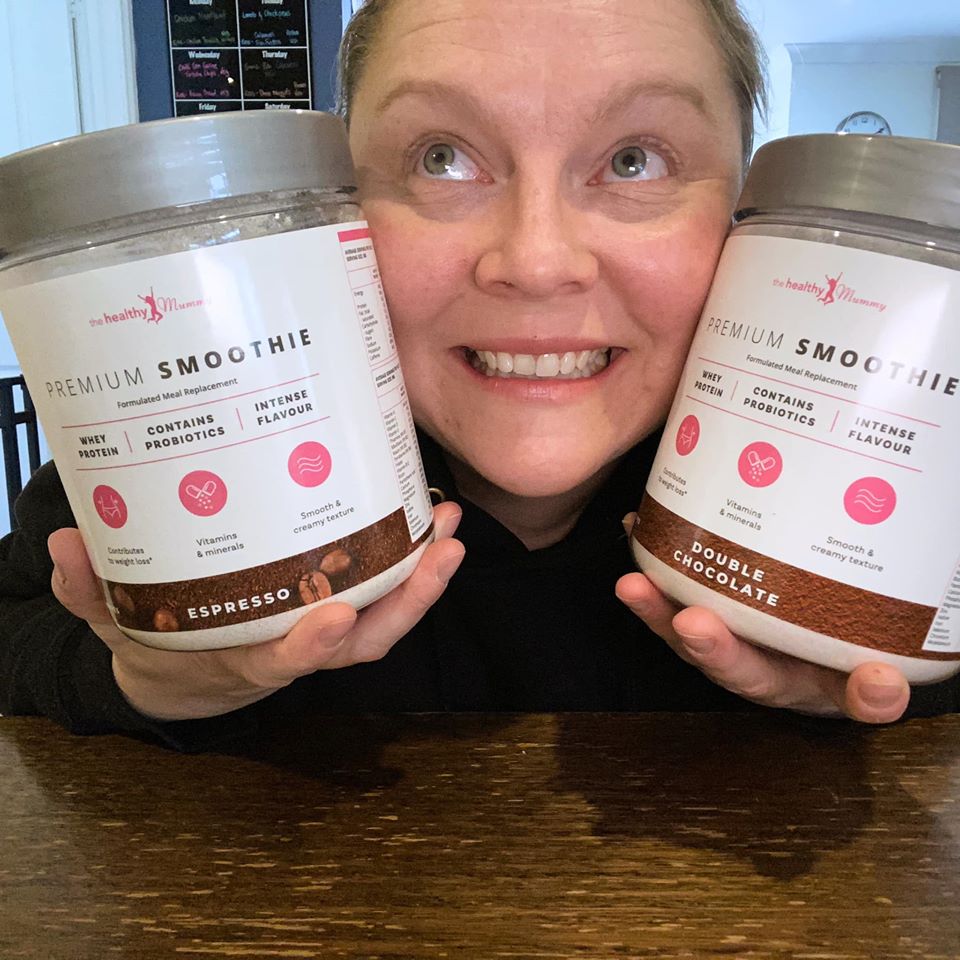 Laura Jane said, "OMG! The Healthy Mummy has gone to the NEXT LEVEL with this new PREMIUM Smoothie range."
"A Whey based Protein meal replacement, these are FULL of flavour, creamy and FLUFFY! It kept me full all morning without any uncomfortable bloating! With these smoothies being high protein AND low carb they are going to be an ESSENTIAL part of my day!"
Sandra Gee lost 22 kilos in her first year and believes Healthy Mummy Smoothies were a key part in her weight loss success.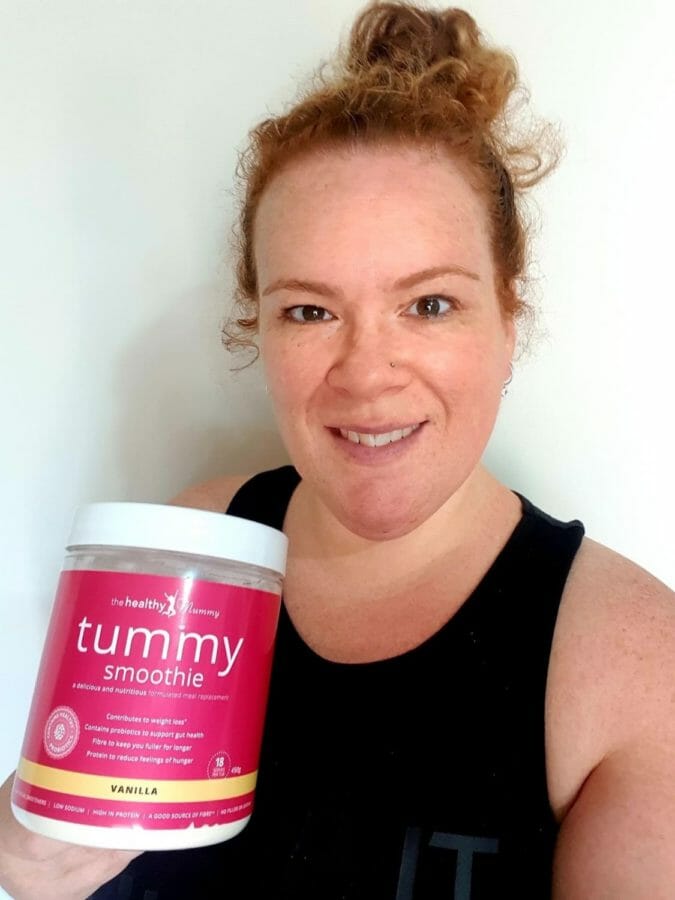 Sandra says, "I have been using the Healthy  Mummy Smoothies for the last 6 years and absolutely adore the convenience and versatility of them in my life.

The vitamins and minerals have helped improve my breastfeeding experience, increase my energy, and have benefited my health overall.

My favourite at the moment is the Tummy smoothie. As someone who has suffered from bloating, the added probiotics have greatly improved my gut health and reduced the pain and discomfort associated with dietary and hormonal bloating. I have also seen a greater lose of cm's on my stomach since starting them. 
The smoothies were a key part of my success with the Healthy Mummy and I truly believe that without their convenience I would not have lost 22kg in my first year."
Mum of three Julie from NSW has fallen in love with the Espresso flavour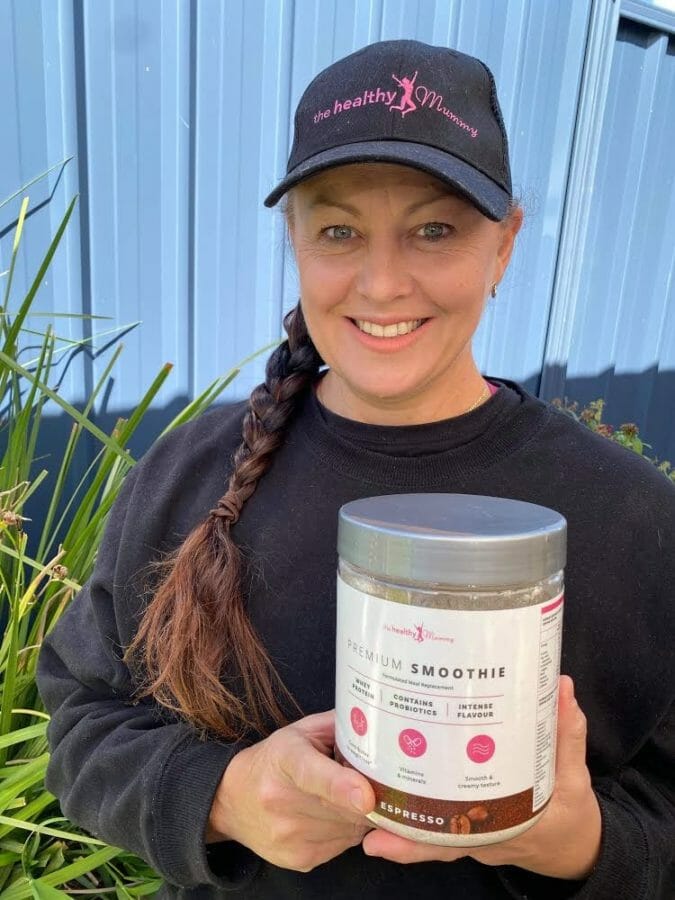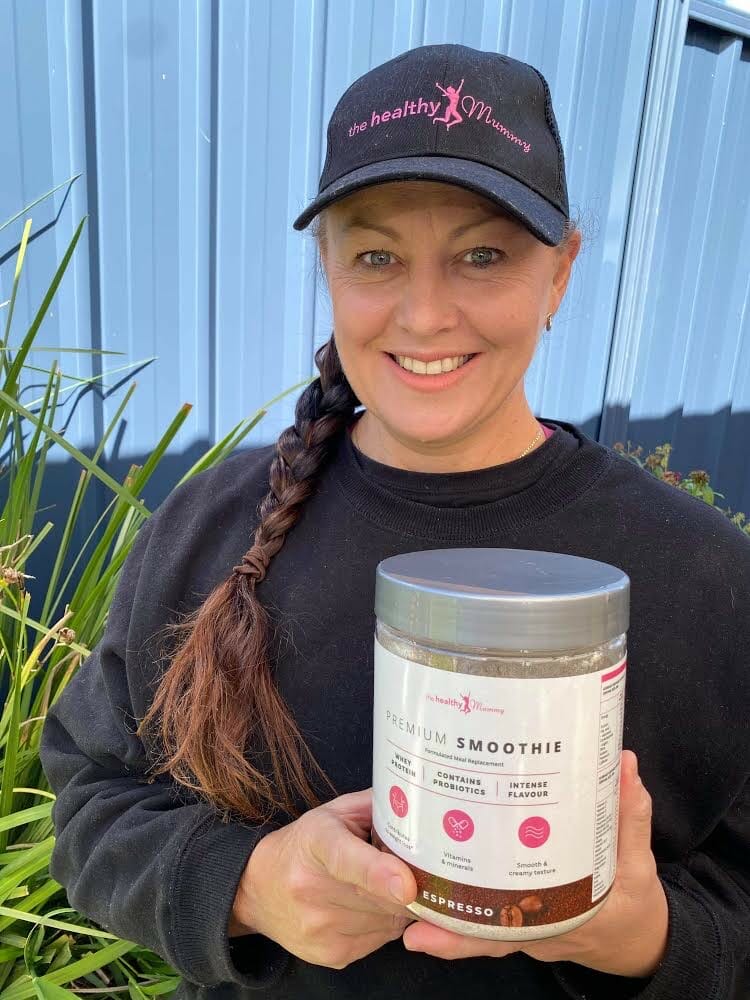 Julie says "I am Super excited that I can SHAKE & GO with the new Premium Smoothies! These are SUPER creamy and have a SMOOTH AMAZING flavour. If you love iced coffee then you'll LOVE the Espresso flavour!!!
The Healthy Mummy Smoothies have really helped me and contributed to my weight loss journey. The new Premium range will definitely hit the spot to help me maintain and stick to my goals! This is a game-changer!"
Elle Temple lost 25 kilos using Healthy  Mummy Smoothies after her first pregnancy and is currently on her second weight loss journey following her second baby.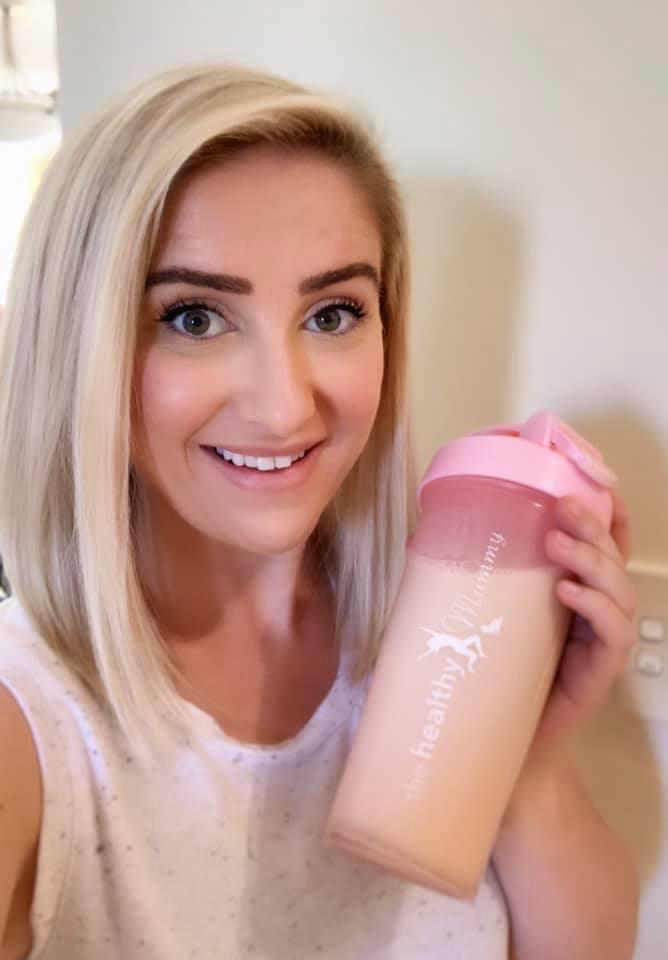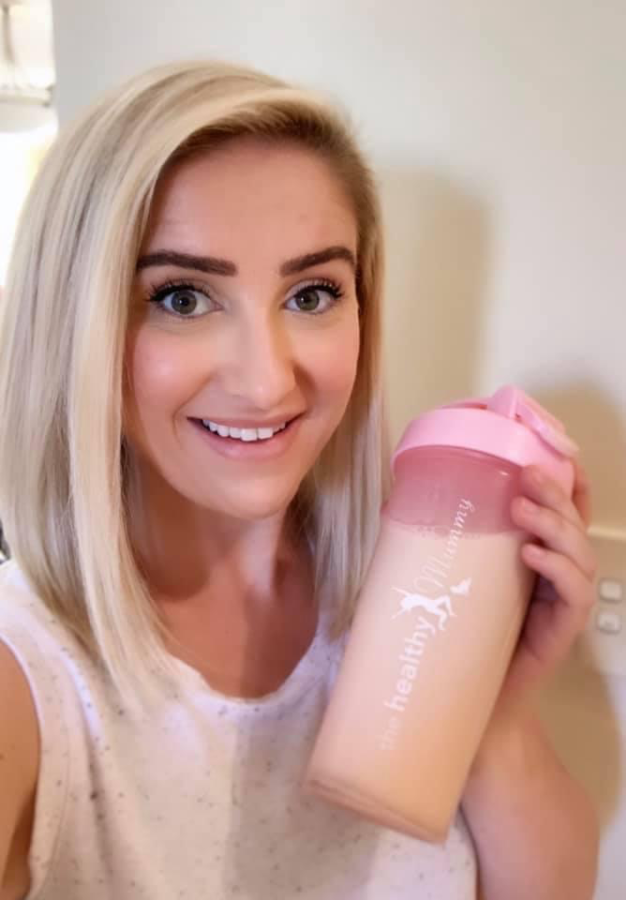 Elle says,  "I started using Healthy Mummy Smoothies back in 2014 after I had my first baby. I was searching for something breastfeeding friendly and something really quick to prepare with a newborn. I fell in love with the strawberry flavour but now I keep all different flavours on rotation so I am never bored."
"I love how filling the smoothies keep me up until lunch and the convenience of being able to consume them on the go. The smoothies have been a great way to sneak in lots of vitamins and minerals into my day to keep up my energy running around after a family.
Smoothie Recipes
There are LOADS of ways to enjoy The Healthy Mummy Smoothies.  Check out some of our favourite Healthy Mummy Smoothie Recipes.
Super Green Smoothie
Here's an easy entry point into the world of green smoothies.  Made with the mild taste of baby spinach which is loaded with health benefits.  This Healthy Mummy Green Smoothie recipe is sweet and creamy – a must-try.
Get full access to this recipes and more when you take advantage of your special offer.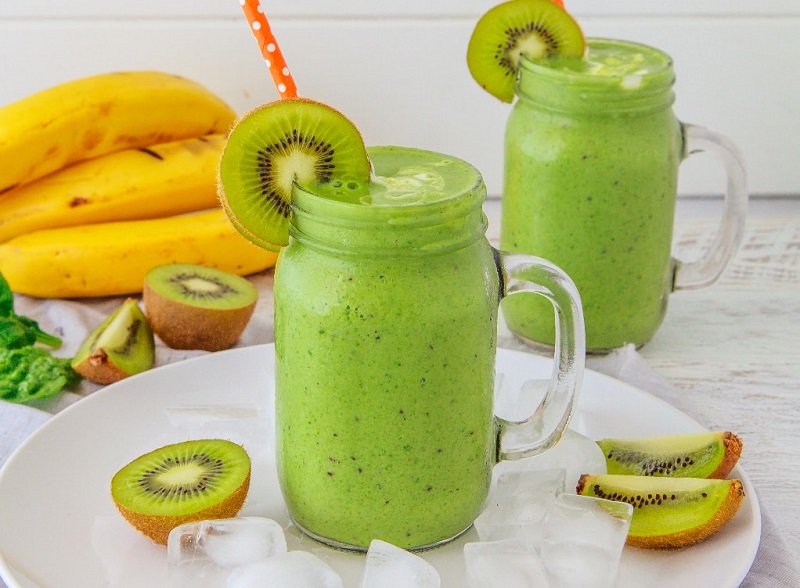 Tim Tam Smoothie Recipe
What self-respecting biscuit lover could deny the sweet chocolatey excellence of the classic Tim Tam?  And yet – sadly – they are only a sometimes food, a guilty pleasure, especially when trying to lose weight. However this Tim Tam Smoothie is just – pure pleasure.
Get full access to this recipes and more when you take advantage of your special offer.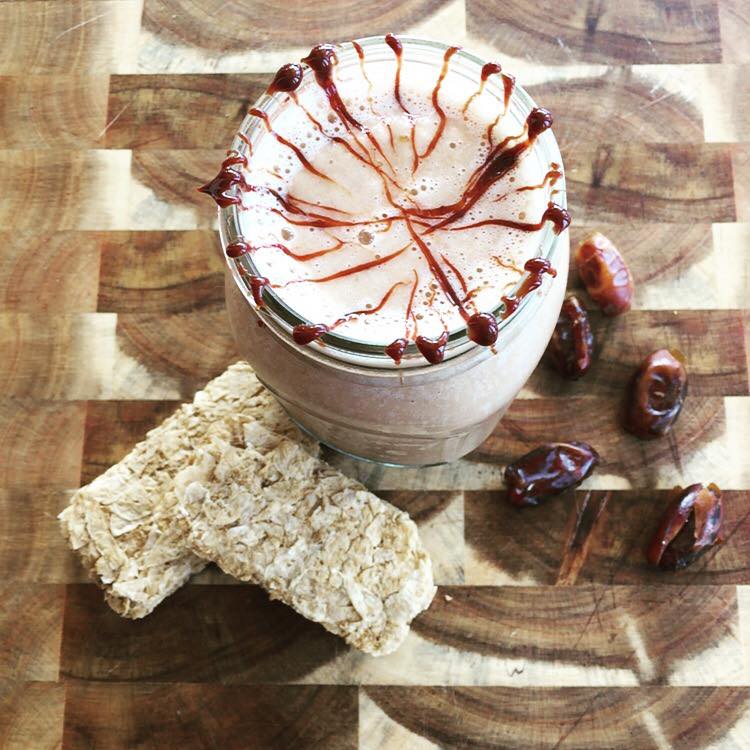 Caramel Apple Smoothie
If a delicious slice of homemade apple pie is one of your favourite dessert indulgences, then you're going to love this apple pie-inspired Caramel Apple Smoothie Recipe.
Get full access to this recipes and more when you take advantage of your special offer.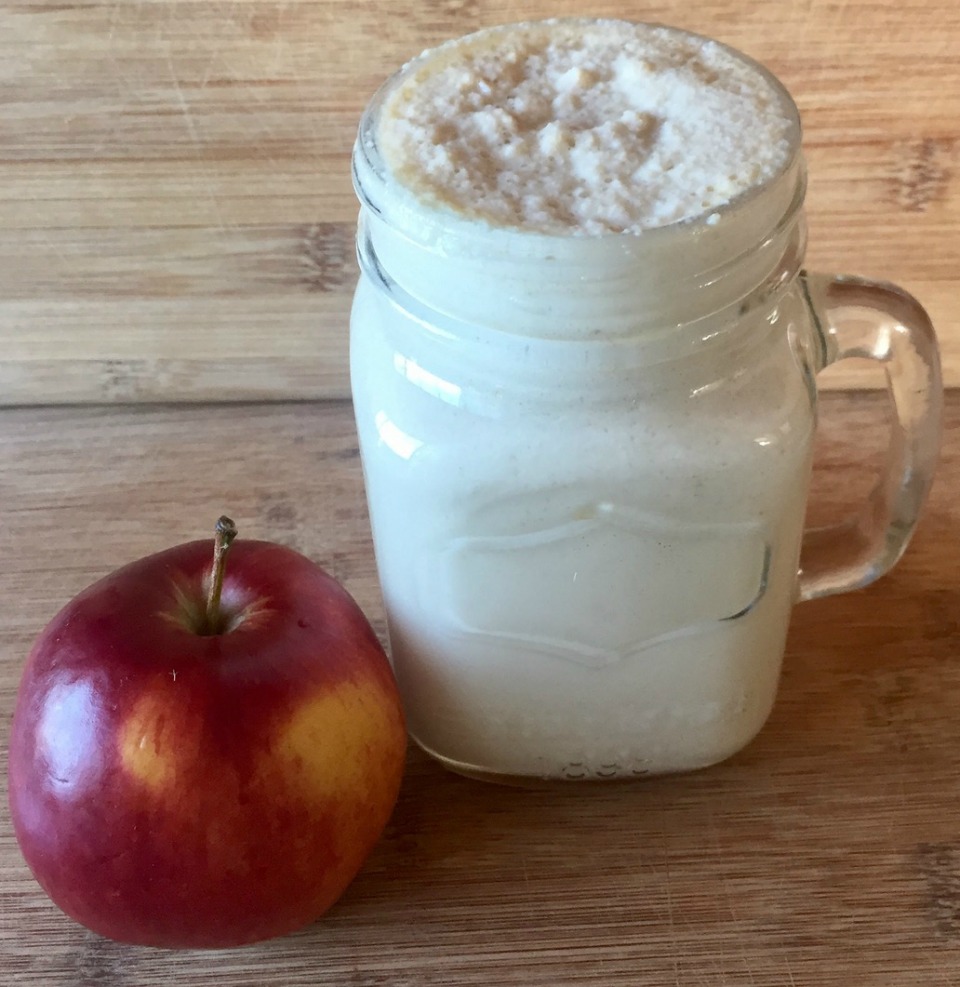 HURRY OFFER AVAILABLE FOR 24 HOURS ONLY