These food swaps helped this mum lose 15kg and live a healthier lifestyle
This beautiful mum looks incredible!
Krystel Richards, who has lost 15kg following the Healthy Mummy's 28 Day Weight Loss Challenge, says she has become her best self. She has also completely changed her view on food and exercise.
"To say The Healthy Mummy has changed my life is an understatement," she says.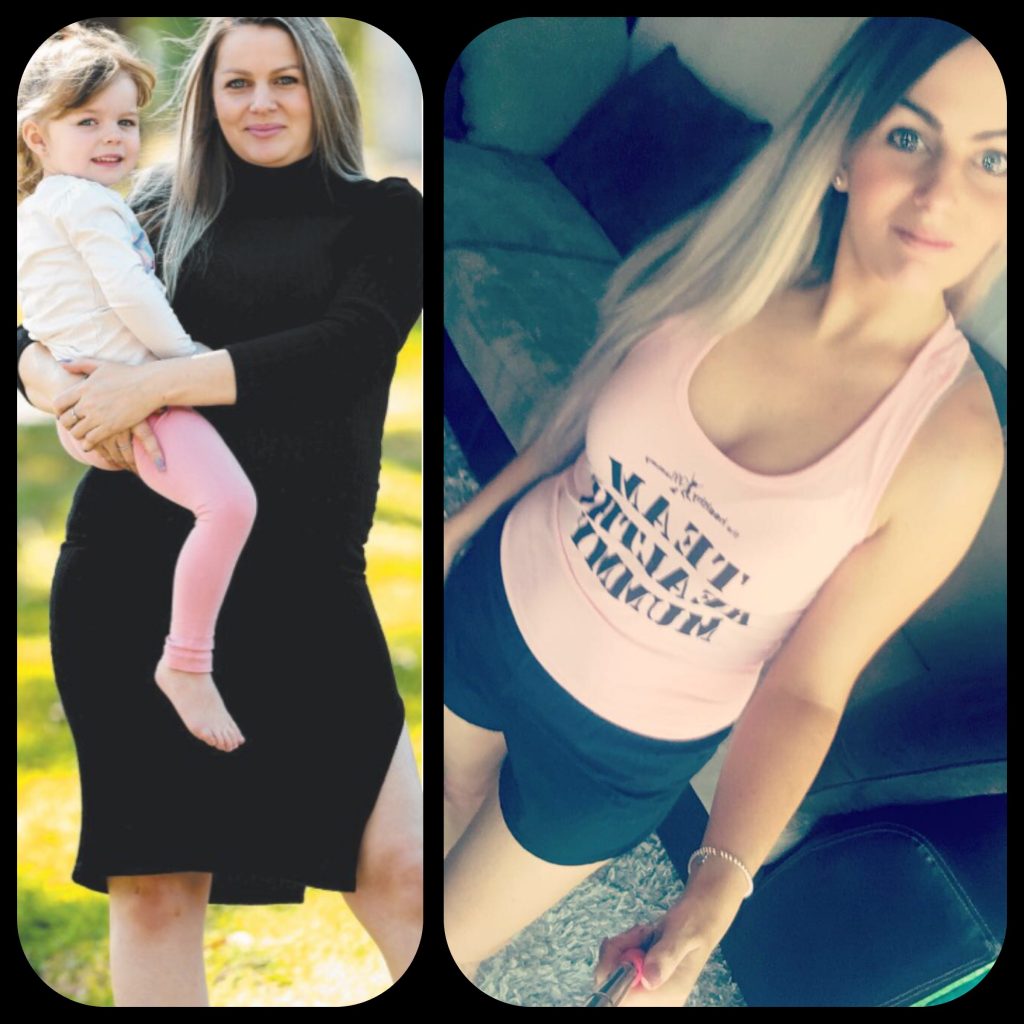 Food swaps Krystel has made for a healthier lifestyle
Krystel reveals NOT only has the 28 Day Weight Loss Challenge changed the way she looks, but has significantly improved her energy levels and the way she feels on the inside.
"It has not only changed the way I look, in particular the physical changes to my body, but it has changed the energy I feel, the happiness I now have and my new found confidence," the inspiring mum admits.
However, Krystel admits that her weight loss journey hasn't always been easy. However, the educational tools, tips and resources (from the 28 Day Weight Loss Challenge itself to The Healthy Mummy website) has helped her stay on weight loss track.
It's the simple changes
When it comes to losing weight, Krystel felt it's the little things that really count.
"It's the simple changes and swaps that I believe have made the biggest difference to my weight loss," she says.
Here are some of the simple swaps Krystel has made which believes accelerated her weight loss:
Swapping cooking oil for coconut or olive oil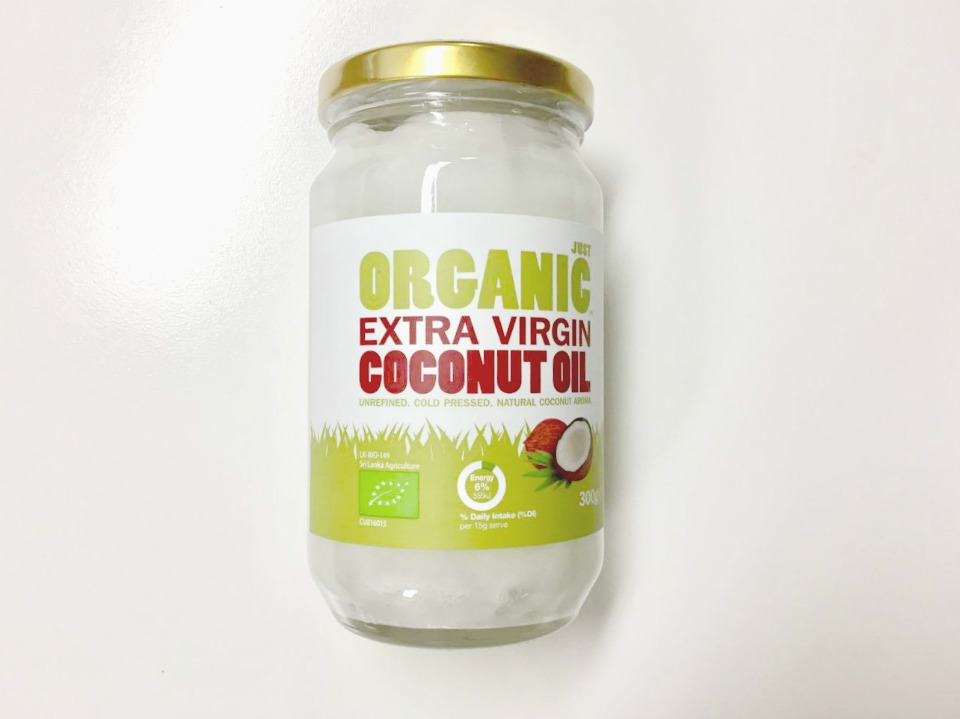 Ditching dairy milk chocolate for dark chocolate 
Krystel says, "I swapped dairy milk chocolate for a healthier alternative of dark cocoa chocolate."
Goodbye fruit juices HELLO lemon water
Krystel shares, "I stopped drinking fruit juices every day for fresh lemon in water. I don't have fruit juice more than twice a week. I've just made so many more healthy choices."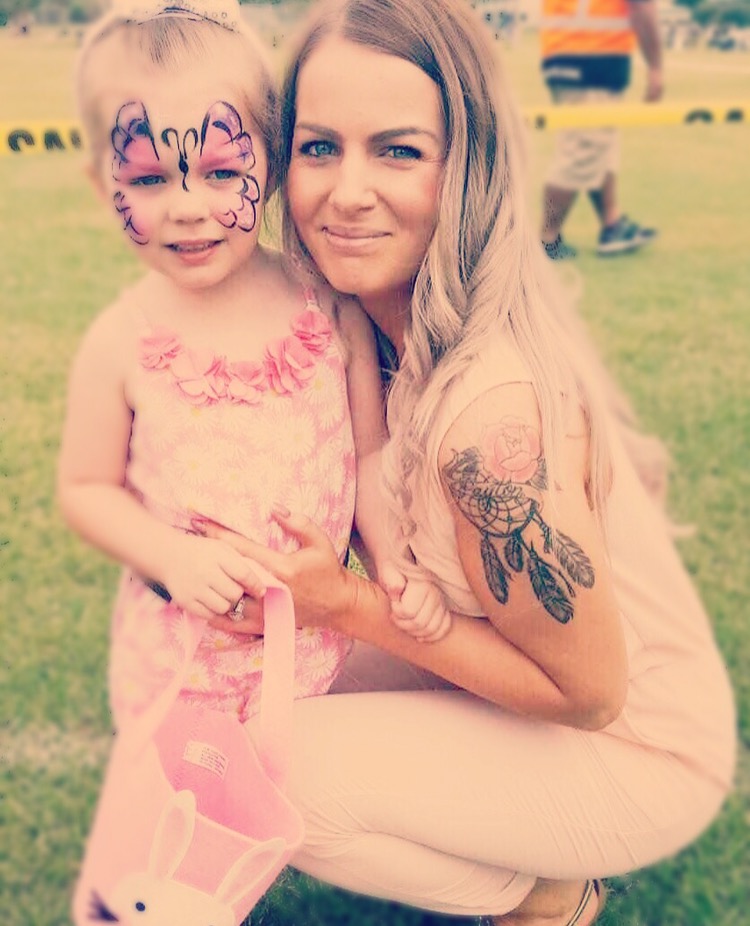 Going for brown, wholemeal and wholegrain 
What's more, Krystel says she didn't have a great understanding of which rice and pasta was healthiest.
"I was under the impression you couldn't eat bread, rice or pasta if you wanted to lose weight," she says.
"Now I know it's everything in moderation and the healthier options are the wholemeal options when it comes to these particular food groups."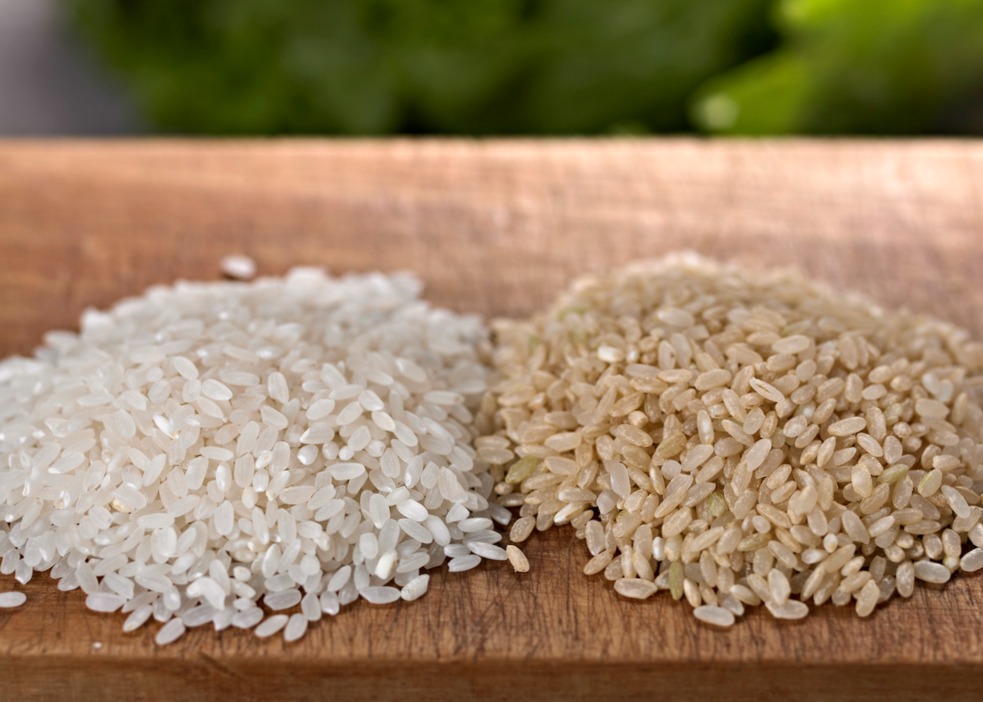 Eating healthy doesn't have to be expensive
Krystel reveals before her weight loss journey began she was under the impression eating healthy was expensive.
"The support from The Healthy Mummy Facebook support groups has provided me with an endless education to the world of meal prep," she says.
"It taught me that if I do a bulk shop, I can then divide up the servings into meals and have freshly made meals in the freezer ready to go."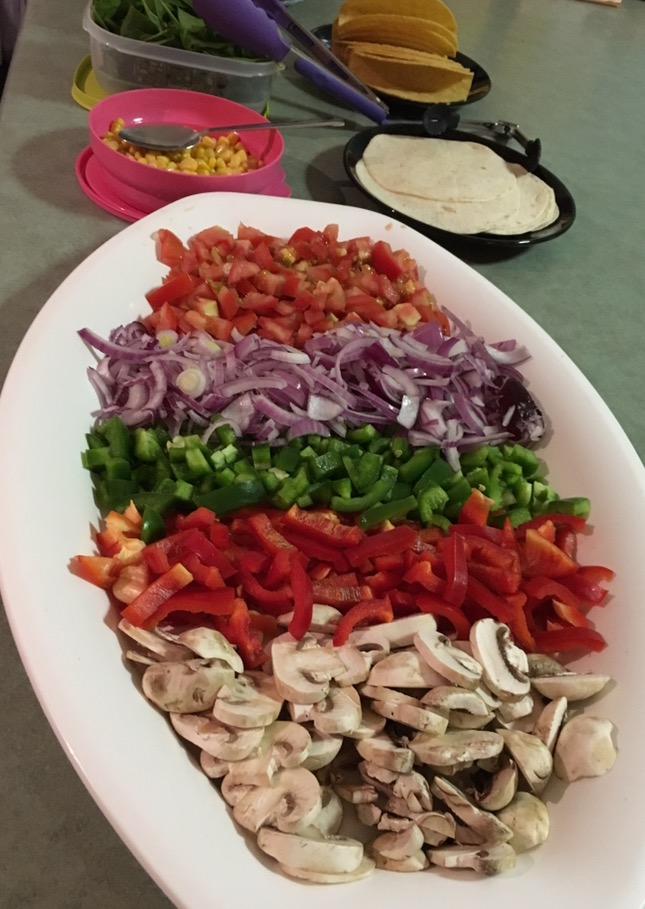 Krystel admits that before she joined the 28 Day Weight Loss Challenge she would often consume a whole family sized block of dairy chocolate. Not to mention, have takeaway meals quite regularly. 
"As a family we used to have takeaway at least three times a week from Hungry Jacks, McDonalds, Pizza Hut and KFC," she reveals.
"Now we only have takeaway once a week – if we feel like it. This in itself has made a huge difference to how I look and feel."
And it's not just the food swaps that Krystel says has made the difference, but the exercise swaps too. Instead of driving to school to pick up her girls, she walks instead.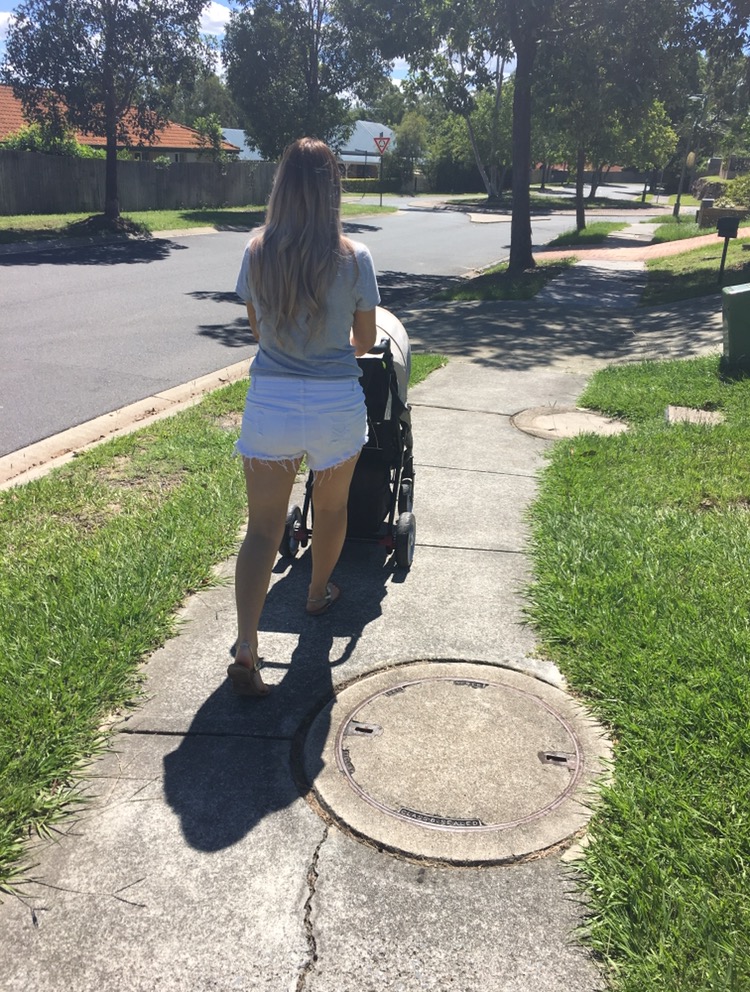 "I am now walking my daughter to school instead of driving. Just walking three to four times a week with my son in the pram really makes such a huge difference," she says.
"It allows me to get some fresh air, have some interactive fun times with my kids, and allows for me to be a healthy role model for them."
Krystel reveals her lifestyle changes have also rubbed off on her kiddies too.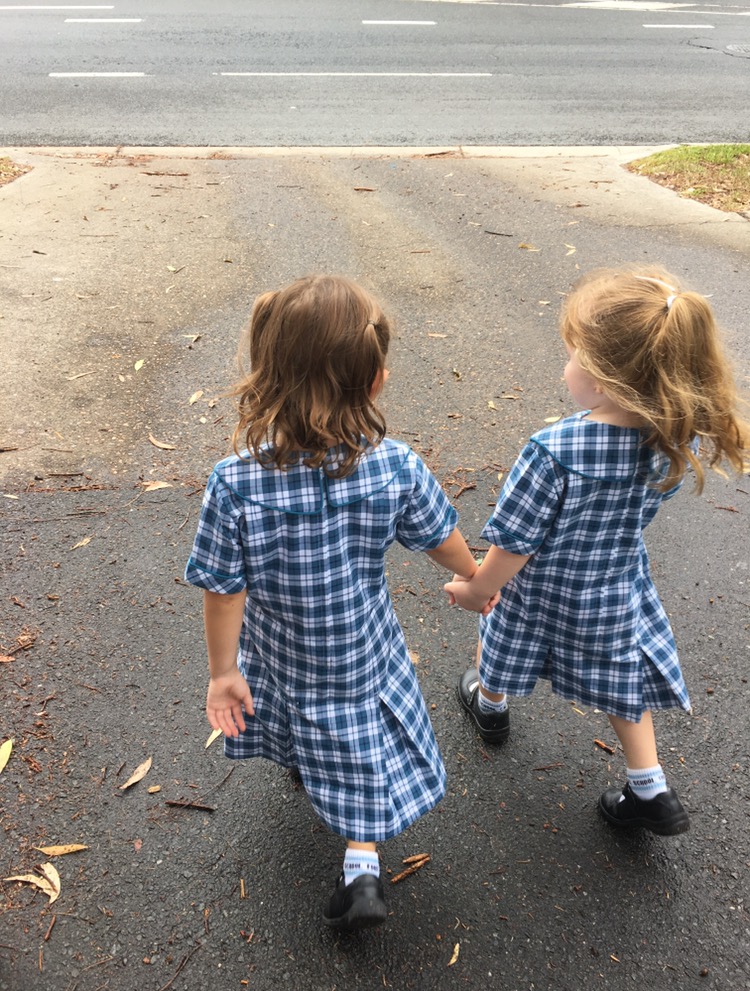 She adds: "I love the fact that now my daughter looks forward to walking to and from school and she is getting extra active time into her day."
We're so glad you've made so many positive changes, Krystel! You look fabulous!
Krystel's amazing 15kg weight loss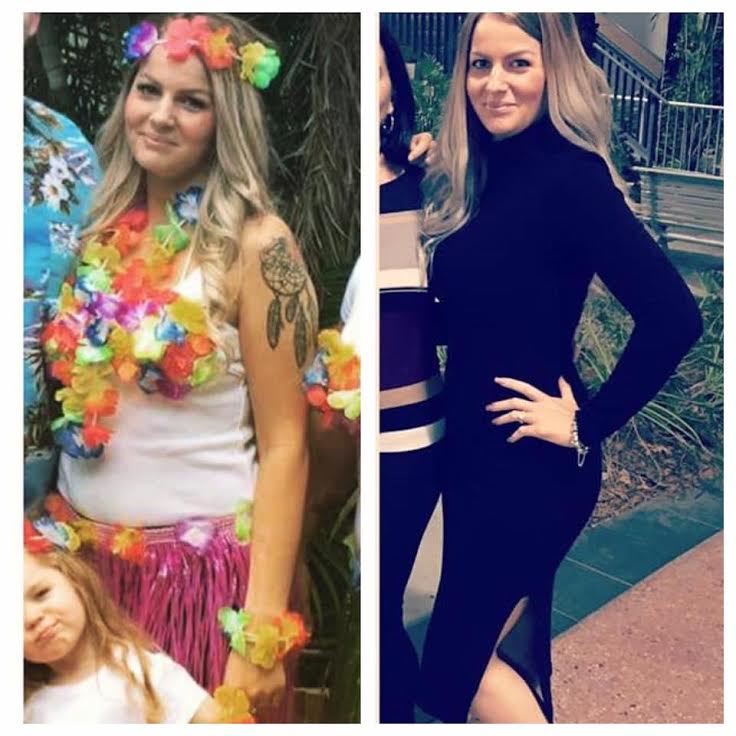 Since starting with The Healthy Mummy at the end of last year, Krystel has lost 15kgs and reached her goal weight.
"Setting small achievable goals is super important for having a successful month," she says. "Keep hydrated and keep active as this gives you more energy. 
"Get your kids involved as this makes your journey more fun and so much easier. Getting through that mid month point can be extremely hard but keeping focused and thinking of the end goal and result helps me keep going.
"My favourite quote for helping me to keep going is 'nothing tastes as good as healthy looks and feels'."
If you are inspired by Krystel's before and after pics and want to take charge of your own health and weight – then join our 28 Day Weight Loss Challenge TODAY.
With more than 4,500 delicious (and healthy) recipes, 350 exercises & 24/7 support – the 28 Day Weight Loss Challenge  is designed (and proven) to help busy mums like you lose weight!
To learn more about our challenge OR to join – click here.