The Healthy Mummy 28 Day Weight Loss Challenge App
Feedback Questionnaire
Thank you for being part of our EXCLUSIVE 28 Day Weight Loss Challenge app testing group.
We VALUE your feedback as it helps us CONSTANTLY IMPROVE the app so we can help more mums across the world!!
Now we'd LOVE TO HEAR about your experience with the new app and give you a DISCOUNT to purchase the Healthy Mummy Smoothies!!
Simply answer the questions below and you will unlock your SPECIAL DISCOUNT on the Healthy Mummy Smoothies!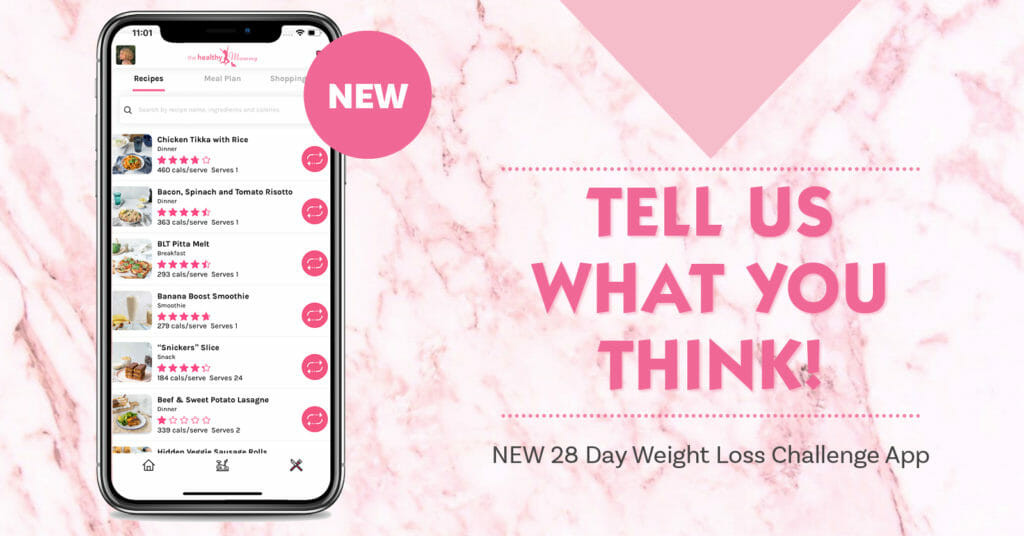 Enter your details below and give us your feedback to unlock your Healthy Mummy Smoothie Discount.