Sneak peek: your next 28 Day Weight Loss Challenge – The December MEAL PREP & TIME SAVING Challenge!

At The Healthy Mummy we love celebrating the hundreds of thousands of amazing women who have made the commitment to changing their mind, body and lives, losing over 3 million kilos and regaining body confidence!
If you are looking for a way to improve your health and fitness but feel you are lacking the motivation to do it, this 28 Day Challenge is for you!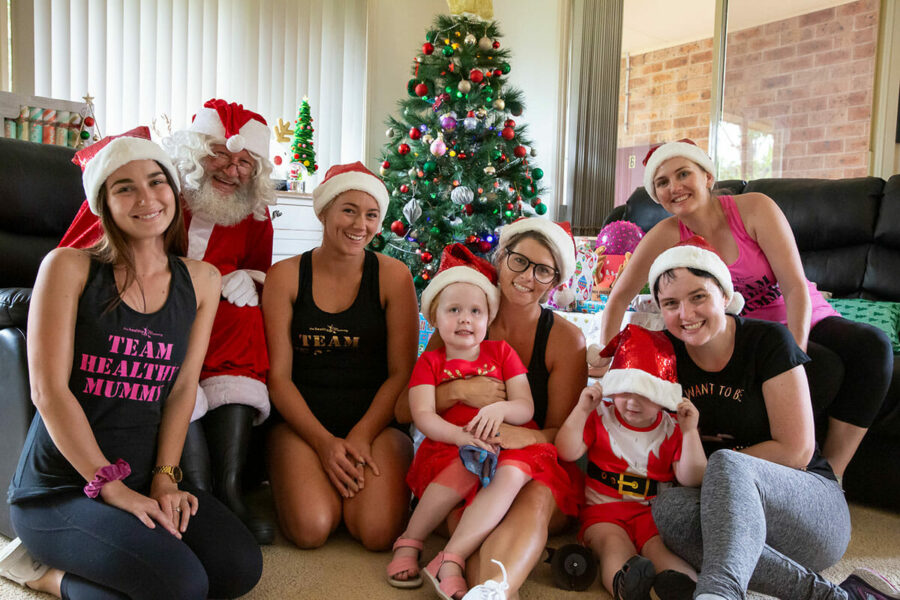 Christmas and 2024 is almost here…
We often put off the idea of losing weight in December and come up with a list of excuses why we should wait until next year. Just me?
Too many Christmas functions..
Don't want to miss out all the yummy drinks and food..
No time to be bothered with the extra work it involves..
Simply can't afford it with all the extra expense..
Well that is EXACTLY where The Healthy Mummy comes in. Perfect for the time poor mum and if you spend just an hour here and there doing some meal prep you will find it helps you stay on track and keeps things simple and easy over the festive period.
The Healthy Mummy has got your back with the Meal Prep and Time Saving 28 Day Challenge.
And we promise there is no missing out on Christmas treats, we've totally got you covered there.
With hundreds of healthy treats you can whip up ready for the festive season and you won't feel like you are missing out on a thing.
Don't put it off until the New Year, edge closer to your goals this silly season vibes and kick it off now.
It's time to feel amazing being YOU! That shouldn't be based off a number on the scales or the size on a clothing tag, it's about you feeling your best, healthiest and most confident version of yourself.

Our Meal Prep and Time Saving 28 Day Challenge is designed to help you make small changes that will lead to big results. We want to make everything as easy as possible for you, we know how hard it can be to prioritise yourself and your goals as a busy mum!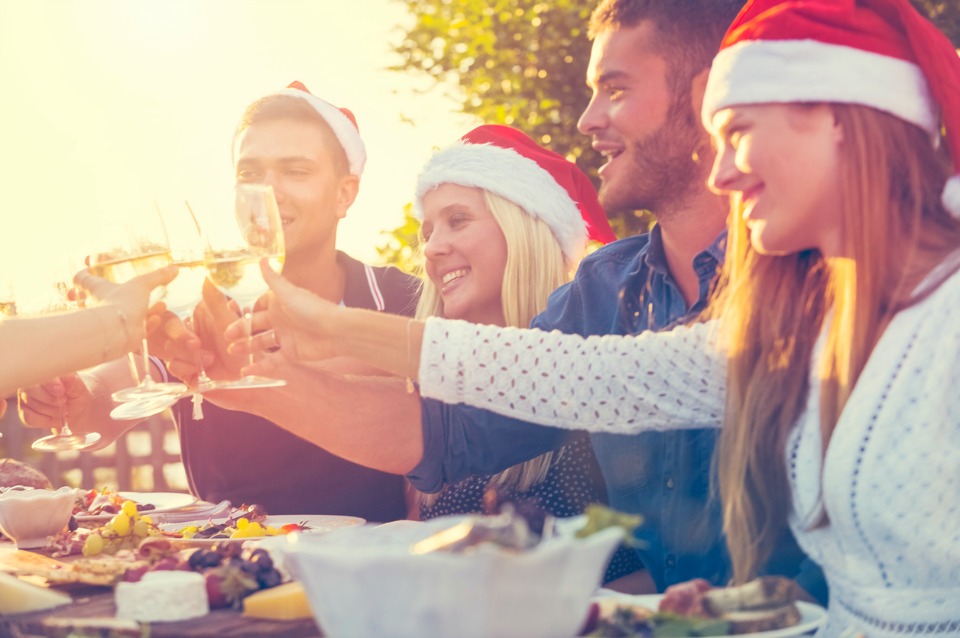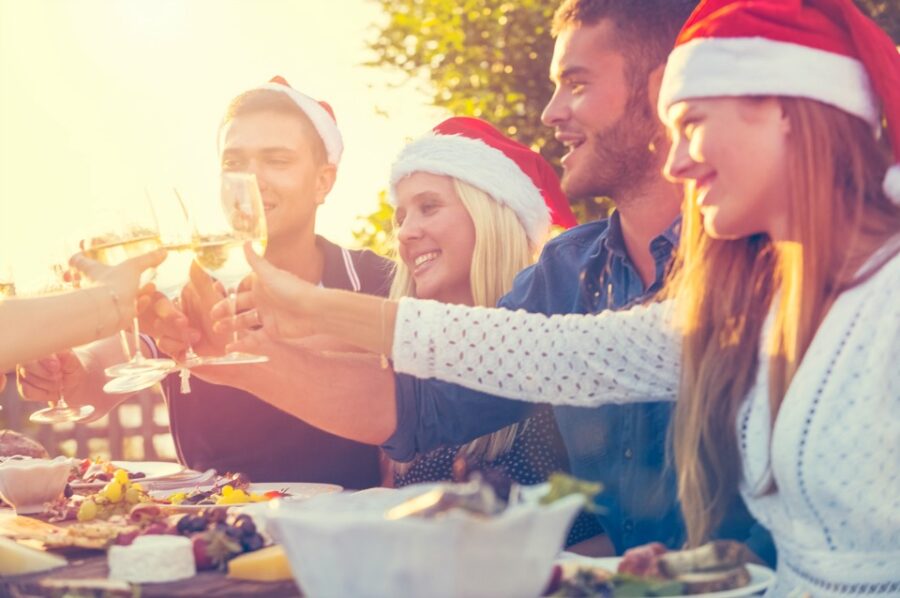 Have you seen our New Meal Plans in App?
Over the years we have had community requests for so many different types of meal plans and we are excited to share that 3 of the most frequently requested meal plans are now available in app!
This meal plan is designed for the office working mum, the nurse or first responder. We understand in this day and age mums work various roles (besides being a mum which of course is one of the hardest yet most rewarding jobs in the world). This meal plan supports a mum working outside the home with limited access to kitchen facilities during the day. The Working Mum meal plan is also designed to save you time and make meal prep and eating healthier more manageable.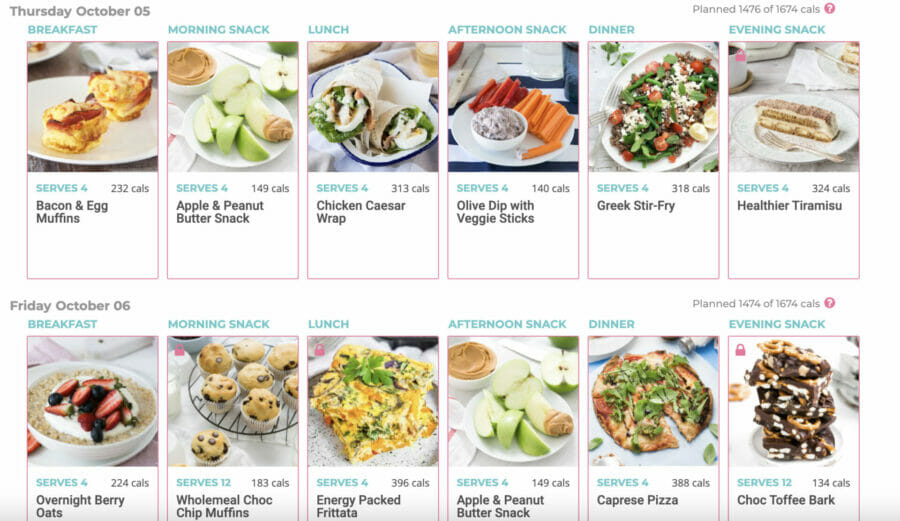 The Mediterranean diet has been extensively researched, and the findings paint a compelling picture of its positive impact on heart health, weight management, reduced cancer risks and overall longevity. The guidelines are refreshingly simple: eat fresh, wholesome food. A typical day might include locally caught seafood or lean meat, whole grains, nuts, seeds, olive oil, and a bounty of fresh fruits and vegetables. But it's not only the food that makes this diet special. It's the culture of longevity that's deeply ingrained in the Mediterranean communities where it all began. Here, physical activity is woven into daily life, and a strong sense of connection plays a pivotal role in maintaining health.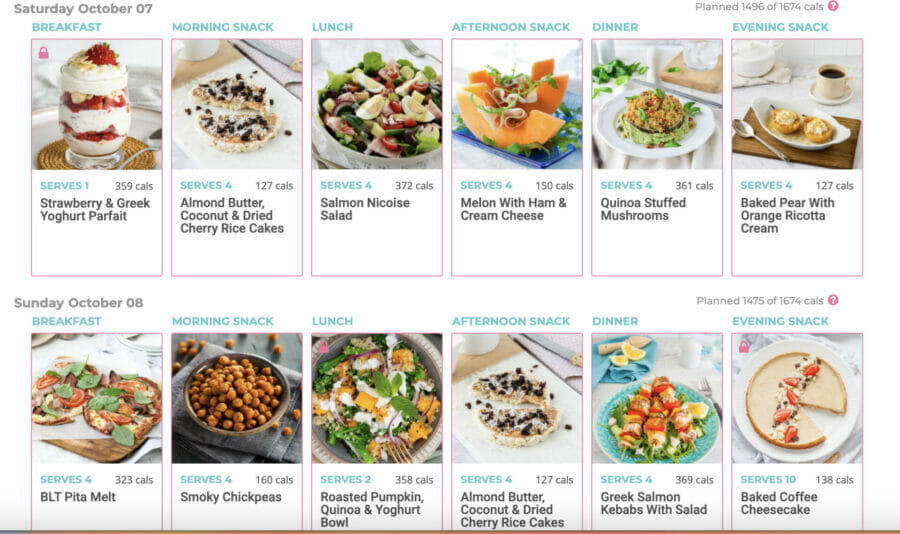 Ever wondered what it's like to eat like a caveman? That's essentially the idea behind the Paleo diet. It's all about channeling our inner hunter-gatherer, harkening back to the Palaeolithic era when our ancestors roamed the Earth. Clinical trials exploring the Paleo diet have painted a pretty positive picture. They've shown that it can help with metabolic syndrome, tackle cardiovascular issues, and even give a helping hand with weight management. One study concluded that it can make you feel fuller for longer through adjusting the hunger-related hormones. To be a modern Paleo eater, you will follow a menu that includes a variety of red meat, organ meats, seafood, eggs, nuts, seeds, fruits, and vegetables. What doesn't make the cut? Legumes, grains, dairy, processed foods, sugar, and extra salt.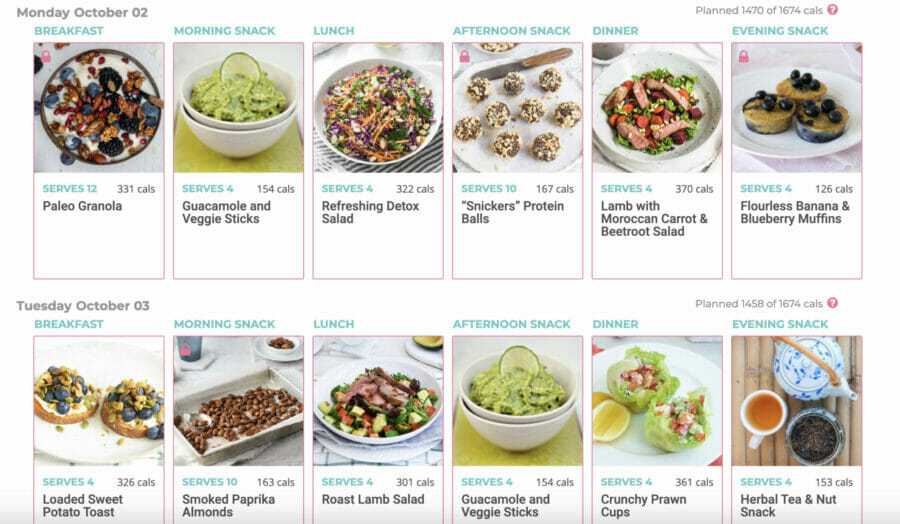 Plus NEW Fast Fit Guides are now live in app!
Be inspired by Healthy Mummy Trainer Jade and Healthy Mummy super star Mel Timmer as they show you how you can workout anywhere, anytime!
They breakdown the basics of movements such as a squat and a plank plus show you options if you are a just beginning your fitness journey or are ready for more advanced movements.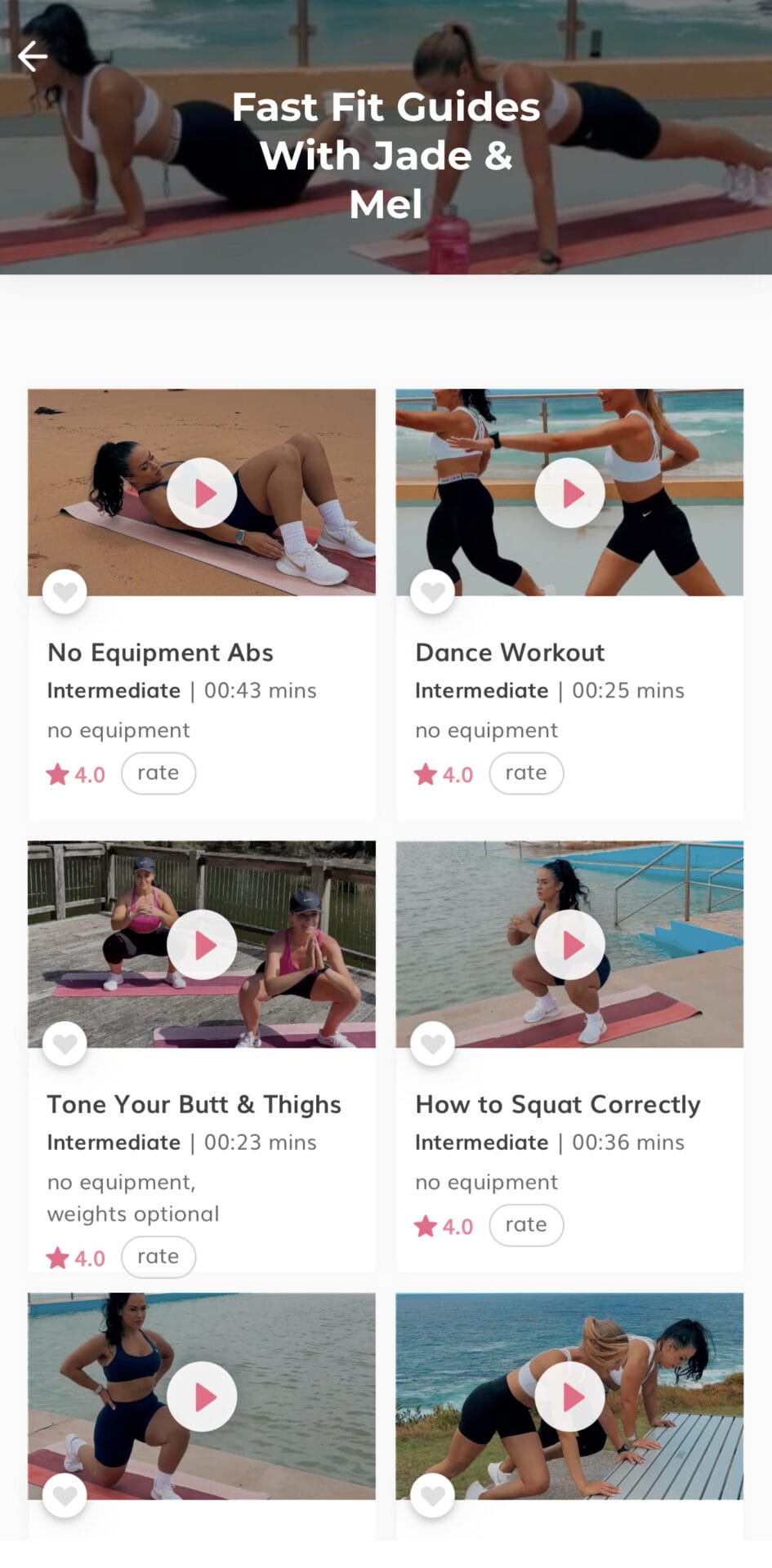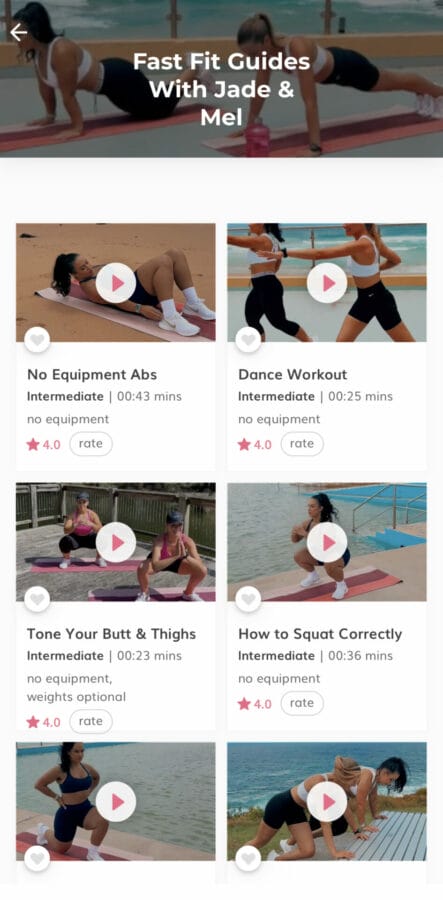 And we have 15 BRAND NEW RECIPES now available!!
We are bursting with excitement over these 15 mouth watering recipes now in app! We think you and your family will absolutely love them!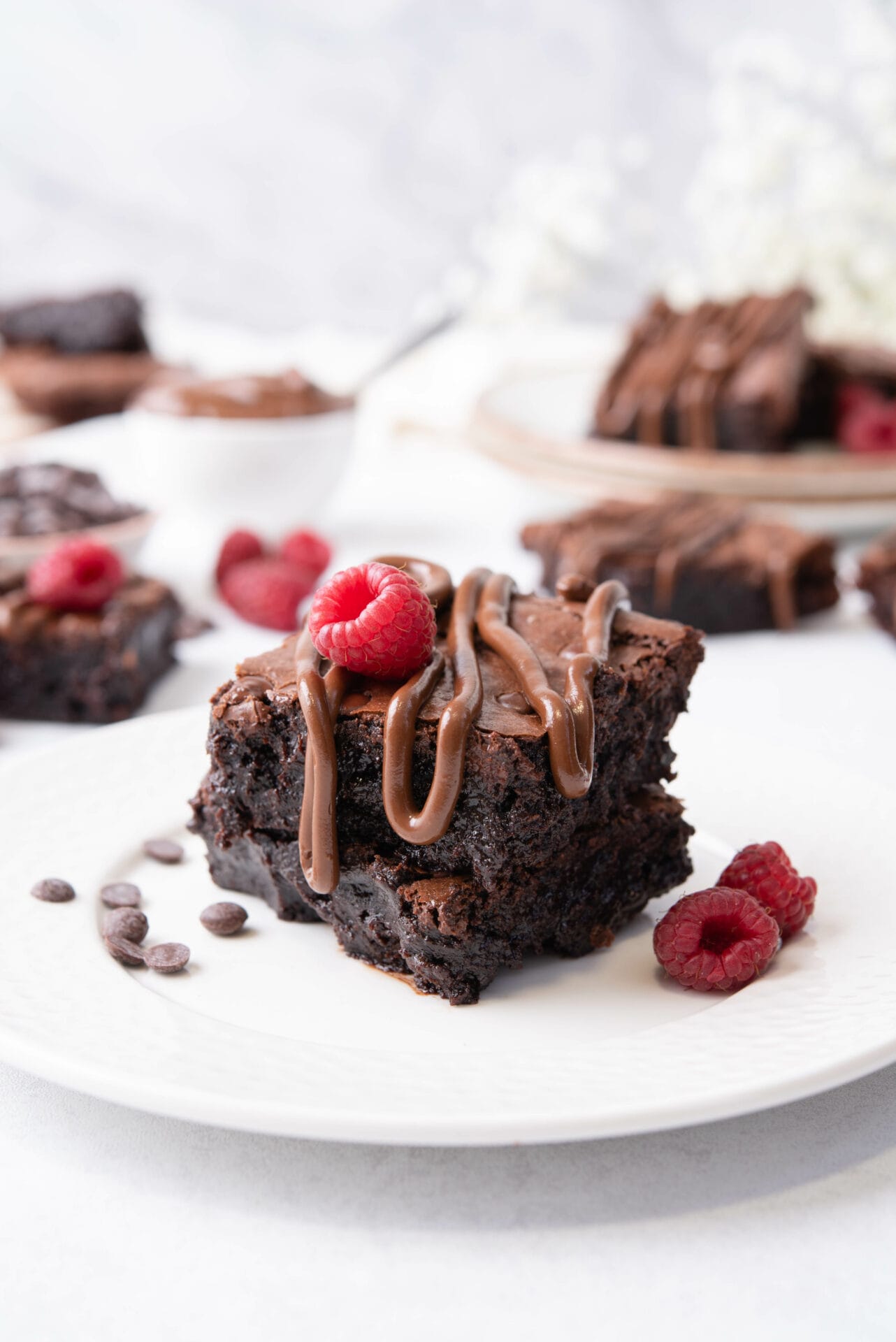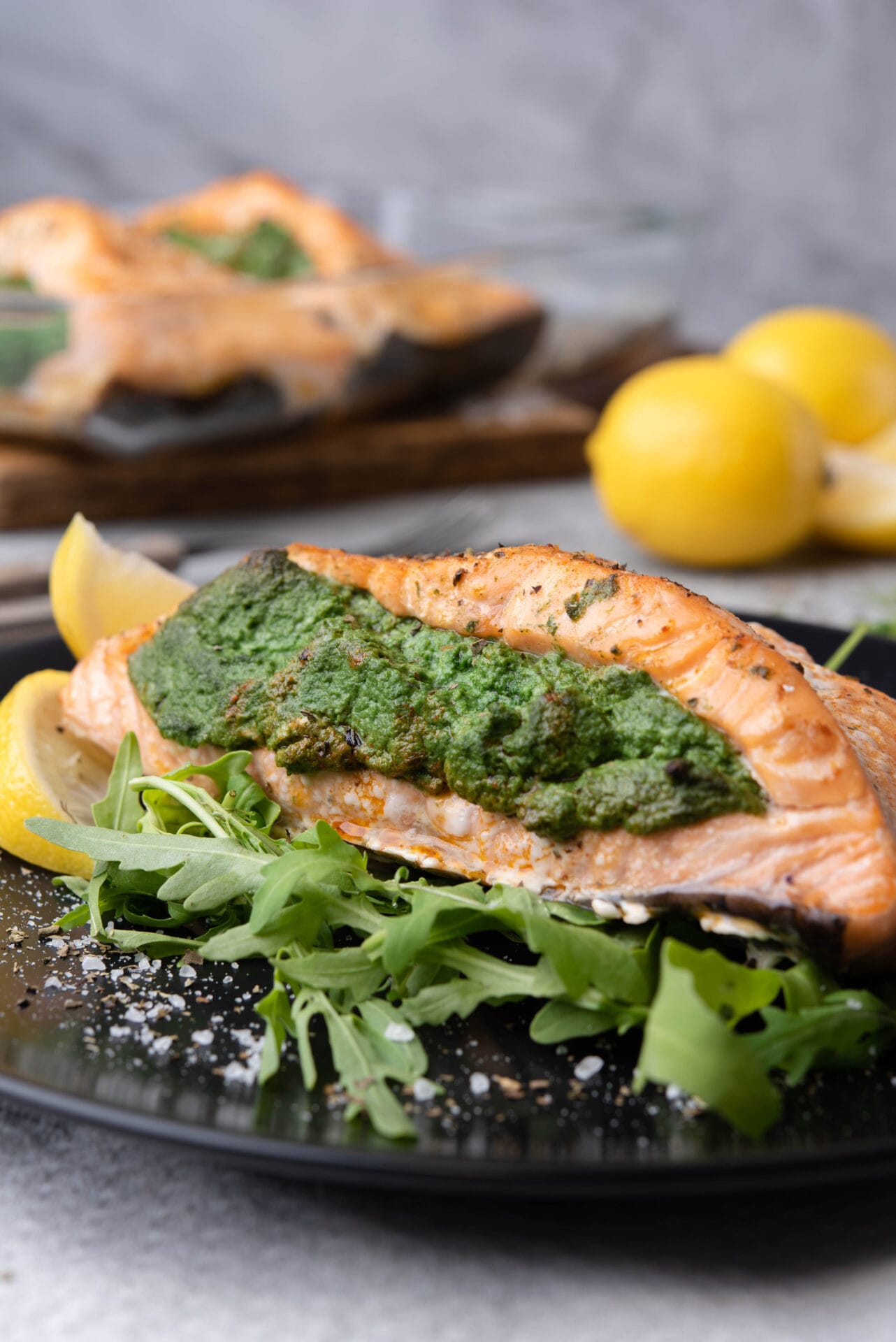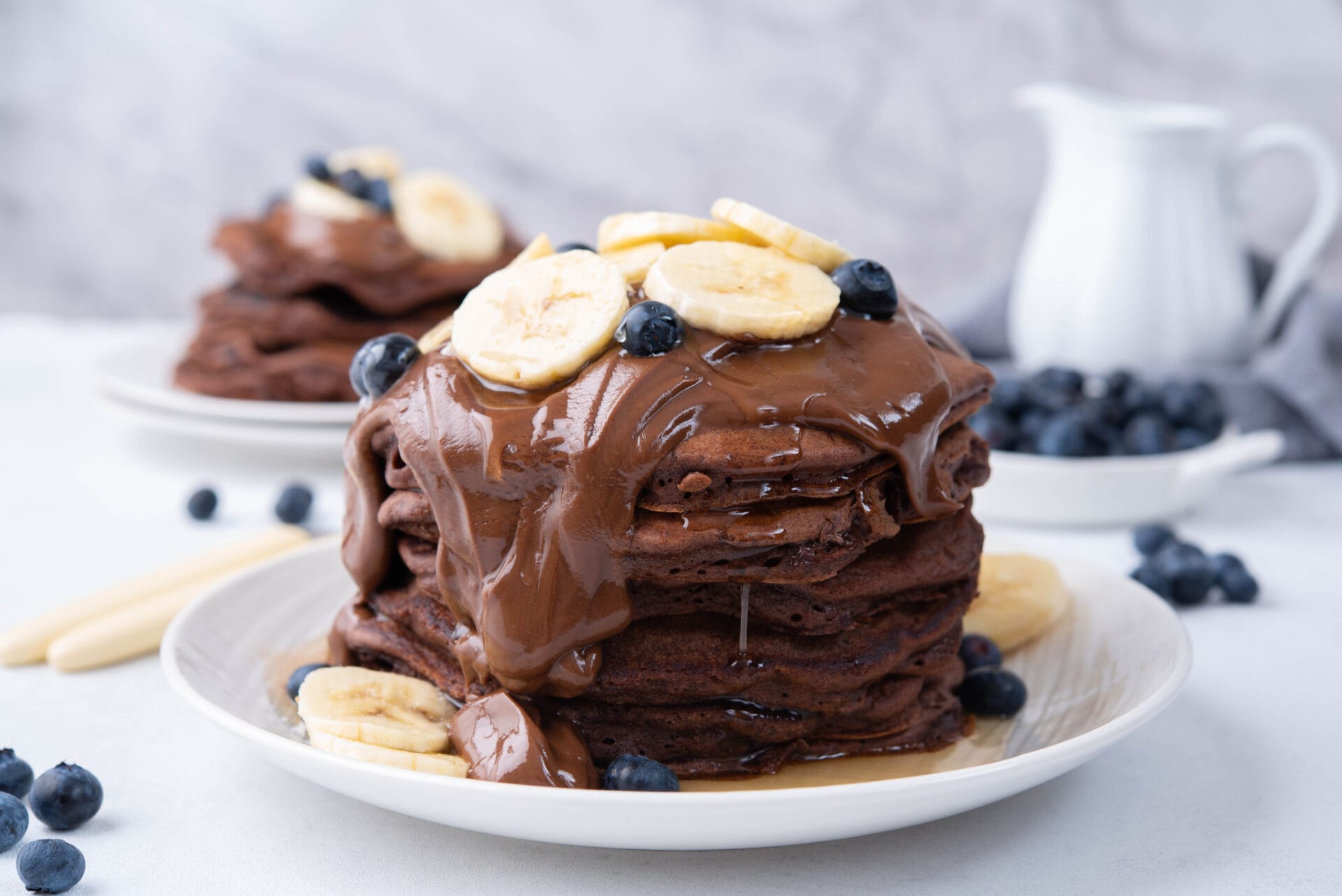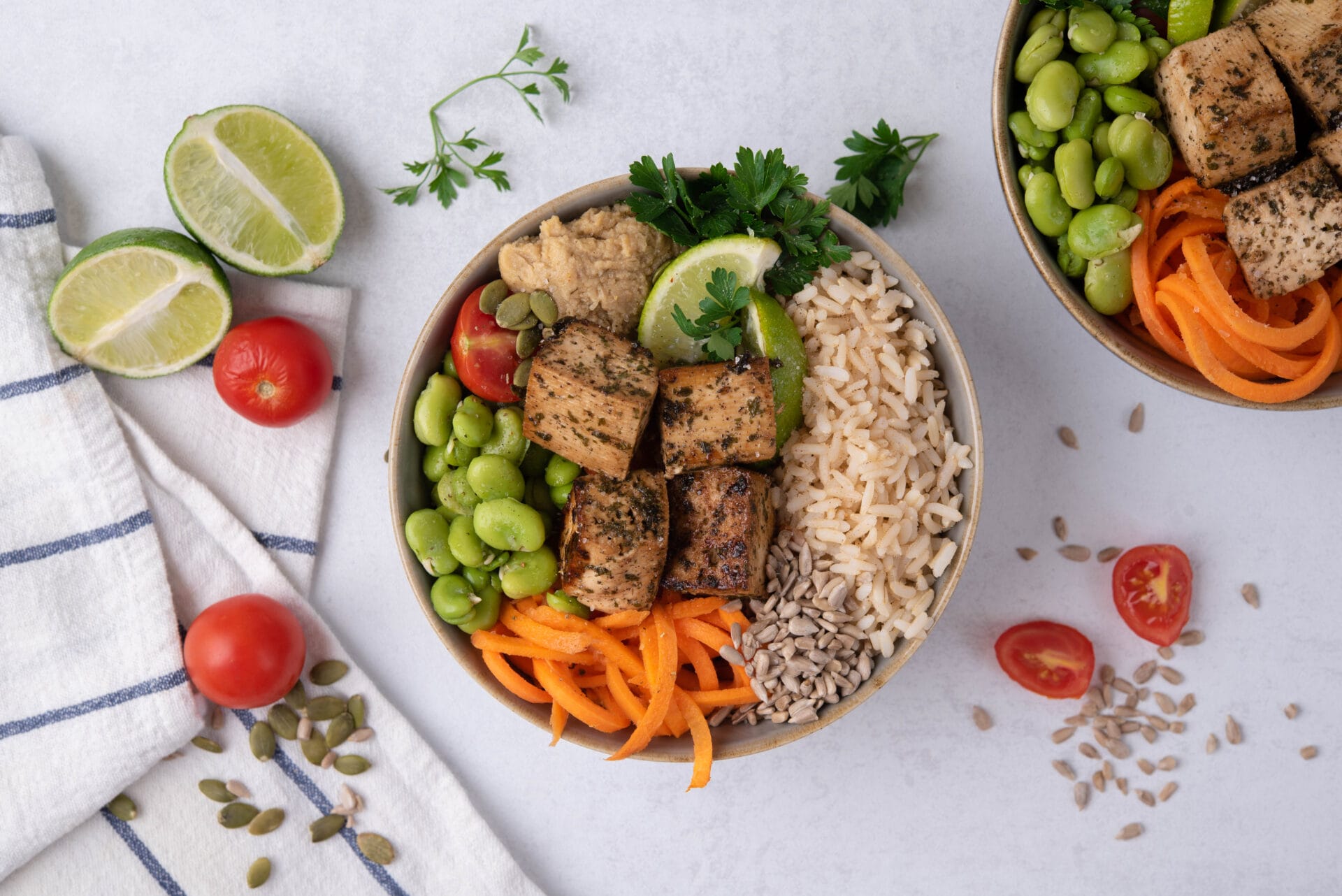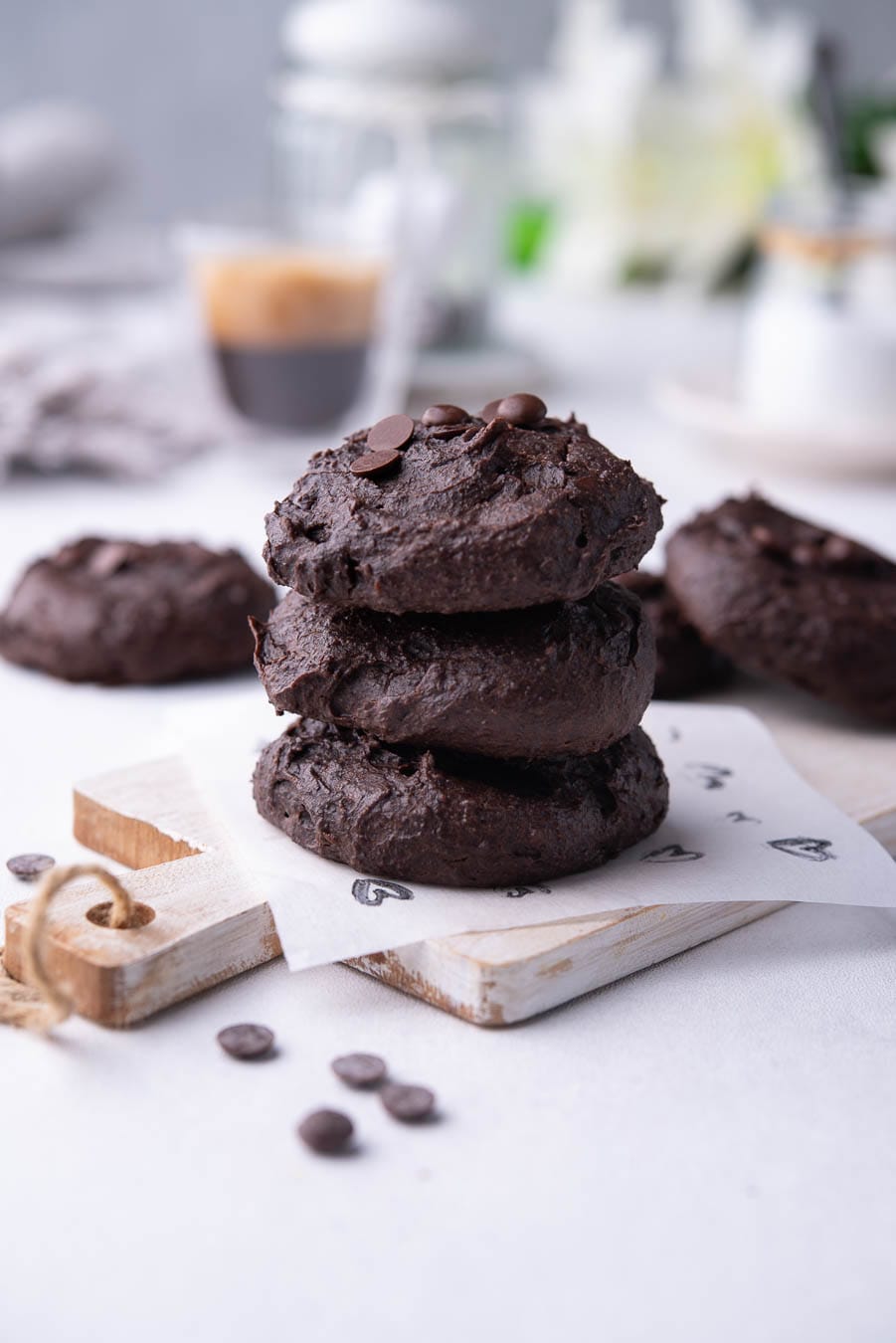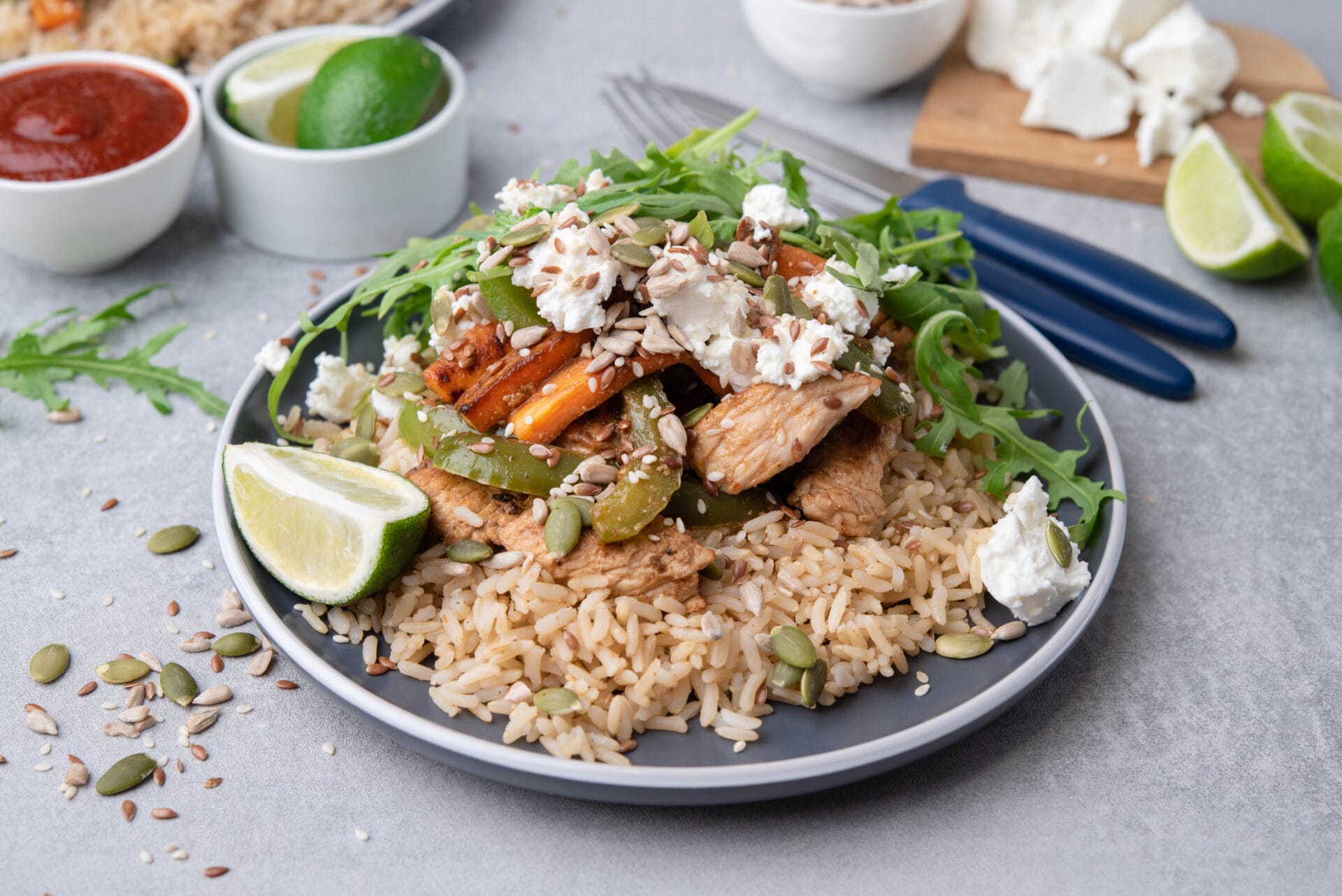 Speaking of food….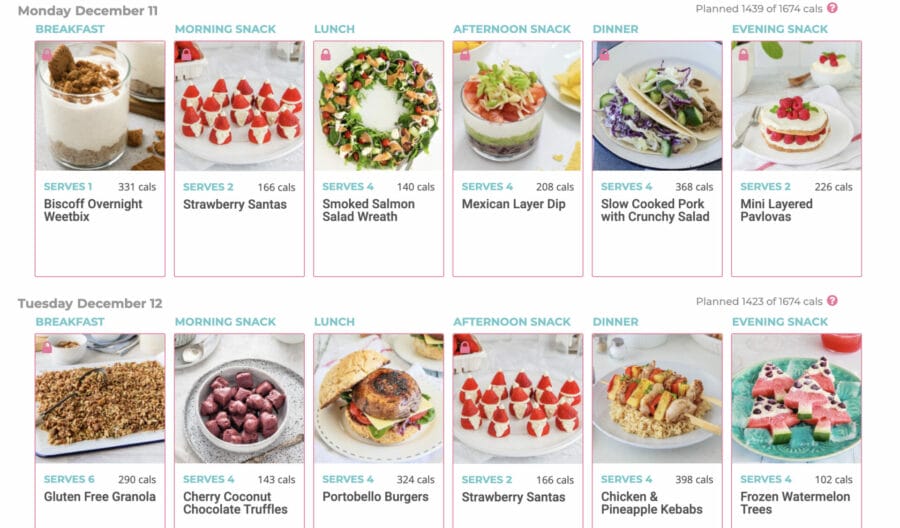 This is just a glimpse of the delicious, easy and affordable recipes you get to eat as part of our 28 Day Weight Loss Challenge!
We understand busy mums and the need for quick, easy and affordable family friendly recipes that will make your life easier not harder. We want to keep your family happy and healthy without breaking the bank or taking up too much of your precious time.
Worried about the cost with groceries on the rise?
Don't panic! We have worked out the exact cost of the below recipes from our December challenge using current supermarket prices so you can see exactly how affordable our recipes are. You may just be pleasantly surprised!
Beef Nachos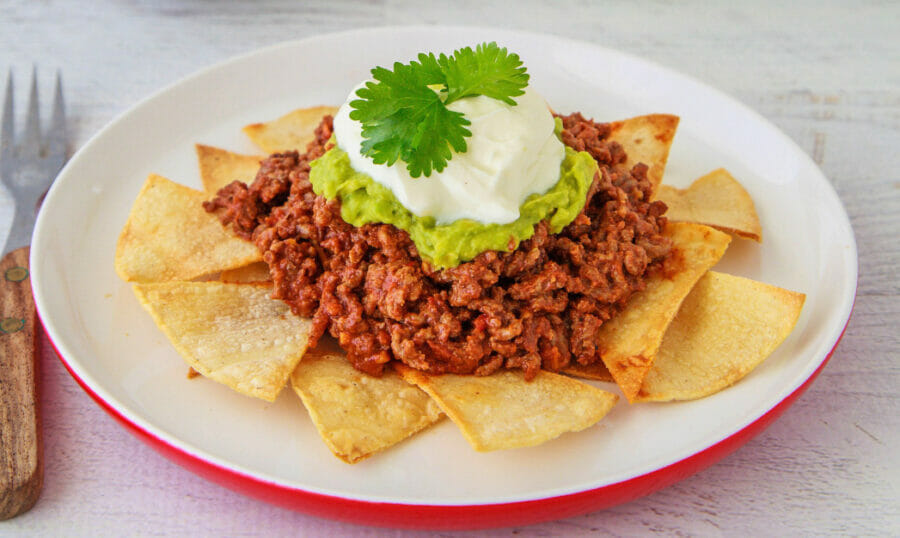 COST: $2.04 per serve

Strawberry Santas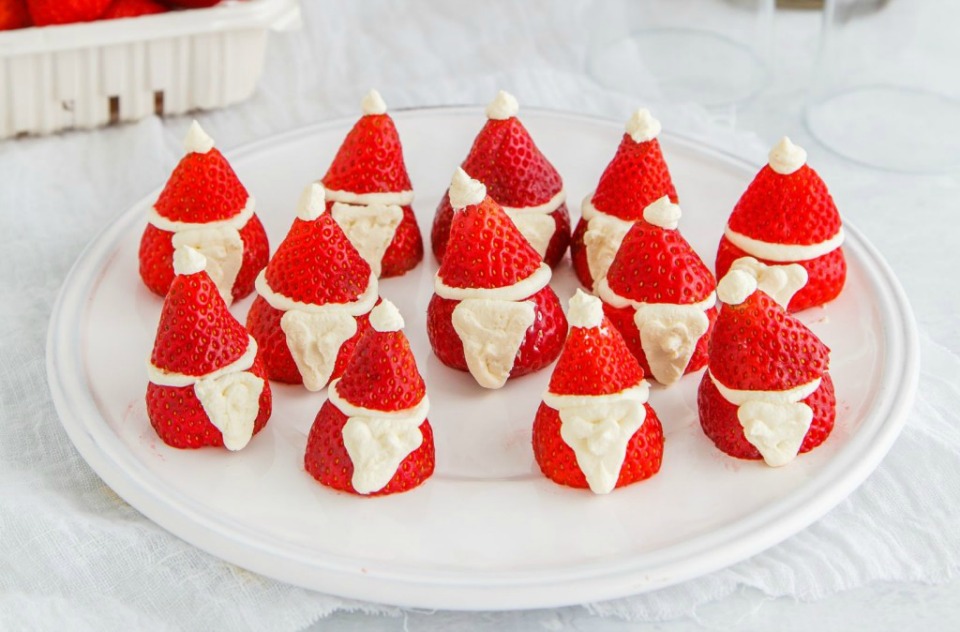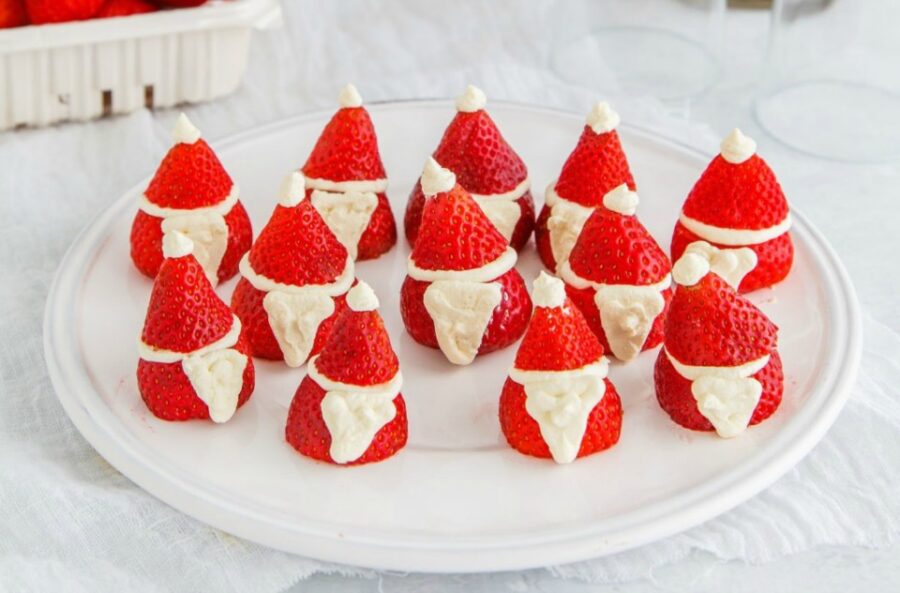 COST: $0.43 per serve

Biscoff Overnight Weetbix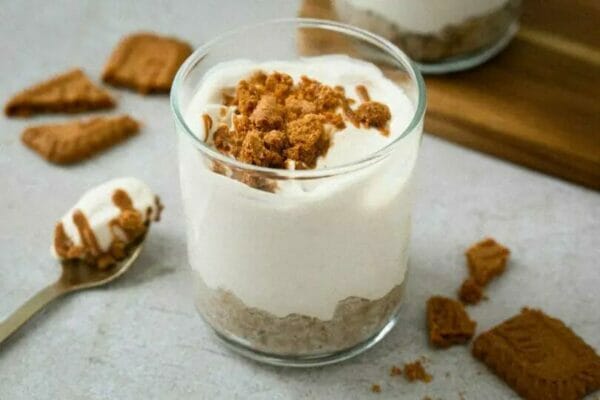 COST: $2.18 per serve

Cranberry & Bacon Scrolls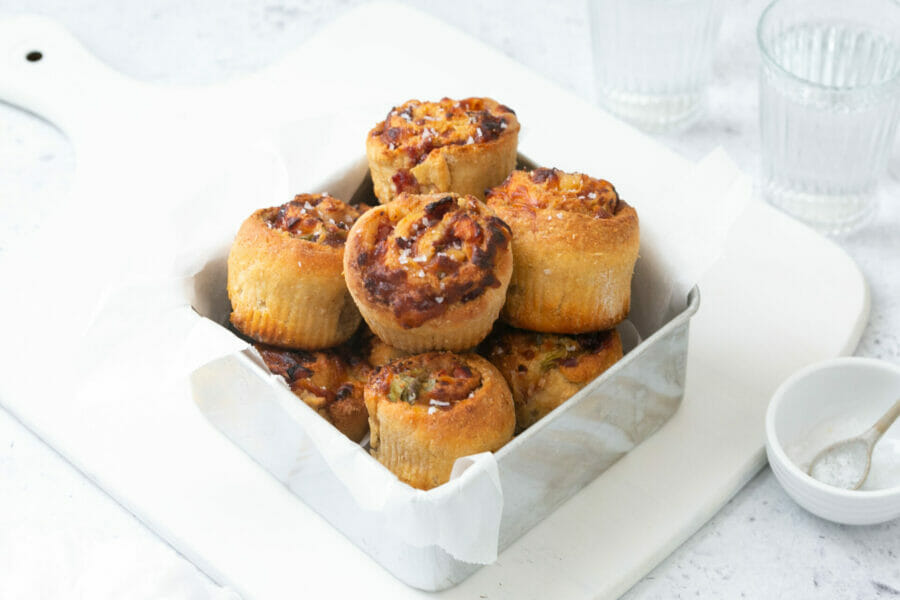 COST: $0.64 per serve

Simple Zucchini & Bacon Slice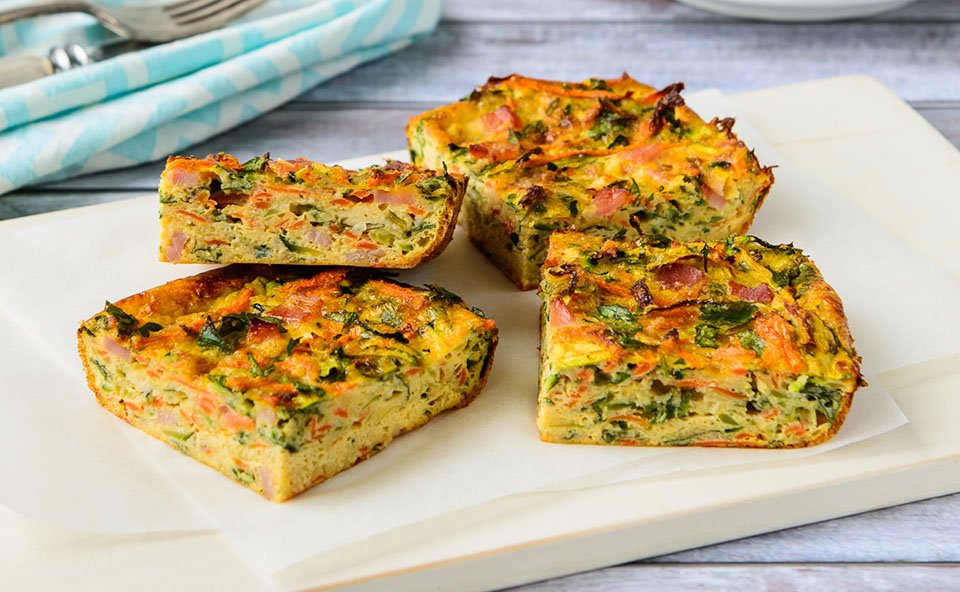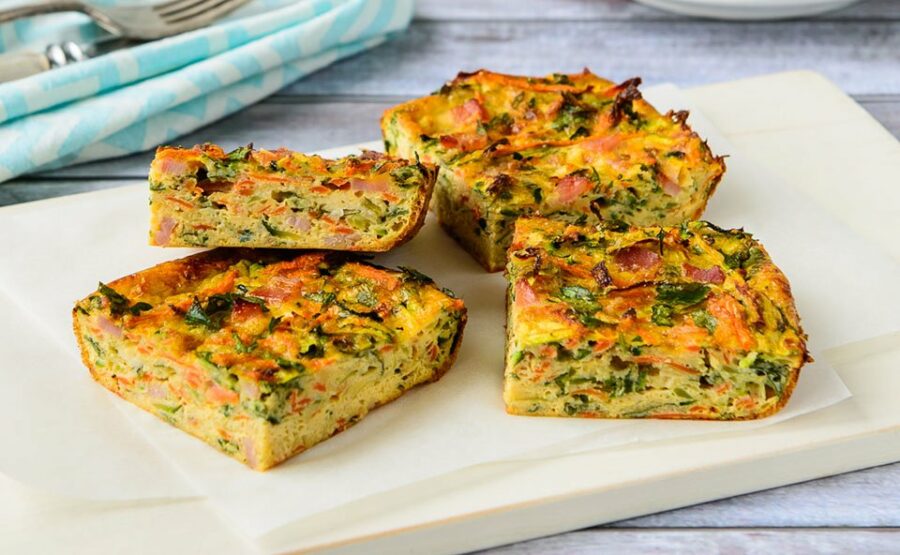 COST: $1.71 per serve

Simple Tomato & Feta Pasta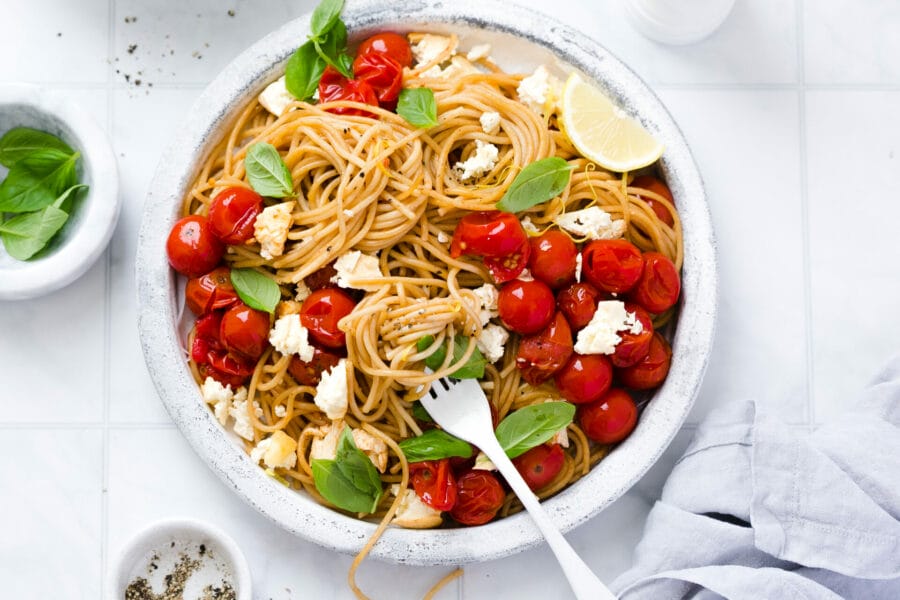 COST: $3.03 per serve

Churros Cheesecake Bites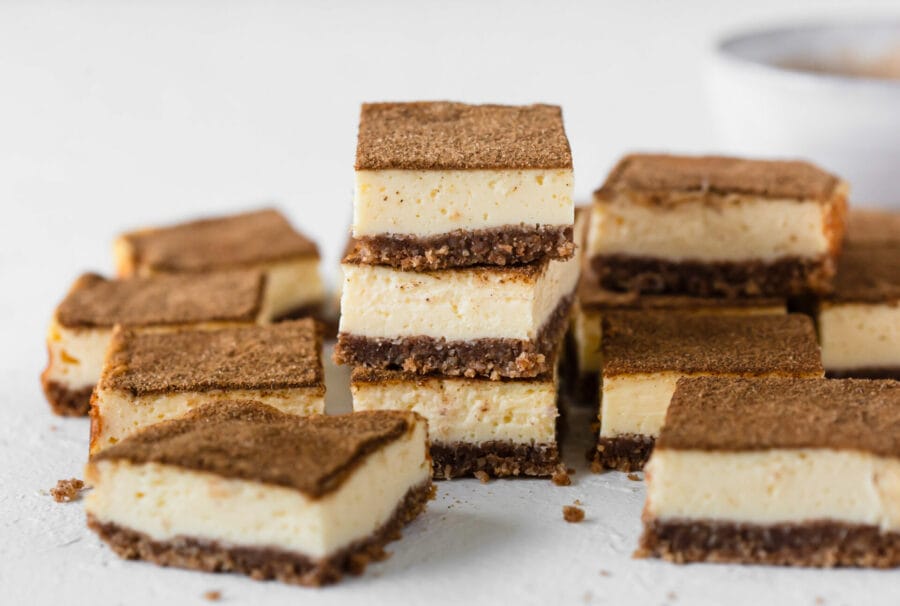 COST: $0.65 per serve
All of these recipes plus thousands more can be found on The Healthy Mummy App.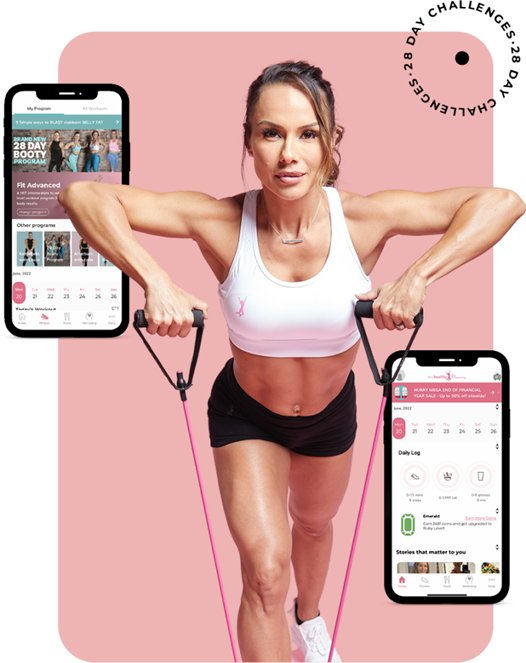 We've got you!
How to Prepare for the next 28 Day Weight Loss Challenge
The 28 Day Weight Loss Challenge How to get started
10 frequently asked questions when starting the 28 Day Weight Loss Challenge
We want to help you achieve your goals no matter how big or small, The Healthy Mummy and our inspirational community of mums are here to support you along the way. Join our Private Facebook support group today.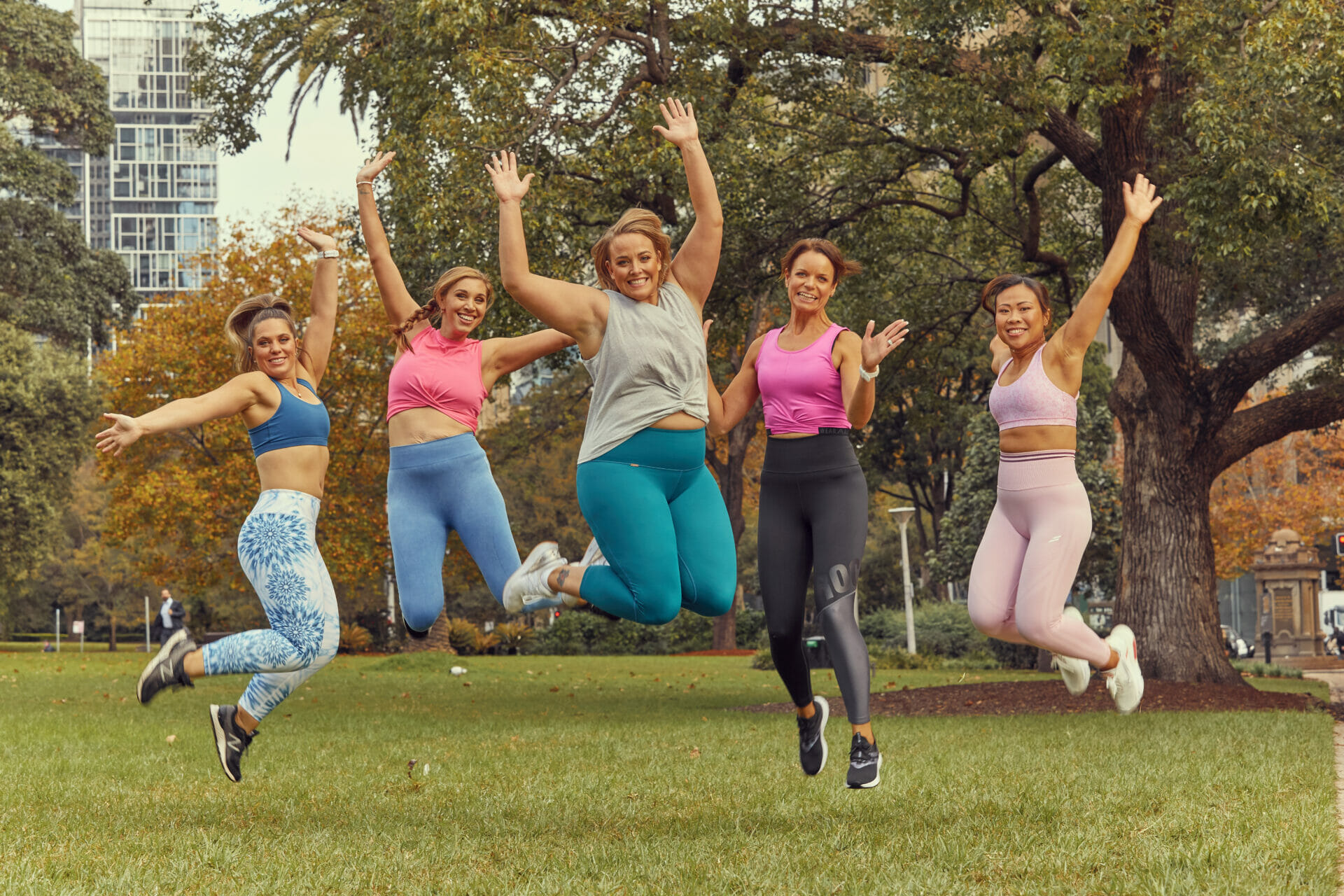 I don't really work out. I just eat the amazing recipes, walk a lot and run after my kids!
The community has helped me return to the strong and healthy woman my family deserves.
It doesn't matter how much you want to lose, small goals are what got me where I am.
A fabulous lifestyle program that's given me tools to lose weight and gain confidence.
I exceeded all of the goals I had set myself! My BMI is finally in the healthy range.
It is not just another fad diet, but a lifestyle change which is sustainable in the long run.
Month after month the weight dropped. I've made friendships with so many other mums!
I'm the super fit, healthy, happy & confident mum I always wanted to be.
I am pain free and fitting into clothes I honestly, at times, didn't think I would.
I managed to lose 42kg. It helped me learn how to fuel my body and what to focus on.
I have gained back the confidence I had before I became a mum.
Ready to Drop a Dress Size in 28 Days?
Never Go Hungry
Our program offers NO 1200 calorie restrictions
Workout at Home
Follow guided training videos with expert fitness instructors (no equipment needed!)
Feel Supported 24/7
In our private support groups with other mums just like you!
Eat Delicious and Healthy Food
With family-friendly, weekly meal plans & over 6,000 easy recipes developed by nutritionists
No lock-in contracts, cancel anytime.