5 lunch time habits that are totally sabotaging your weight loss
When you are following a healthy eating plan, it's easy to focus on what to prepare for dinner and breakfast. But what about lunch?
For some reason, many people tend to think that lunch is a less important meal than the others. But this philosophy could actually be holding you back from reaching your health and weight loss goals.
Here are 5 common habits that people make at lunch time that can negatively impact weight loss…
1. Not making your lunch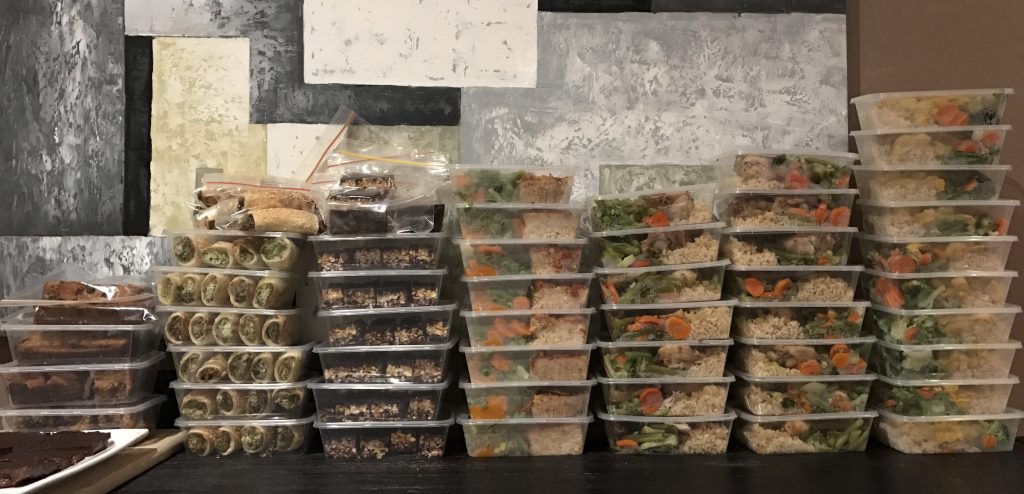 If you don't make a plan of what you will be having for your lunch for the week, it is so easy to fall into a trap of buying something. When you leave the cooking to someone else, you'll usually find that ingredients are added that you wouldn't normally use.
As well as this, the portion sizes are usually much bigger. We have so many recipes available on the 28 Day Weight Loss Challenge that can be portioned out into plastic tubs and stored in the fridge for later on.
2. Not stopping to eat
We've all been guilty of this – eating as we rush out the door to the shops, eating in the car, eating in front of the computer, eating at our desk at work, or even eating in front of the television.
It's so important to give yourself time to sit down with your lunch and really spend (at least) 10 minutes eating it. Being mindful and in the moment as you eat means you're less likely to overeat, which is such a common reason for not losing weight.
3.  Forgetting to eat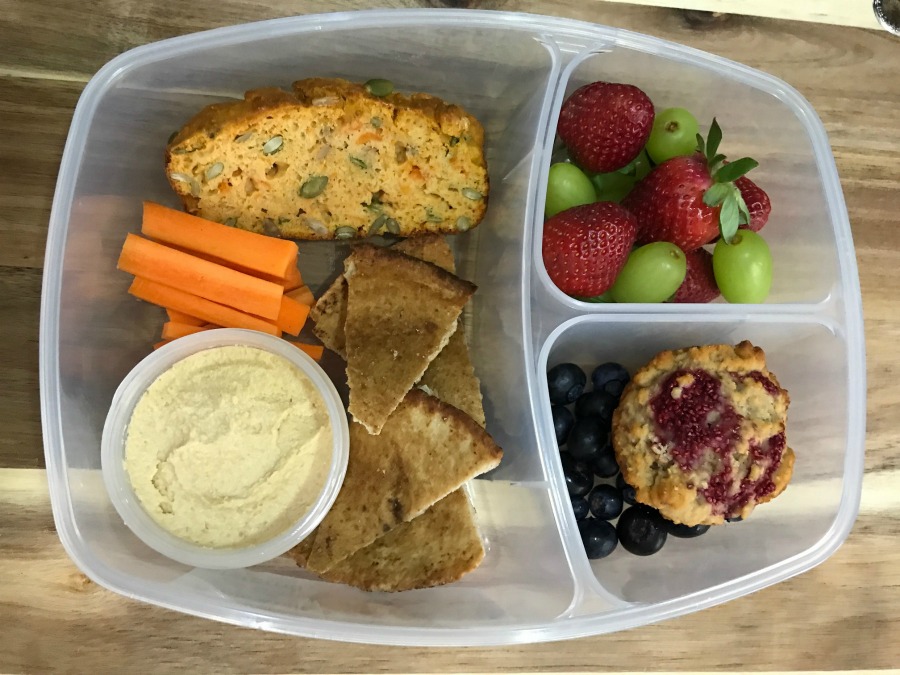 This goes hand in hand with number one. If you haven't made something or brought food along for lunch, you might end up just powering through and skipping lunch altogether. This is a really bad idea as it sends your body into a panic, wondering when you will feed it again. By the time 3pm rolls around, you'll probably feel light-headed and weak with hunger.
That's when temptation is hard to fight, and you might end up hitting the biscuit jar – hard. Set aside the time to eat your lunch, and don't forget to pack afternoon tea if you are going to be out and about.
4. Choosing carb-heavy lunches
At lunchtime, you need something with protein, good fats, and carbohydrates to power you through the afternoon. If you eat a lunch that is carb-heavy such as pasta or bread, without the other components, you can end up feeling sluggish and tired.
You can get protein from lean meats, nuts and eggs; and the good fats from olive oil, coconut oil, avocado or nuts.
5. Eating something sweet after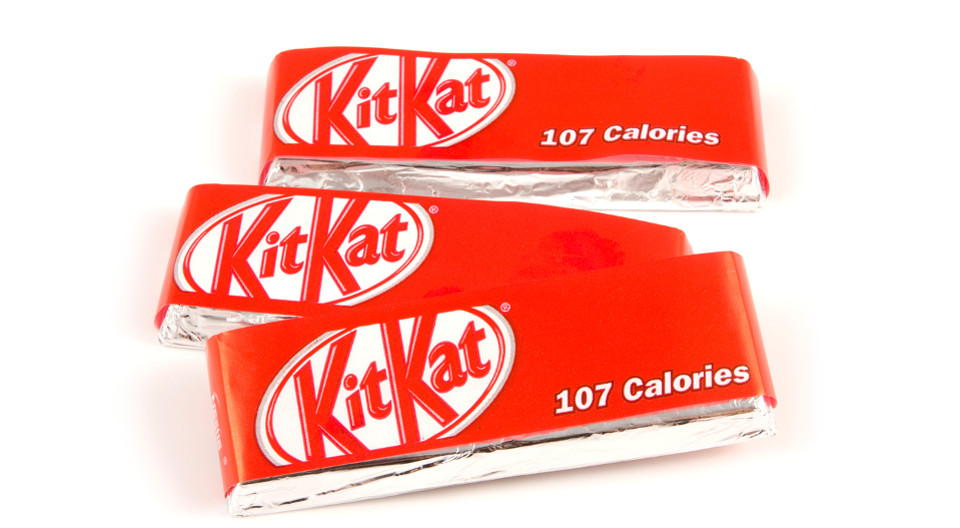 Many of us have a healthy lunch, but then reach for a soft drink, chocolate or biscuit straight afterwards. This is a bad habit that needs to be broken, as it can undo all of your hard work with your healthy meals and snacks.
Try grabbing an orange or an apple; a herbal tea; a fizzy water with fresh lemon; or a handful of nuts to have after your meal. You'll feel much better for it.
Blast belly fat on the 28 Day Weight Loss Challenge!
Our 28 Day Weight Loss Challenge is an affordable, customisable program designed to help mums reach their weight loss goals and tackle their health.
Our Challenge entails:
28 days of at home exercise routines (no gym needed) – with video instruction
Customisable and breastfeeding friendly meal plans
Time-efficient exercises for busy mums – under 30 mins
Challenge combines Pilates exercises with interval and circuit training (HIIT)
Suitable for basic to advanced fitness levels
Home to thousands of EASY-TO-MAKE recipes!
Our October 28 Day Weight Loss Challenge is our BELLY BLASTING CHALLENGE. We are helping you flatten your tummy and work towards getting rock hard abs in time for SUMMER! This means you will get access to even more fat burning recipes and tummy-toning specific exercises.
You can learn MORE about our 28 Day Weight Loss Challenge here.