This mum meal prepped 2 weeks' worth of meals to avoid bad decision-making
The busy mum refuses to make excuses when it comes to poor food choices, so she meal preps in order to stay on track.
"It doesn't matter what excuses I have, as I'm always good to go!" she says.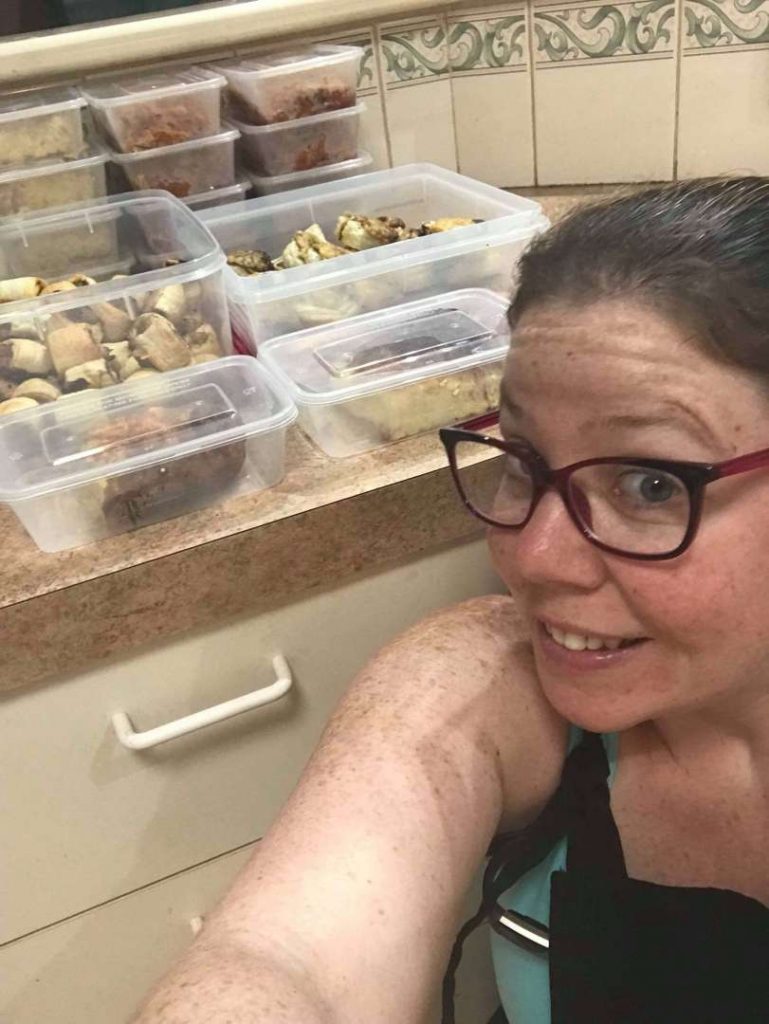 Jennifer's meal prep
Meal prep makes this Healthy Mummy's life easier as she suffers from anxiety, depression and has kids with special needs. Her partner is also a shift worker.
"There's no excuses for March because my freezer is full of goodies just in case any of these things happen:
My partner gets called out (emergency services can be hard).
My 5 year old who has autism is having a bad day.
I don't have the energy to cook (my kids are both picky – we are working on it).
I have a bad day as I suffer from anxiety.
With a family that all have different tastebuds and requirements, Jennifer ensures she is all set.
"I get out my meal processor and grate everything I need all at once and store it in the fridge for the following day and today it paid off! I had from 10am until 2:30pm to get everything done as I have school runs to do," she said.
This meal prep was all for her March freezer stash!
What she made this month:
Hidden veg sausage rolls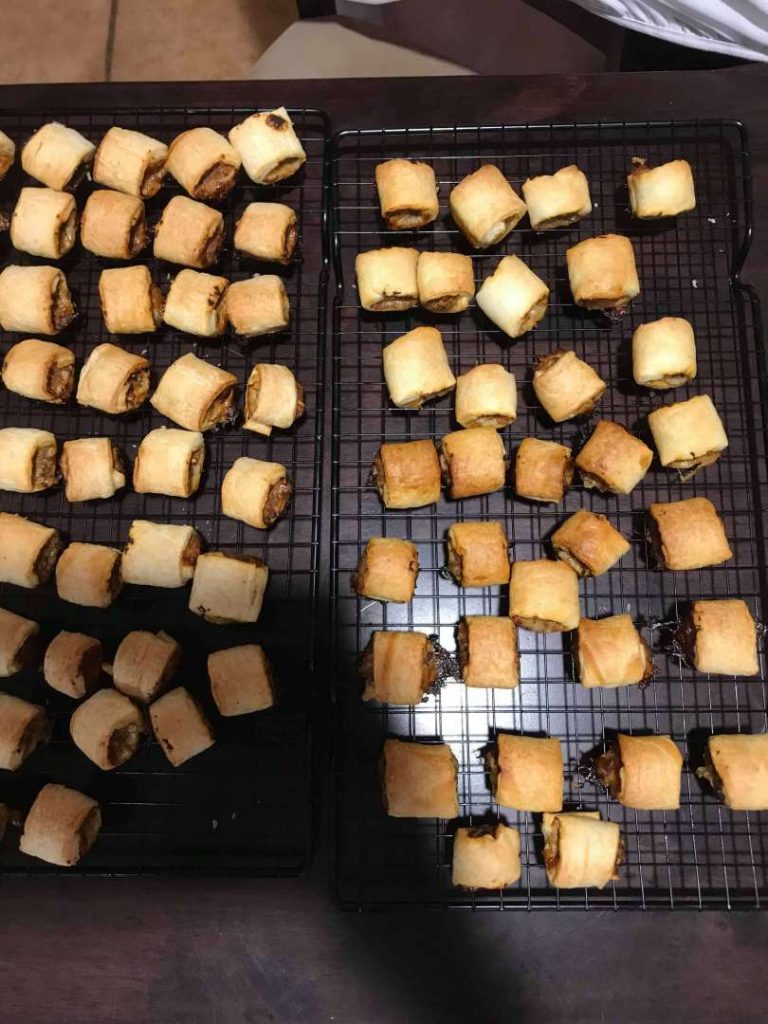 Find the recipe here.
Bacon zucchini slice x 6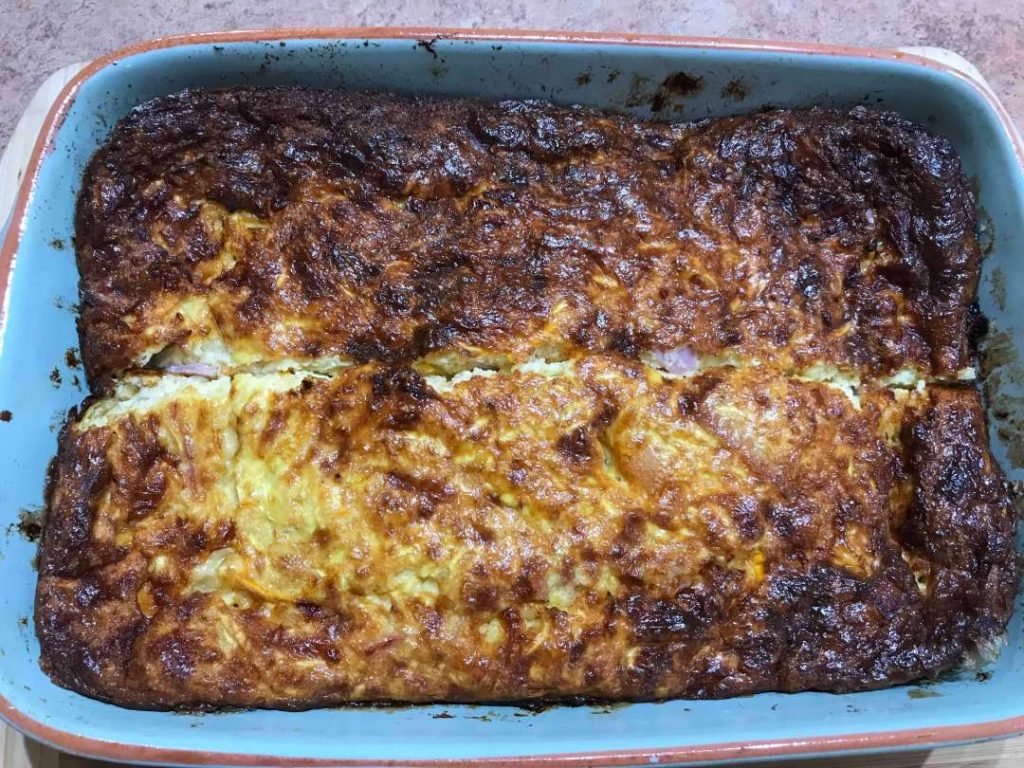 Find the recipe on the 28 Day Weight Loss Challenge.
Sausage pasta bake x8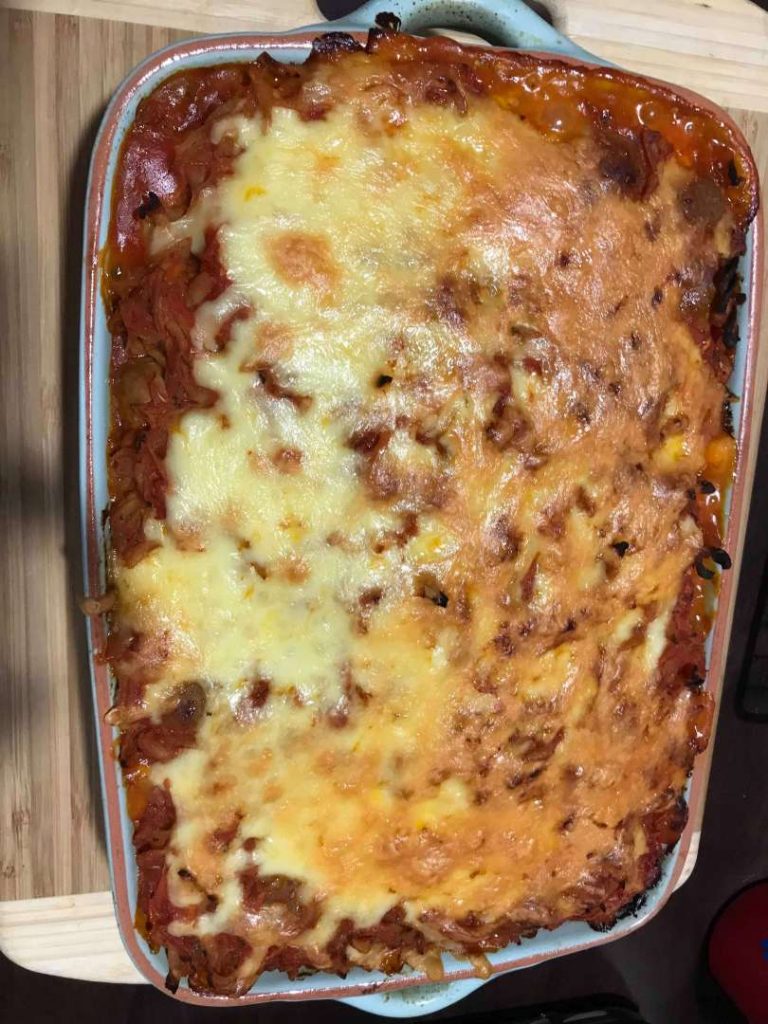 Find the recipe here.
Cheesey mite scrolls x2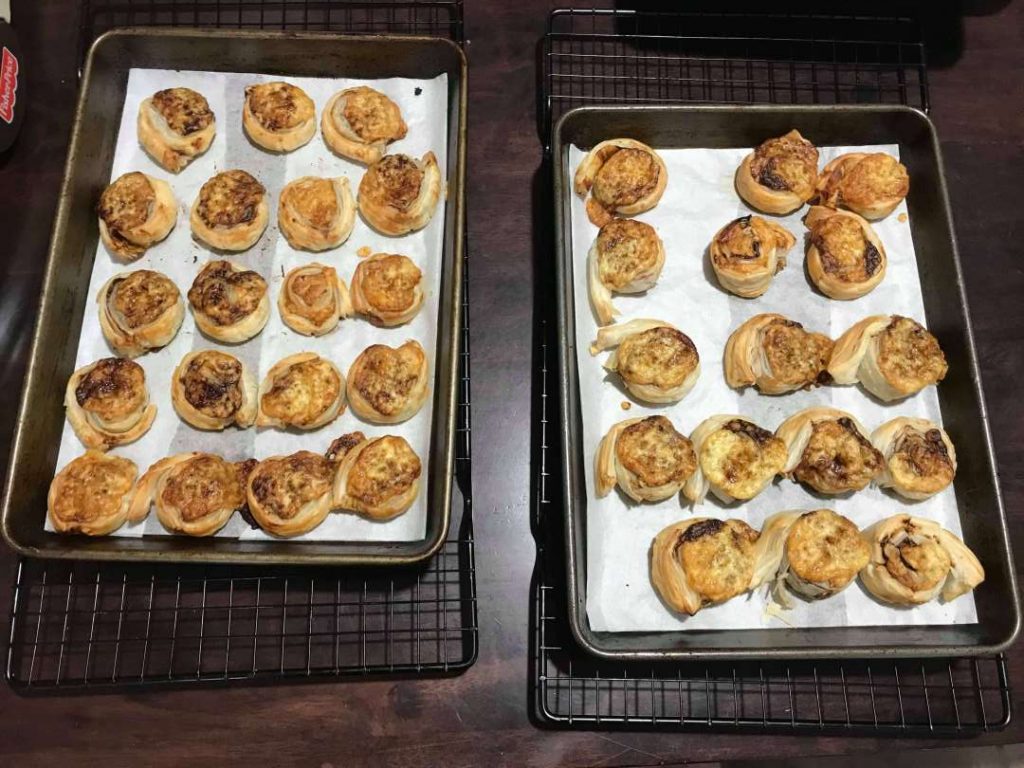 Find the recipe here.
Follow in Jennifer's footsteps and join the 28 Day Weight Loss Challenge so you'll never be ill prepared.