Katie is a yoga loving writer from Sydney's northern beaches. With a flair for healthy baking you can find her scouring Instagram for the latest take on raw brownies and trolling Pinterest for interior design inspiration!
Joined: November 20, 2017
Articles: 332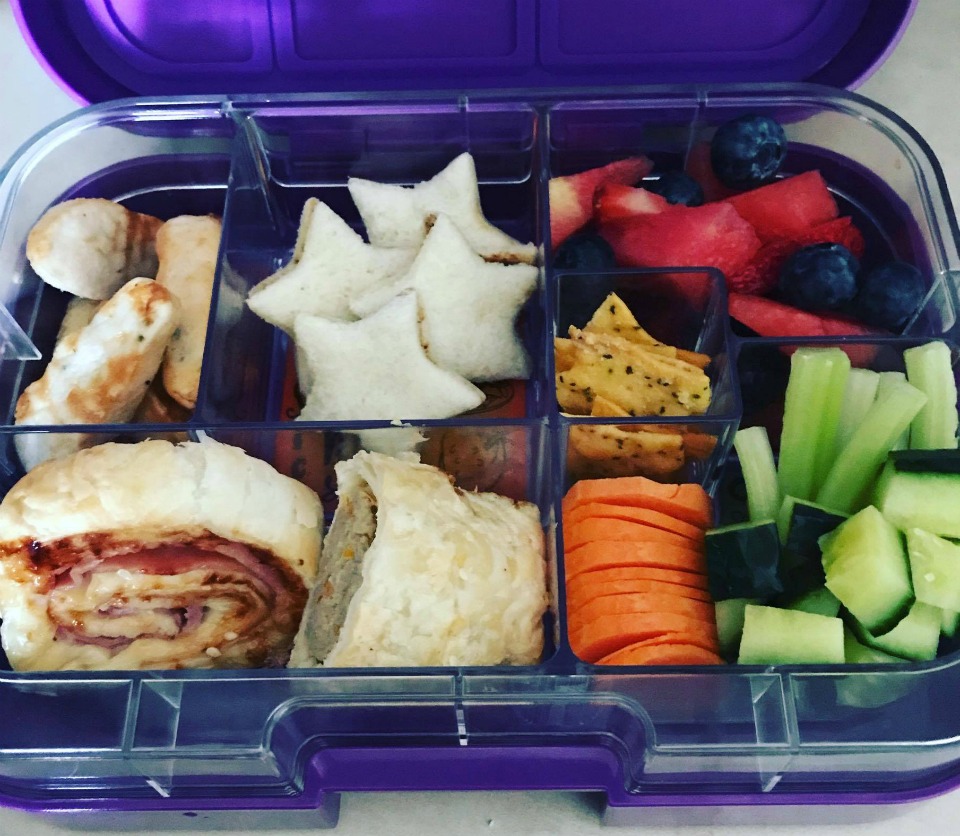 As back-to-school prep has started, these are the do's and don't's of packing a balanced lunch box that your child will not only like but finish!