Melissa Timmer reveals how she saves money and time without eating frozen meals every night
If you're not a big fan of meal prepping for the week, then do not fret! It's completely possible to eat quickly-made, fresh meals every night without derailing your fitness.
In fact, Melissa Timmer doesn't spend a fortune on her groceries each week and doesn't spend hours in the kitchen every night but still manages to eat healthily.
"I love this topic because I know a lot of people can be fussier at times and don't like to eat frozen meals," she says.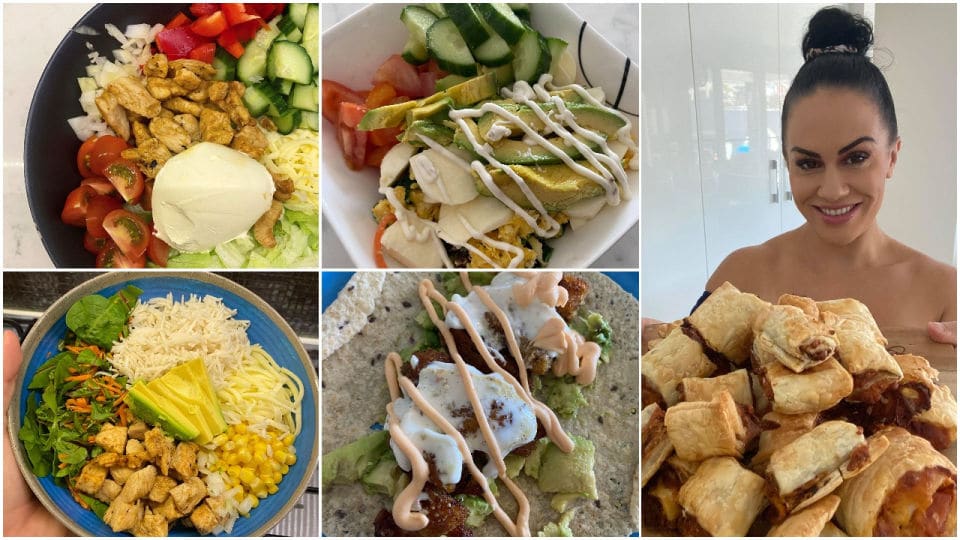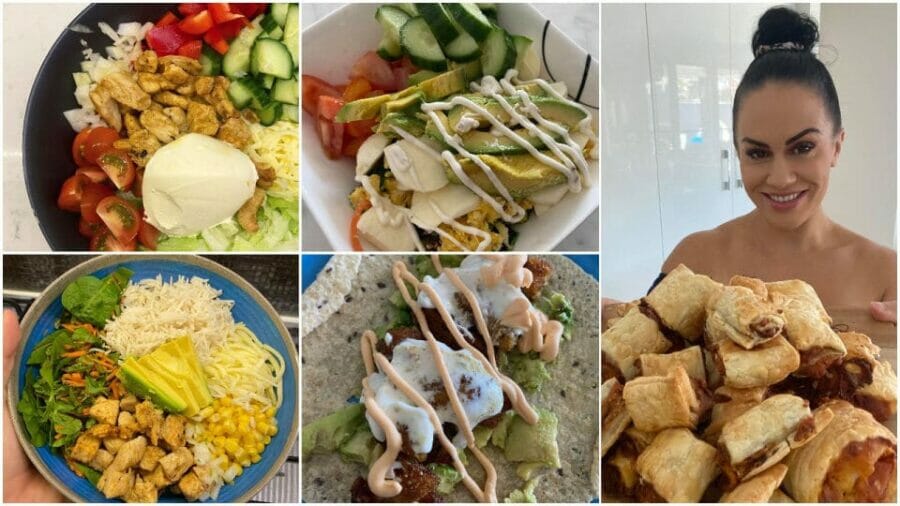 Here's how Melissa eats fresh meals every night but keeps it simple and time effective….
1. Choose proteins and meats such as chicken breast, roast cooked chicken and mince beef, these are fairly priced and are so versatile.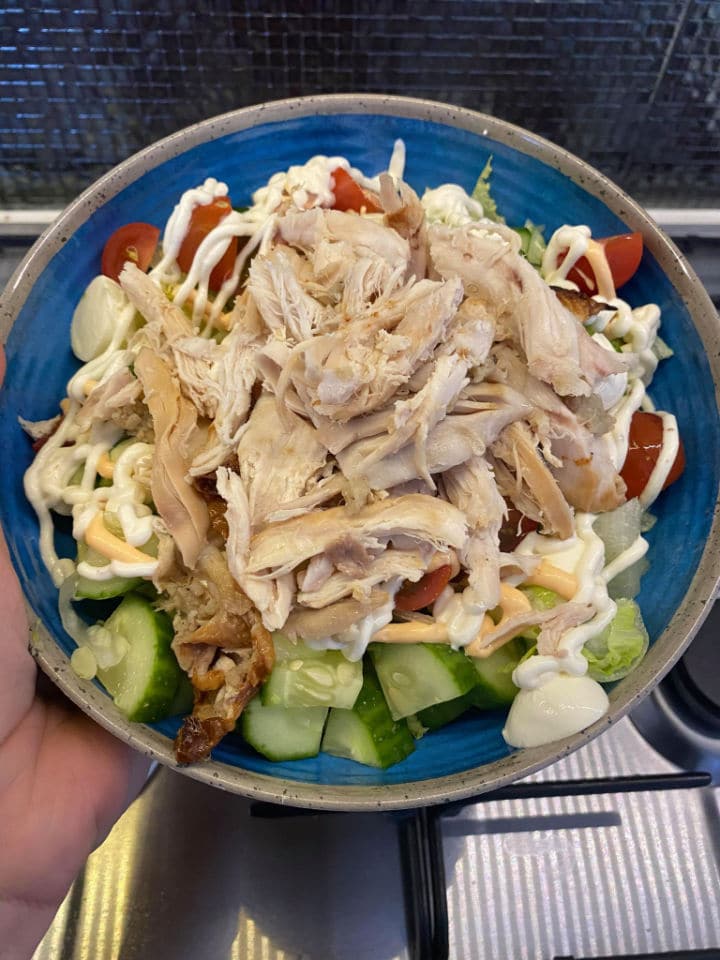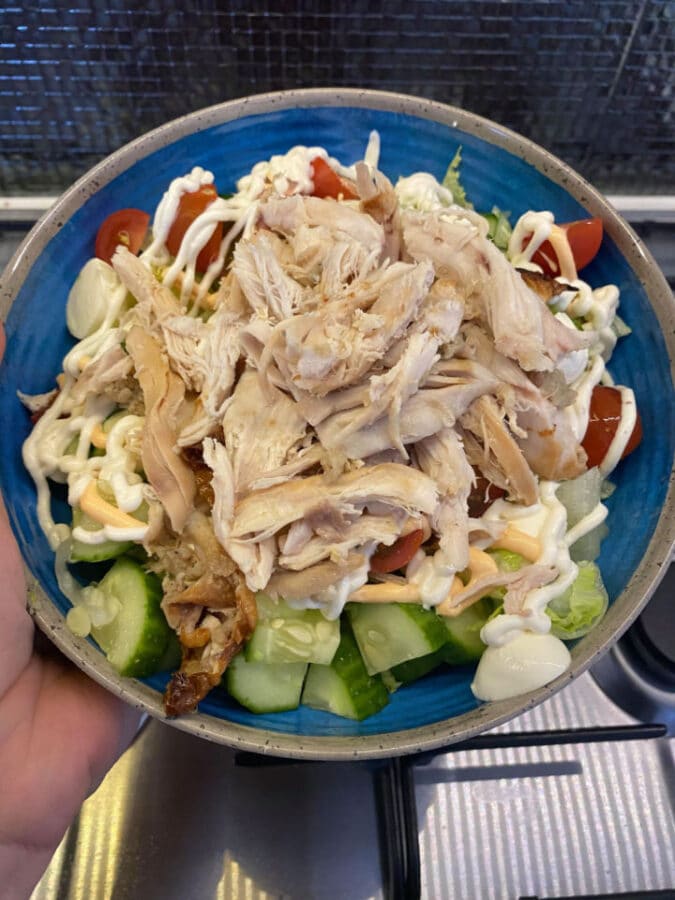 Here are some meals that are quick and easy and you can use either of the meats above in.
Stir Fries
Fried rice
Stews
Salads
Burgers
Pastas
Mexicans burritos or tacos and enchiladas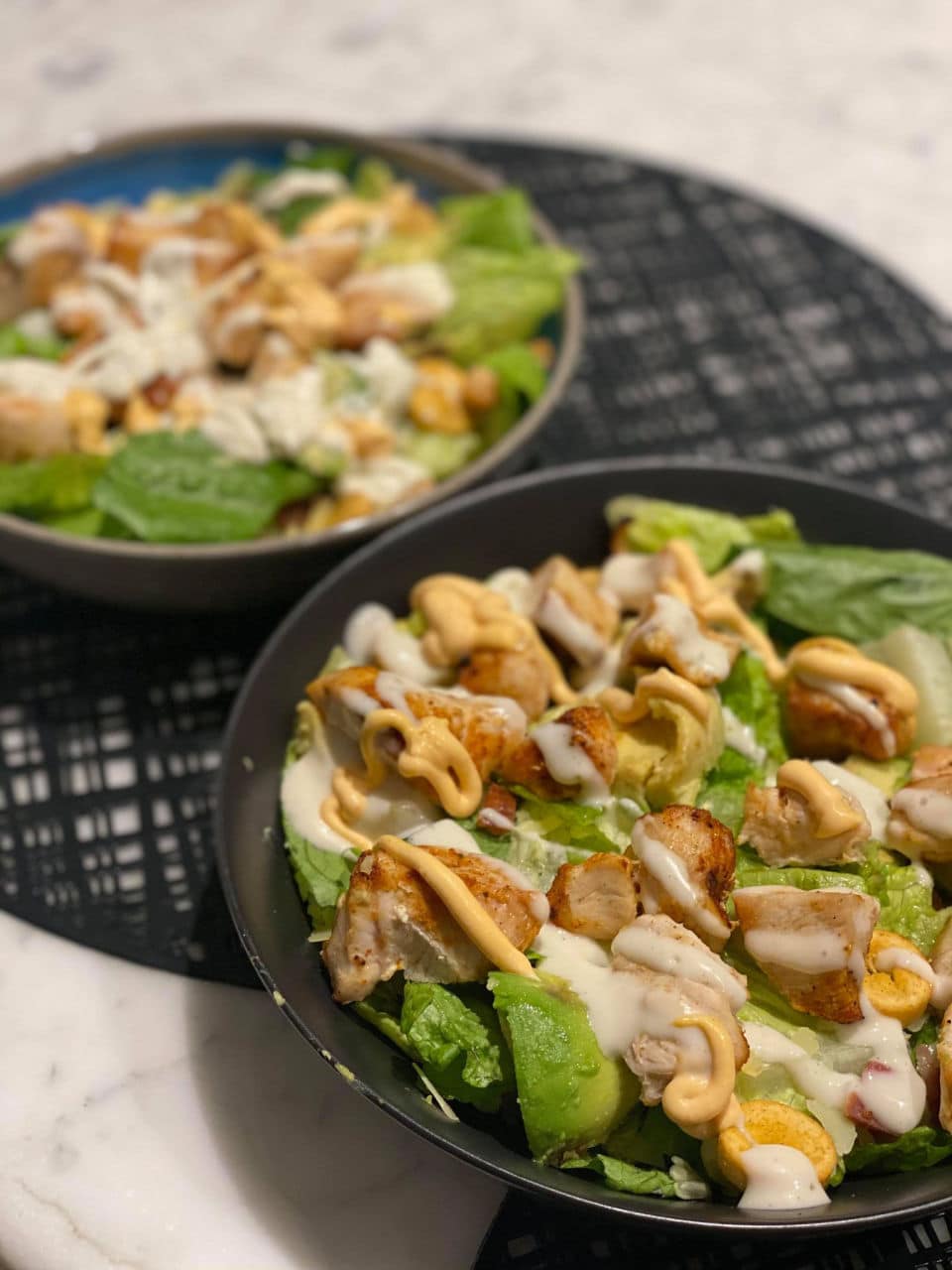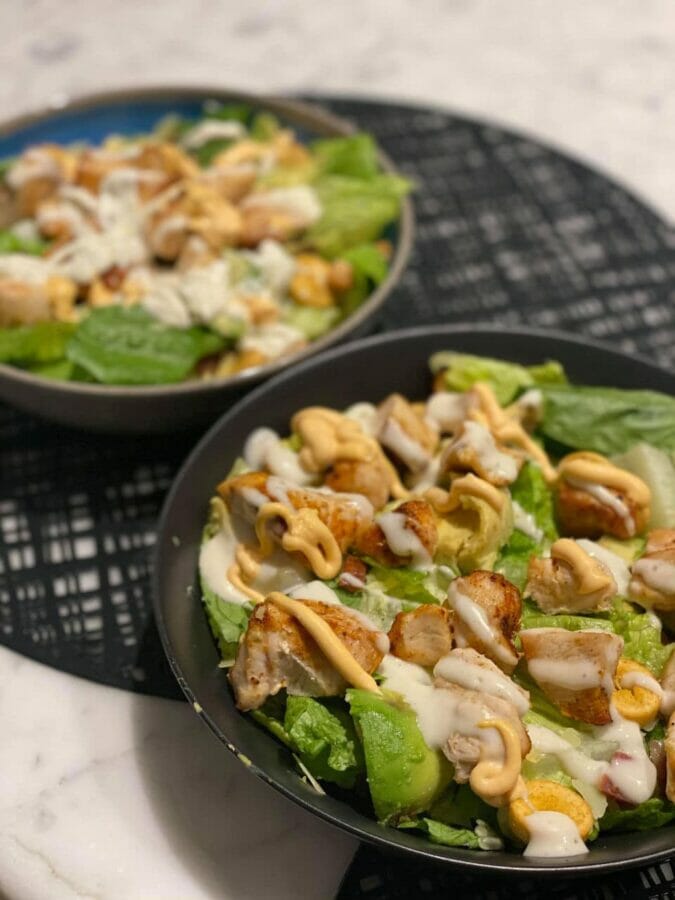 For example, last night we had chicken caesar salad, tonight we had the same salad but mixed it with beef instead of chicken. Both meals took less than 10 min to make but were different enough to have that change.
They cost about $4 each, usually you would pay $20 for a salad out of a restaurant.
2. Cutting up your veggies and washing them at the beginning of the week makes life so much easier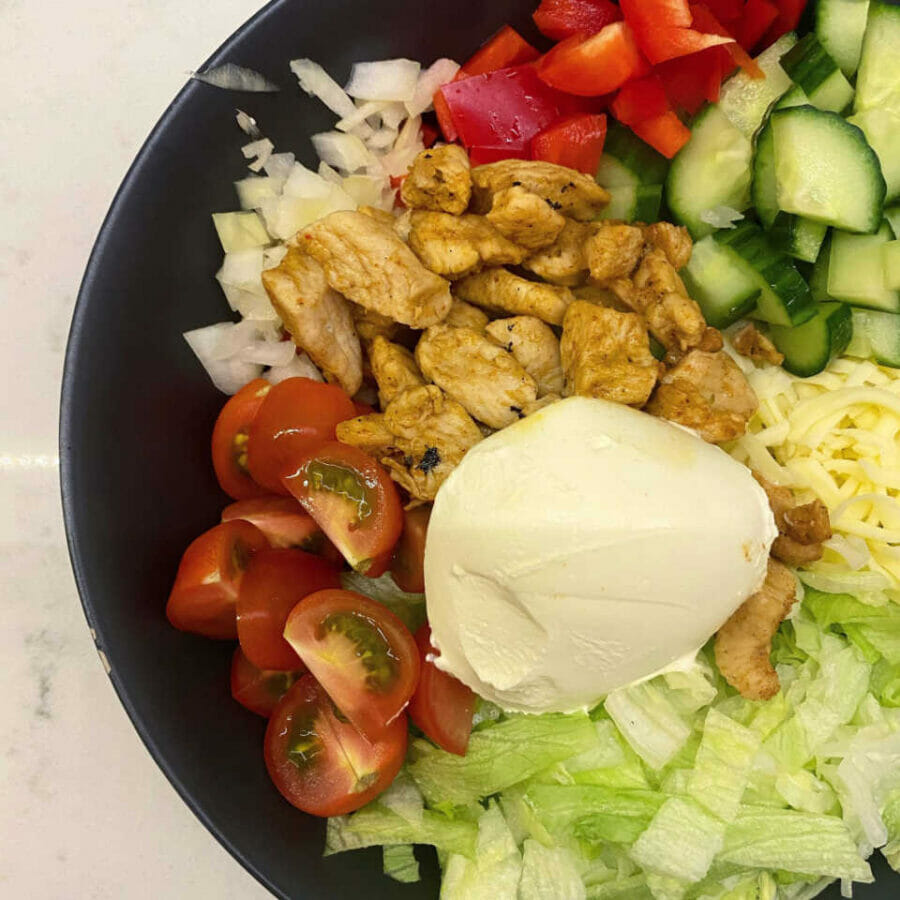 You may be doing a stir fry one night so to be able to chuck it all on the wok will take you 10 min to have everything plate ready.
There's nothing like going back to basics and making some steamed veggies with some grilled chicken, chuck some avo on top and you have a fresh delish meal.
3. I love having pre mixed salad in my fridge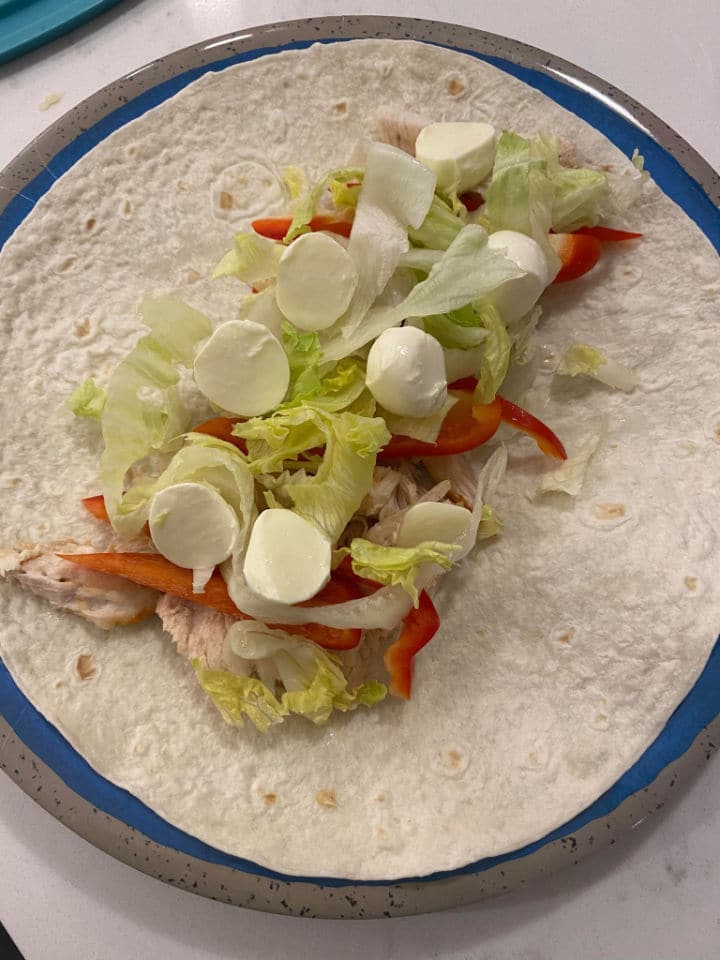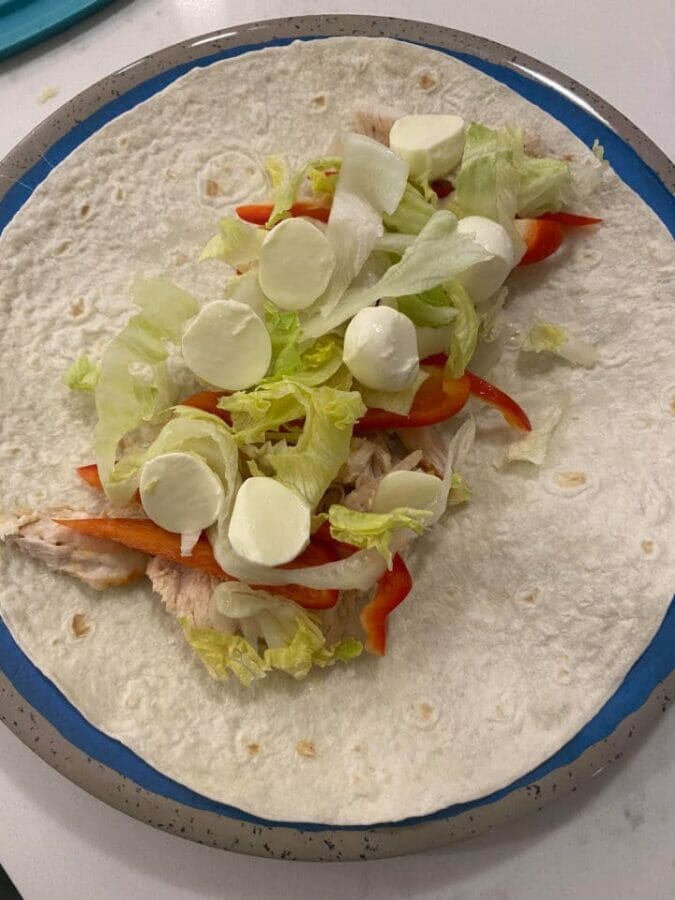 It's perfect for burgers, naked burritos and salads, easy enough to cook up some chicken in the air fryer ( cut your raw breast up into bite sized pieces and your chicken will be perfectly cooked in 10 min.)
4. Buy pre-made rice packets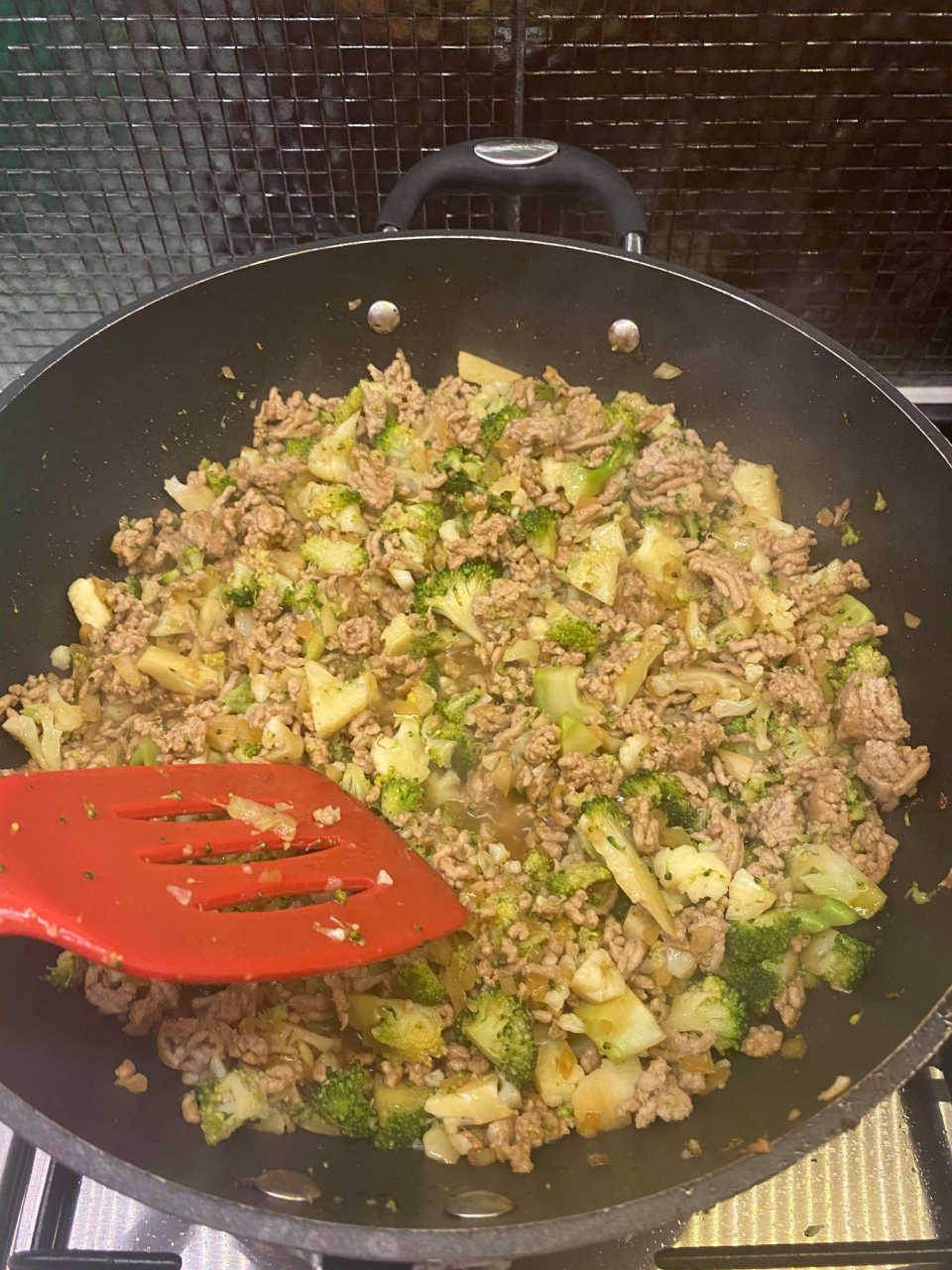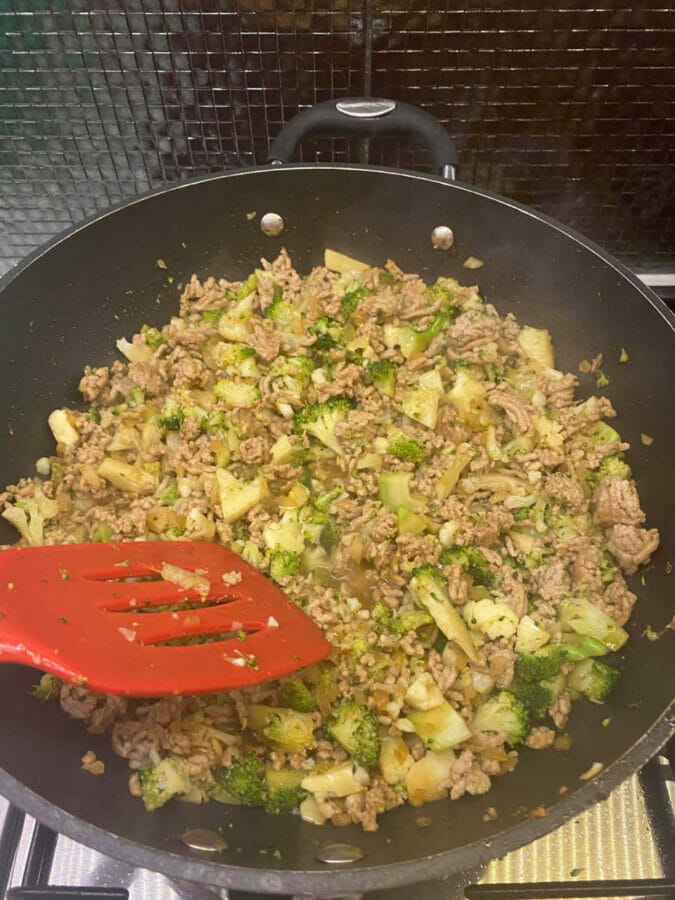 Using the pre-made rice packets can be life saving as well as they only take 90 seconds in the microwave.
5. Pre-make pasta sauce
Prepping your pasta sauce like bolognese and then cooking the pasta fresh will not change the taste. If anything, I love having foods like this the next day as I find it gives more time for the flavours to mix in with each other and can be so full of flavour.
There is so much you can do to make life easier but sometimes its the simple meals that taste the best, I love keeping it simple in this house, complicating things leaves me feeling stressed and overwhelmed.
When I'm feeling like something unique ill do it on a day that I have more time, and sometimes we might just have wraps for dinner, its ok to have simple dinners it's how I lost 40 kg and its what my family love the most.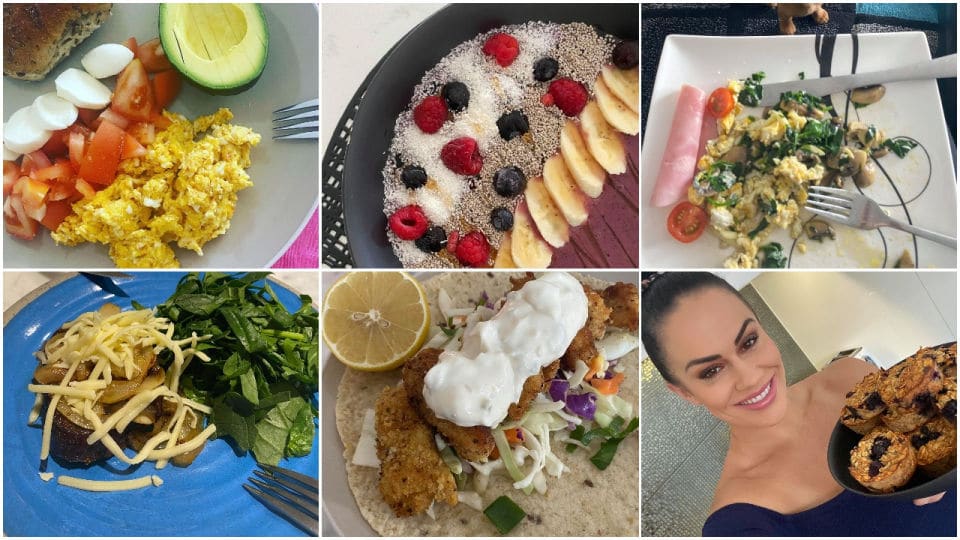 Some of Melissa's easy meals:
Crispy honey chicken
Chinese chicken lettuce cups
Beef and broccoli stir fry
Open lettuce burgers
Burger bowl
Grilled fish burger
Beef and beet salad
Bbq beef wrap
Beef nachos
Shredding the kilos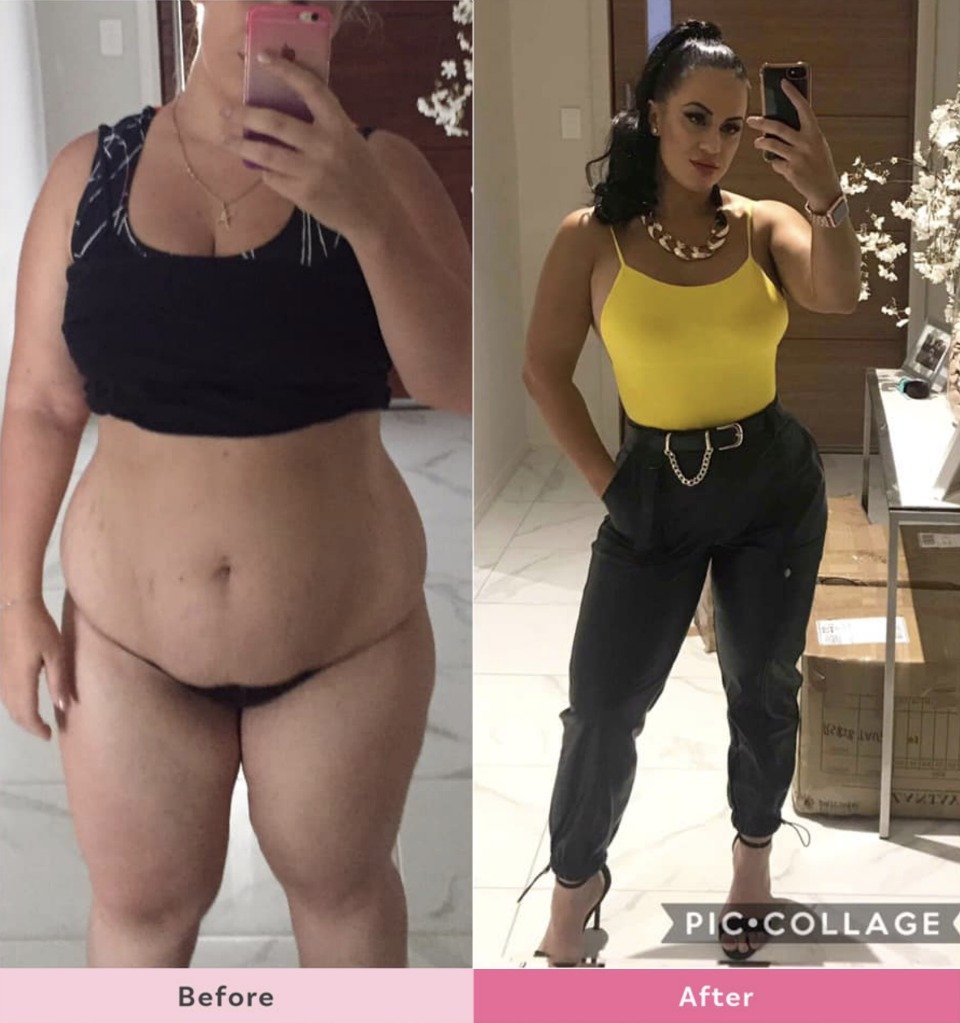 Melissa says when she was looking to shred the kilos she would always change up her routine.
"I did lots of high-intensity workouts, like HIIT, BOXING, SPRINTING definitely got the kg off me. And adding weight sessions in between really toned and got me feeling a lot stronger," she says.
"What I was fuelling my body with was the most important factor for me in shredding kilos. Having a plan and always having a good stock of basic ingredients like tuna, beetroot, baby spinach, almond milk, smoothies, protein powders, rice cakes helped."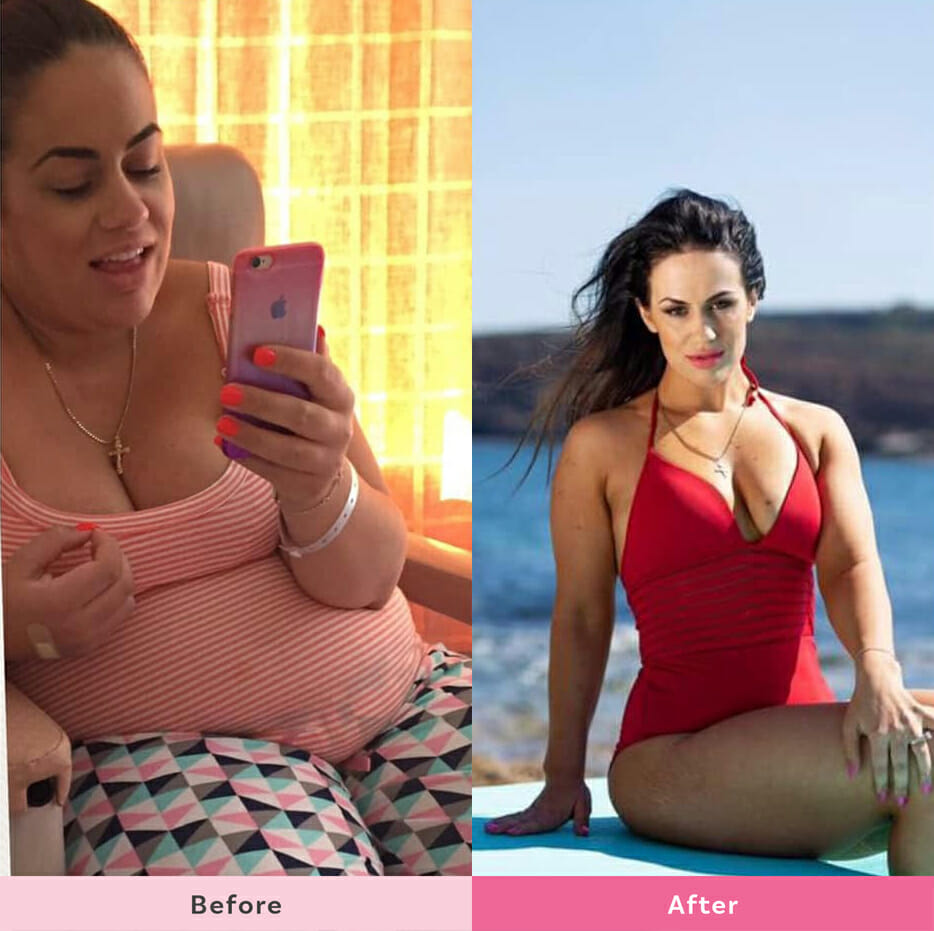 "This way I knew I could always throw something together if I was time short (which most days I am).
"Having those ingredients would leave me with a healthy snack or meal for e.g. a great protein salad or smoothie. And of course, I always have my Healthy Mummy frozen meals if I'm wanting something more."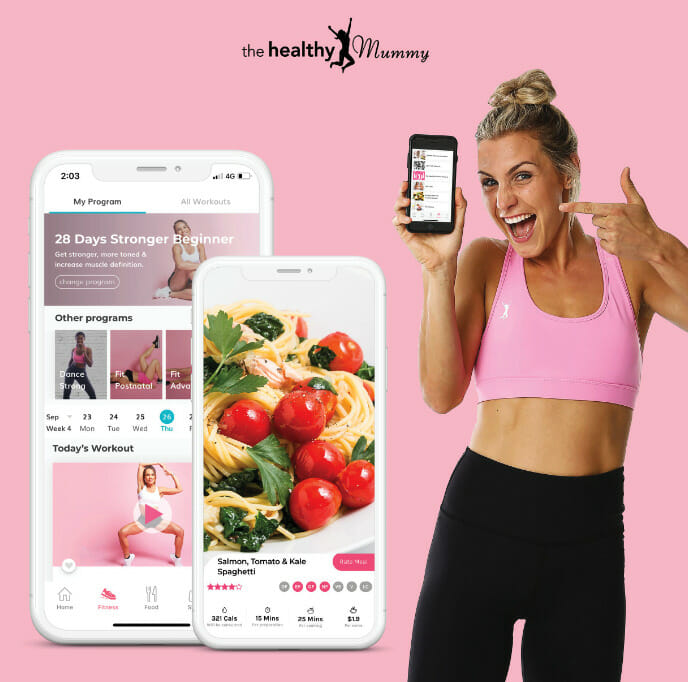 Are you ready to become a Healthy Mummy?