Easter can be a perilous time when you're watching your weight! For a start, there's all that chocolate, throw in a few hot cross buns, the inevitable overindulging at the Easter Sunday lunch, and just the general holiday vibe that nearly always means having an extra slice of something!!
But we've got your back! So you don't undo ALL your hard work we've come up with an AWESOME Healthy Easter Eating Plan that covers the entire week of Easter!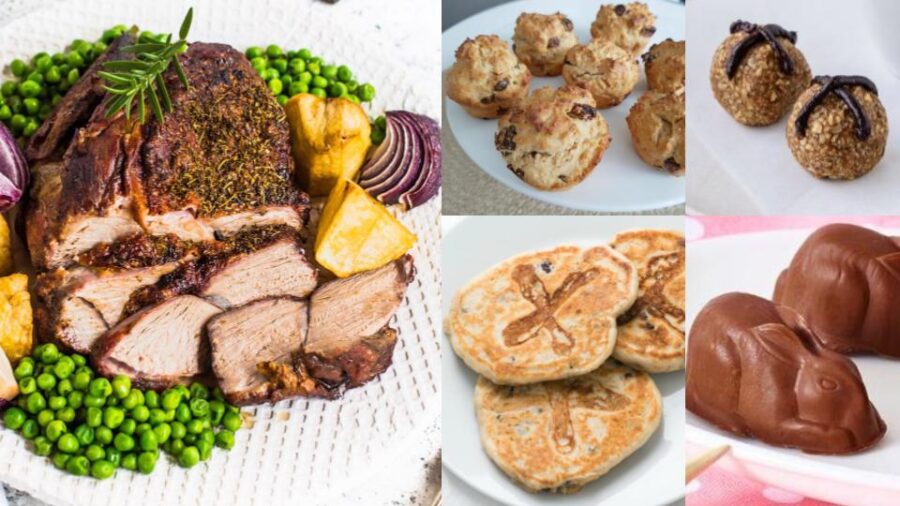 As part of the 28 Day Weight Loss Challenge in the Healthy Mummy App, this plan doesn't omit your Easter favorites either! We've included all the Easter treats you love, just healthier versions so you can enjoy them ALL guilt free! Plus these recipes are all so delicious your family and friends won't even notice the difference!
Get a Sneak Peek of some of the amazing recipes in the Healthy Easter Eating Plan!
1. Easter Muffins – 189 calories per serve
These are a great low sugar breakfast for the Easter weekend. Plus this budget friendly recipe is also a good way to boost your immunity with a healthy hit of citrus.
2. Hot Cross Bliss Balls – 131 calories per serve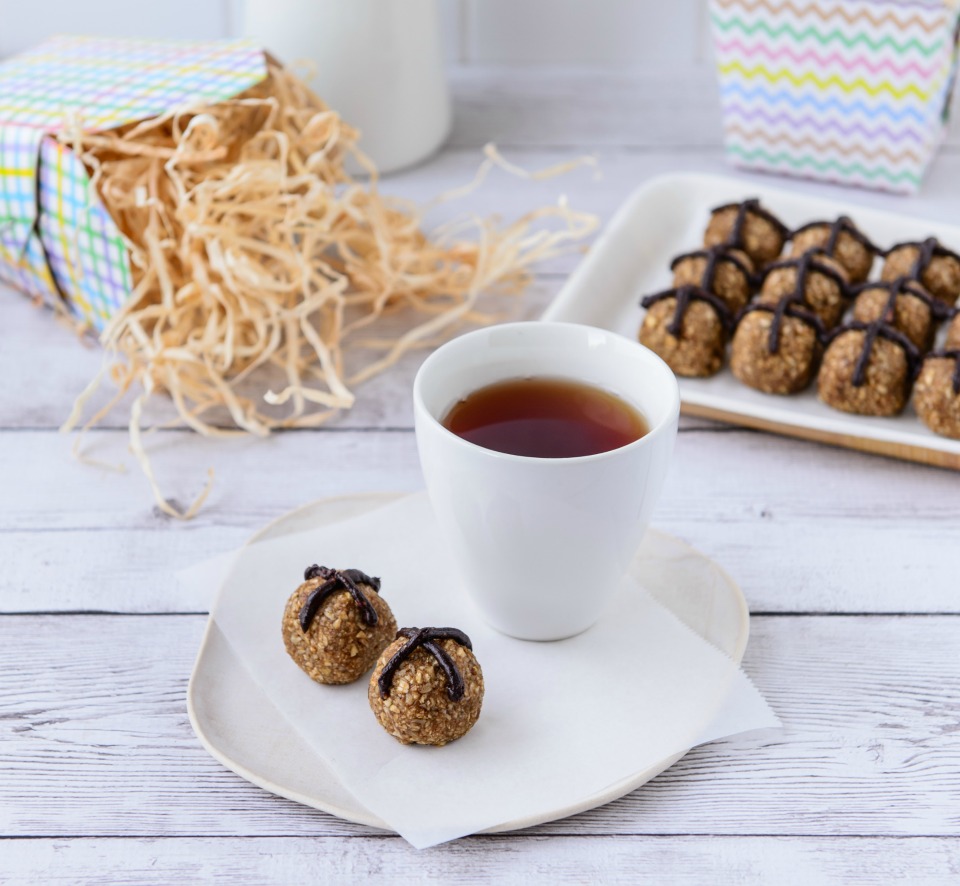 These rich, indulgent treats, sweetened with all natural ingredients are perfect for Easter! Having healthy little snacks like this will stop you reaching for the sugar laden pre packaged options. Plus these are great to make with the kids as little Easter gifts.
4. Slow Cooked Roast Lamb with Potato – 365 calories per serve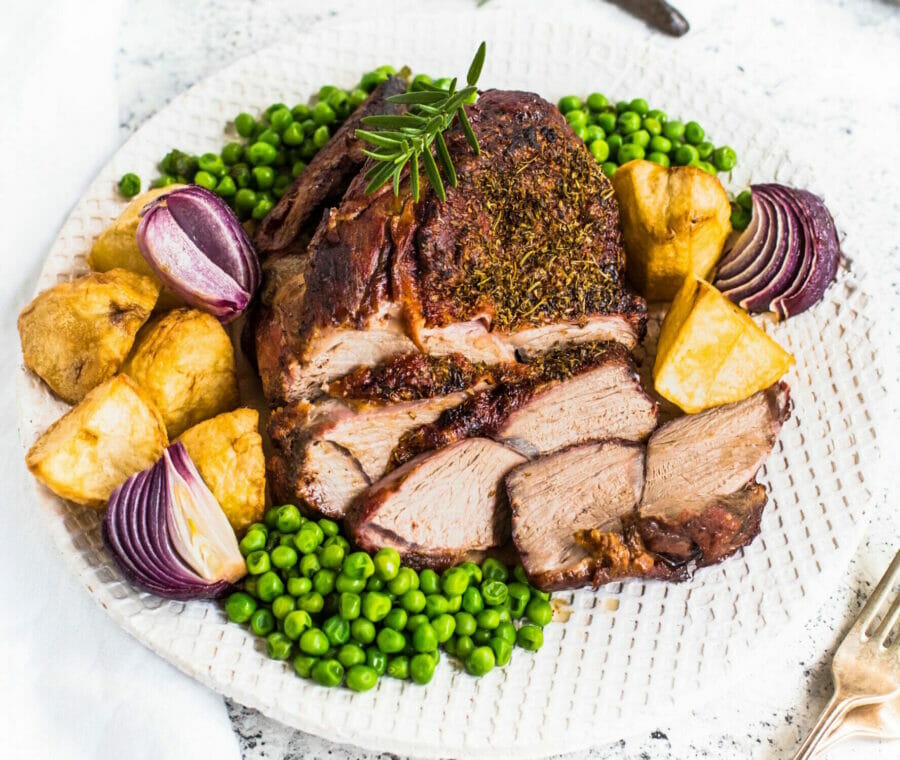 Just think about sitting down to this for Easter Sunday lunch or dinner! A delicious and tender way to serve lamb, this recipe can be prepared in the oven or a slow cooker.
Serves 6
Ingredients
1 kilo lamb shoulder trimmed
1 & 1/2 tbsp dried Italian Herbs
salt
6 medium potato, chopped
3 brown onions, peeled and chopped
1/2 cup liquid vegetable stock, salt reduced
2 cups frozen peas
1 tbsp mint leaves
Method
If preparing in the oven
Preheat the oven to 200c
Rub the lamb with the dried herbs and a teaspoon of salt and place in a baking dish surrounded by potatoes and onions. Reduce the oven temperature to 160 c
Cover the dish with the foil and return to the oven for 2 hours or until meat is very tender and vegetables are cooked through.
If preparing in the slow cooker
Rub the lamb with the dried herbs and a teaspoon of salt and place in a baking dish surrounded by the potatoes and onions.
Pour the stock into the dish and cook on low for 6 – 8 hours.
To Serve:
When ready to serve, boil the teas until tender.
Combine the eas with mint while still hot.
Divide the lamb, potatoes, onions and mint peas evenly between 6 plates to serve.
Homemade Chocolate Easter Bunnies – 108 calories per serve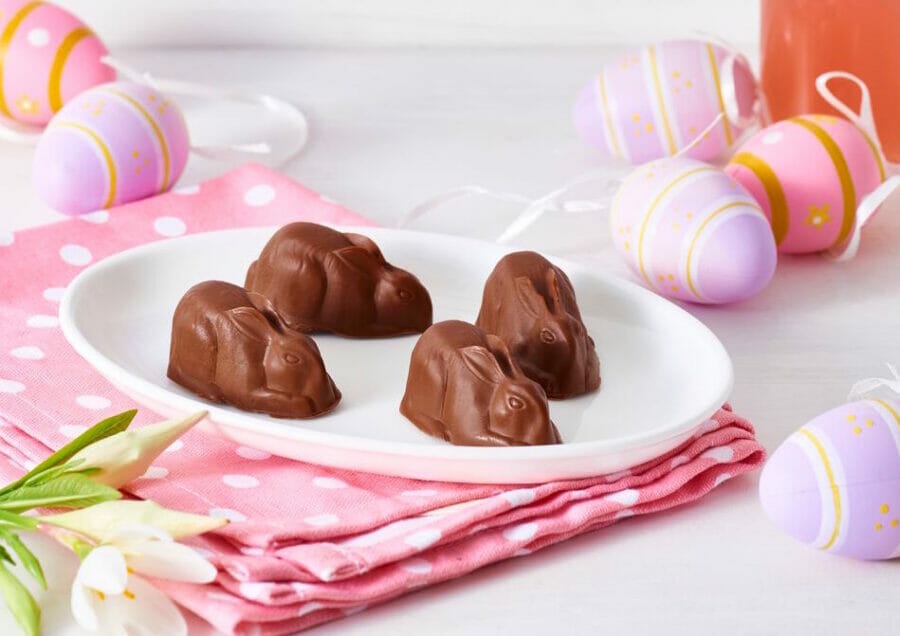 How cute do these look? This recipe uses bunny molds but you can use any shaped moulds you have on hand. These Easter bunnies are a great healthier alternative to store-bought Easter eggs, you know exactly what's in them!
Get the recipe from the 28 Day Weight Loss Challenge
Hot Cross Pikelets – 316 calories per serve
Try these hot cross but inspired pikelets as a treat for the family this Easter. Feel free to swap out the dried fruit for other options if you'd prefer.
If you do overindulge on sugar over Easter, do not panic! Our next Challenge theme starting 5th April is Sugar Detox!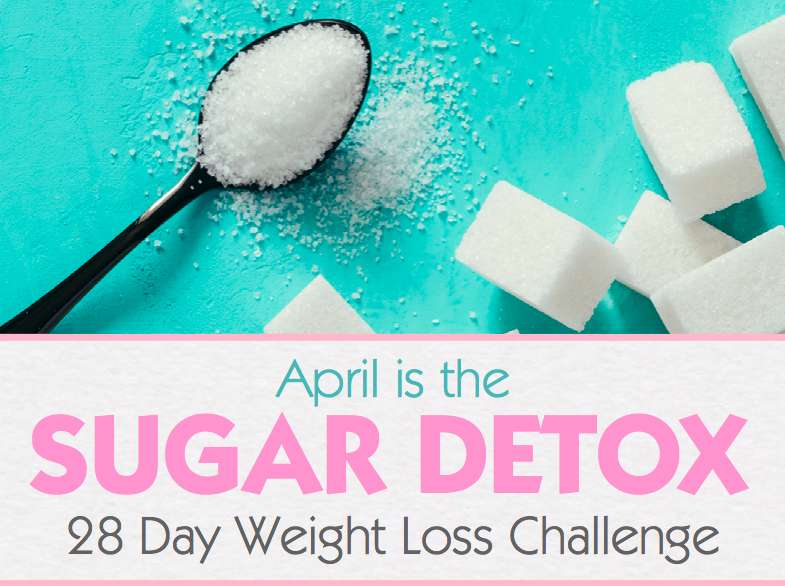 Join the on the 28 Day Weight Loss Challenge!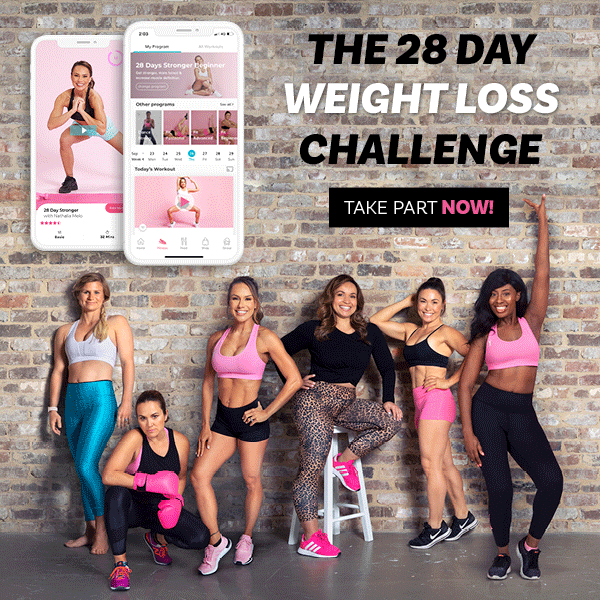 Want to shift your weight but feel like you have NO TIME in your day to exercise and eat healthily?
That's where the Healthy Mummy's 28 Day Weight Loss Challenge can help.
What do you get? You get access to:
28 days of at home exercise routines (no gym needed) – with video instruction
Customisable and breastfeeding friendly meal plans
Time-efficient exercises for busy mums – under 30 mins
Challenge combines Pilates exercises with interval and circuit training (HIIT)
Suitable for basic to advanced fitness levels.
Home to thousands of EASY-TO-MAKE recipes.
Find out more about joining the 28 Day Weight Loss Challenge.