Mum loses 5 kilos in 5 weeks and says "I'm just feeling so good within myself"
Having previously had weight loss success with The Healthy Mummy, Jade rejoined The 28 Day Weight Loss Challenge and in just 5 weeks has lost 5 kilos!
This is Jade's second weight loss journey with The Healthy Mummy having previously lost a whopping 35 kilos. Six years later, and two more pregnancies, the weight had crept back on.
Knowing she could do it again, Jade has rejoined The 28 Day Weight Loss Challenge and in just 5 weeks has lost 5 kilos and is feeling great physically and mentally! Go Jade!
Read about Jade's journey below

Jade's weight loss first time around
Jade first discovered the Healthy Mummy six years ago after her first child was born. Having not long come out of a relationship, she managed to lose an incredible 35 kilos as a single mum.
She says "I then found my current partner and have since had two more babies. I'm now a mum of three beautiful girls 6, 2 and 10 month old."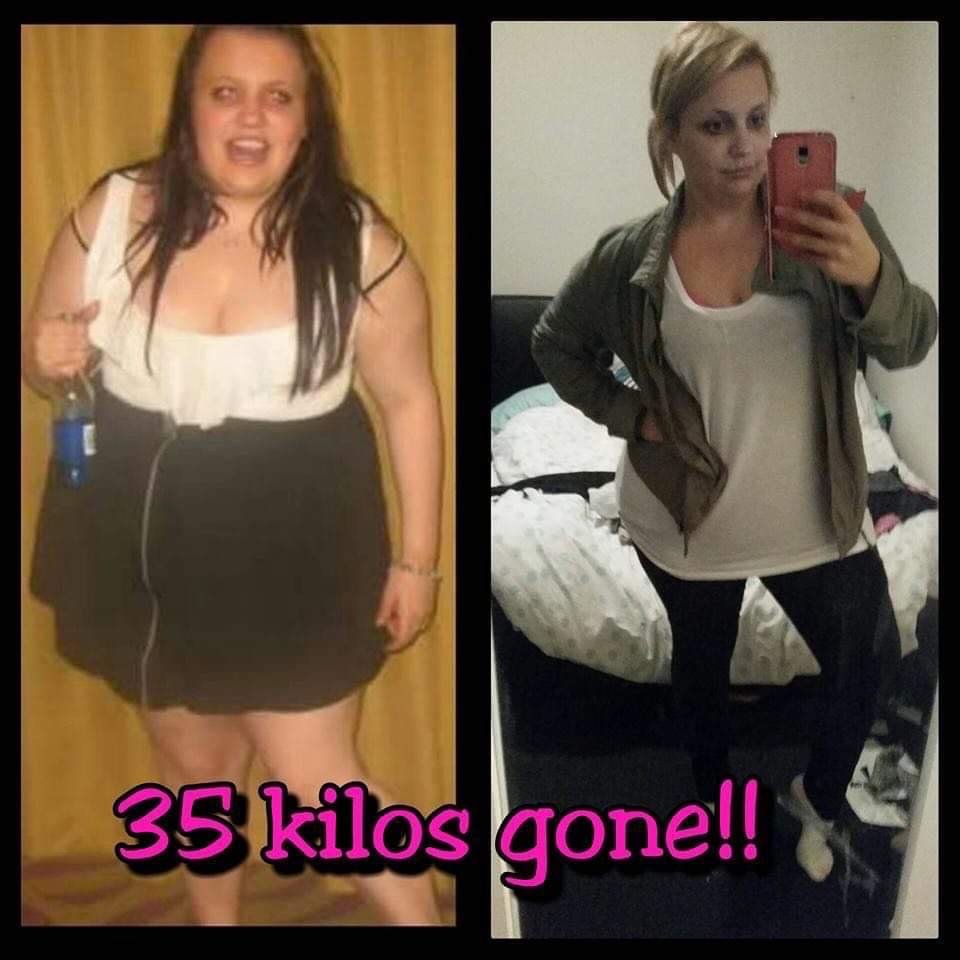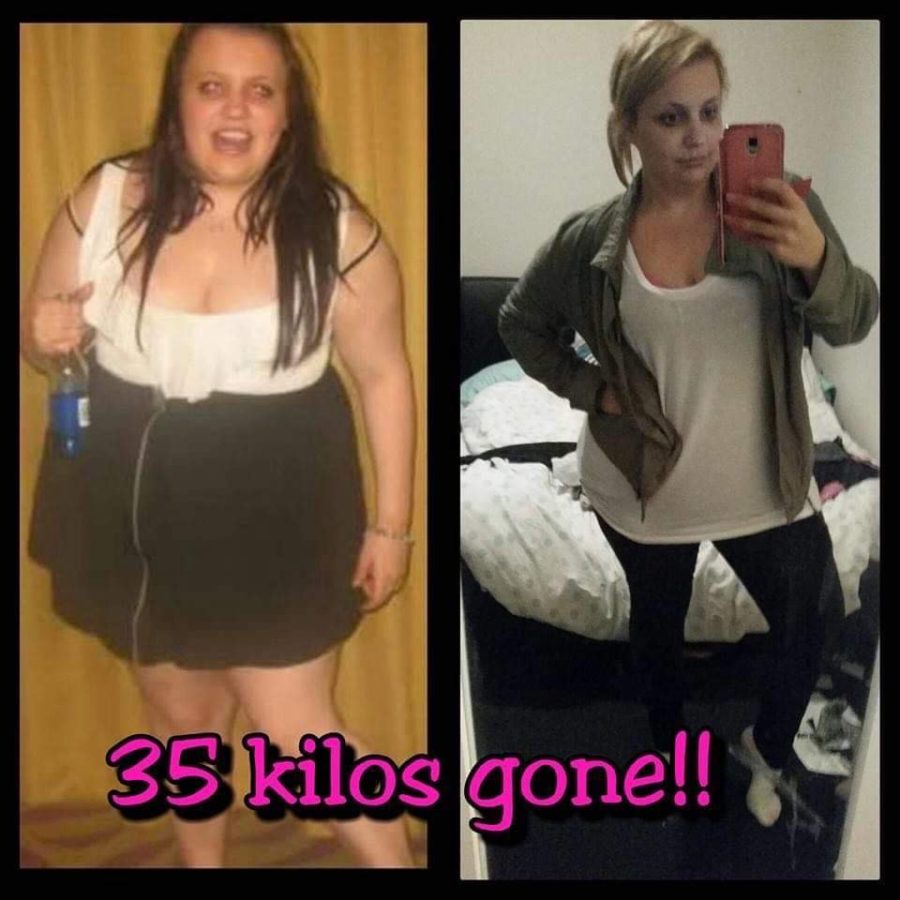 Jade admits that after finding her now partner she did get 'lazy' and put on weight.
"Throw two more pregnancies into the mix and I was back to square one. I had been loosely following the Healthy Mummy between pregnancies but never fully committed myself again."
Just over 5 weeks ago Jade knew it was time to make a commitment to herself once more.
"I got to the point where enough was enough and it was time to put me first again."
Jade joined The 28 Day Weight Loss Challenge and hasn't looked back since. She has found so much change, not just physically but mentally too.
Jade's weight loss results in 5 weeks!
Jade says "I have lost 5 kilos in that time and I'm just feeling so good within myself. My energy levels are great and I'm feeling like it's really helping me mentally especially being in lockdown."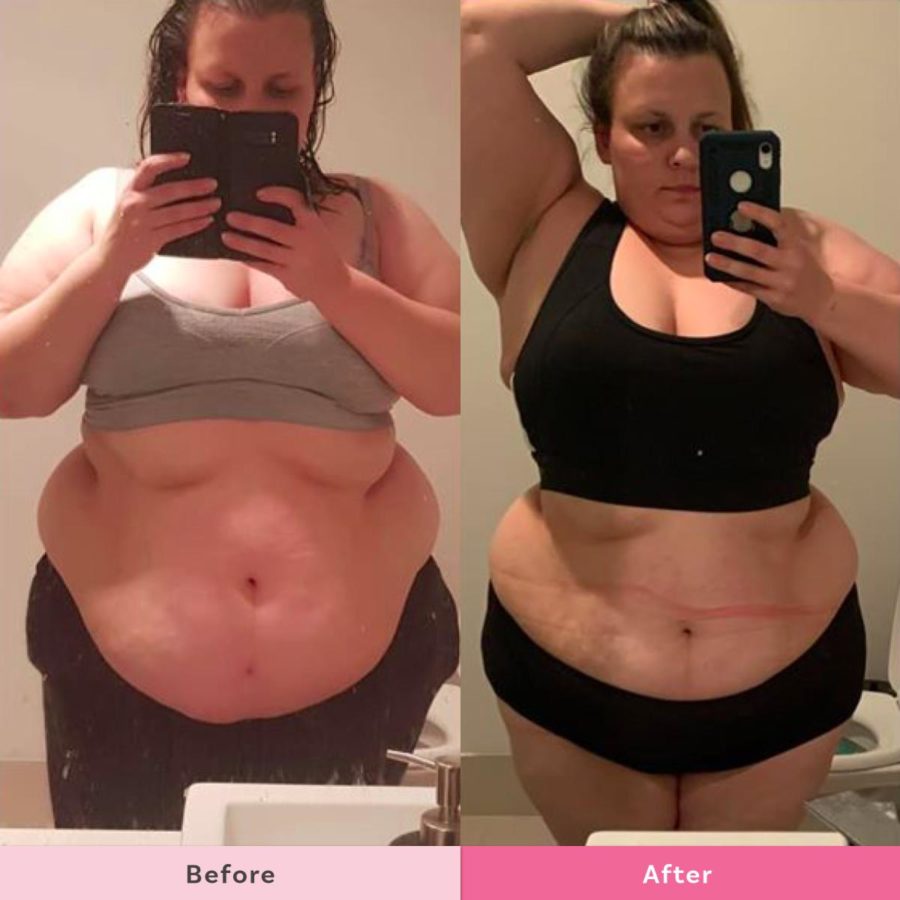 "I really do believe I was ready to fully commit myself this time and I think just being in such a good head space has really helped me.
Health Benefits
"I have definitely seen so many health benefits since starting back up. I'm less moody, I have more energy, I'm feeling fitter, my skin is feeling great and most of all my kids are benefiting from it as well. Not only eating delicious foods but having an active mum".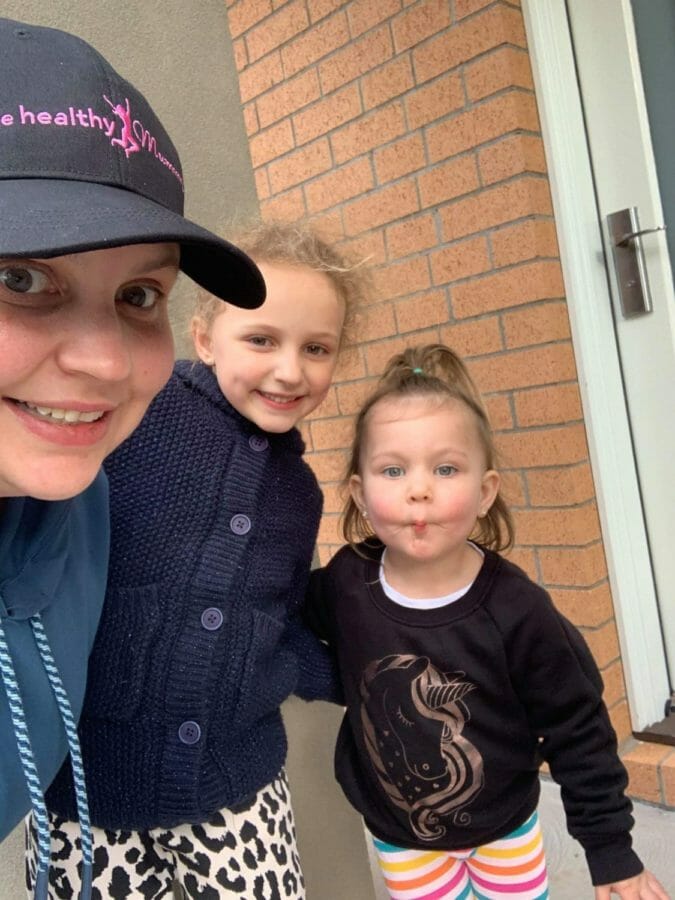 "My 6 year old said to me today, geez mum you have lost your tummy and you're so healthy now. Those words from your child mean so much!"
Physical and Mental Changes
Lockdown has brought some other issues for Jade who has been suffering from anxiety and having small panic attacks. Along with the physical changes her mental state has improved.
"Since joining the Healthy Mummy my mental state has been amazing and I'm feeling less anxious and overwhelmed".
Jade has found making small changes has really helped her with her weight loss success.
"So many times I have gone into changing my whole life at once and it didn't work out very good for me. This time I started off trying to get my food right and walking daily. Each week I have changed something small and it has helped me and I felt less overwhelmed."
Along with The Healthy Mummy Smoothies, Jade is loving some of the other Healthy Mummy products.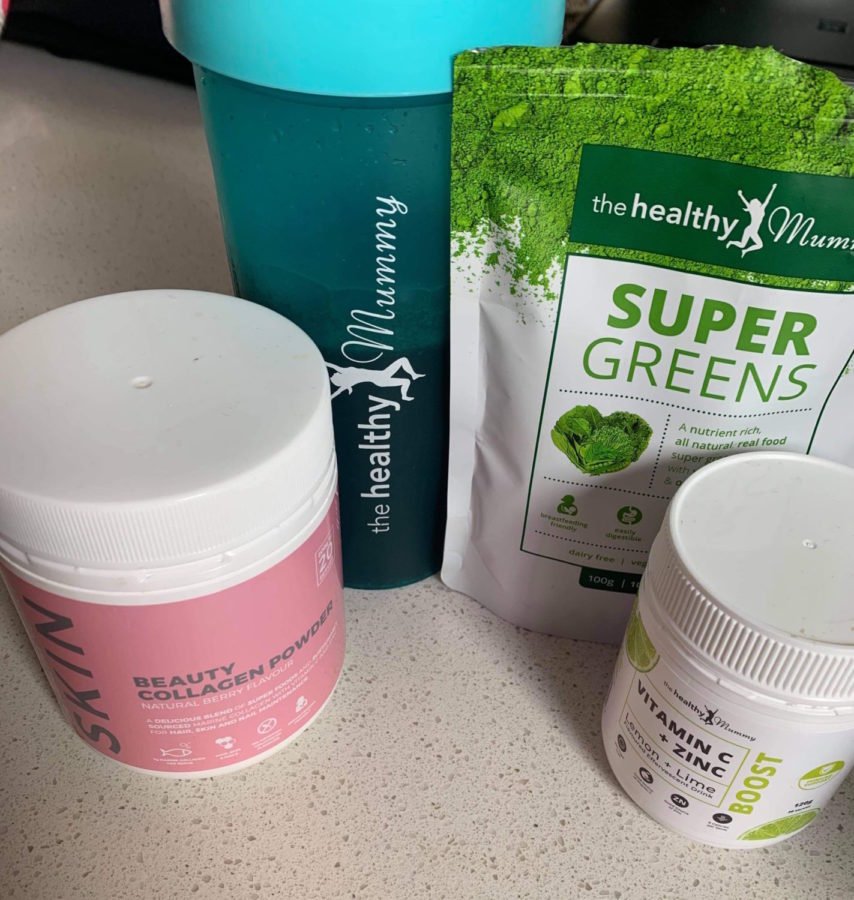 "I take the Collagen Powder, The Super Greens, Vitamin c and zinc powder, Metabolism Support and the Apple Cider Vinegar tablets daily. I usually take these around 3pm and they give me the pick me up I need to get through."
Jade doesn't go a day with The Healthy Mummy Smoothies either! "Being a super busy mum of three most mornings my breakfast is a Healthy Mummy Smoothie. My go-to flavours are Vanilla, Caramel and Choc fudge."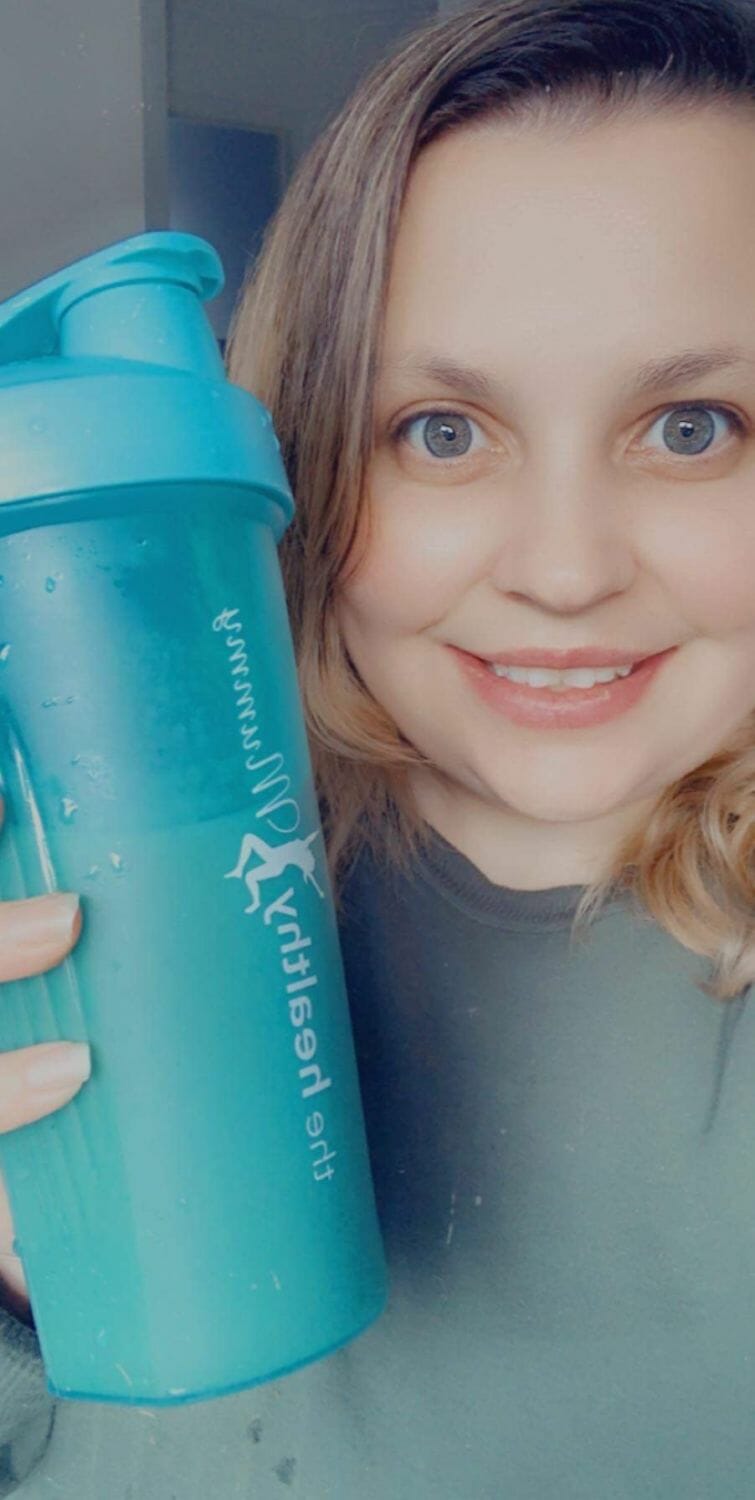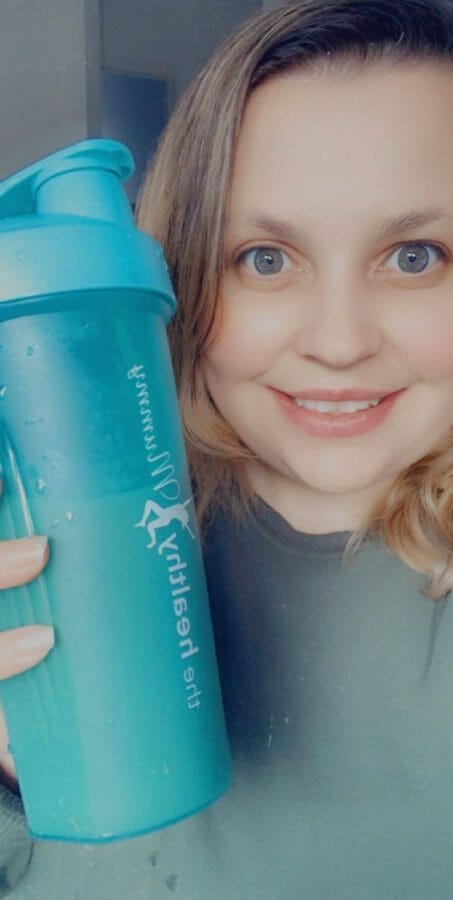 Jade's Top Three Tips for Success
Meal plan
Meal prep
Keep it simple
Meal prepping has really helped Jade stay on track. "I know that if I don't meal prep a few snacks that I will go for something quick and and easy that isn't usually healthy".
"I do my meal plans and shop once a fortnight and then I will meal prep some snack for the fortnight and freeze them.'
Jade has some great advice to someone starting a weight loss journey.
Don't be too hard on yourself
Take it one day at a time and just slowly change your habits over time.
Most of all consistency is the key
"You won't always feel motivated every day and that's ok we are all human. On those days I find it is the most important time to stay on track and even get a walk in and you will feel better for it"
"Tell your self every day you're ENOUGH and that you're WORTHY because you are."
Some great advice Jade! Congratulations on your great results.