Rhian is a busy mum of three from Sydney's northern beaches. With a strong background in editorial and research, she has a passion for writing. When she's not managing content for The Healthy Mummy, she can be found either kid wrangling or cooking, usually both at the same time.
Joined: October 8, 2018
Articles: 104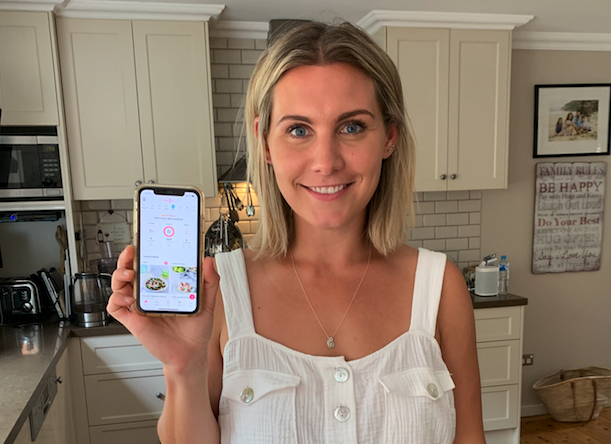 Our Meal Prep Queen Sascha takes you through how to get the most of the Healthy Mummy App when starting the 28 Day Weight Loss Challenge.