Buying new clothes because your old ones are too big is an AWESOME feeling! And Jessie was able to celebrate this when she bought new bathers in time for summer!
This mum has lost 21.7kgs and she's getting closer and closer to her goal, woohoo!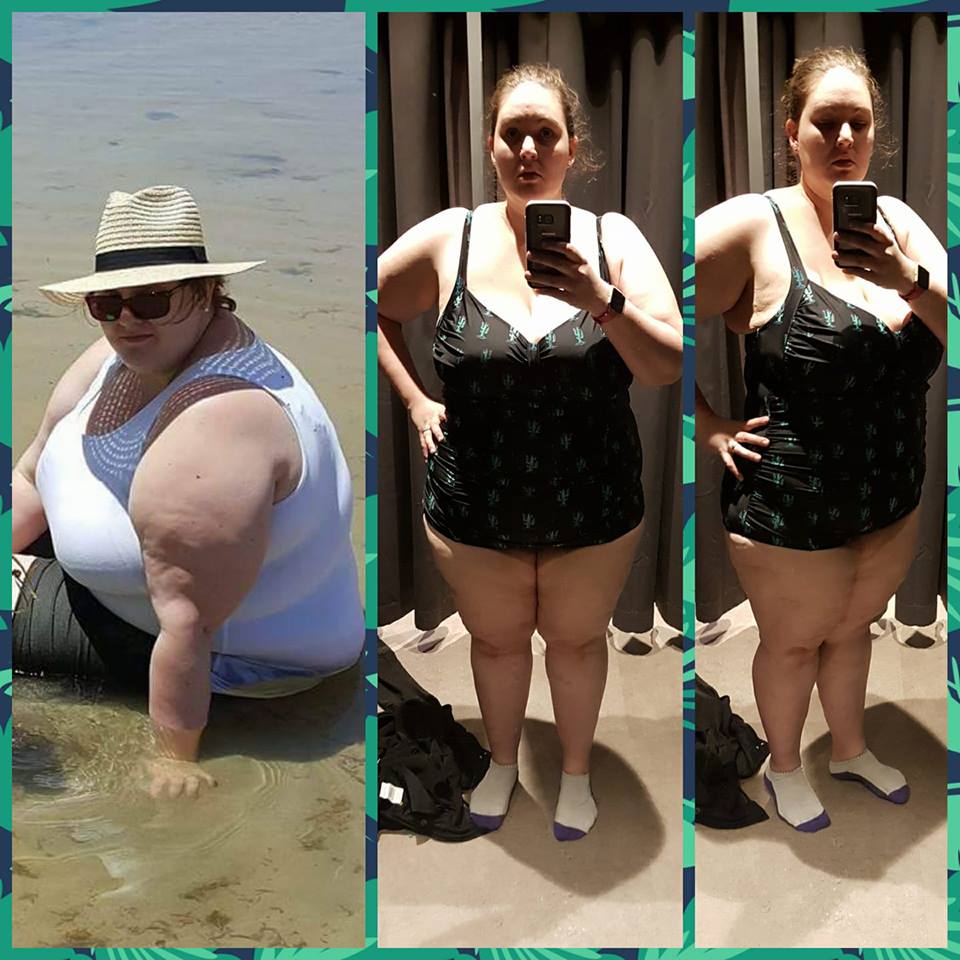 This mum has lost over 21kgs and is celebrating with some new bathers!
Now that her old ones are too big, Jessie has had to buy some new swimwear.
"Mr 19 months' swimming lessons starts back today and didn't much care for the possibility of an accidental nip slip from a baggy pair of bathers. I now am the proud owner of these cute size 20 bathers!"
Back in December 2016/January 2017, Jessie would wear an old pair of shorts and a a singlet that barely fit whenever she went to the beach or the pool, but things have certainly changed now!
"21.7kg down and I am actually excited and proud to get to wear these bad boys!"
"I will still wear little shorts in public as I'm still very self conscious of my thighs and the fact that they might start a fire as they rub together. But baby steps people!"
You've done so well Jessie, and we're loving the bathers!
Join the 28 Day Weight Loss Challenge!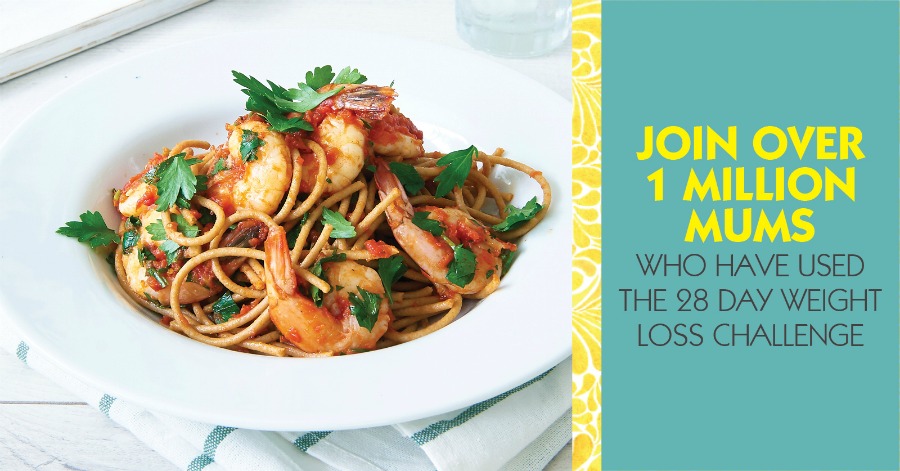 If you are inspired by Jessie's before and after pics and want to take charge of your own health and weight – then join our 28 Day Weight Loss Challenge TODAY.
With more than 3,500 delicious (and healthy) recipes, 350 exercises & 24/7 support – the 28 Day Weight Loss Challenge  is designed (and proven) to help busy mums like you lose weight!
To learn more about our challenge OR to join – click here.